 Biography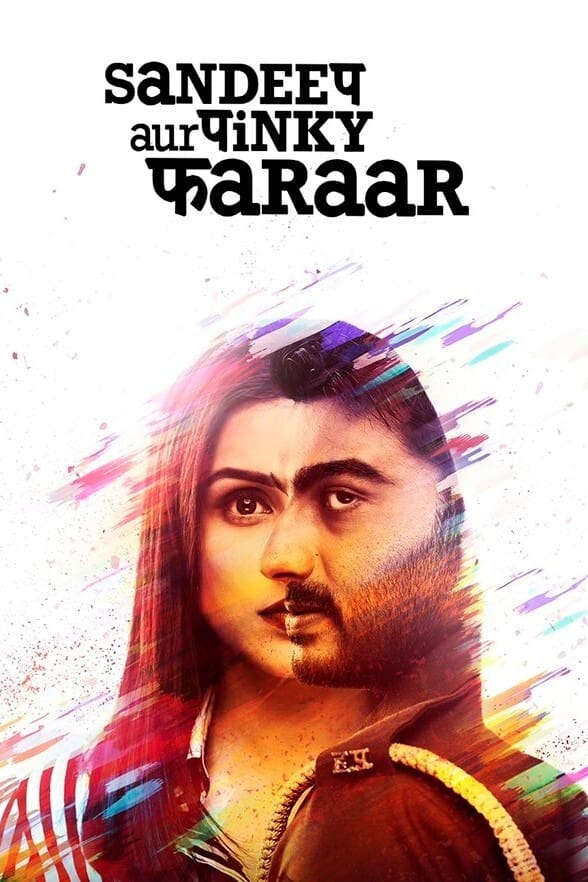 Sandeep Aur Pinky Faraar
The film follows the story of a man and woman who represent two completely different Indias. However, they are united by their mistrust, suspicion, and hate for each other.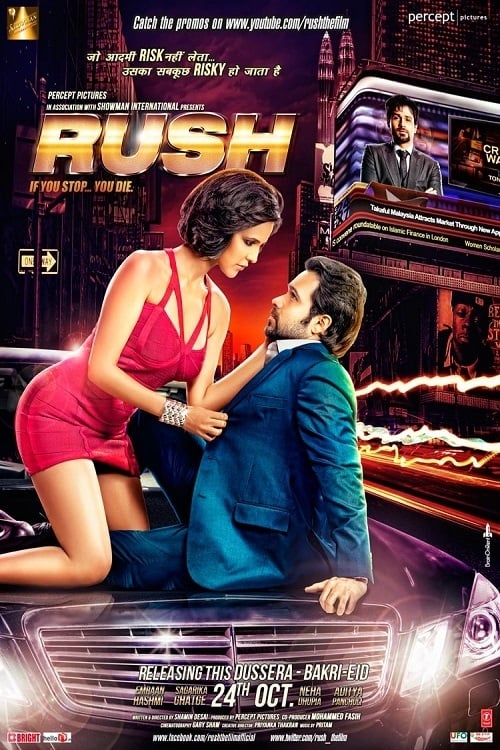 Rush
Despite the popularity of his talk show, Samar faces crises in his bond with his wife. He agrees to execute an assignment presented by a media mogul, but a deadly whirlpool engulfs him.
Prince
A wanted thief races against time to find an antique coin after he commits the biggest heist of his life and wakes up the next day with no memories.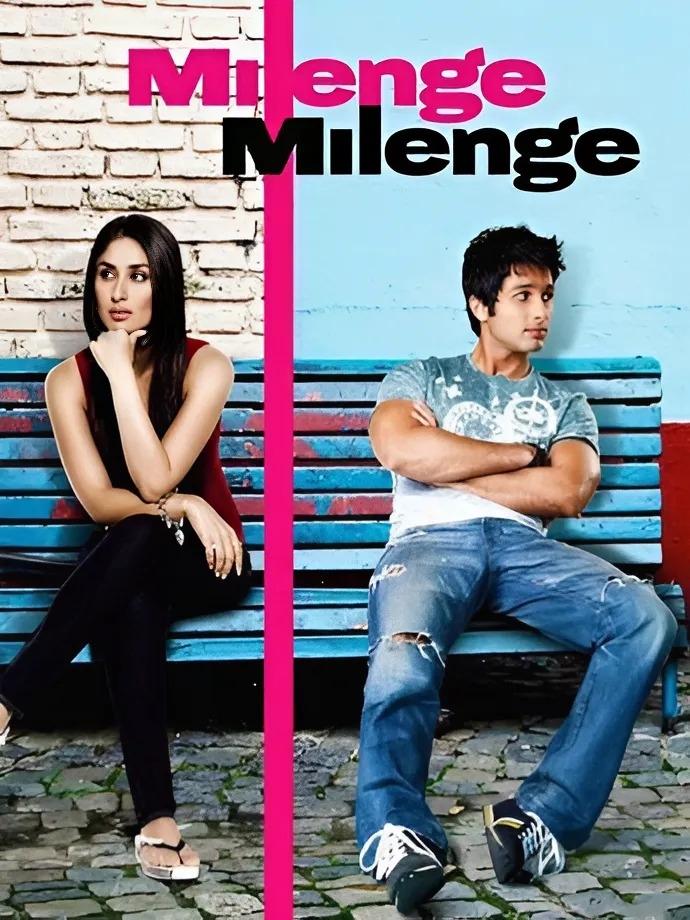 Milenge Milenge
Hoping that destiny will re-unite them, a couple, on the verge of getting married, attempt to locate each other.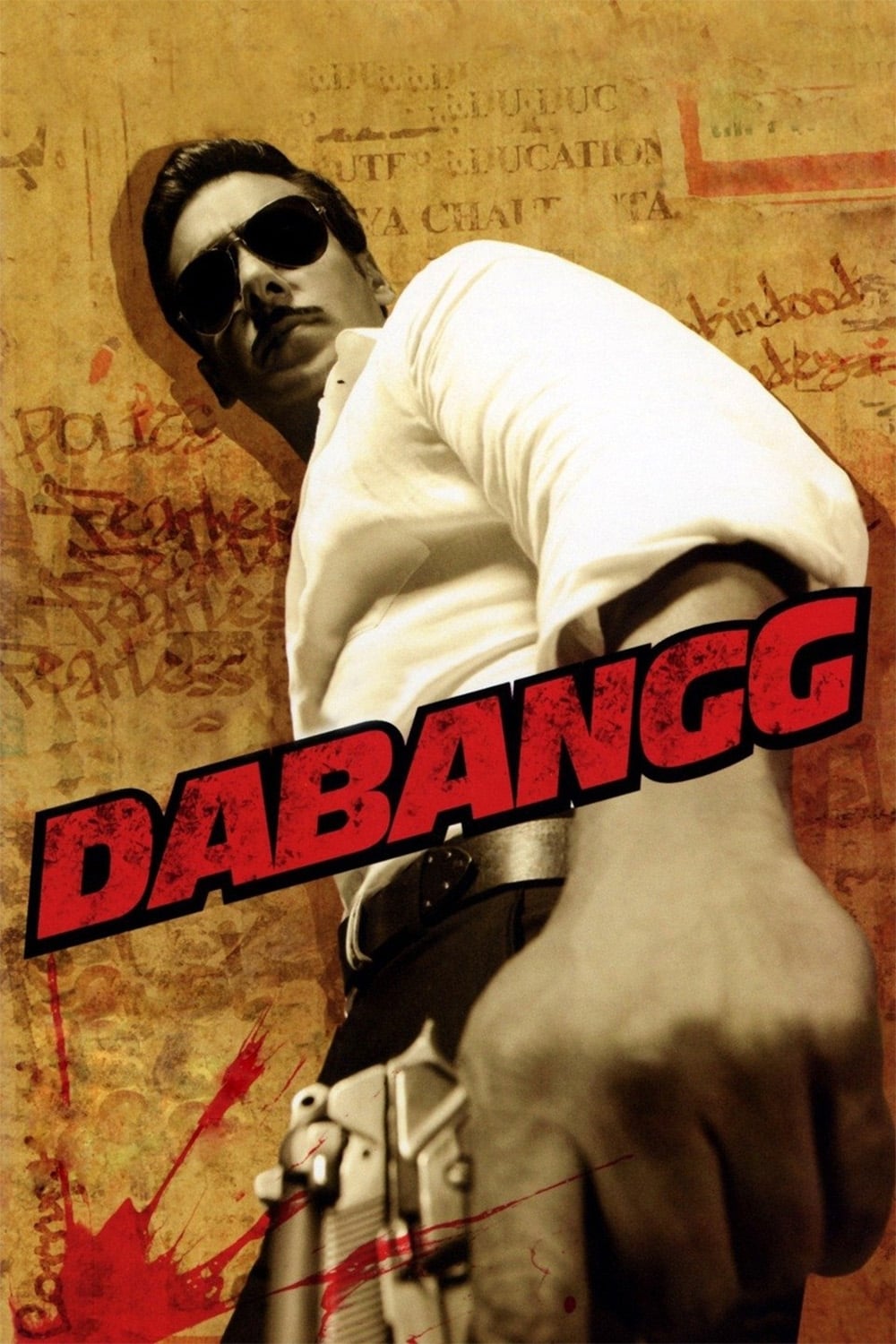 Dabangg
A troubled relationship with his younger half-brother forced him to become a corrupt but fearless cop whose life changes when he locks horns with a corrupt political leader.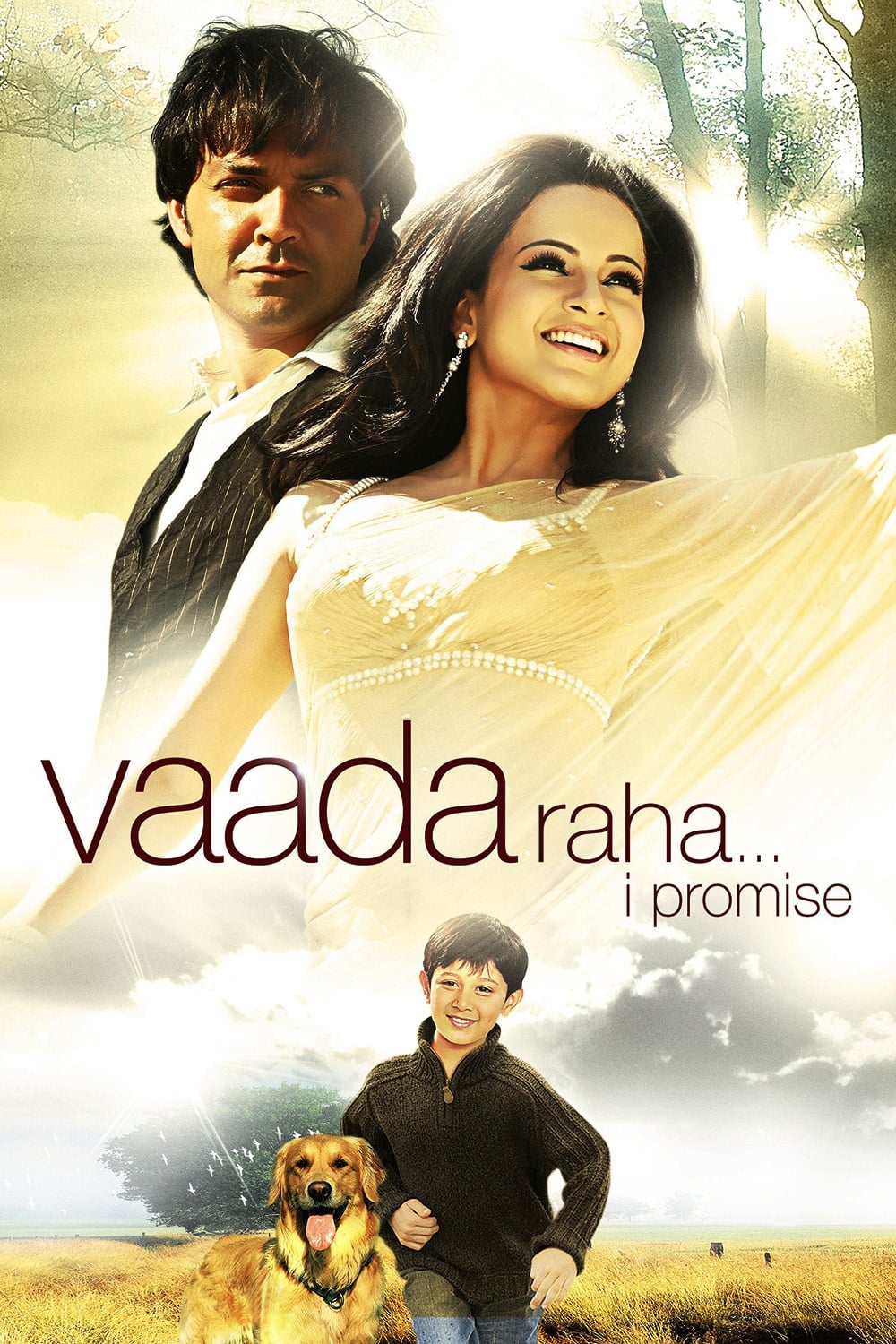 Vaada Raha... I Promise
Dr. Duke Chawla, a paralytic patient awaits death as his fiancee leaves him. However, he befriends a boy who's terminally ill, helps him to live life the fullest.