 Biography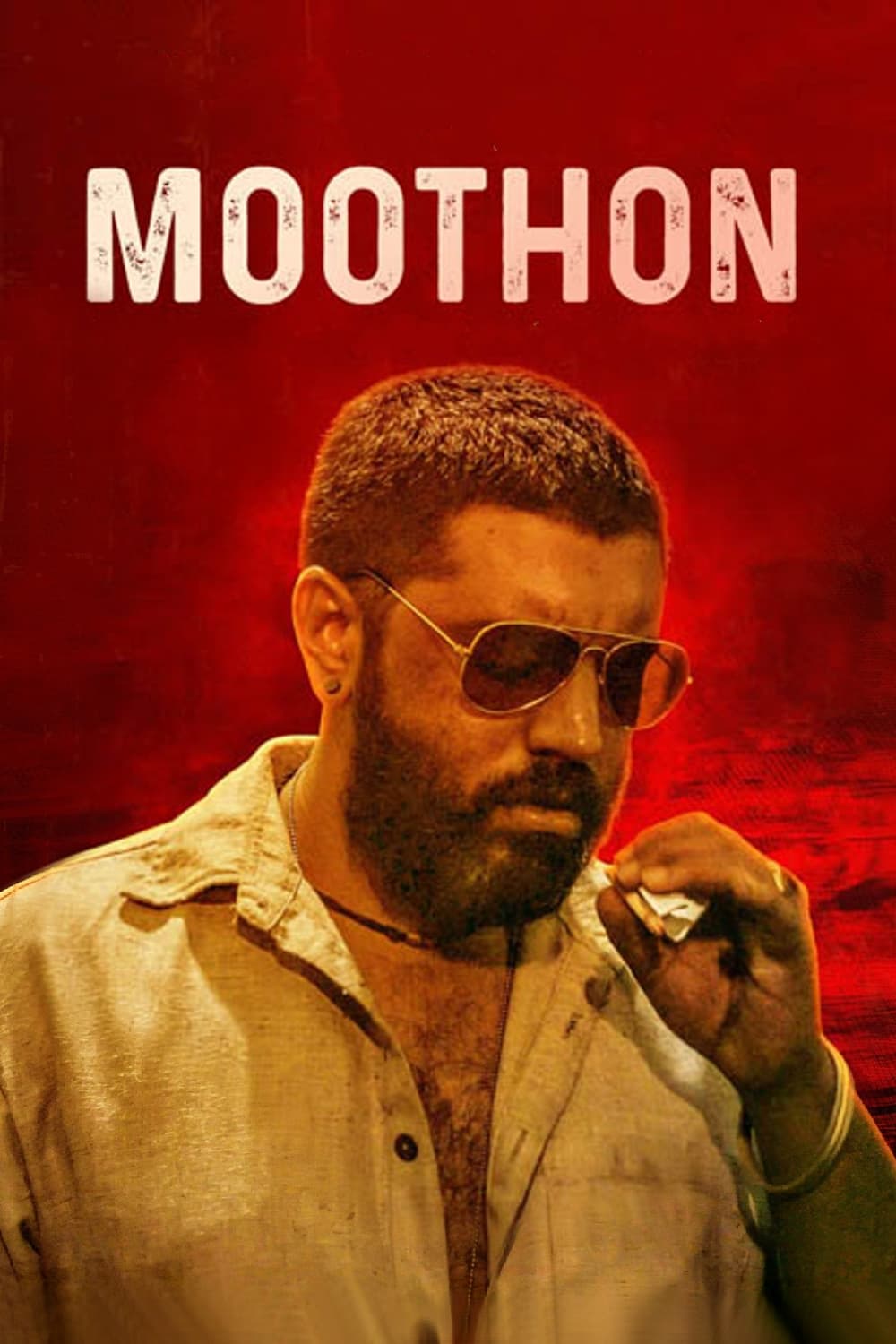 Moothon
A 10 year old boy living on an island sets off on a journey in pursuit of Akbar, his long lost elder brother.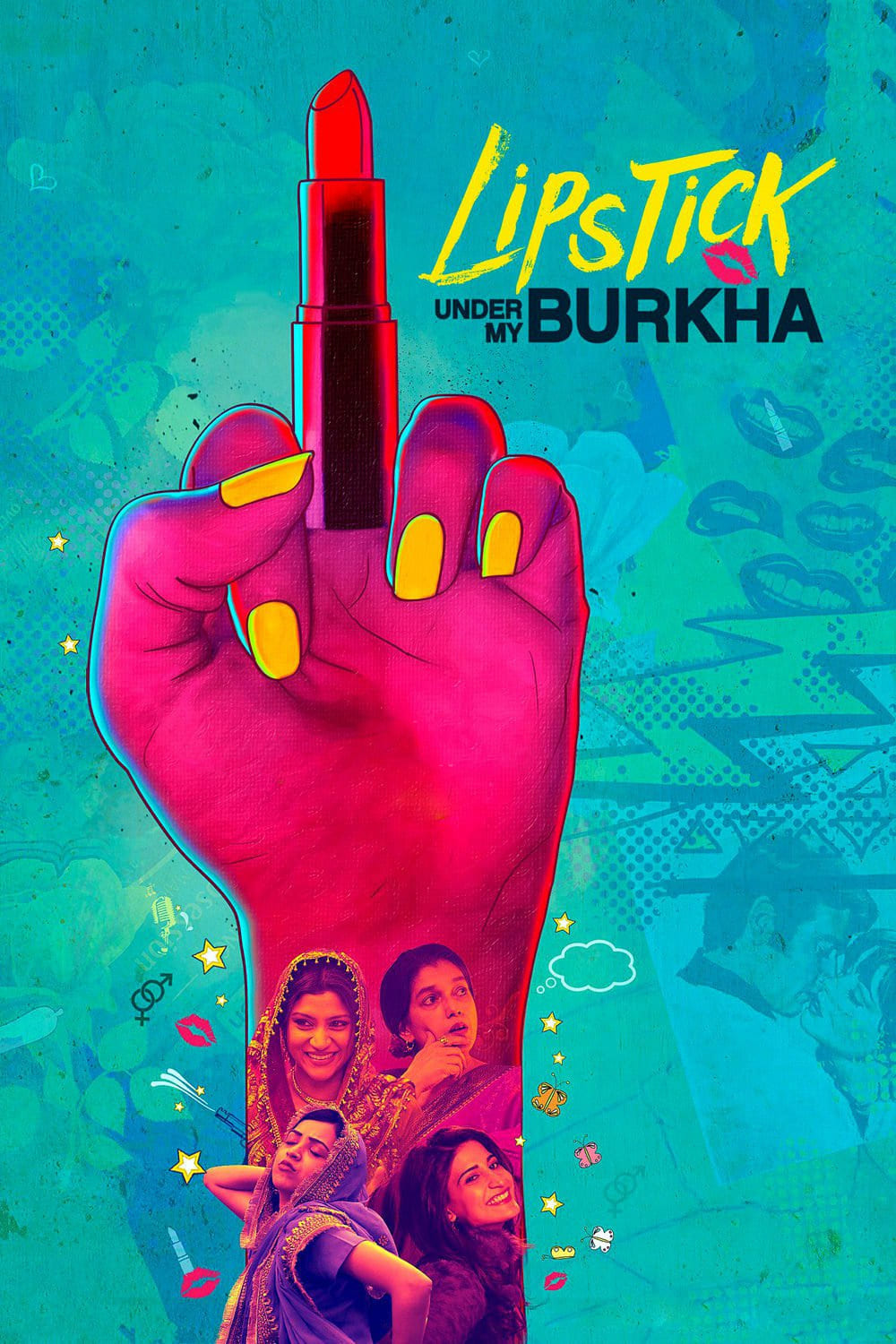 Lipstick Under My Burkha
Four ordinary women have to steal, lie, cheat and hide in order to lead the lives that they deserve.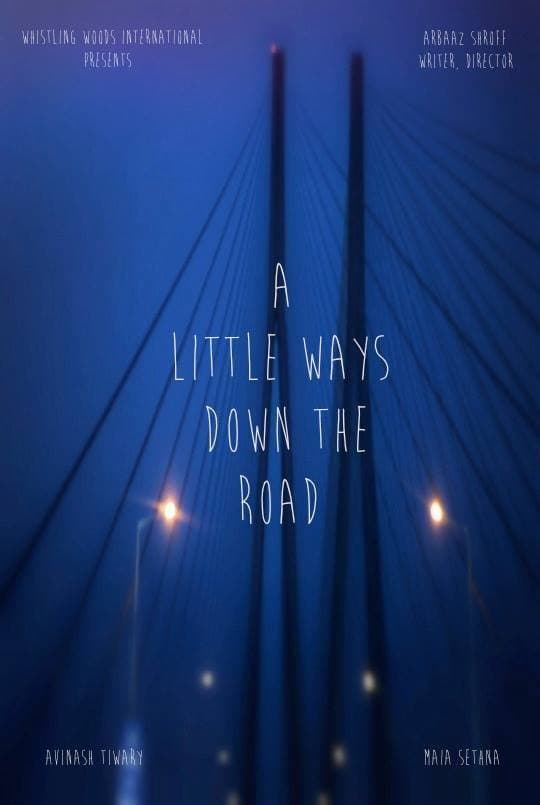 A Little Ways Down The Road
A young man comes to terms with the fact that the one true love he has been after all his life would come to him in ways least expected... "A little ways down the road"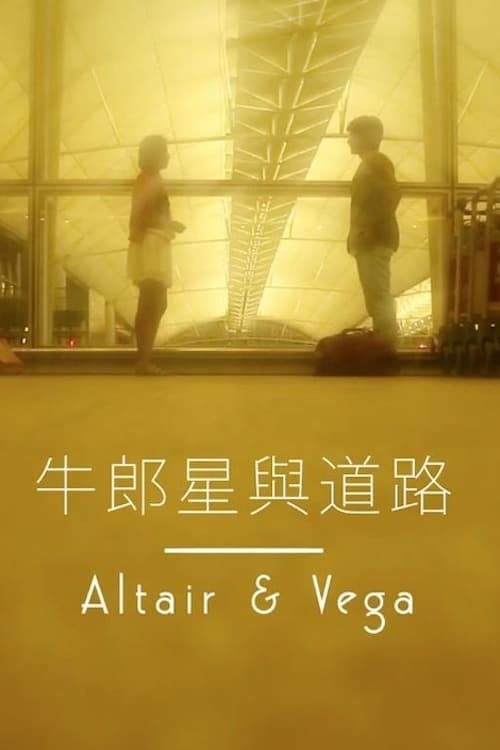 Hold My Hand: Altair & Vega
The romantic story of a young Indian couple in Hong Kong, created by Durjoy Datta for Hold My Hand, endures a short film adaptation of the popular novel.