 Biography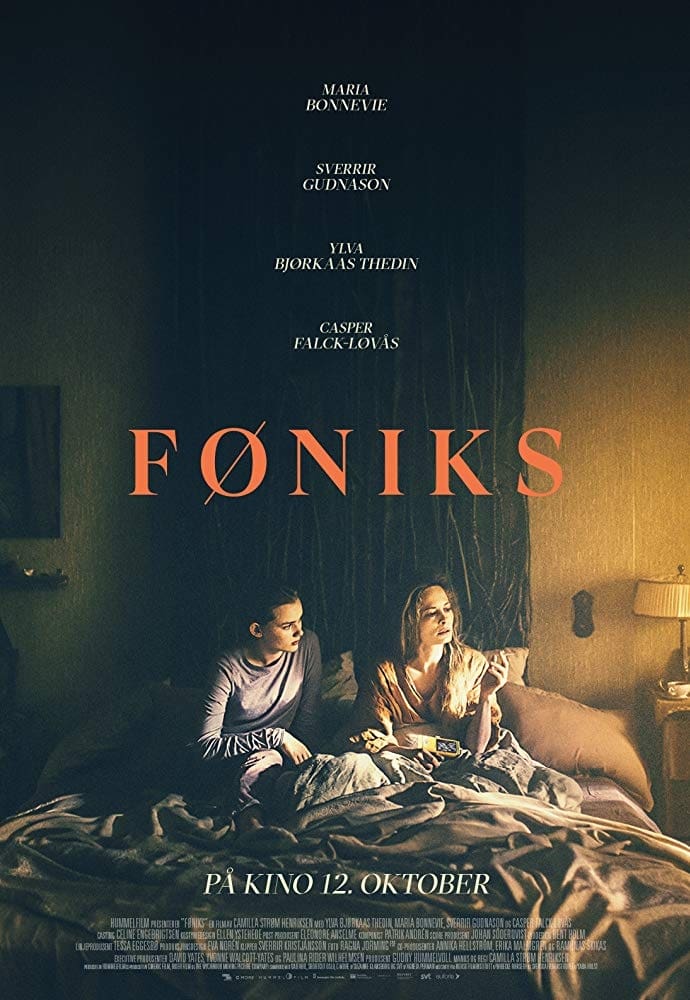 Phoenix
From a young age, Jill has acted as the responsible adult in her small family. She cares for her loving but mentally unstable mother and her younger brother. The news that their estranged father will ...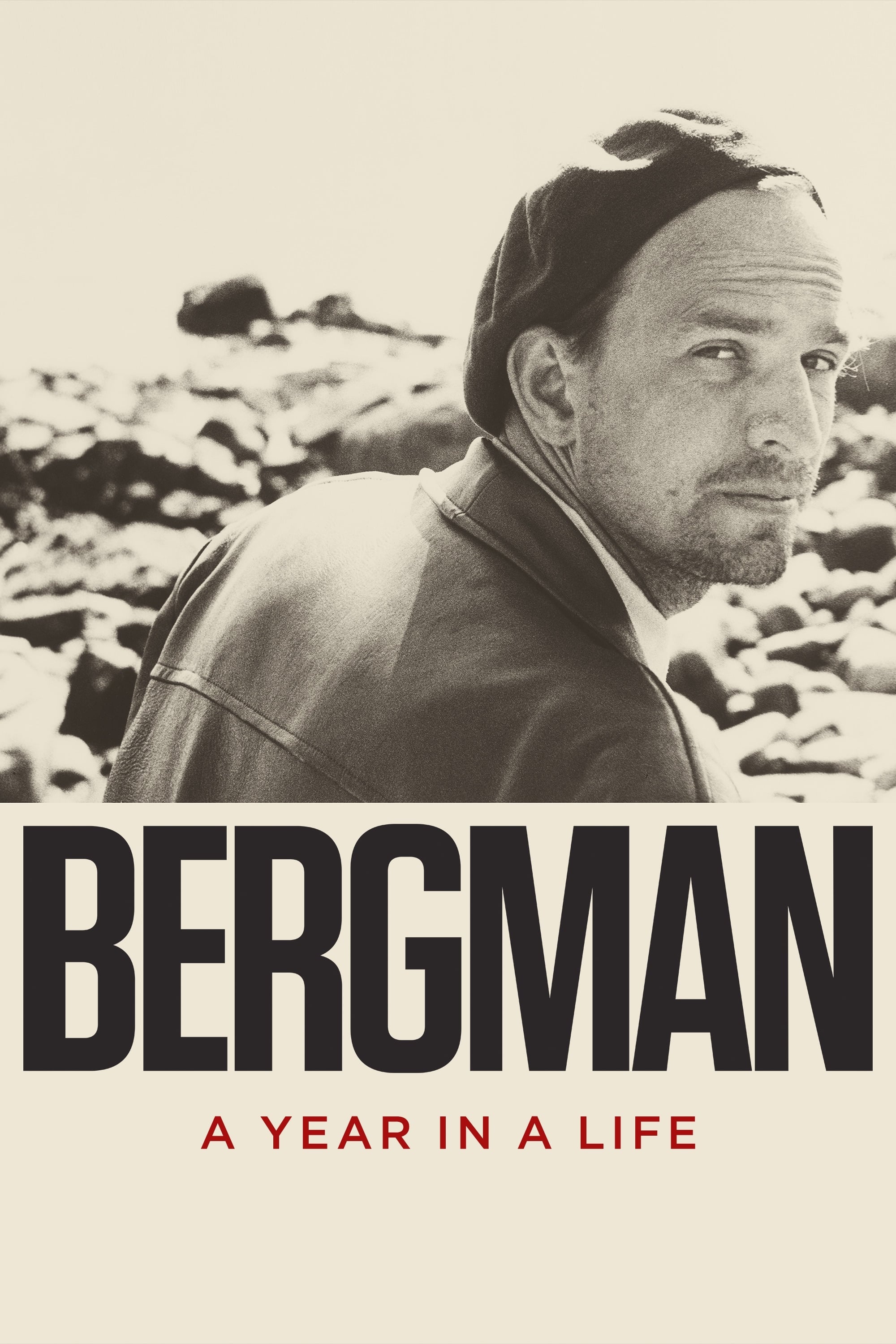 Bergman: A Year in a Life
A focuses on 1957, one of the most prolific years for the Swedish director. During the year he shot two films, opened two of his most celebrated films (The Seventh Seal and Wild Strawberries), and pro...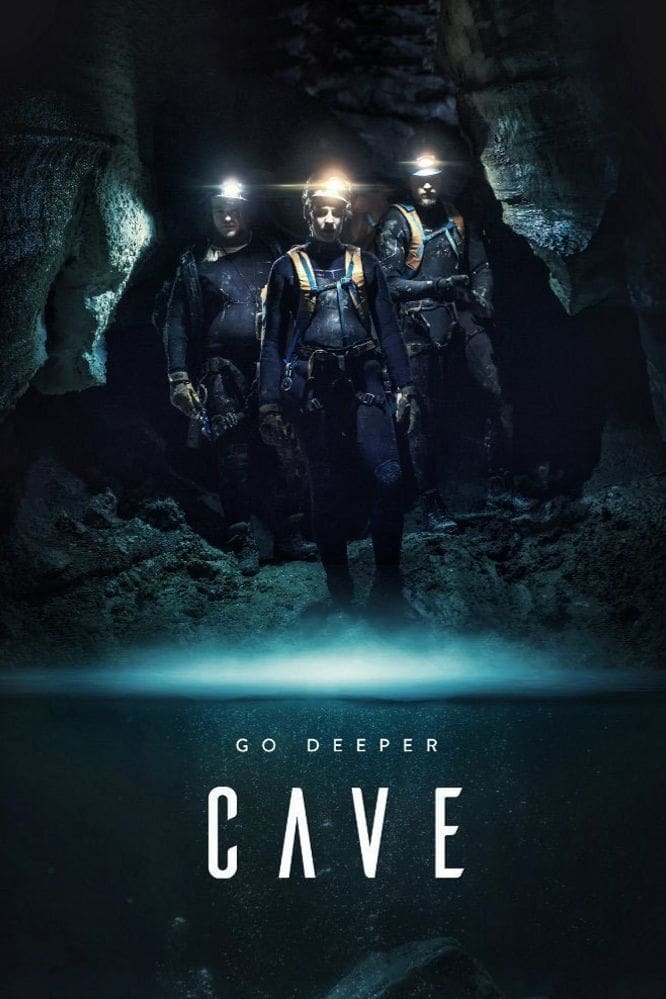 Cave
Not knowing their worst nightmare is waiting for them deep beneath the ground, a group of former military elites set out to explore.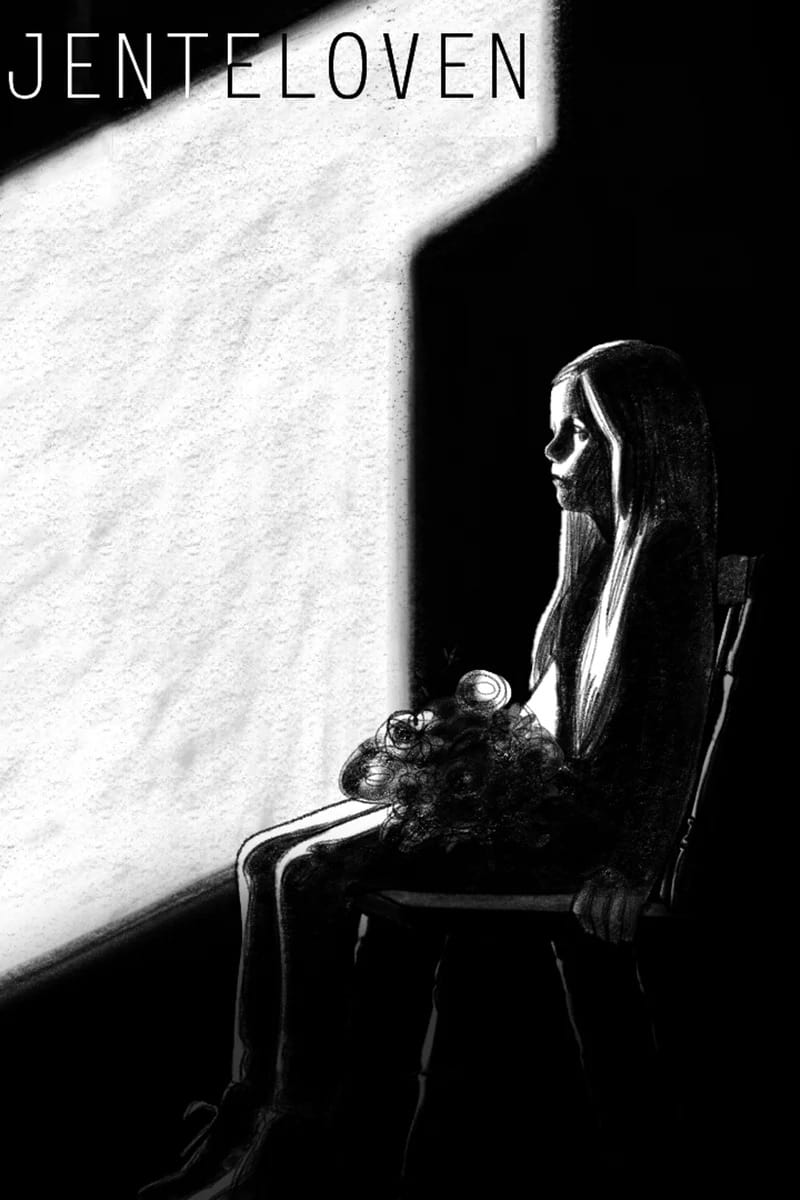 Jenteloven
Through a bitter man's speech to a little girl, we make a journey into the role of women in history.