Biography
Gerard Kendrick Marino (born April 1, 1968) is a film and video game score composer, most notably contributing heavily to the God of War series.His work is featured on the soundtracks of the God of War series, including God of War, God of War II, God of War: Chains of Olympus, God of War III, and God of War: Ghost of Sparta. For God of War II, he was nominated for a BAFTA Award. He also worked on Activision games like Gun, Spider-Man Edge of Time and The Amazing Spider-Man. He has worked on several film and television series since 2000, generally listed as composing additional music for the soundtracks.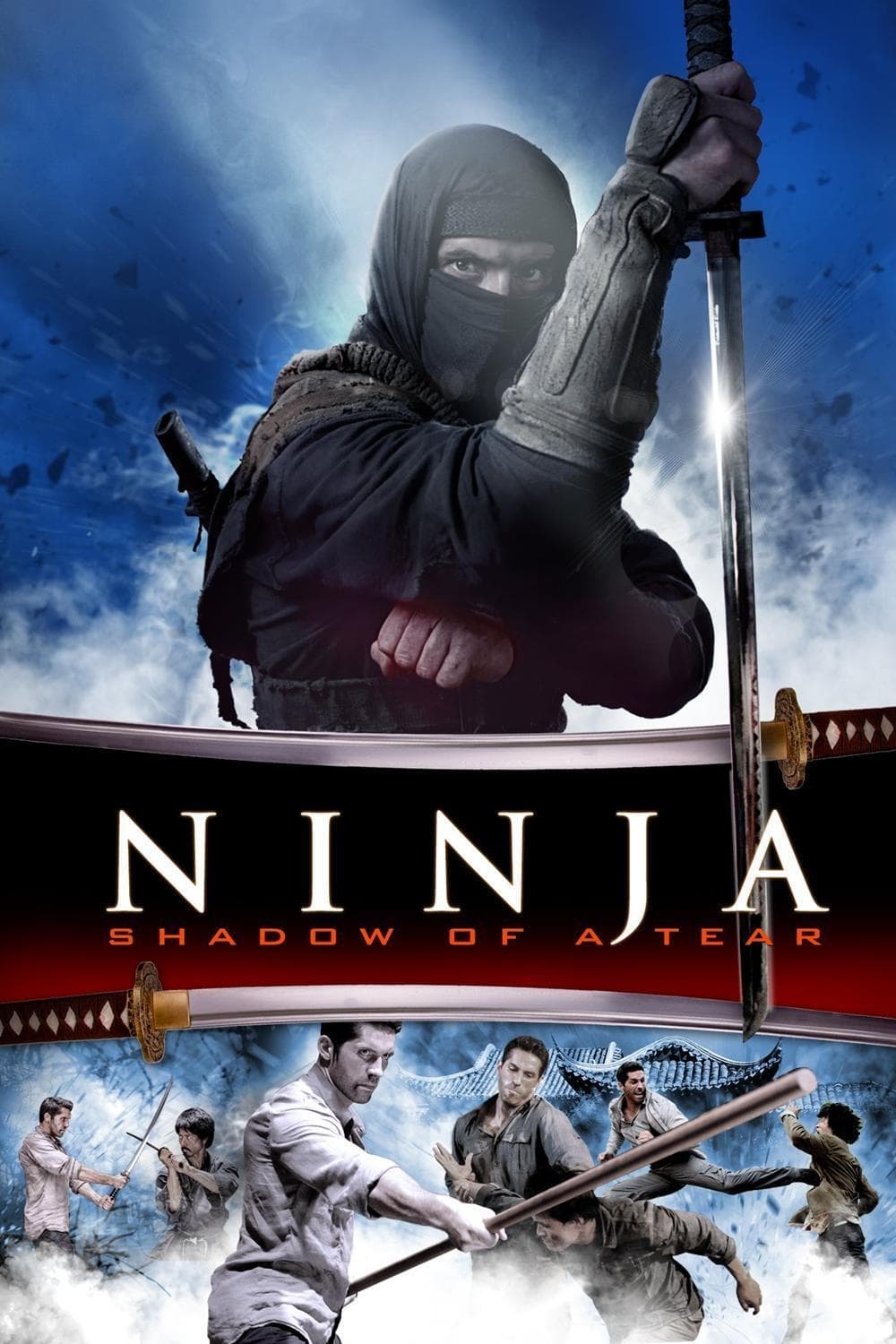 Ninja: Shadow of a Tear
Fight everyone and trust no one, it's the code of survival practiced by martial- arts masterCasey Bowman after his life of domestic bliss is shattered by a savage act of violence. The American stealth... Amber Lake
A bizarre family reunion turns deadly when three estranged half-sisters are invited to visit the father who abandoned them as children.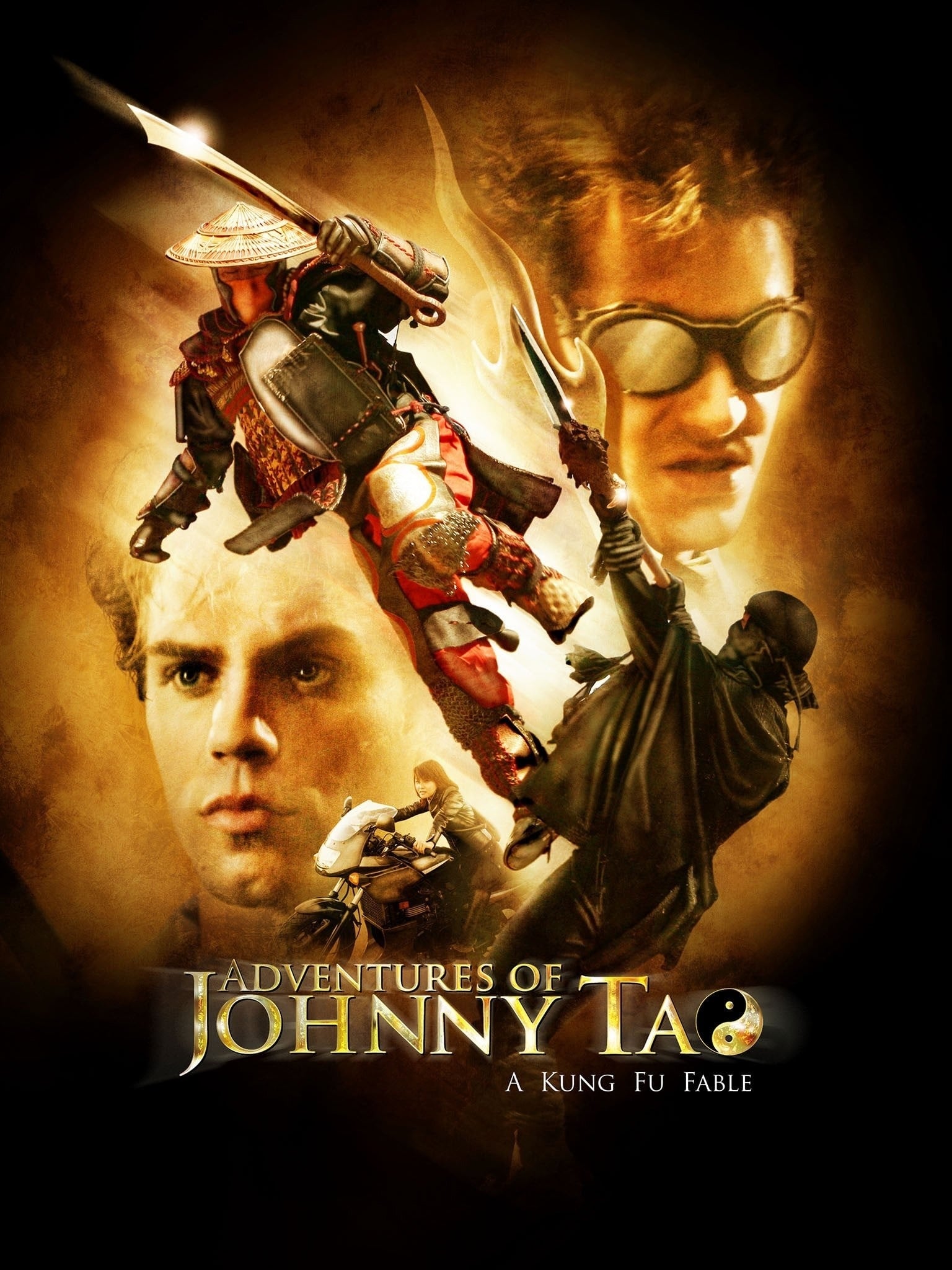 Adventures of Johnny Tao
Johnny Dow struggles to make a living at his small town gas station by charging motorists to see the electric guitar used by his late father a one-hit, rock and roll wonder. Legend has it the guitar w...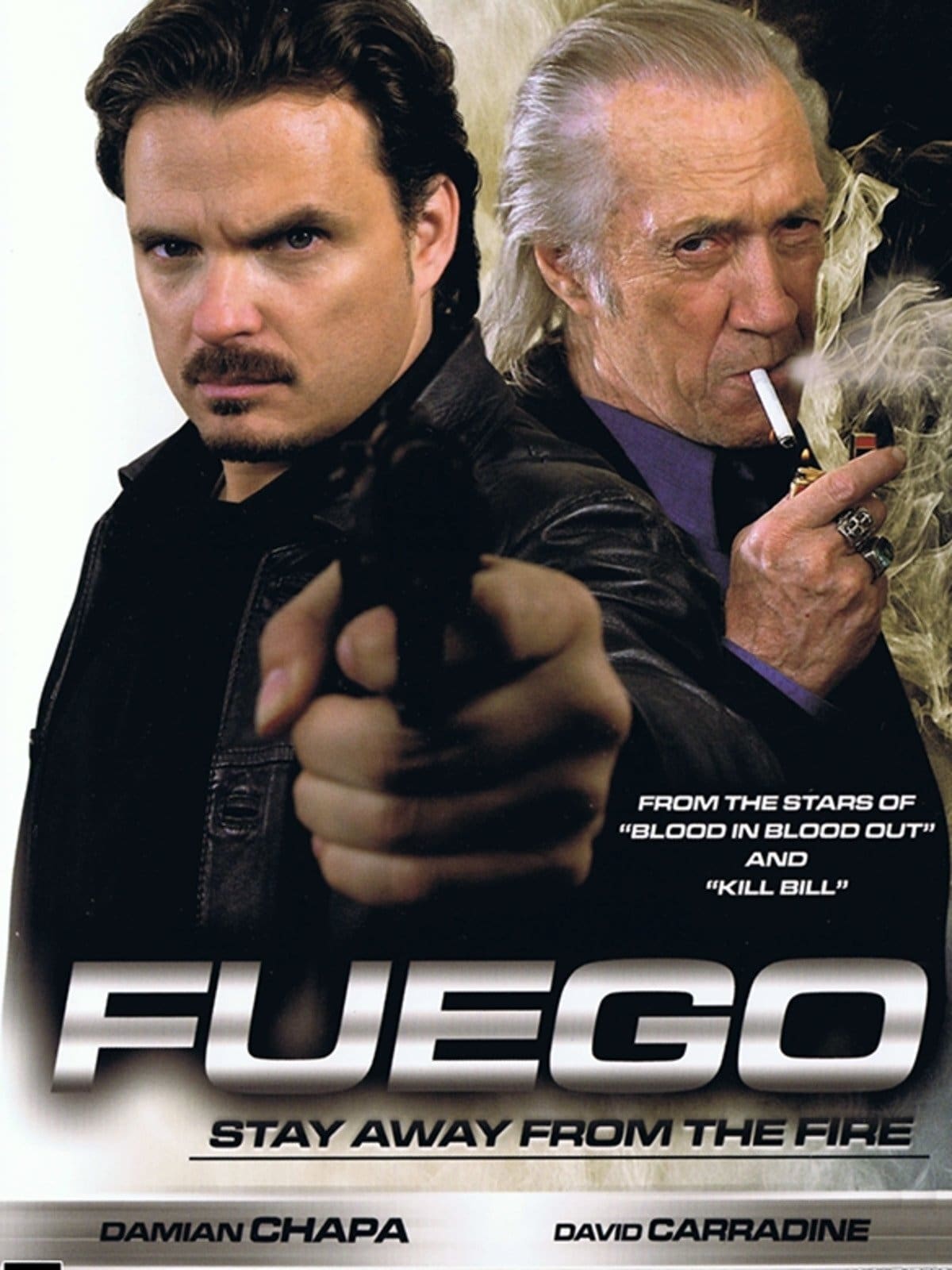 Fuego
The daughter of the American Ambassador to Spain has been kidnapped. There is only one man who can save her.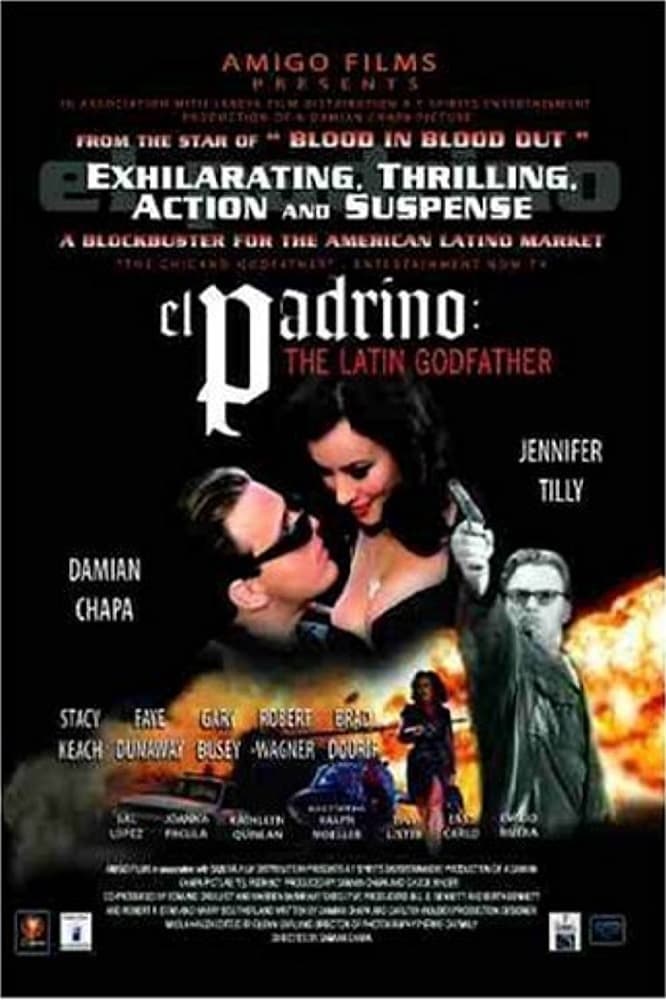 El padrino: The Latin Godfather
There is a drug dealer in the streets of East Los Angeles. His son, Kilo, yearns to follow in his father's footsteps. Kilo wants to learn how to make money in the drug world, and his new life as a dea...