Biography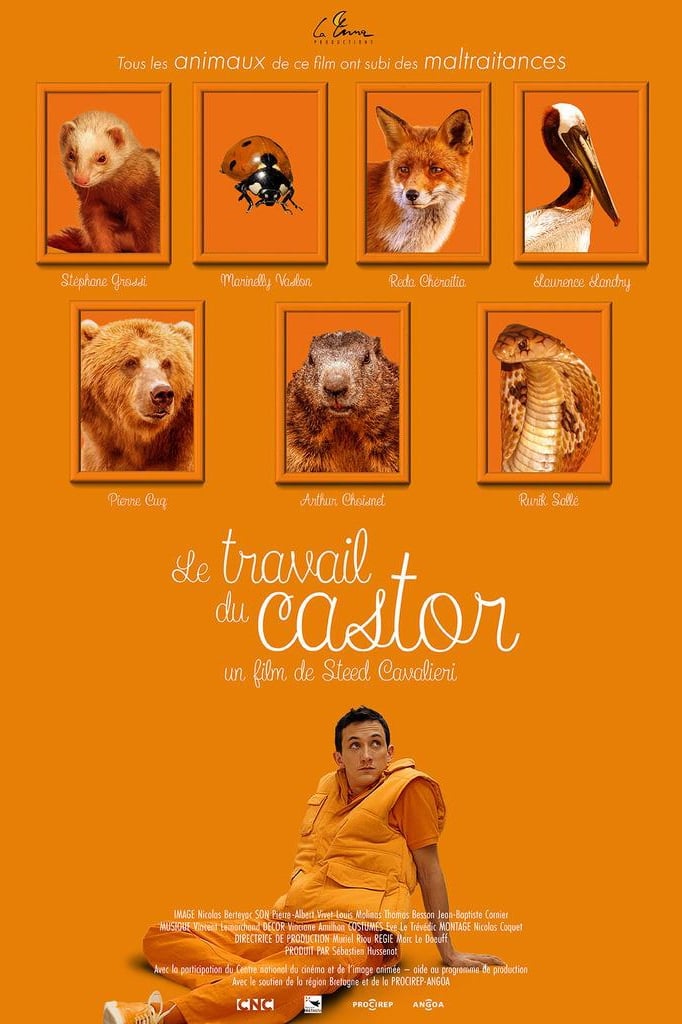 Le Travail du castor
Eric has just been employed. He works in a hypermarket belonging to a rich and mysterious man. He must stock the shelves. But in the massive space he discovers that logic and usefulness don't exist. P...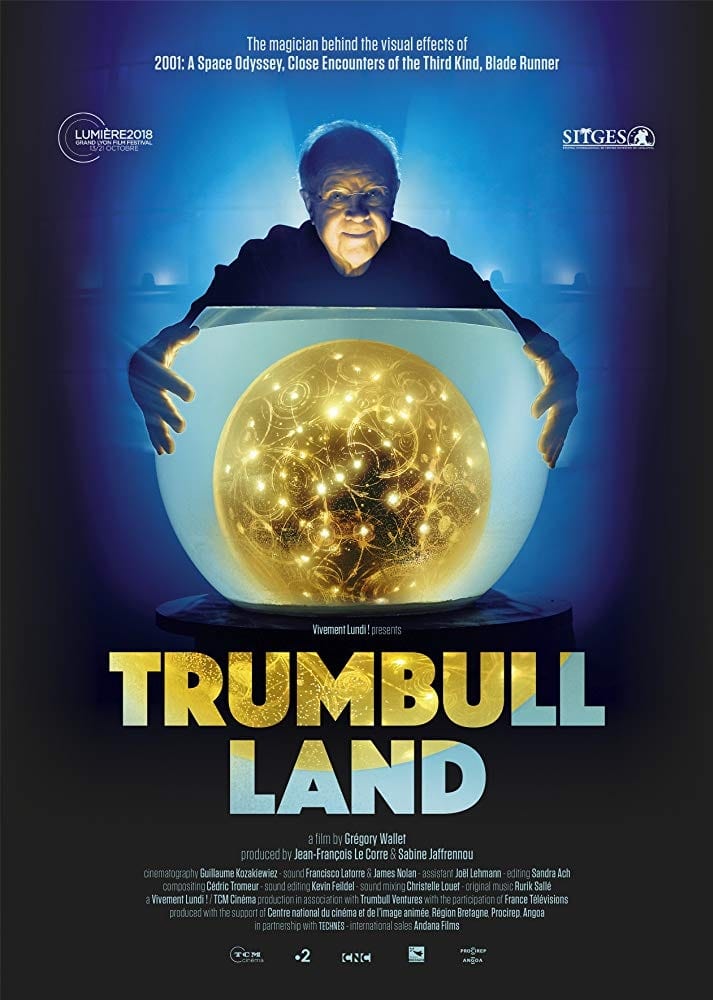 Trumbull Land
Everyone has seen a Trumbull sequence in Stanley Kubrick's "2001 A Space Odyssey", Ridley Scott's "Blade Runner" or Steven Spielberg's "Close Encounters of the Third Kind". Recognized and respected SF... Ninja Eliminator 4: The French Connection
the duo of French super cops Francois and Jean-Baptiste in search of Mr Mo., diabolical leader of a ninja drug gang traffickers who are trying to expand their influence to the beautiful French country...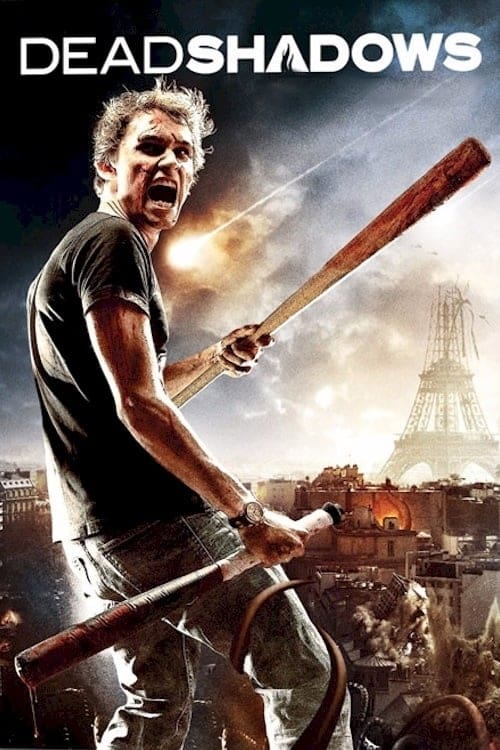 Dead Shadows
Dead Shadows tells the terrifying story about a young man, Chris, whose parents were brutally killed 11 years ago, on the same day that the comet of Haley could be seen from earth. Tonight, a new come... Zombinladen: The Axis of Evil Dead
In 2011, the American government announces to the world that they have killed Osama bin Laden, the most famous terrorist of every time. His body would have been immersed somewhere in the ocean...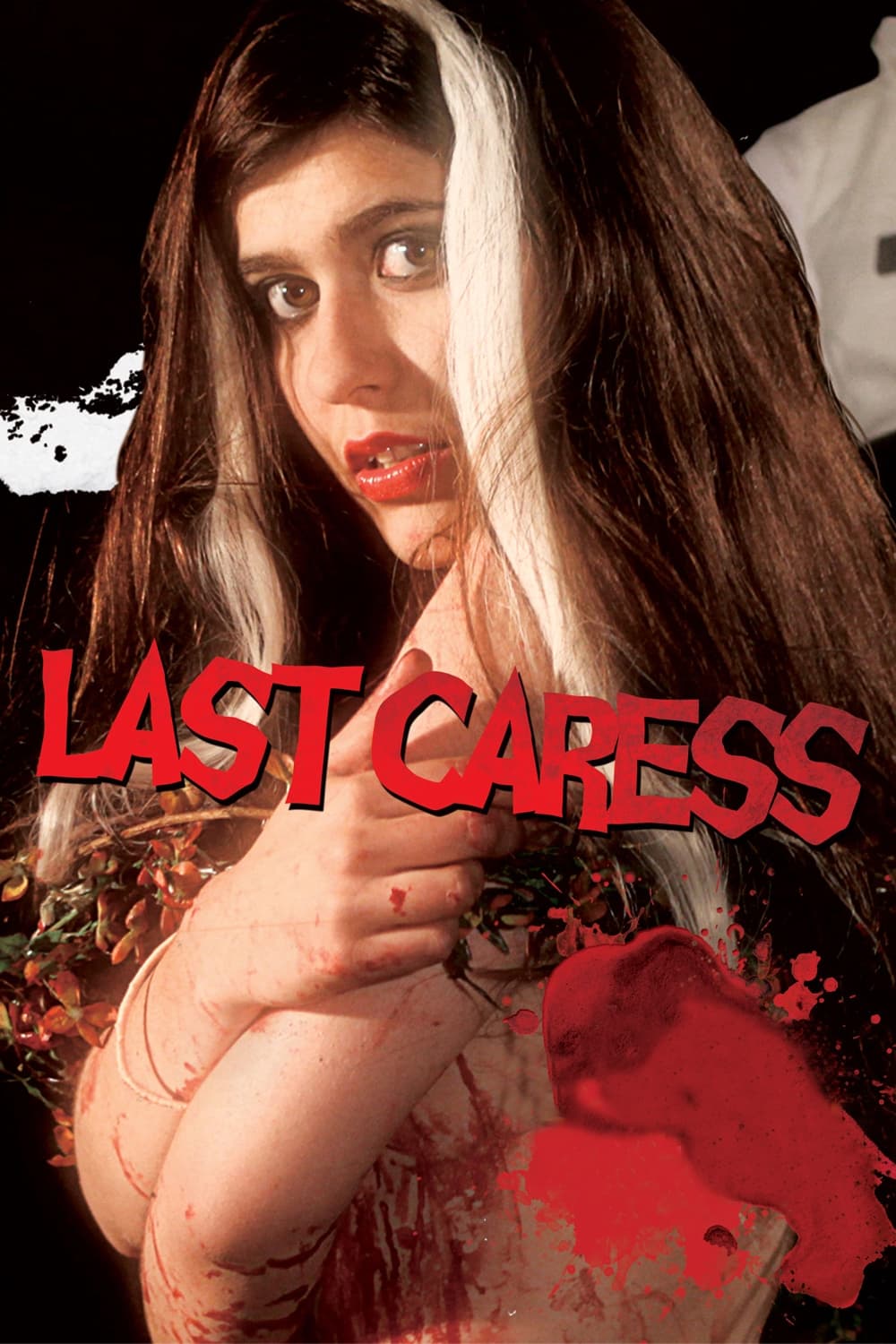 Last Caress
When faced with a family curse and a ruthless killer, five young people will find a far less peaceful place than they expected. Blinded by their never-ending quest for sex, they will not be able to se... Bloody Christmas 2 : La révolte des sapins
While going to a New Year's Eve party with friends, Isabelle is attacked. A Christmas tree is looking for freedom. She escapes and is admitted to the hospital. She is taken for a madwoman, until the t...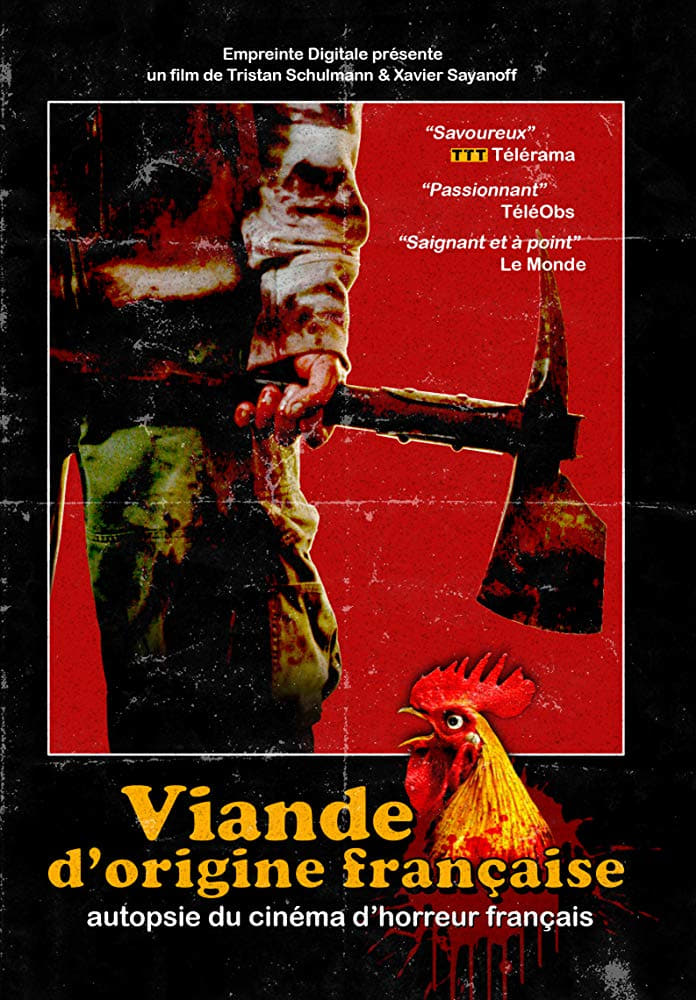 French Meat
Documentary on the rise of New French Extremism.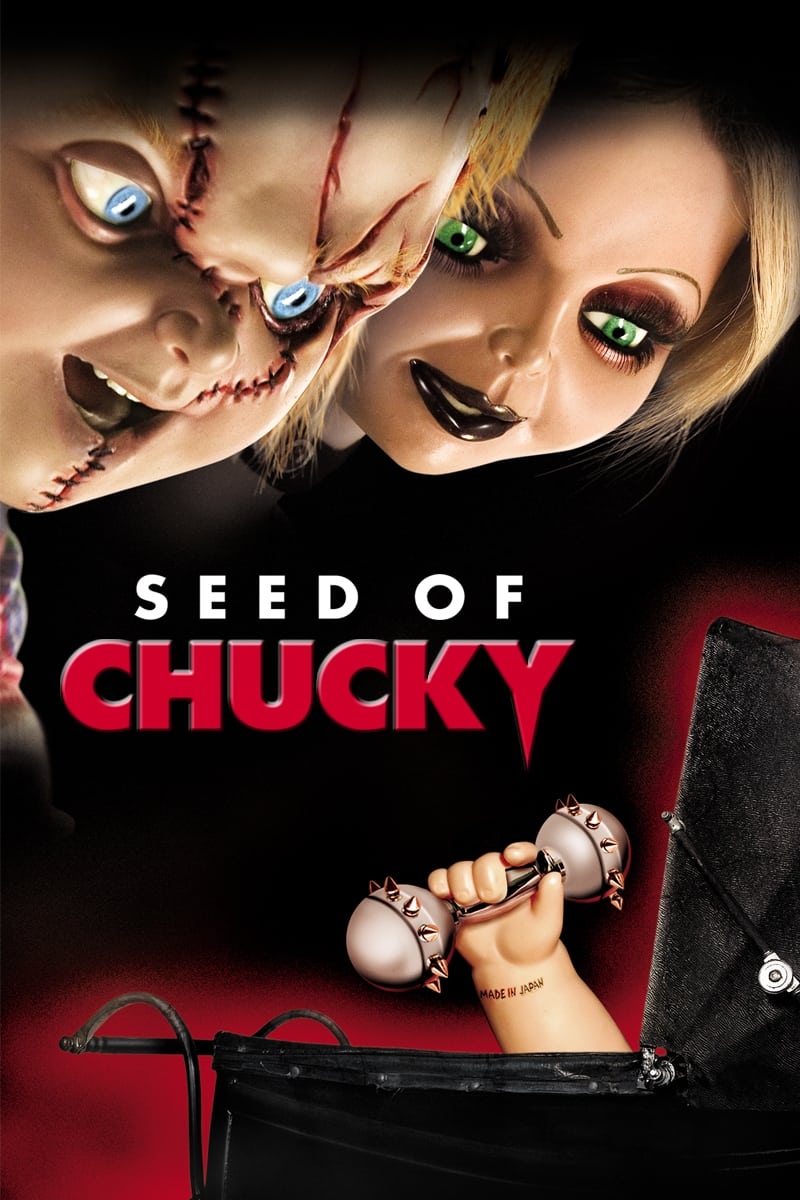 Seed of Chucky
A movie depicting the killer dolls' murder spree is underway, as Chucky and Tiffany are resurrected by their innocent son, Glen.