Biography
Hellbox
HELLBOX is a paranoid supernatural thriller about a shadowy conspiracy against humanity that stretches across five centuries. It's told through interweaving storylines in which assorted people (knight...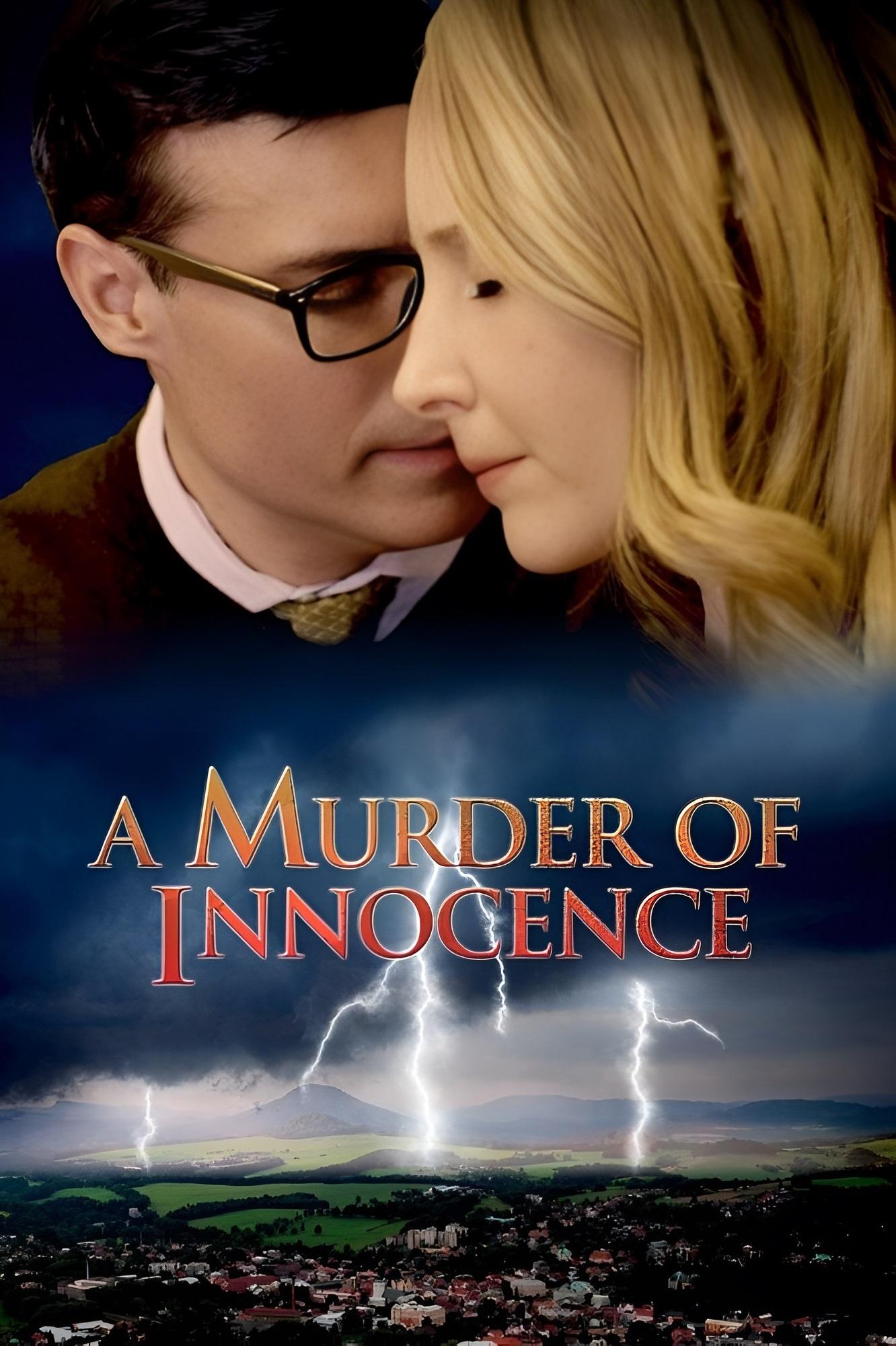 A Murder of Innocence
A community is devastated by the murders of a prominent couple and the police struggle to find the killer. As a darkness settles over the town, Albert, the new resident pastor must help his church and...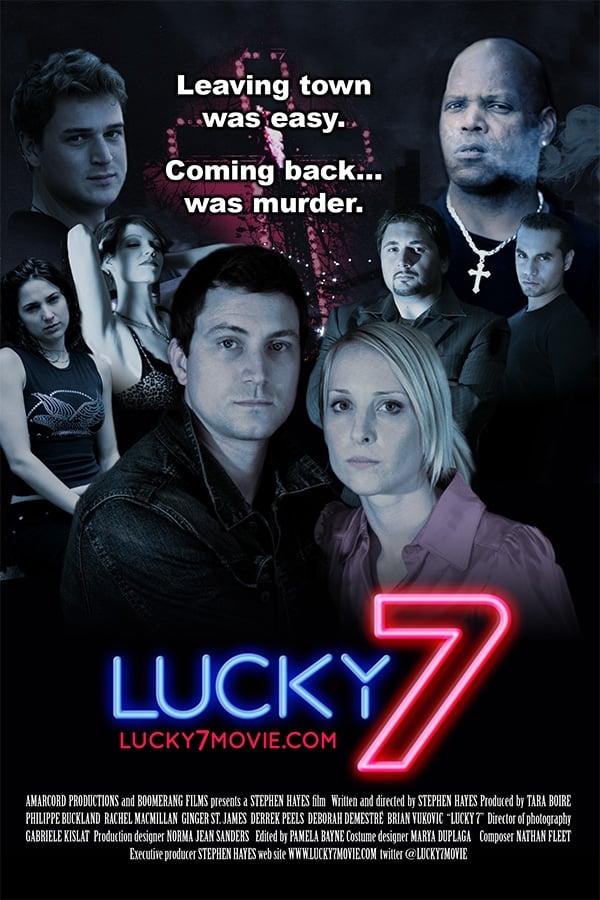 Lucky 7
Given up for dead, Patrick Farley (Lucky 7) returns home to pay a gambling debt to the mob but finds himself framed for murder.
TV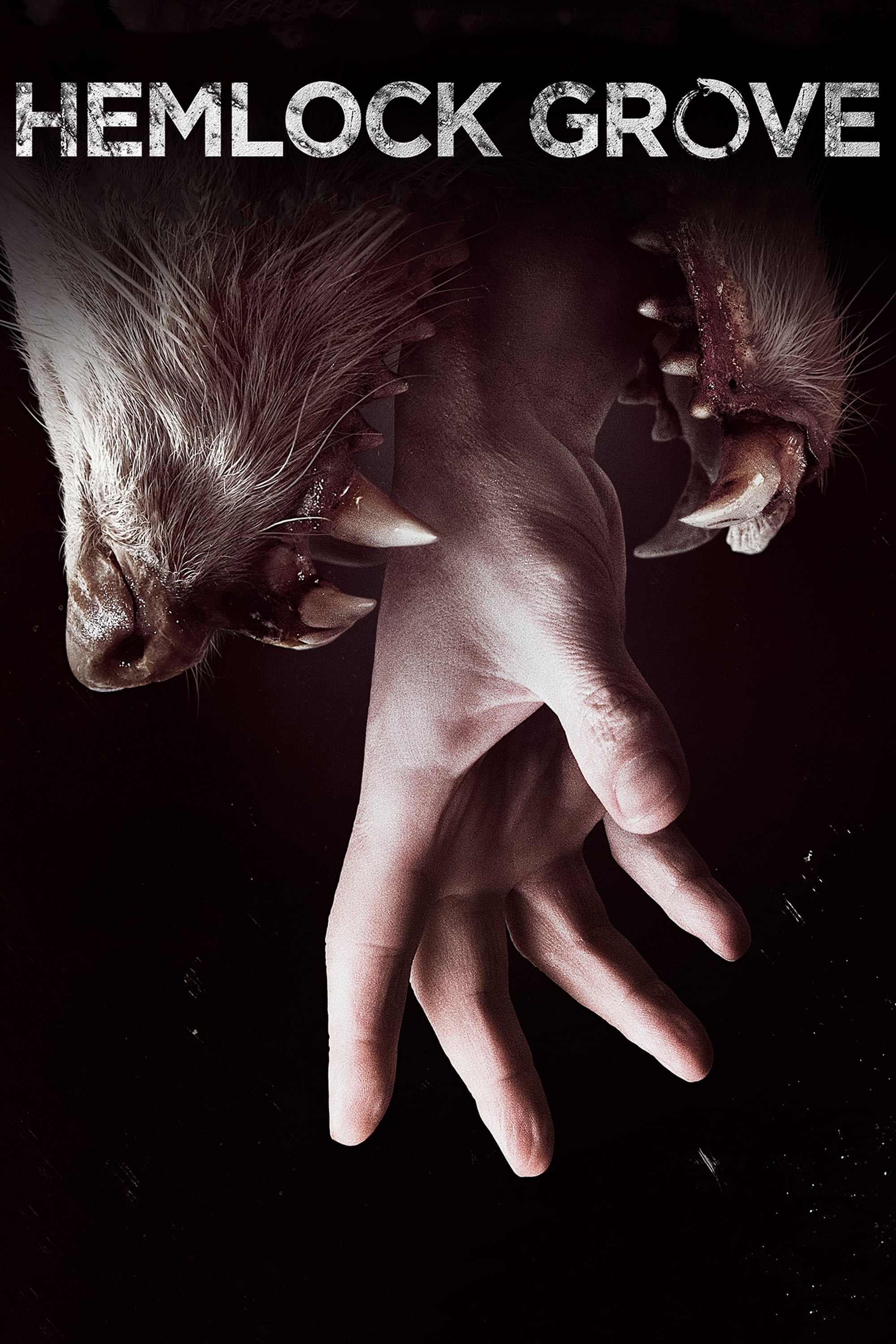 Hemlock Grove
One can't quench his thirst. The beast is clawing its way out. In a sleepy Pennsylvania village, two young men struggle to accept painful truths about family, themselves, the mystery of the White Towe...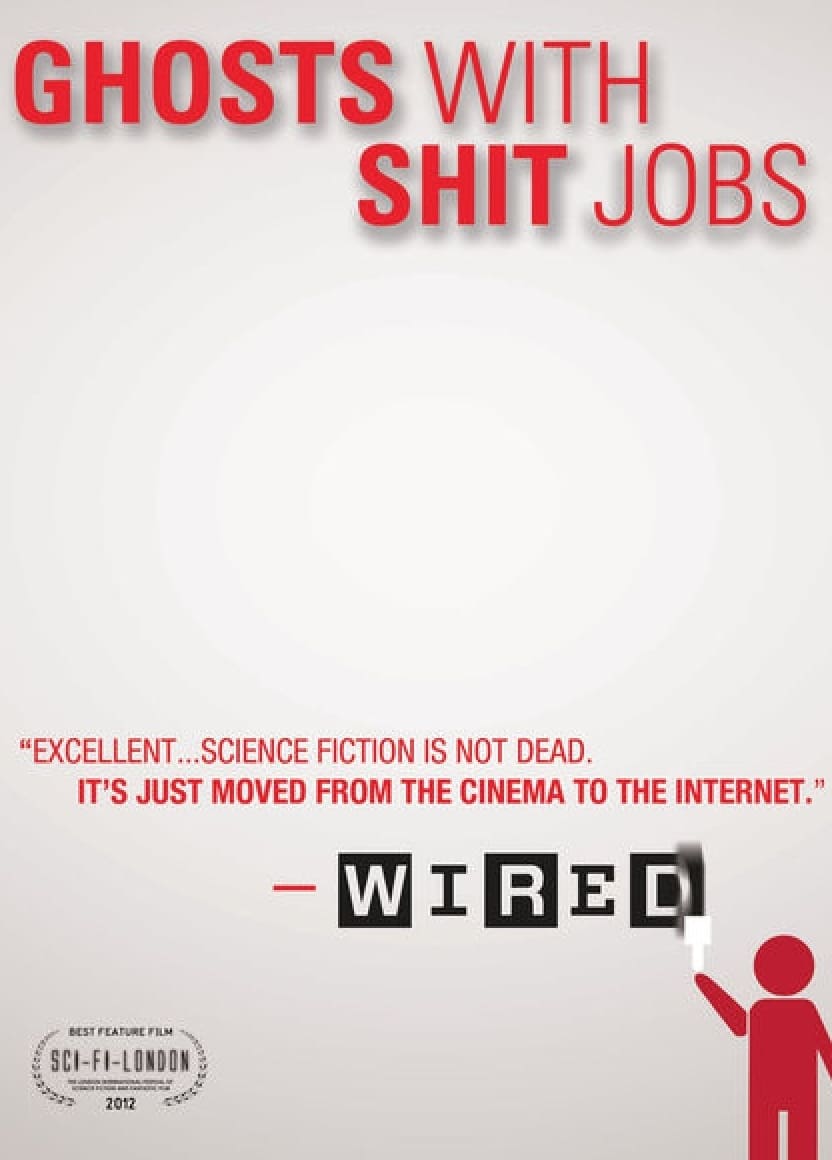 Ghosts with Shit Jobs
In 2040, a generation of Torontonians have grown up after the economic collapse of the west. The movie consists of episodes of a documentary series popular in mainland China about the bad jobs some wh...