 Lanie Faith Marie Overton
Known For: Art · Gender: Female
Also Known As: Lanie Overton
Biography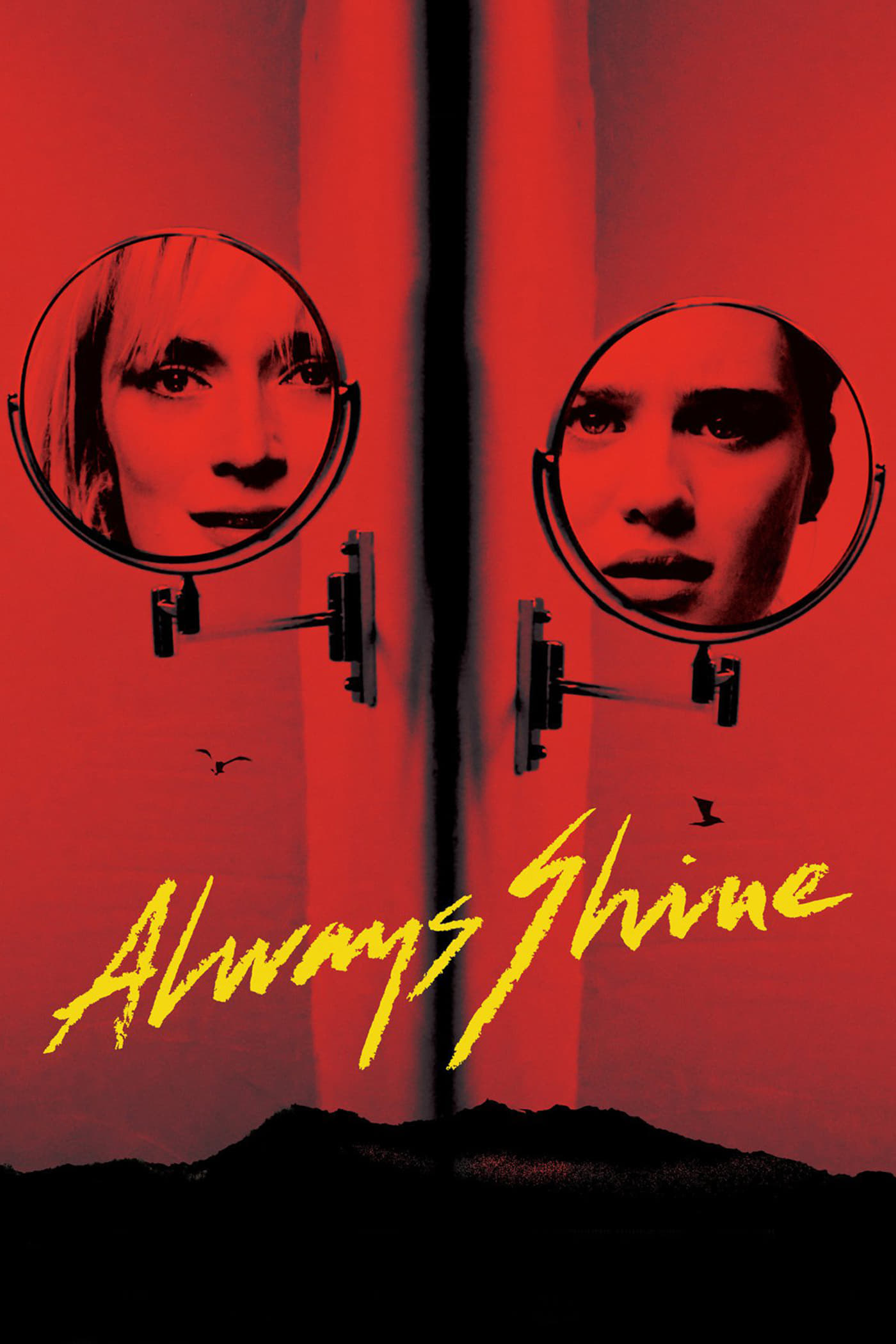 Always Shine
Two friends are on a trip. Once alone, the women's suppressed jealousies and deep-seated resentments begin to rise, causing them to lose their grasp on not only the true nature of their relationship, ...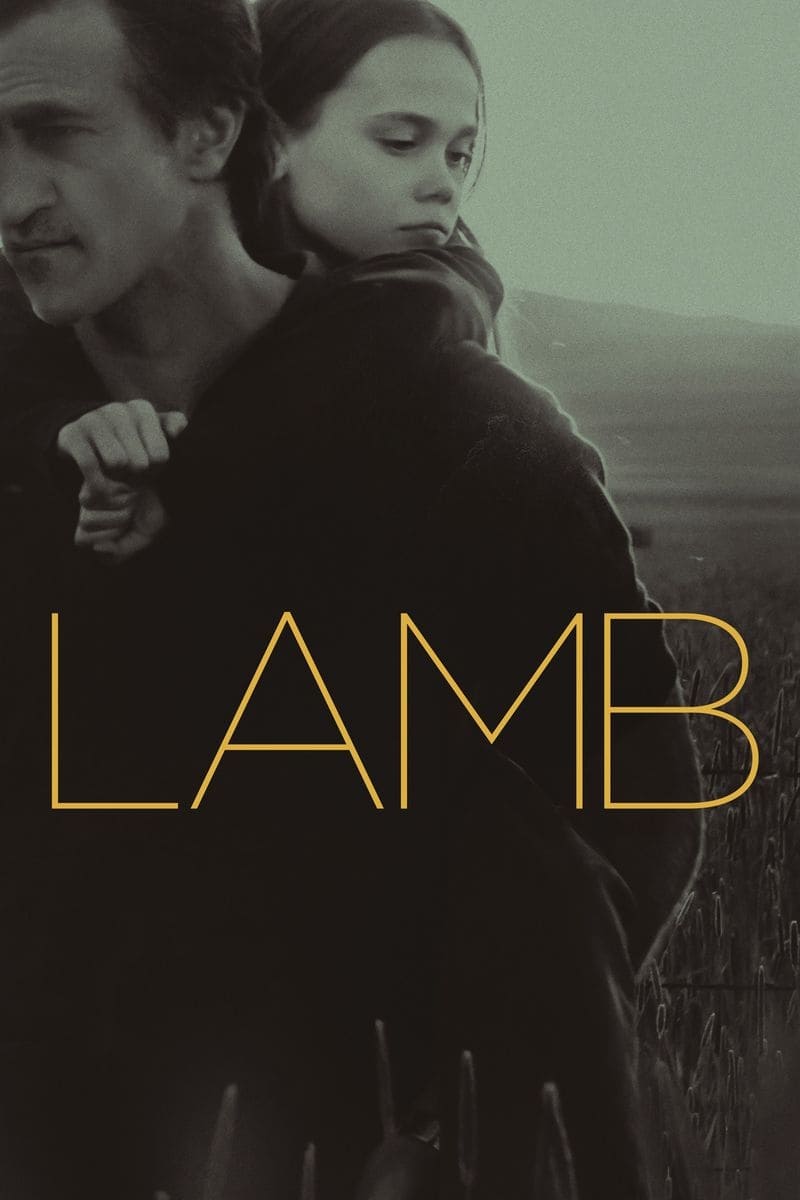 Lamb
Lamb, based on the novel by Bonnie Nadzam, traces the self-discovery of David Lamb in the weeks following the disintegration of his marriage and the death of his father. Hoping to regain some faith in...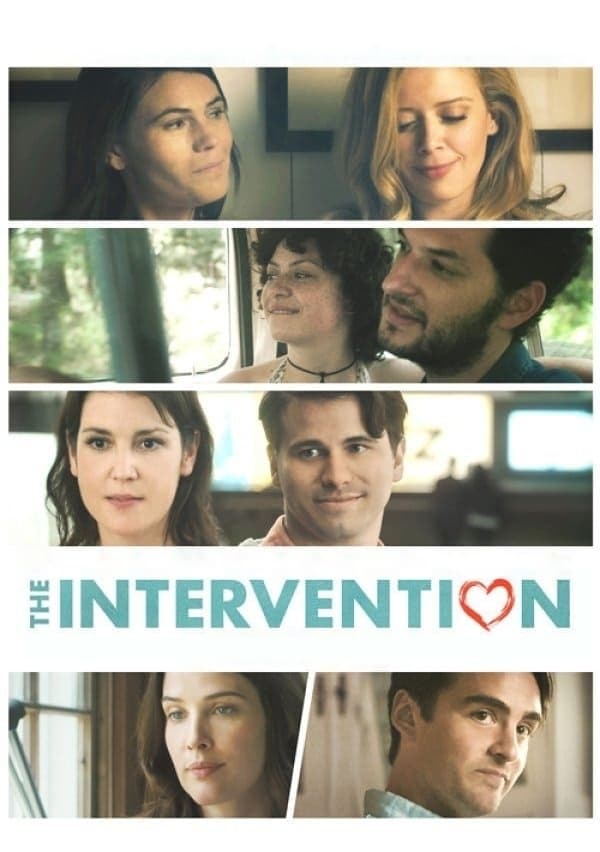 The Intervention
A weekend trip for four couples takes a turn for the worse when one of the couples discovers that the entire trip was to host an intervention on their marriage.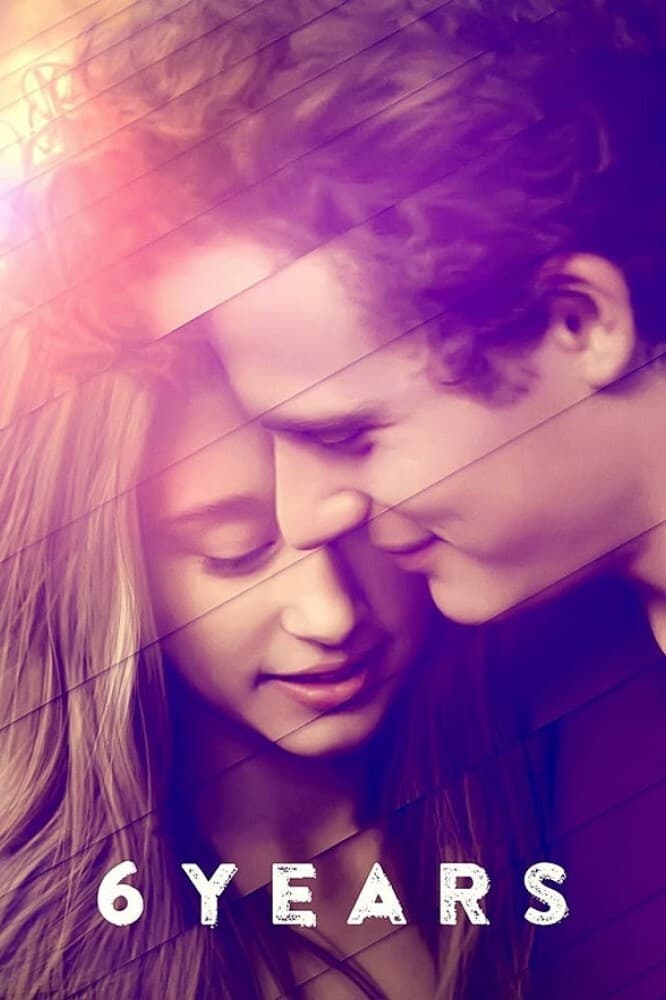 6 Years
A young couple bound by a seemingly ideal love begins to unraveling as unexpected opportunities spin them down a volatile and violent path and threaten the future they had always imagined.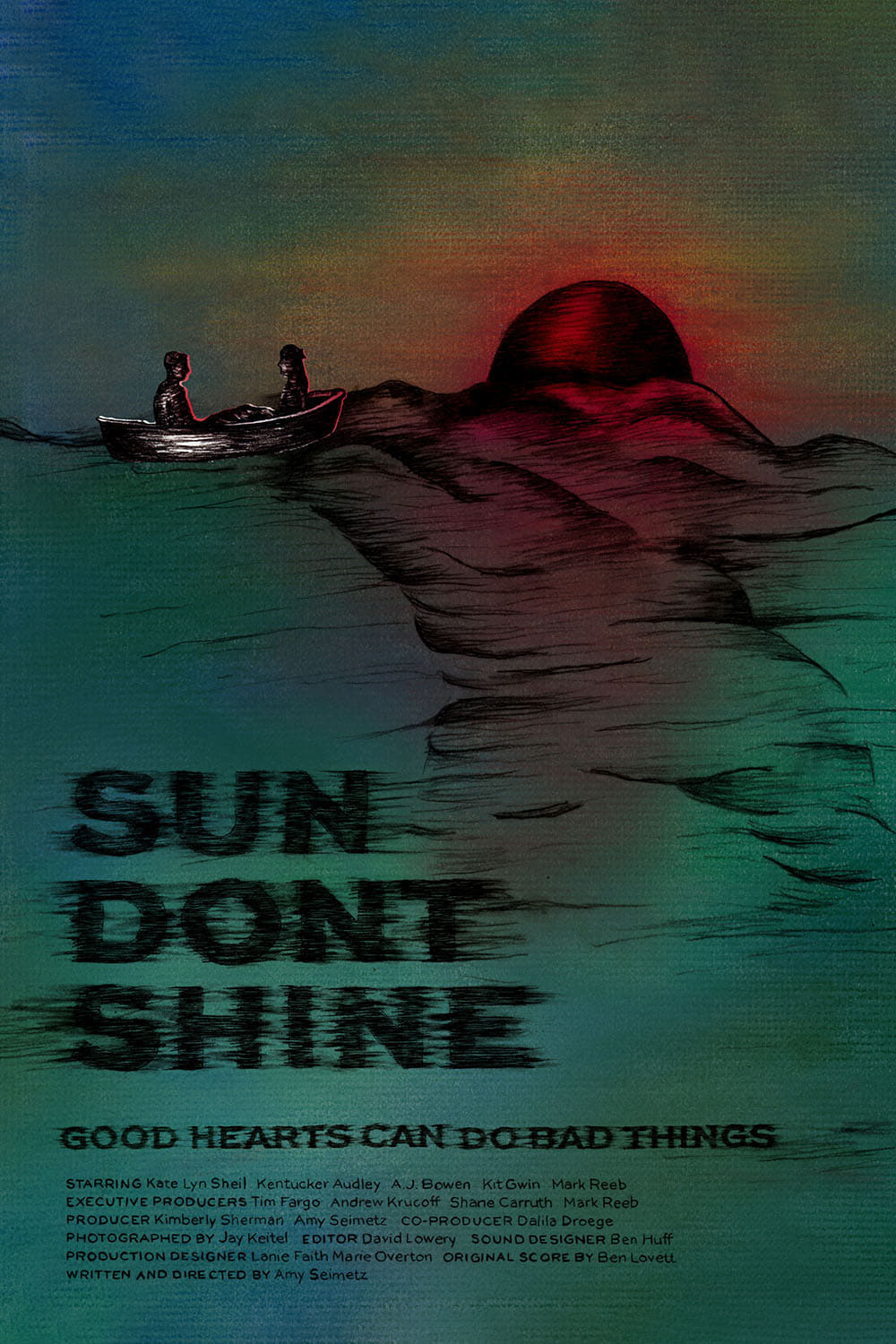 Sun Don't Shine
Crystal and her boyfriend Leo embark on a tense and mysterious road trip through the desolate yet hauntingly beautiful landscape of central Florida.