 Biography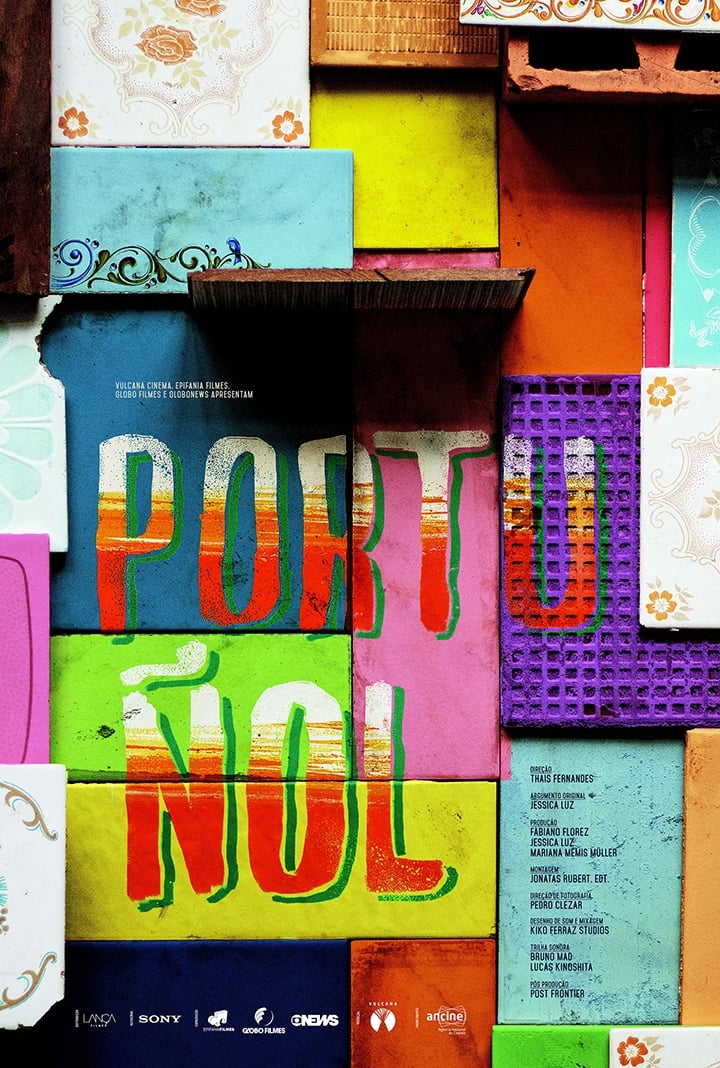 Portuñol
The language that is born from the intersection of cultures, is a pretext to speak of the genesis of Latin America. A road movie that does not seek an answer on the way, but rather to break all possib...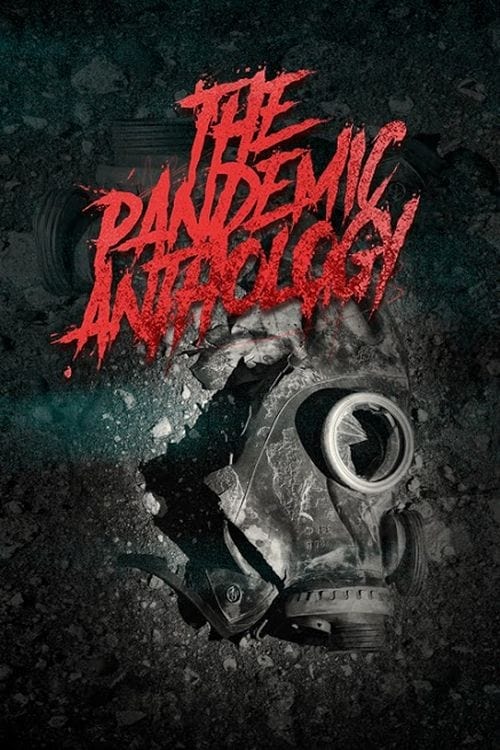 The Pandemic Anthology
2020 has its place in history as the year a virus stopped the entire planet. In its first months, amid quarantine and growing uncertainty about the future, Fantaspoa Film Festival launched a contest f...