 Biography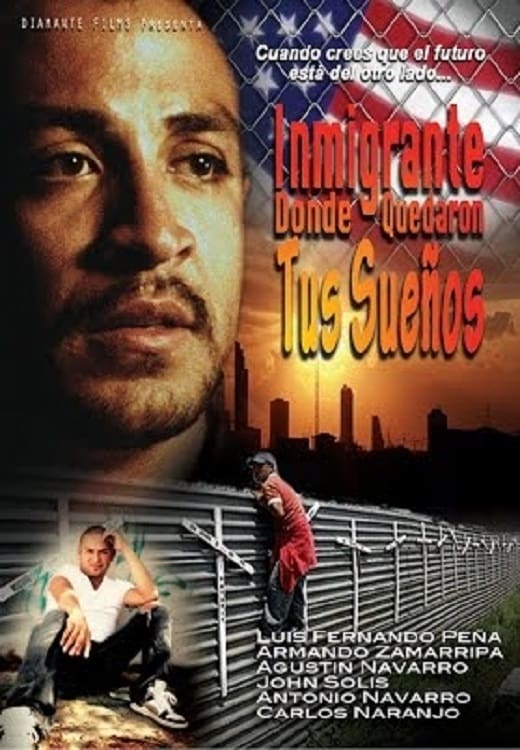 Inmigrante, dónde quedaron tus sueños
Life experiences of a group of undocumented workers who crossed the border together; a few find prosperity and success for themselves through hard work, but most are distracted by false values and sup... Cage Fight
Guerrero, an illegal immigrant from Mexico, crosses the border into the United States in search of his family. After arriving in San Diego, California he meets organized crime boss Gino Santoro, who o...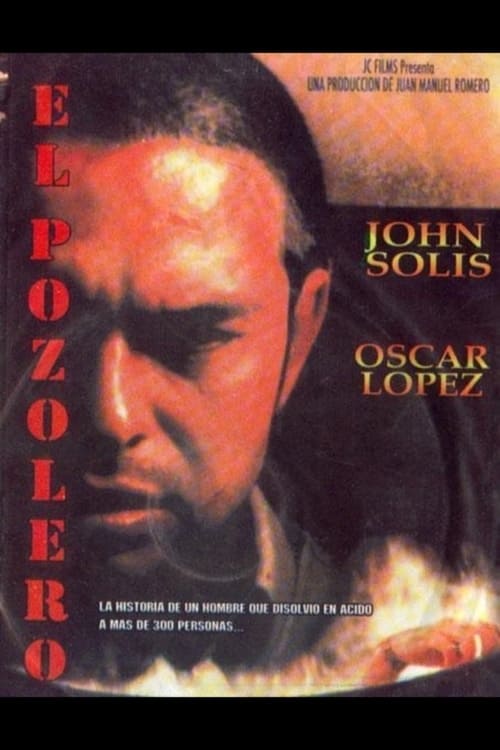 El pozolero
Man with a talent for making the bodies disappear finds a niche in a drug cartel.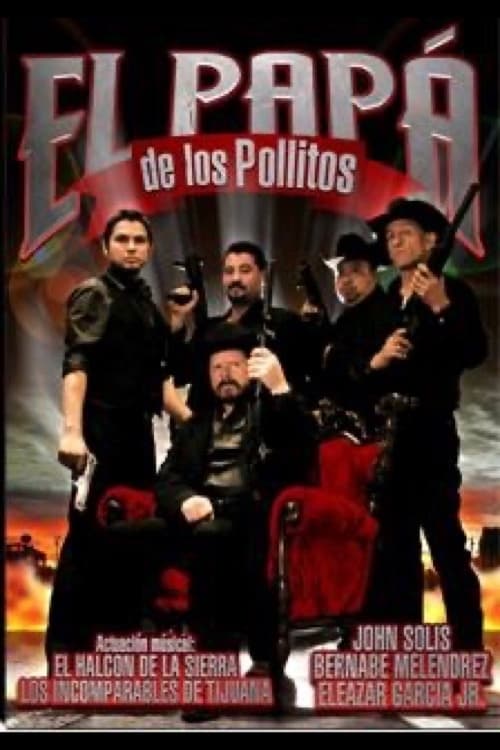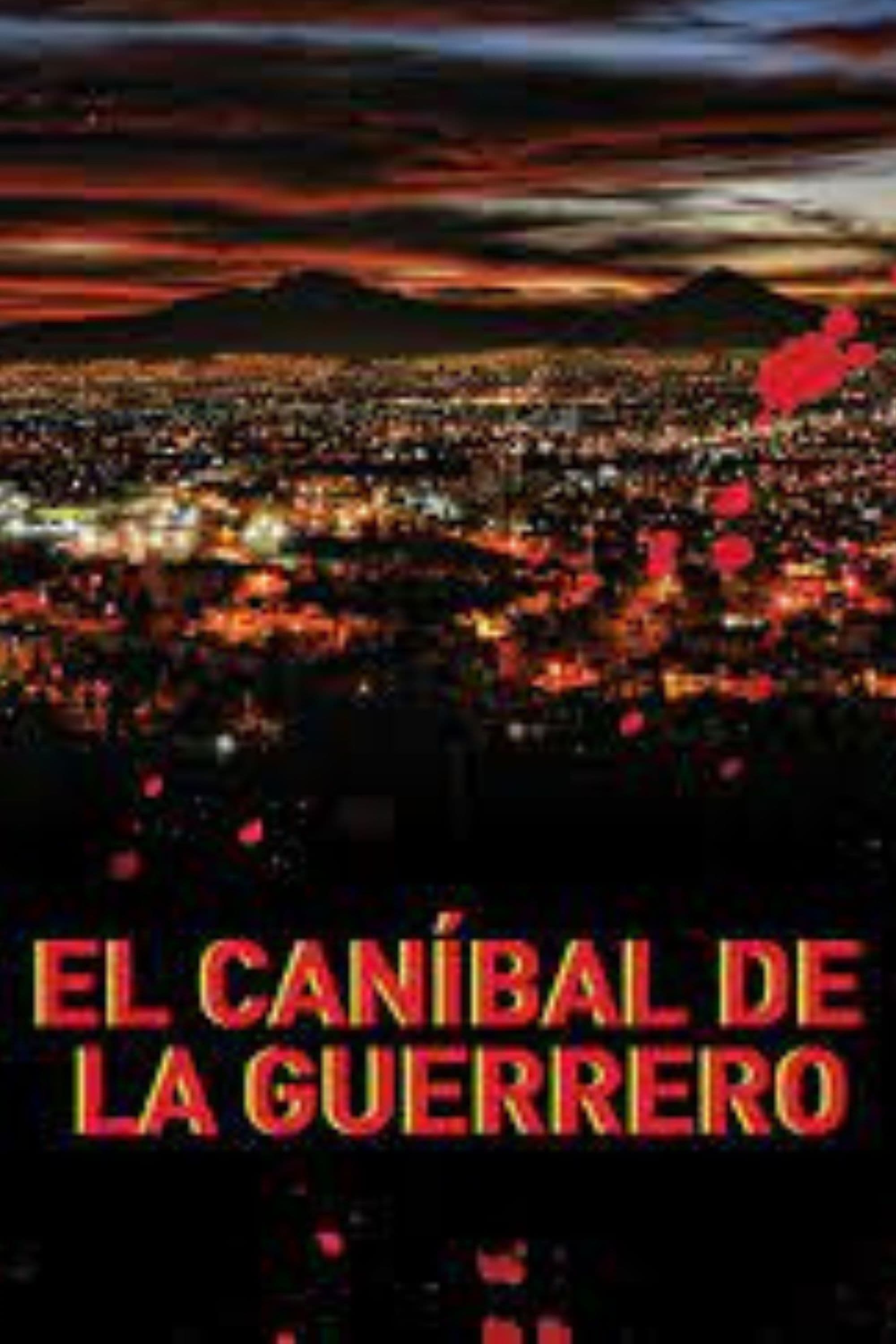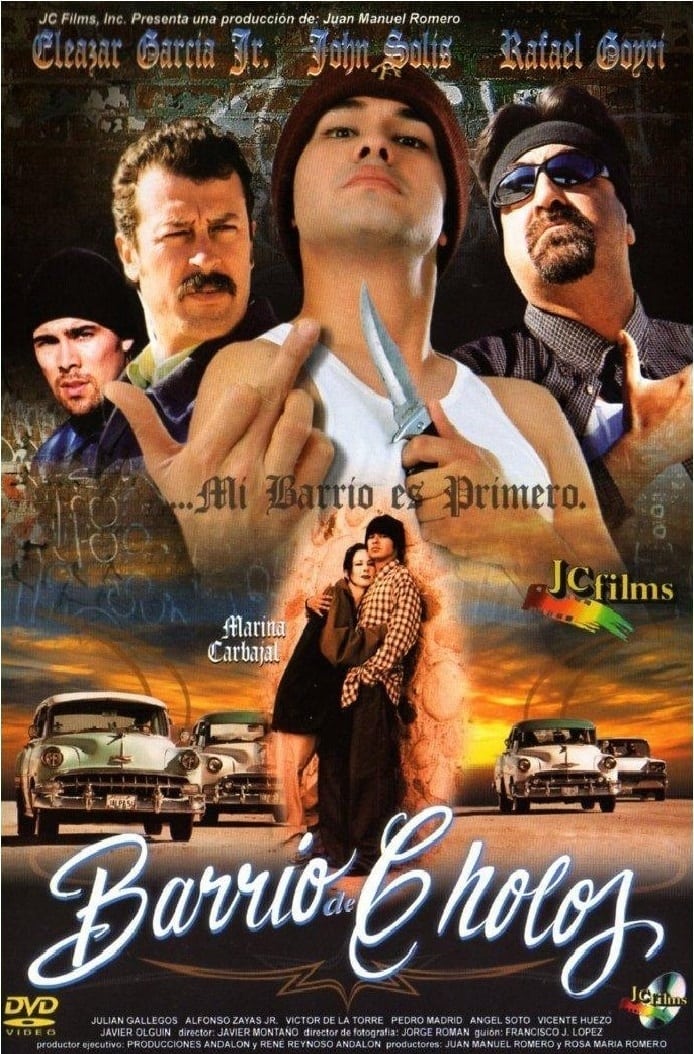 Barrio de cholos
ngel, a young man with a good education who was raised in a slum in the city of Tijuana, lives with his mother and stepfather because of the mistreatment he gives, he decides to face him and flee from...
El comerciante
Two police officers attempt to take down a criminal organization that had two ghosts killed.