 Biography
The Postman Fights Back
Four heroes are on a secret mission. They have seven days to reach the Lo Yang Pass with their secret cargo.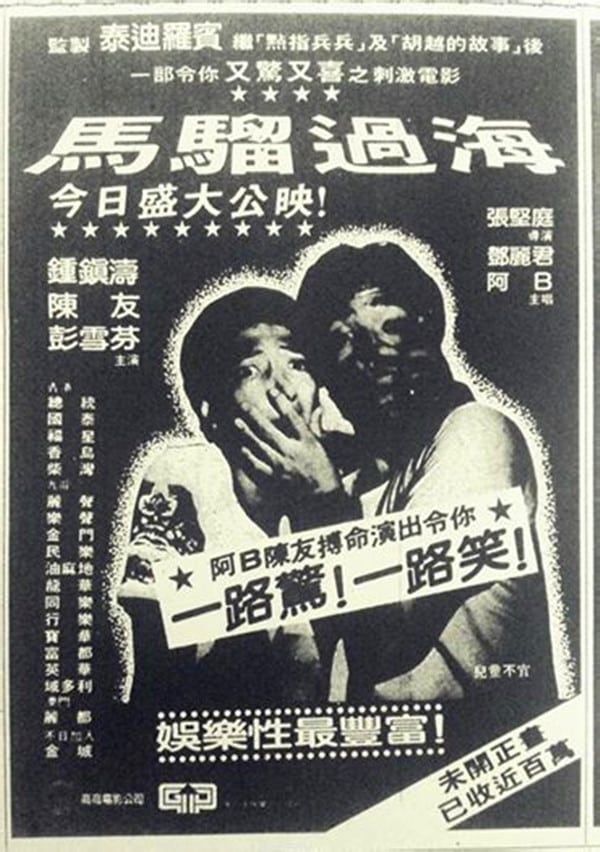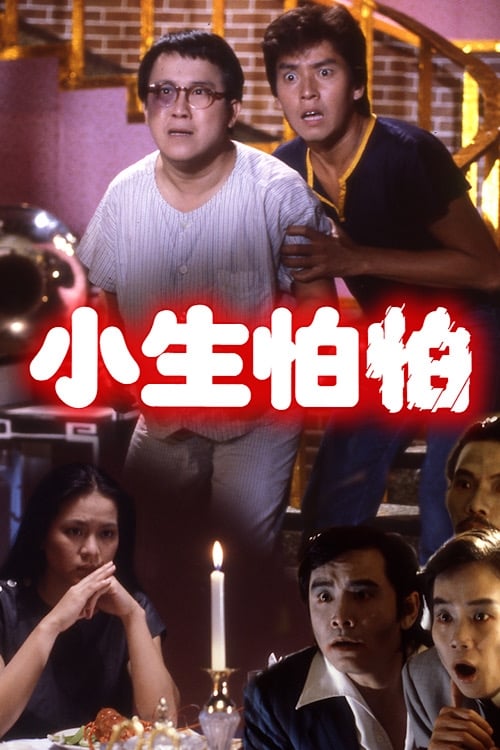 Till Death Do We Scare
Irene has had lots of bad luck with her husbands. Her first husband, B-actor Walter Fink was run over by a construction truck. Her second husband, mob boss Butcher Man, was killed at her wedding by a ...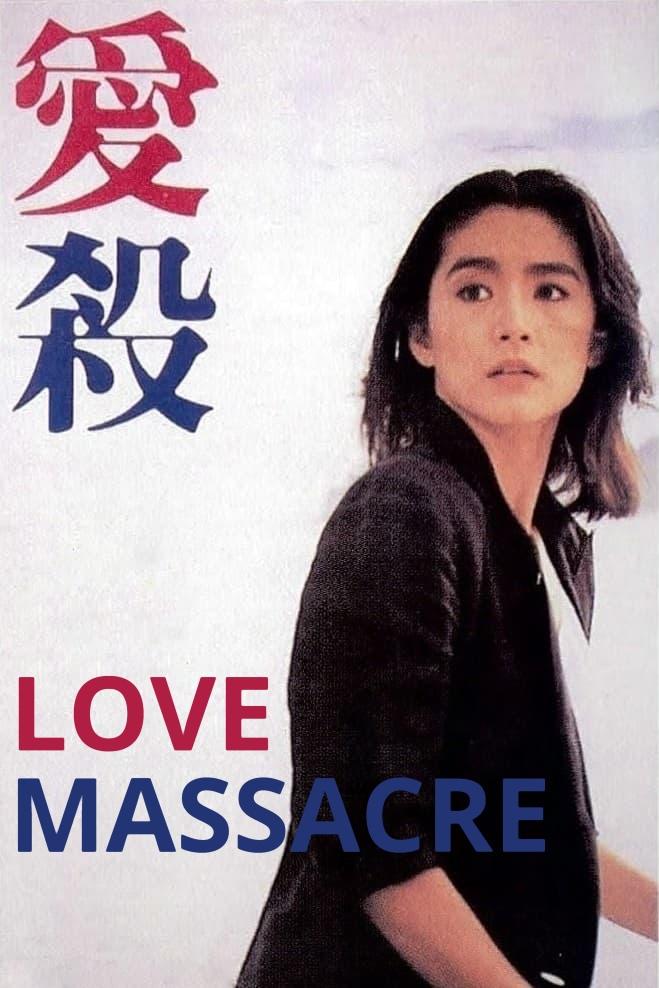 Love Massacre
The boyfriend of a young co-ed turns into a demented stalker after his sister's suicide.