 R. Diwakaran
Known For: Camera · Gender: Male
Also Known As: R. Diwakar
Biography
TV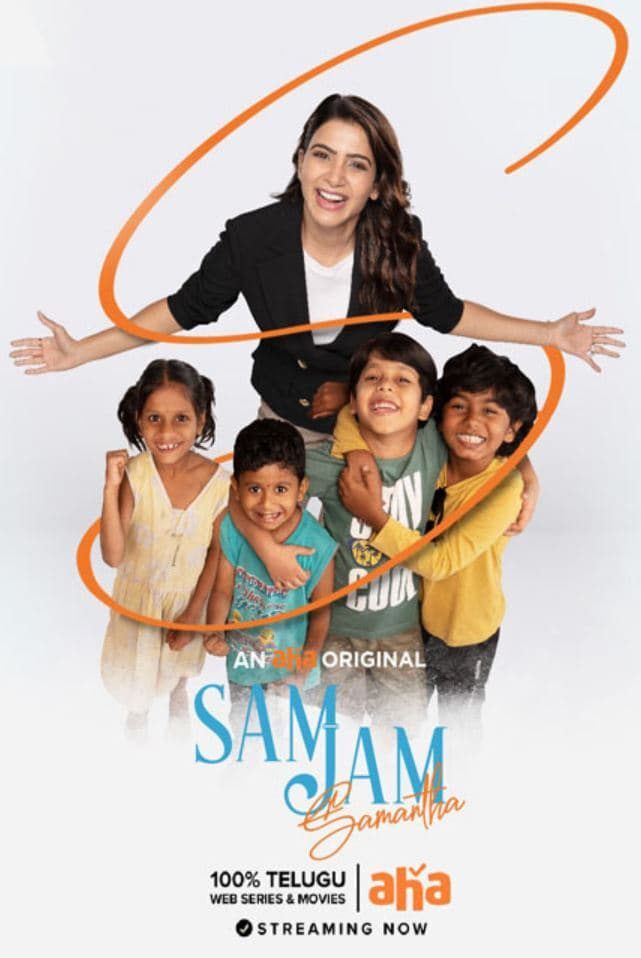 Sam Jam
Sam is the host of Sam Jam. The show features celebrity interviews, fun games, and spotlights some inspiring real-life stories and talent.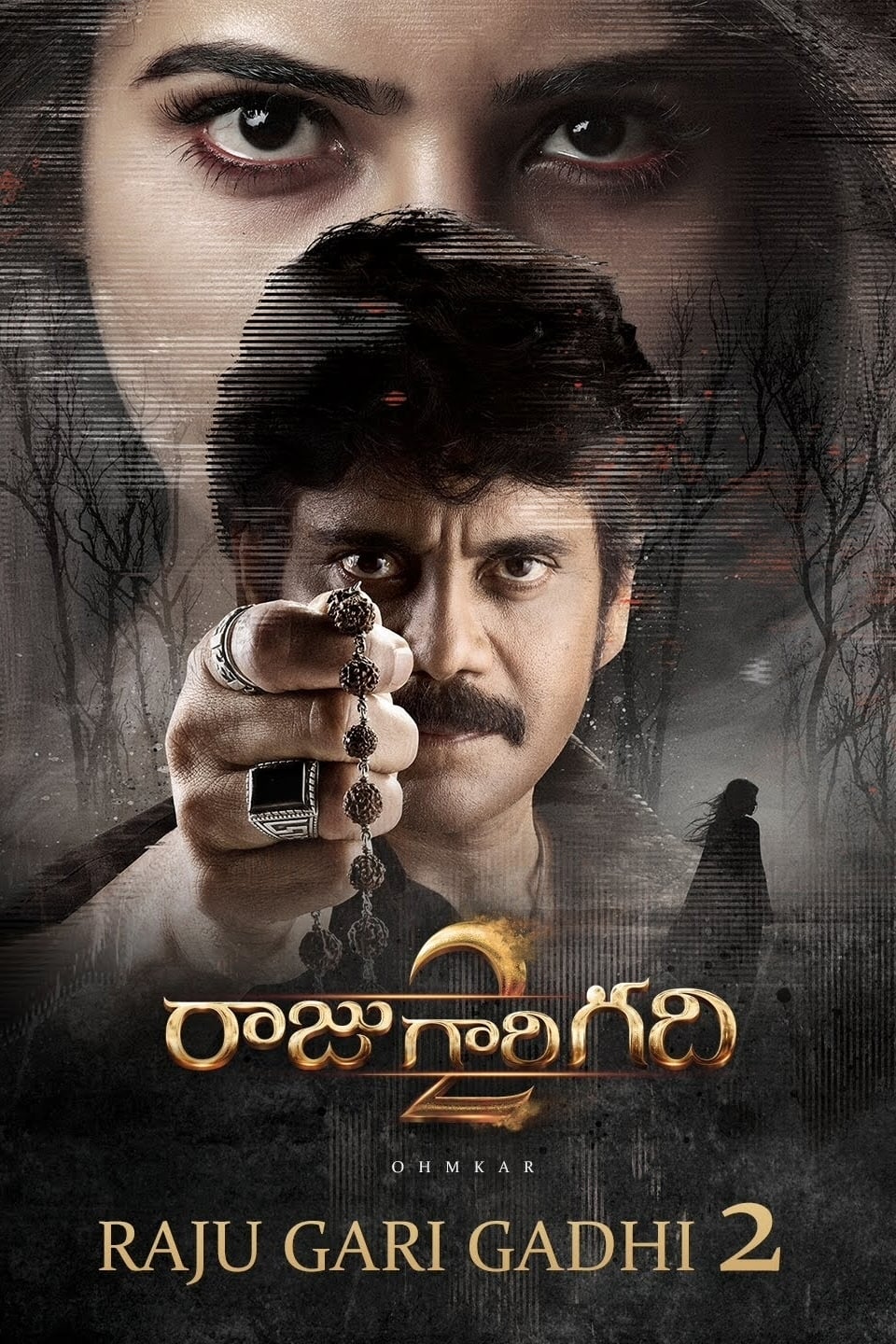 Raju Gari Gadhi 2
Three friends purchase a resort. Soon, they discover that they have more than they bargained for. The resort seems to be haunted by a ghost. They don't want to sell the resort, so they seek the help o...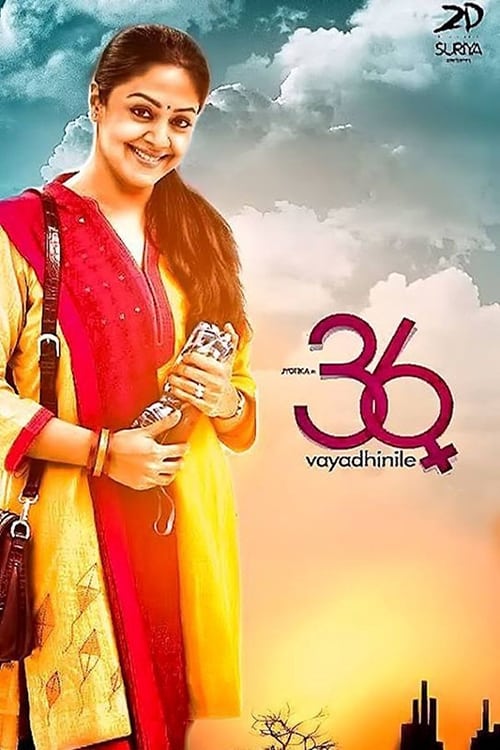 36 Vayadhinile
A married woman who has set aside her dreams for her husband and daughter rediscovers her true self and becomes an achiever.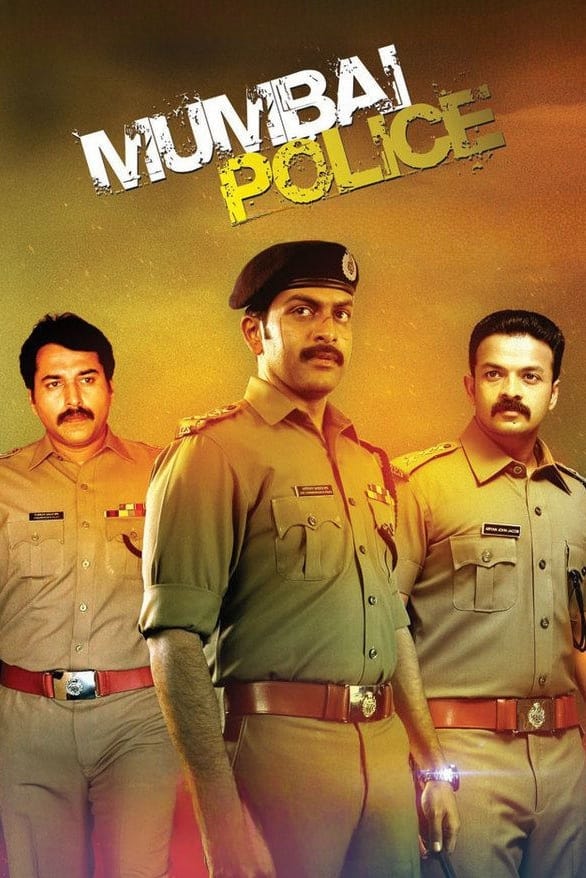 Mumbai Police
Mumbai Police tells the friendship of 3 police officers, on of them is the Commissioner and other two are Asst. Commissioners who rules the city of Cochin efficiently without any fear.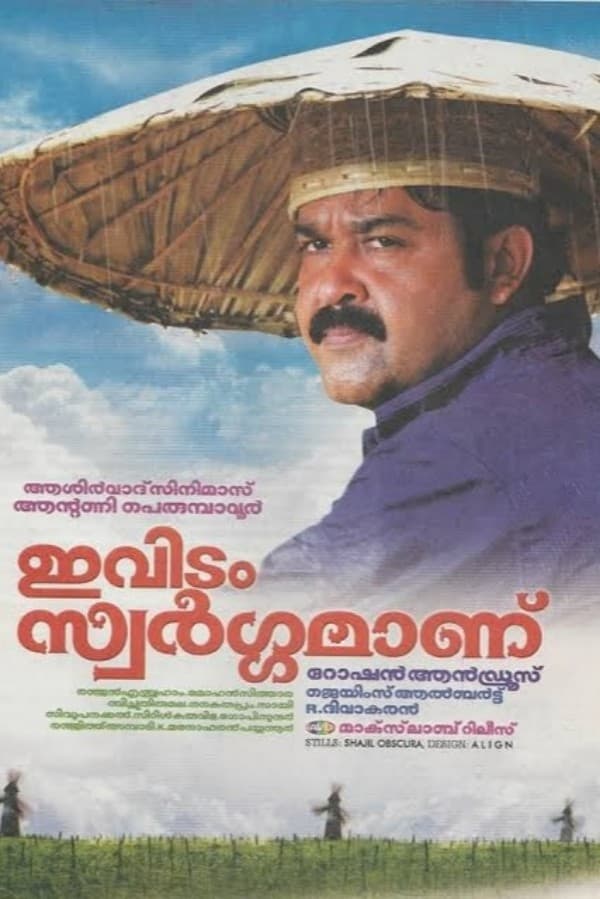 Ividam Swargamanu
'Ividam Swargamanu' concerns the story of a hard-working farmer known as Mathews and his fight against a land mafia which tries to take over his farmland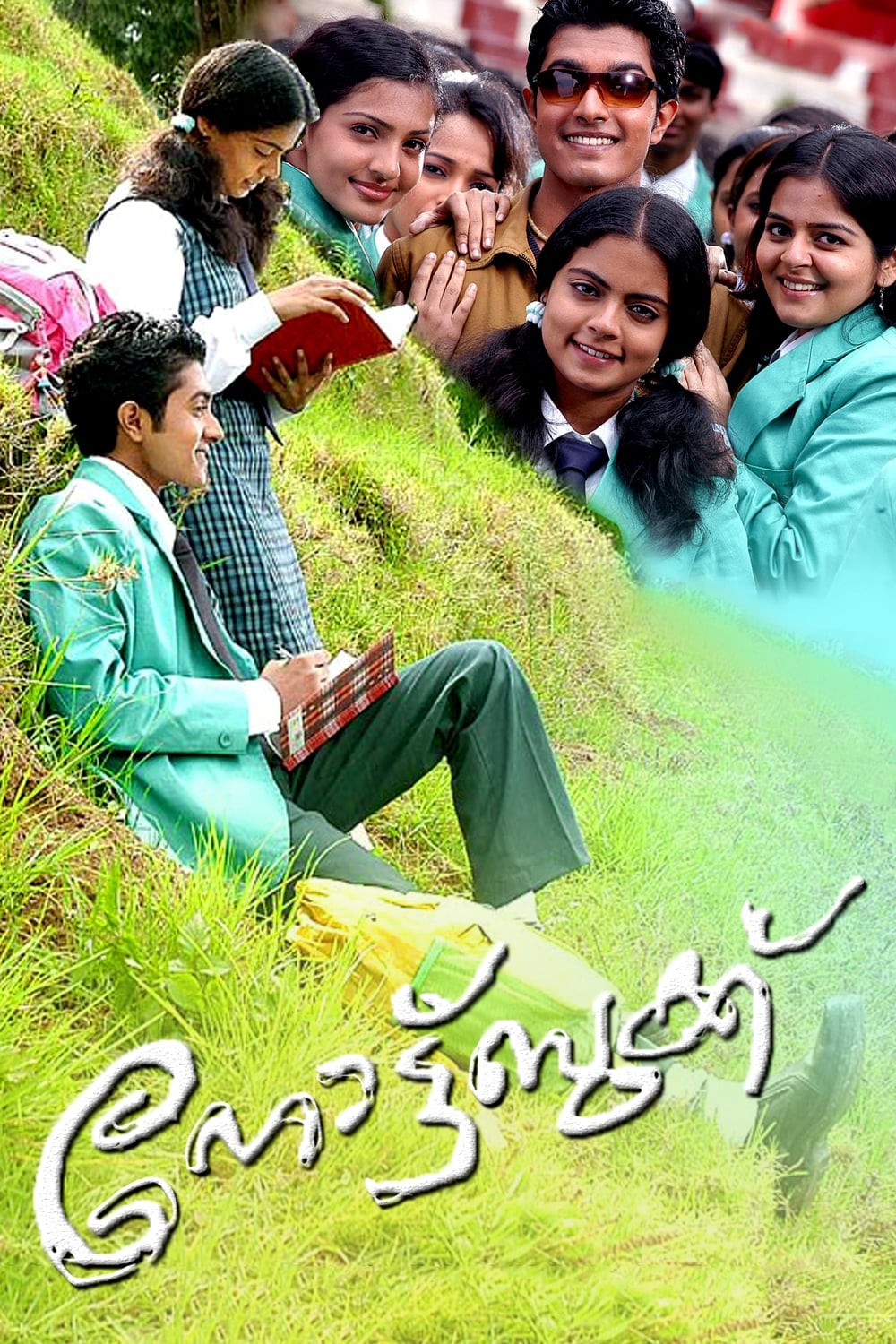 Notebook
Sarah, Sreedevi and Pooja are best friends who are studying in the same school. However, problems start brewing in their lives when Sreedevi gets pregnant.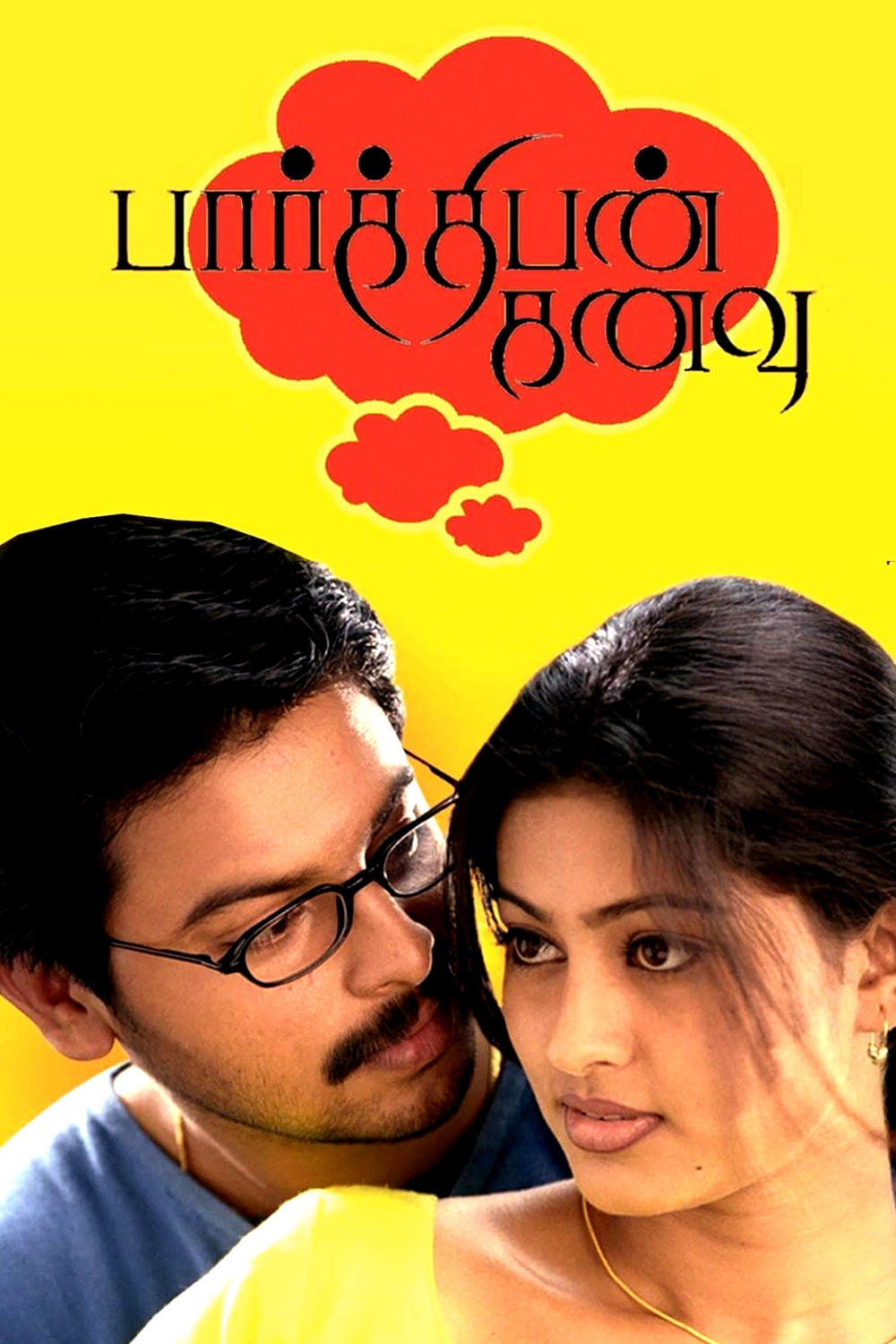 Parthibhan Kanavu
Parthiban (Srikant) is a young executive who has trouble keeping a job because of his adventurous nature. A young girl he sees at a bus-stop (Sneha) catches his fancy, and he quickly falls head over h...