 Biography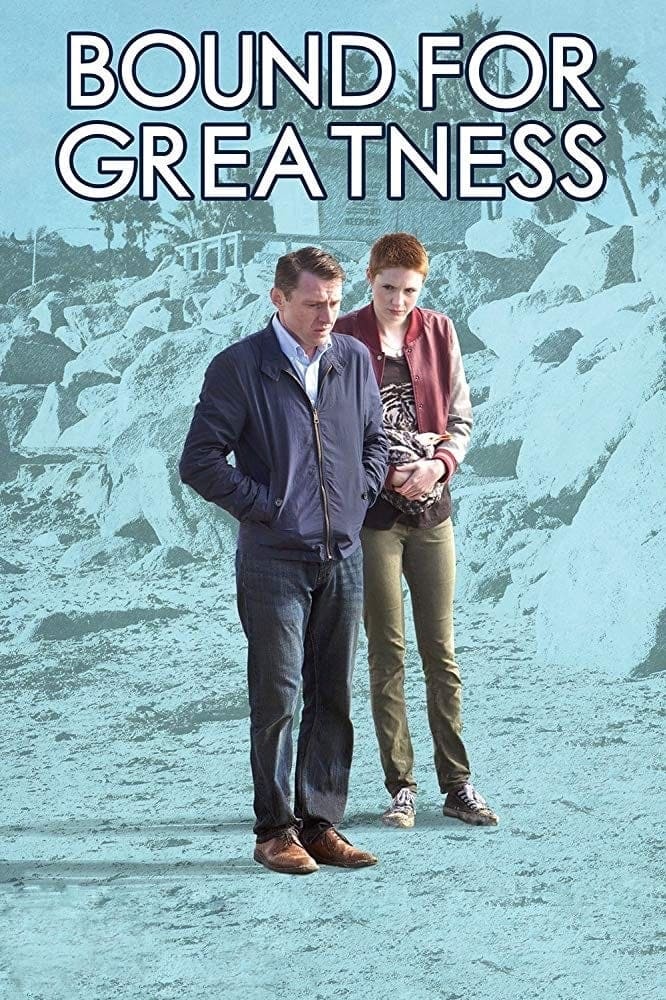 Bound for Greatness
Darren, who lives with Aspergers, has gone throughout his life not truly connecting with anyone. Seeking the comforting sounds of crashing waves one blustery day, he happens upon a girl nursing a brok...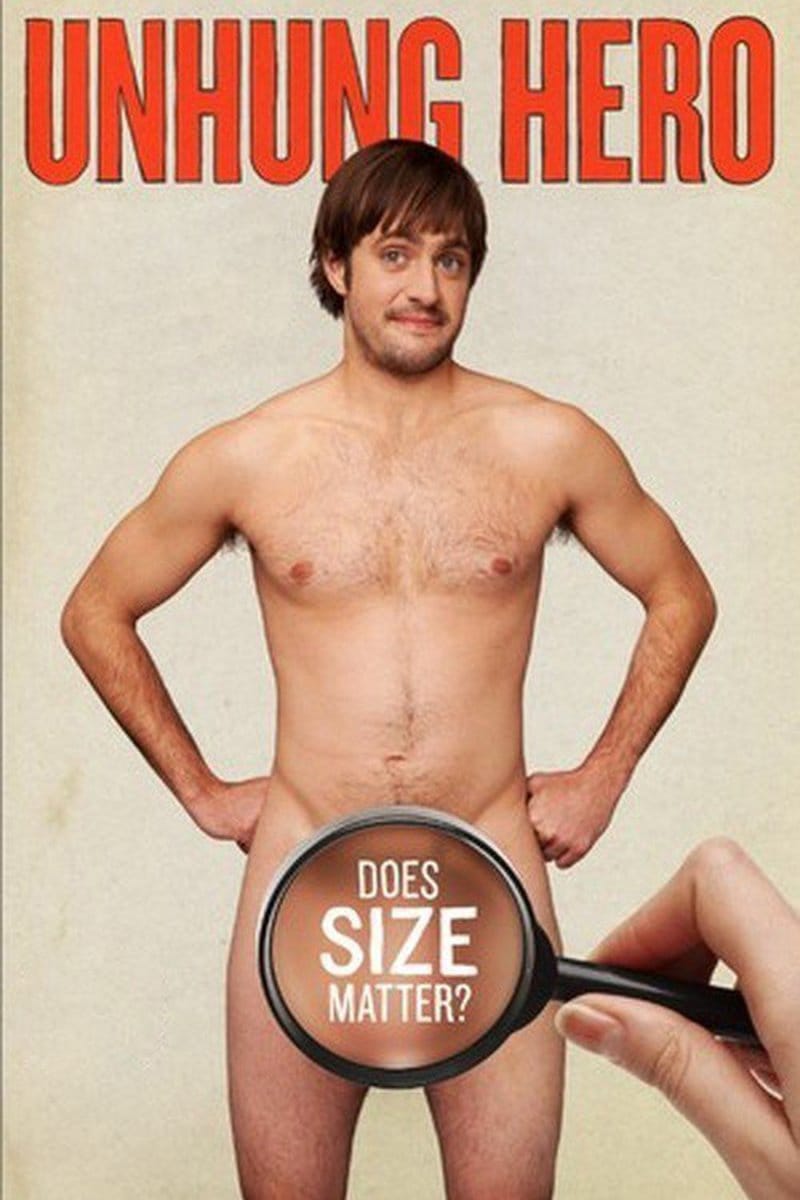 UnHung Hero
When Patrick Moote's girlfriend rejects his marriage proposal at a UCLA basketball game on the jumbotron, it unfortunately goes viral and hits TV networks worldwide. Days after the heartbreaking debac...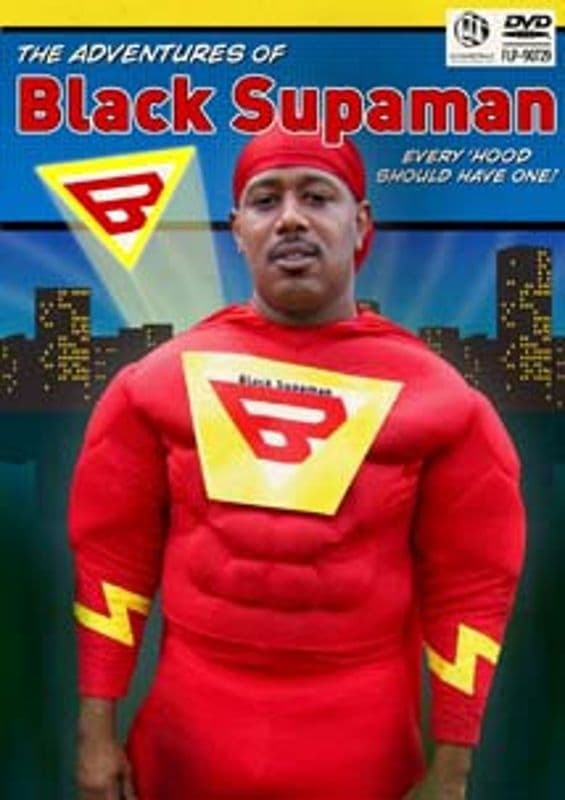 Black Supaman
Bernard Jr., a 30-year old who still lives at home with his father, is trying to avoid the negativity of the inner city. Bernard has dedicated his life to cleaning up his neighborhood and ridding it o...