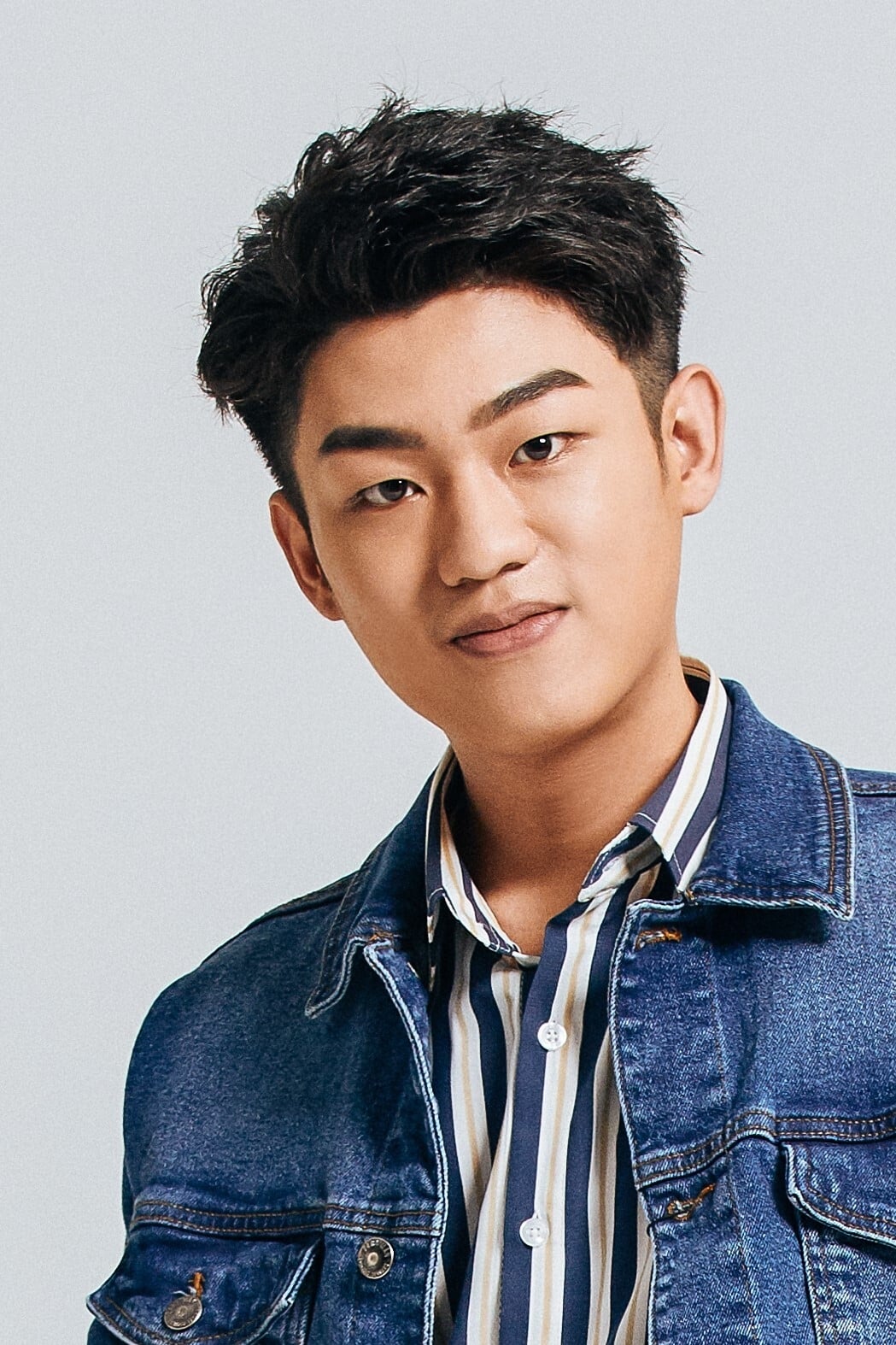 Biography
TV
Tears on Fire
The life stories of firefighters are told in Taiwan. They had to face their own life lessons as a result of seeing different parts of Taiwan's society.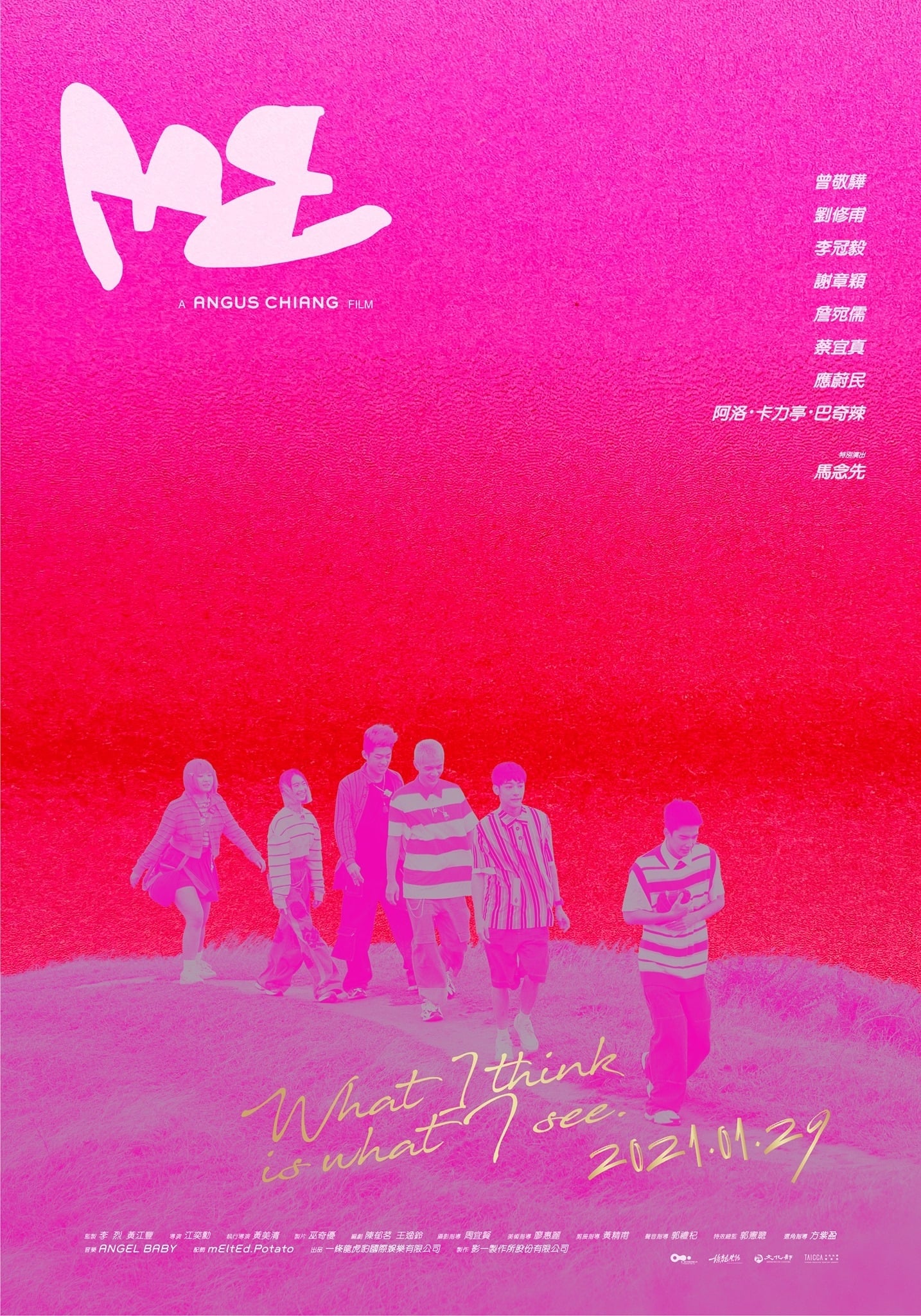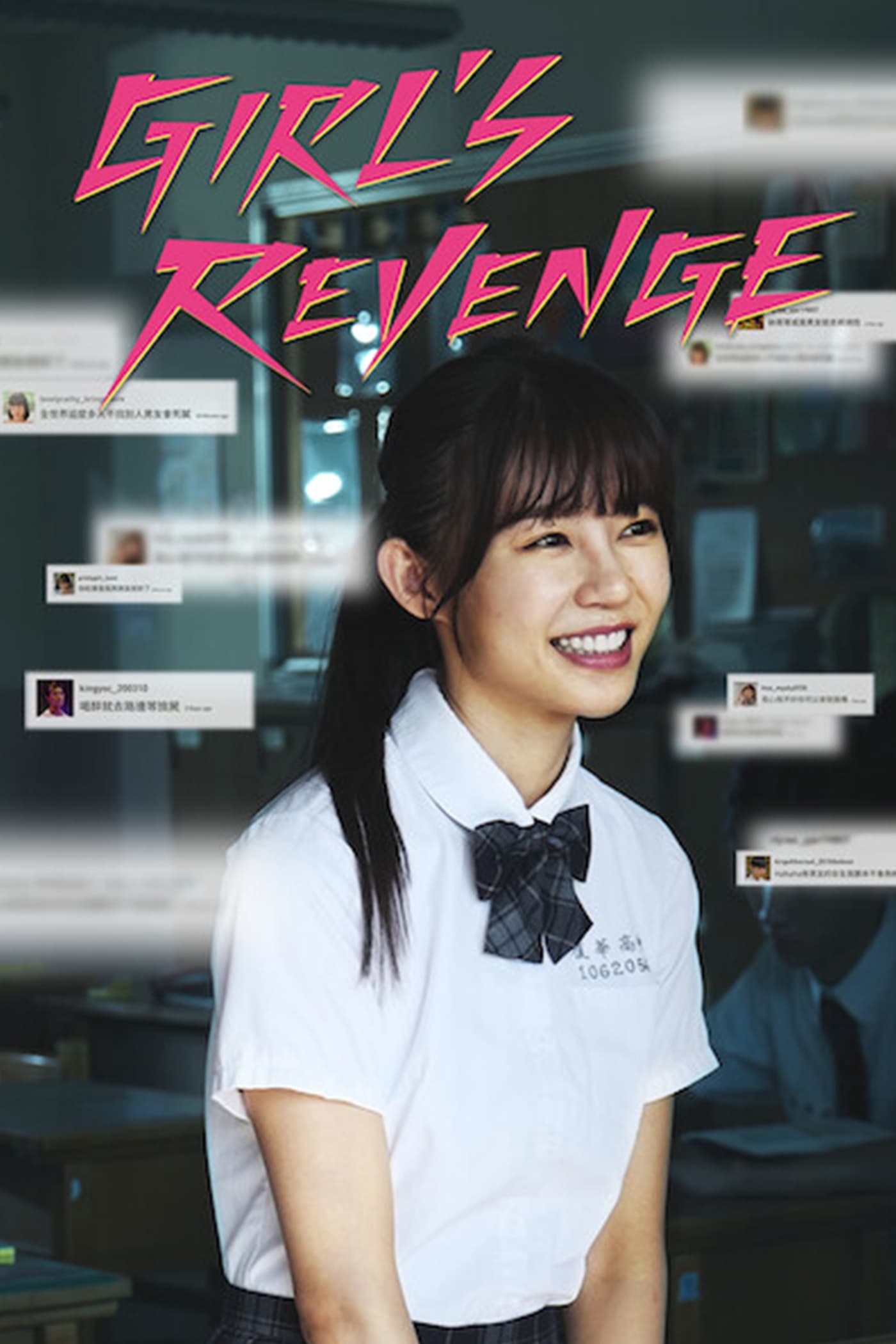 Girl's Revenge
Ren Li-cha is in a sex video filmed without her consent at a birthday party. The students saw the clip and made fun of Li-cha. Li-cha went to the party with a transfer student. She is fighting for her...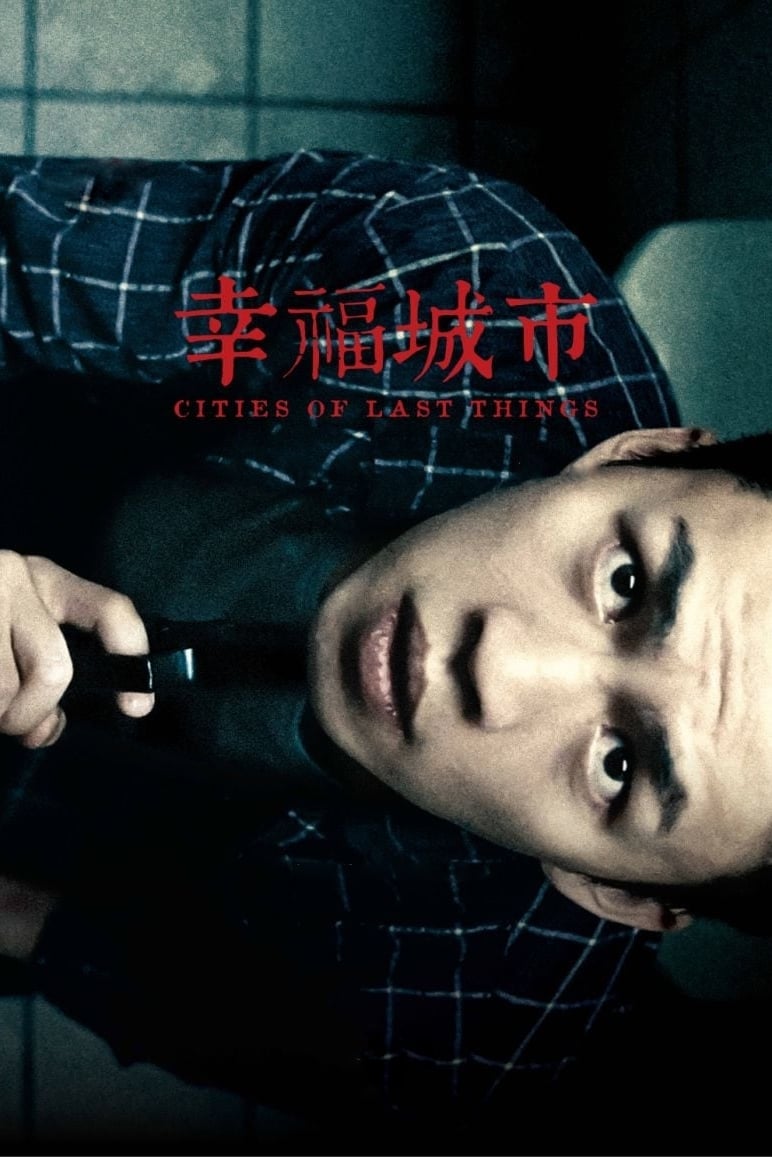 Cities of Last Things
A common man has extraordinary events in his mundane life. The film depicts the events in three eras, three seasons, and three nights in the same city, as told in reverse chronological order.