Biography
Paul Michael Teutul (born October 2, 1974) is one of the stars of the American reality television series American Chopper. He started working for his father (Paul John Teutul). Teutul was the chief designer and fabricator. Prior to this, Teutul was head of the rail shop at Orange County Ironworks. He is the owner of Paul Jr. Designs, which manufactures custom motorcycles and sells branded clothing.Teutul, along with his father and younger brother Michael Teutul, became celebrities when they became the focus of a reality television series American Chopper on Discovery Channel in 2002.
Personal Life
The oldest of the four Teutul children, Paul Jr. has two younger brothers: Daniel, the owner/general manager of Orange County Ironworks LLC, and Michael who featured on the television shows. The youngest of the Teutul children is sister Cristin, who currently works as a nurse in Rochester, New York. Paul's mother is Paula Teutul, his father's first wife.On August 20, 2010, Paul Teutul Jr. married Rachael Biester. They were on the TLC show Say Yes to the Dress.On February 3, 2015, Teutul's wife gave birth to their first son, Hudson Seven Teutul.
TV American Chopper: The Last Ride
Junior asked his dad to build one last bike in the old shop after hearing about the demolition plans. The father-son team's clashing styles threaten to derail the project. Azeroth Choppers
Grab a front-row seat for the ultimate road showdown! Legendary custom motorcycle designer Paul Jr. has assembled two handpicked teams of bike experts to bring to life a pair of asphalt-kicking choppe...
TV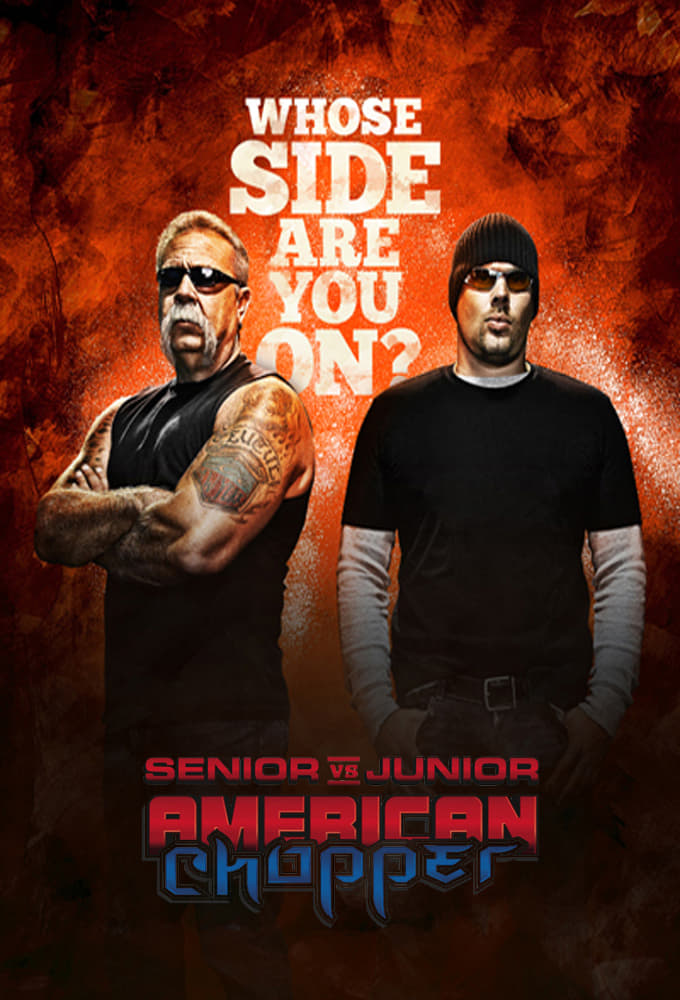 American Chopper: Senior vs. Junior
It's make it or break it time for each of the Teutul men as they head off in separate directions after a bruising family breakup. Who will come out on top as Orange County Choppers (OCC) and Paul JR D...
TV Celebrity Family Feud
A star- studded version of the beloved and enduring game show, featuring four celebrity families matching wits each week to raise money for their respective charities.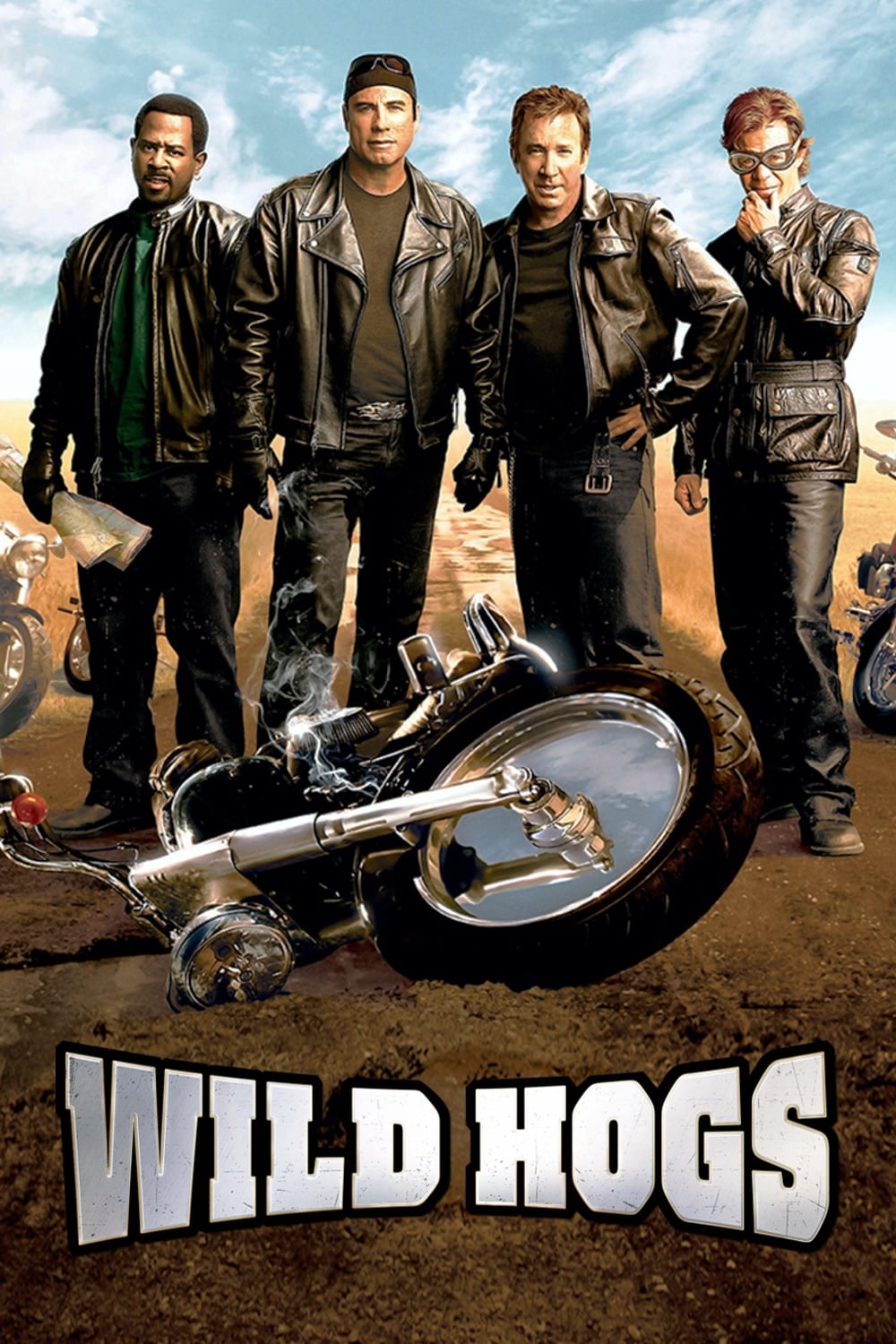 Wild Hogs
Four suburban bikers are ready for adventure and leave the safety of their subdivision and head out on the open road. They cross paths with bikers.
TV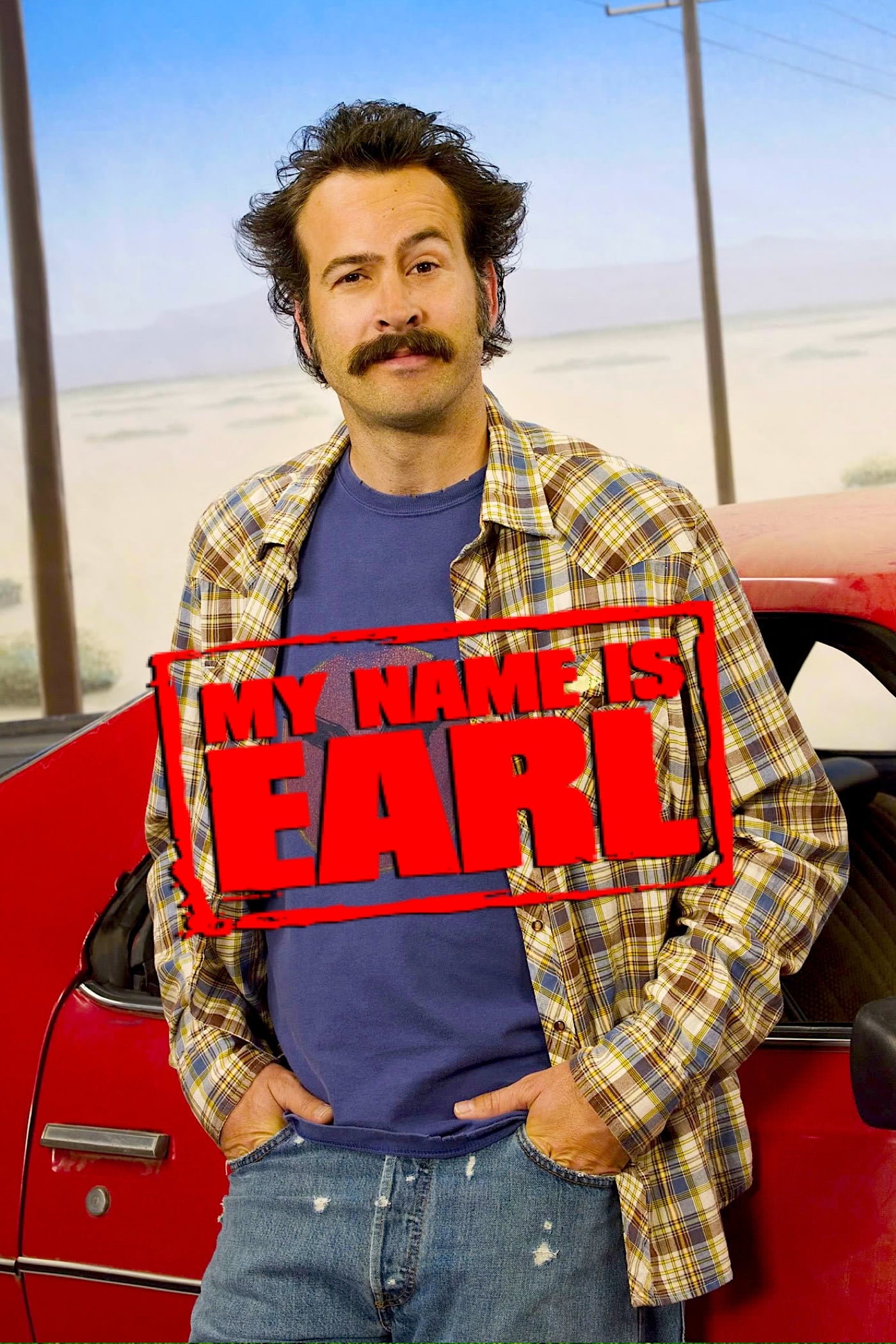 My Name Is Earl
After winning the lottery, Earl Hickey embarked on a quest to repair his bad karma.
TV
The Tony Danza Show
The Tony Danza Show was a daytime variety talk show that premiered on September 13, 2004 in syndication and was distributed by Buena Vista Television.
TV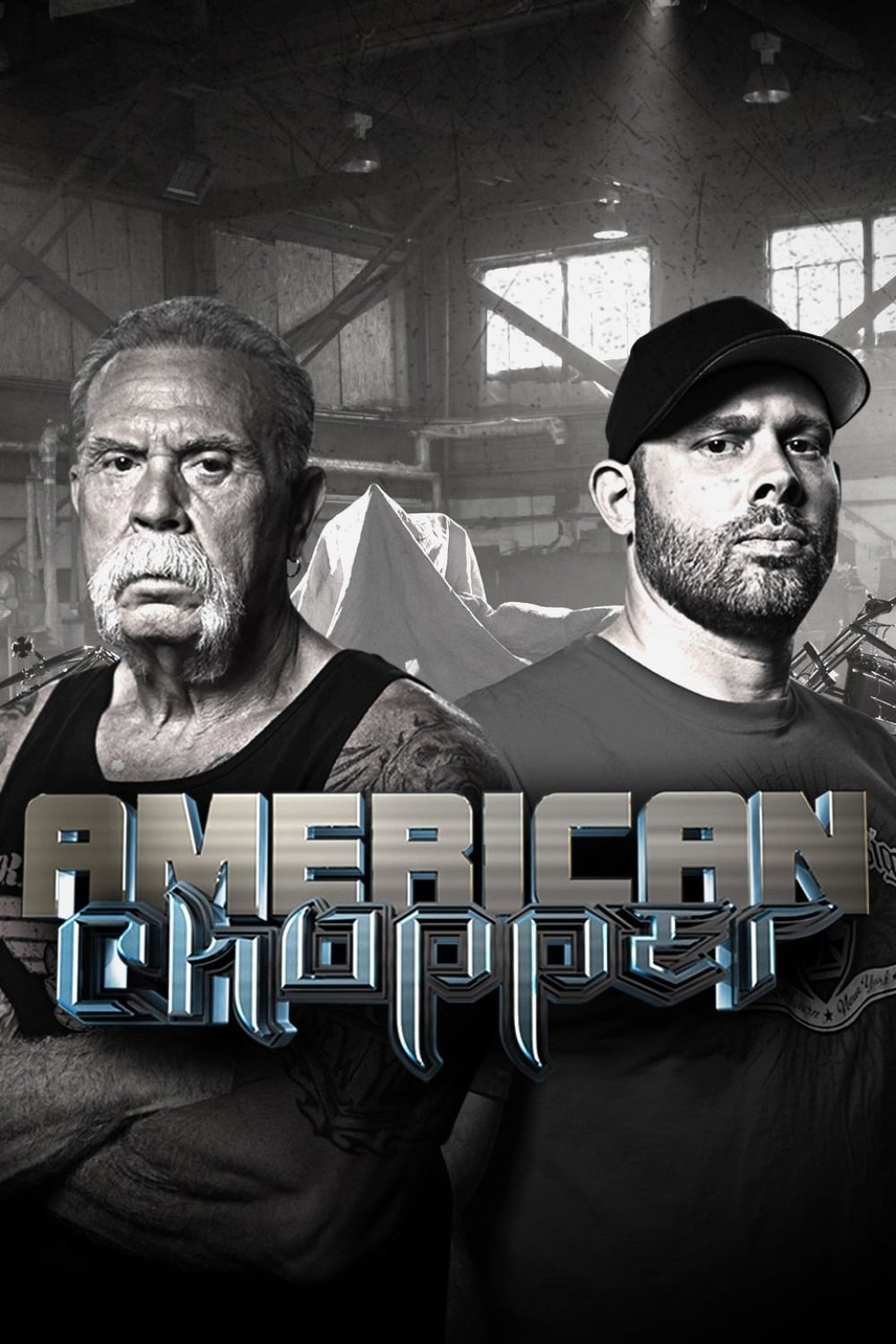 American Chopper
The late Paul Teutul had a son named Paul Teutul. The son of Paul Teutul, Jr. His father is Paul Teutul. You can make custom chopper-style motorcycles.
TV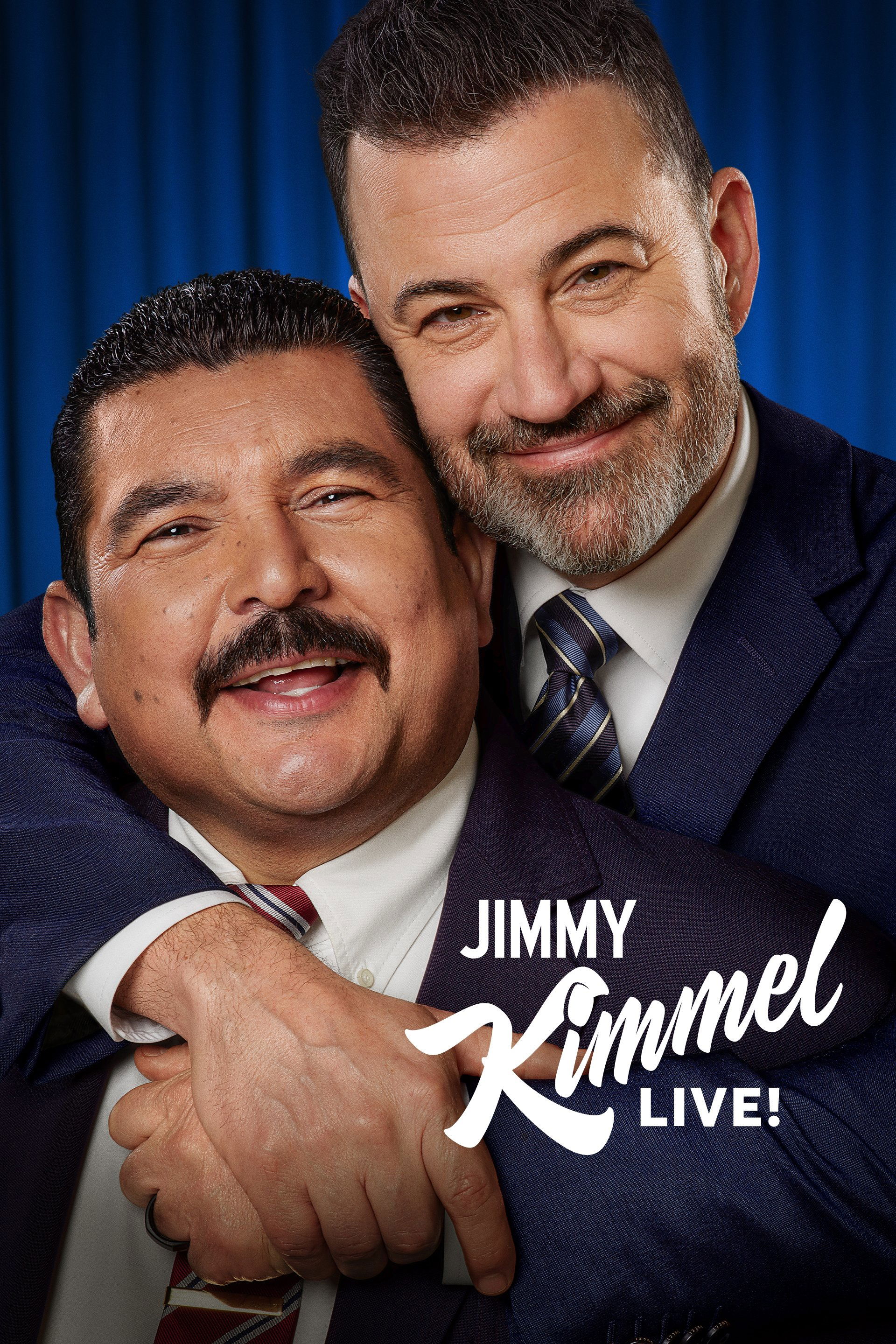 TV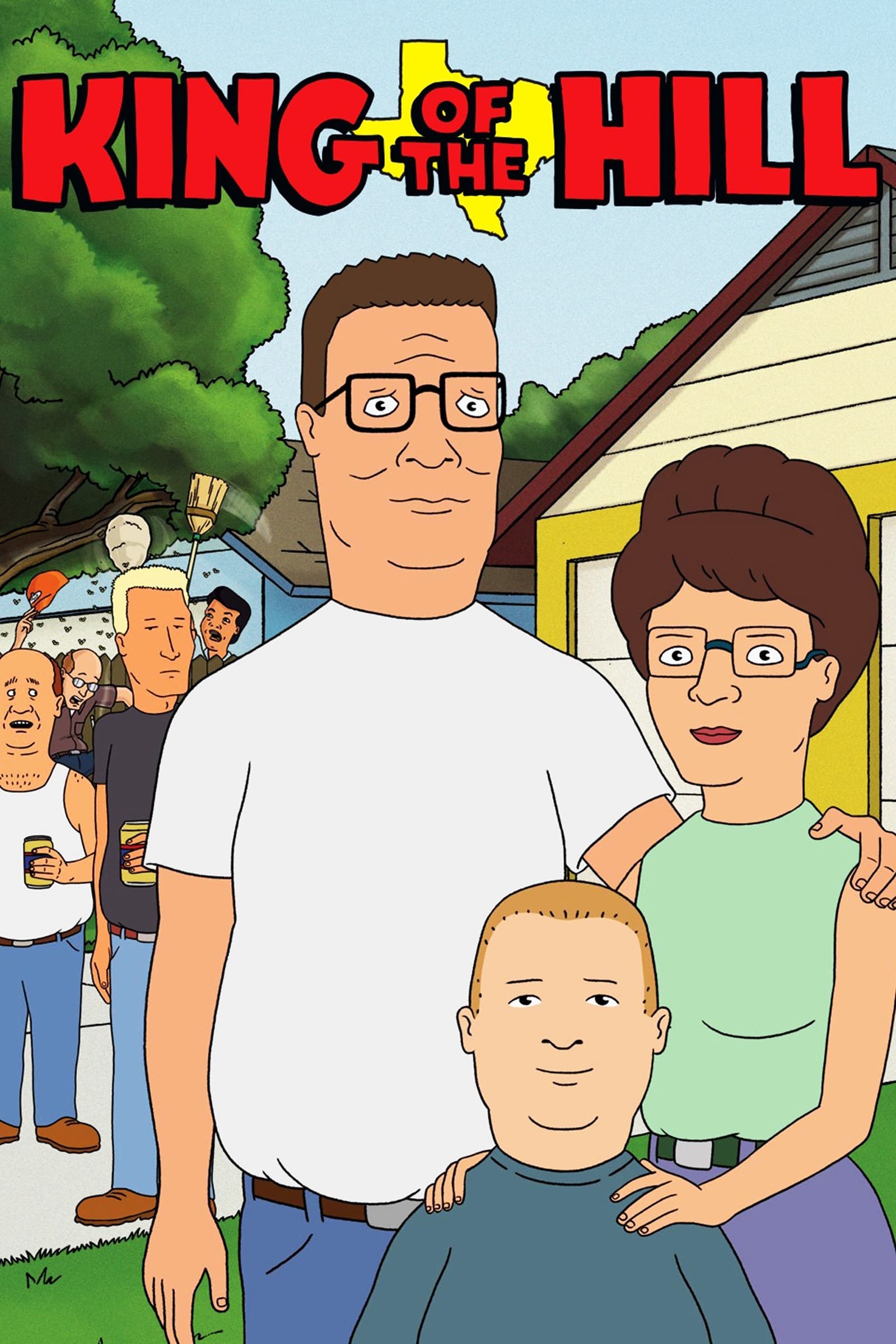 King of the Hill
The life of propane salesman Hank Hill, who lives with his overly confident substitute Spanish teacher wife, wannabe comedian son Bobby, and naive niece Luanne, is the subject of an animated series. H...
TV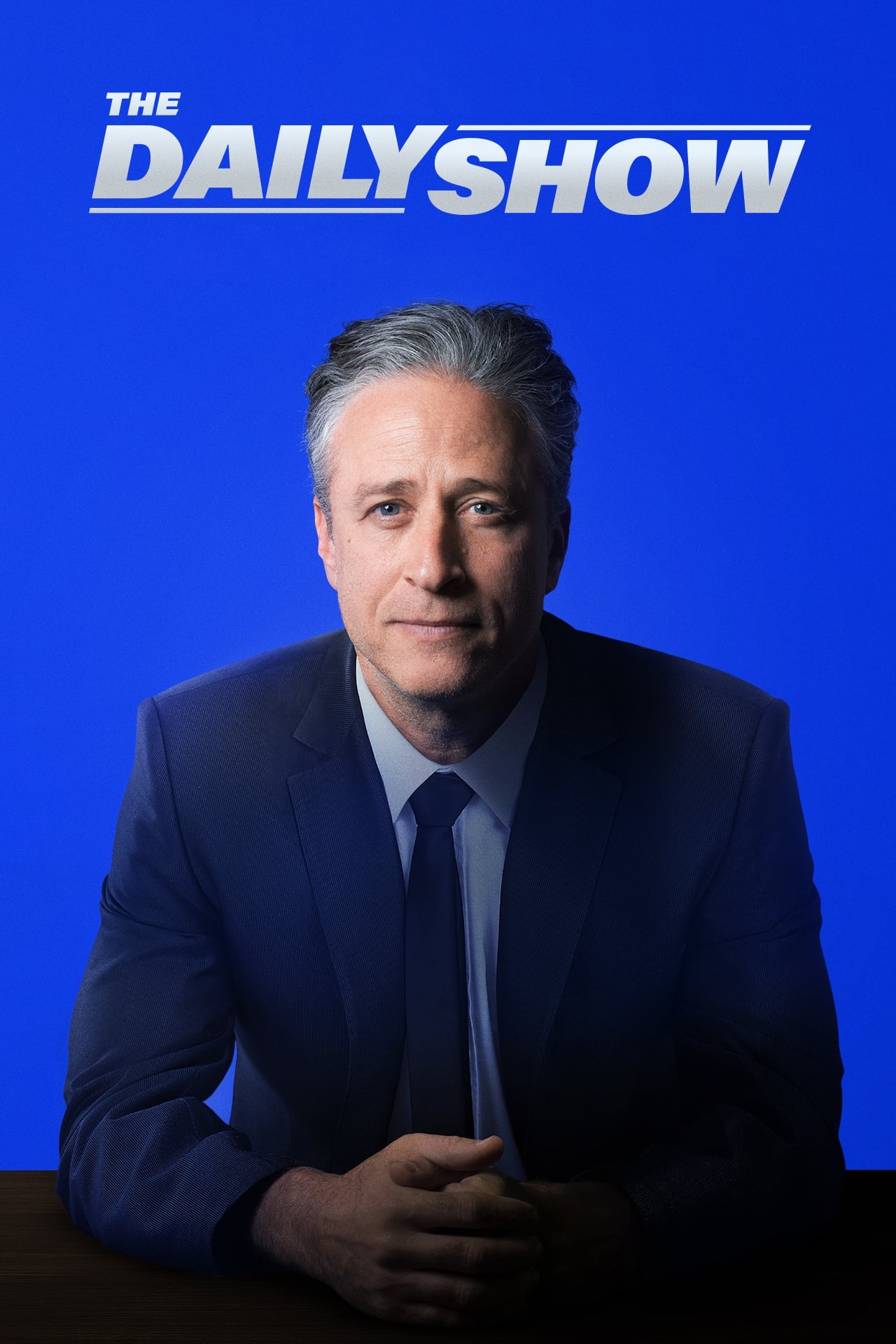 TV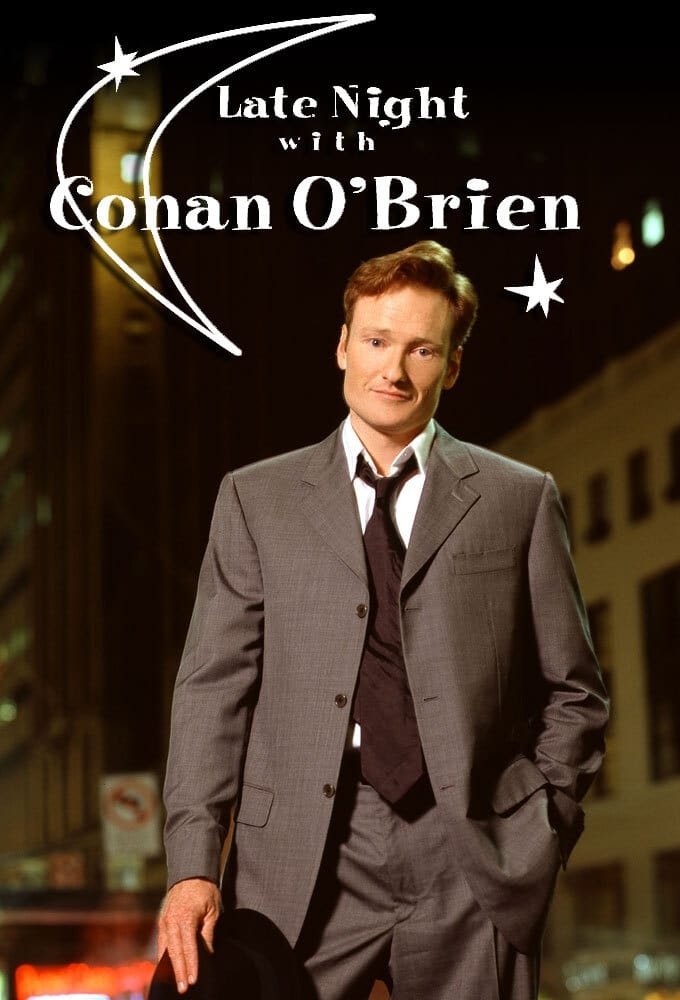 Late Night with Conan O'Brien
Late Night with Conan O'Brien is an American late-night talk show hosted by Conan O'Brien that aired 2,725 episodes on NBC between 1993 and 2009. The show featured varied comedic material, celebrity i...