 Biography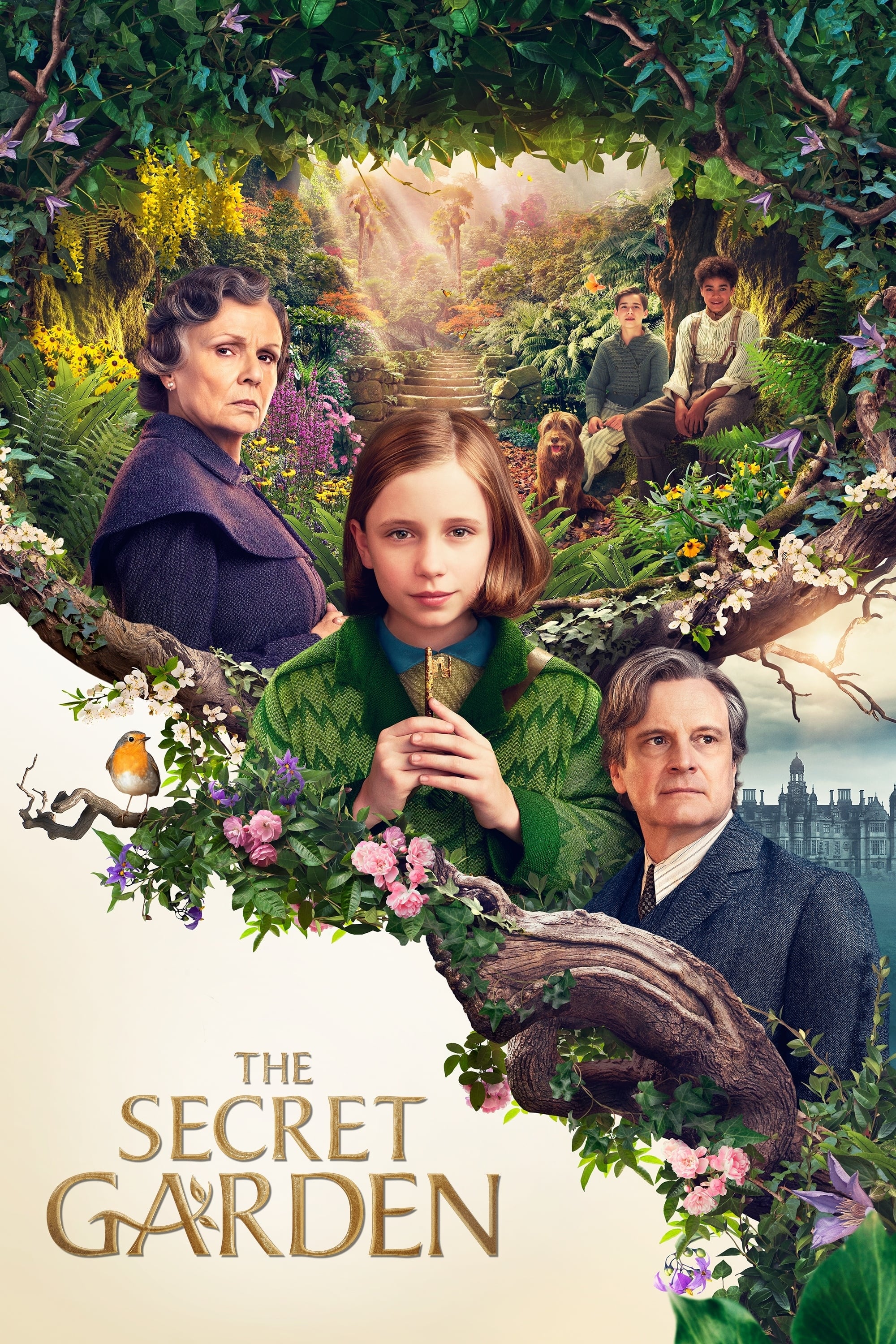 The Secret Garden
Mary Lennox is born in India to wealthy British parents who never wanted her. When her parents suddenly die, she is sent back to England to live with her uncle. She meets her sickly cousin, and the tw...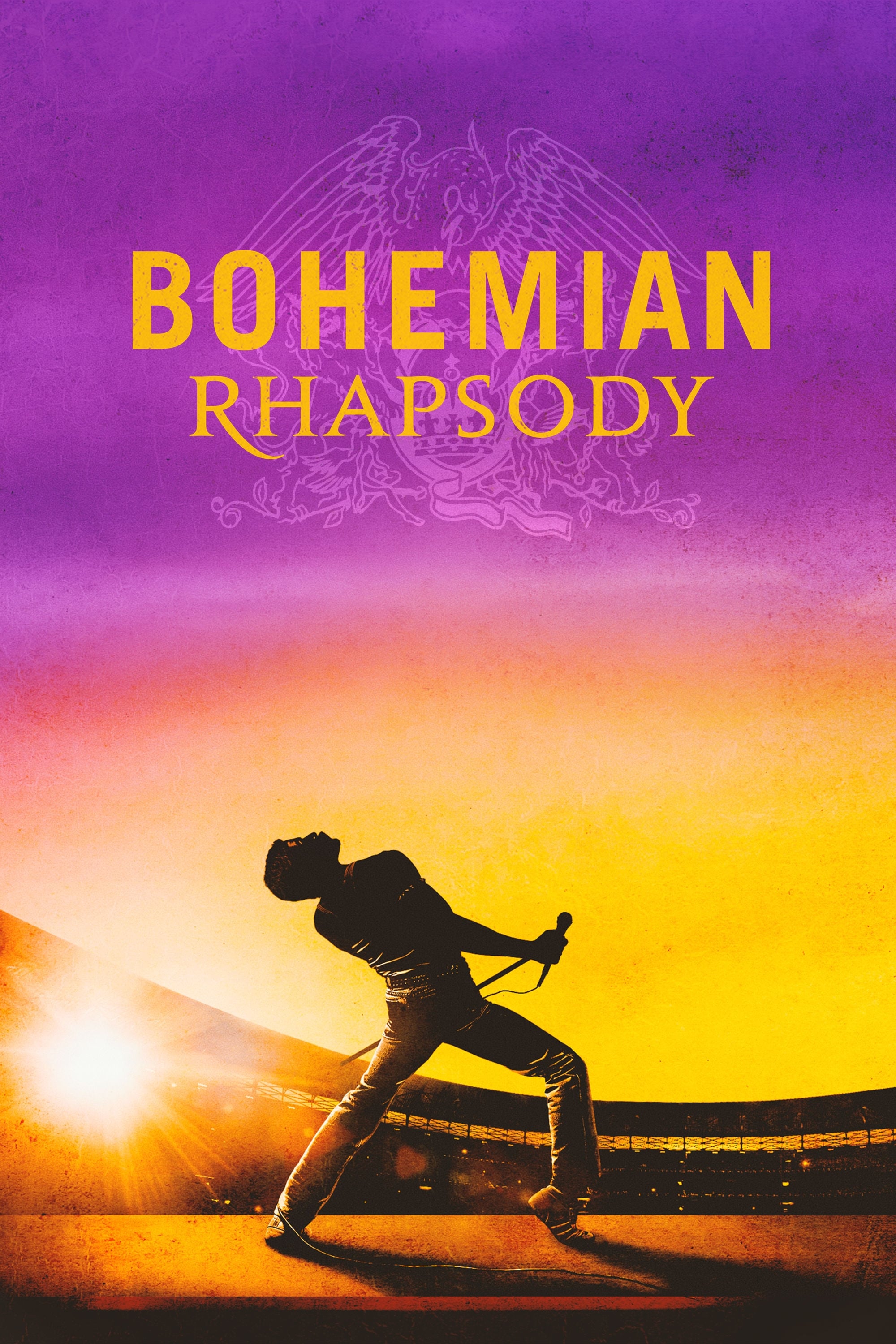 Bohemian Rhapsody
Singer Freddie Mercury, guitarist Brian May, drummer Roger Taylor and bass guitarist John Deacon take the music world by storm when they form the rock 'n' roll band Queen in 1970. Hit songs become ins...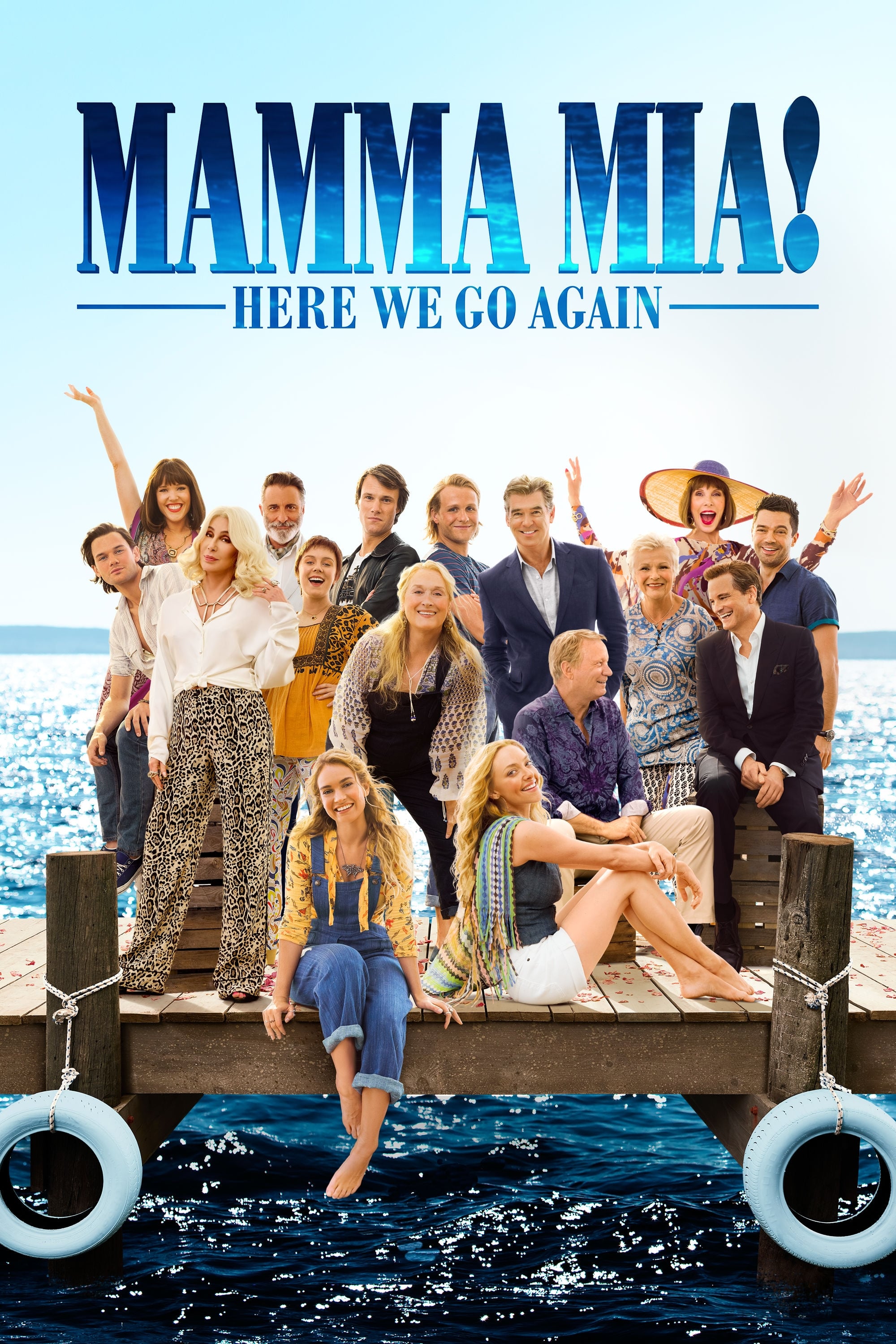 Mamma Mia! Here We Go Again
She met her fathers for the first time five years ago. Donna and the men who could be her father meet in 1979.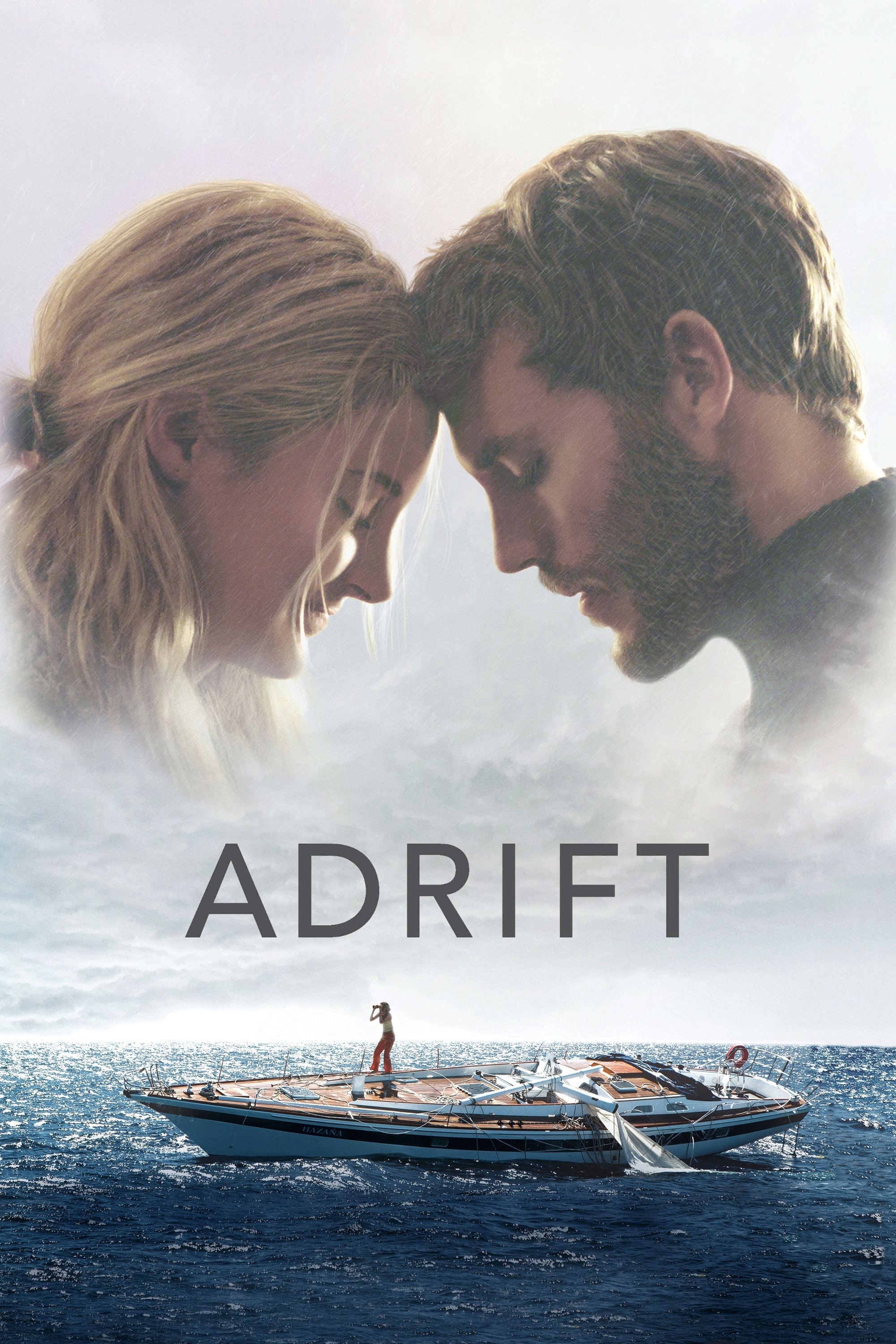 Adrift
A true story of survival, as a young couple's chance encounter leads them first to love, and then on the adventure of a lifetime, as they face one of the most catastrophic hurricanes in recorded histo...