 Daniel Alvite
Known For: Visual Effects · Gender: Male
Biography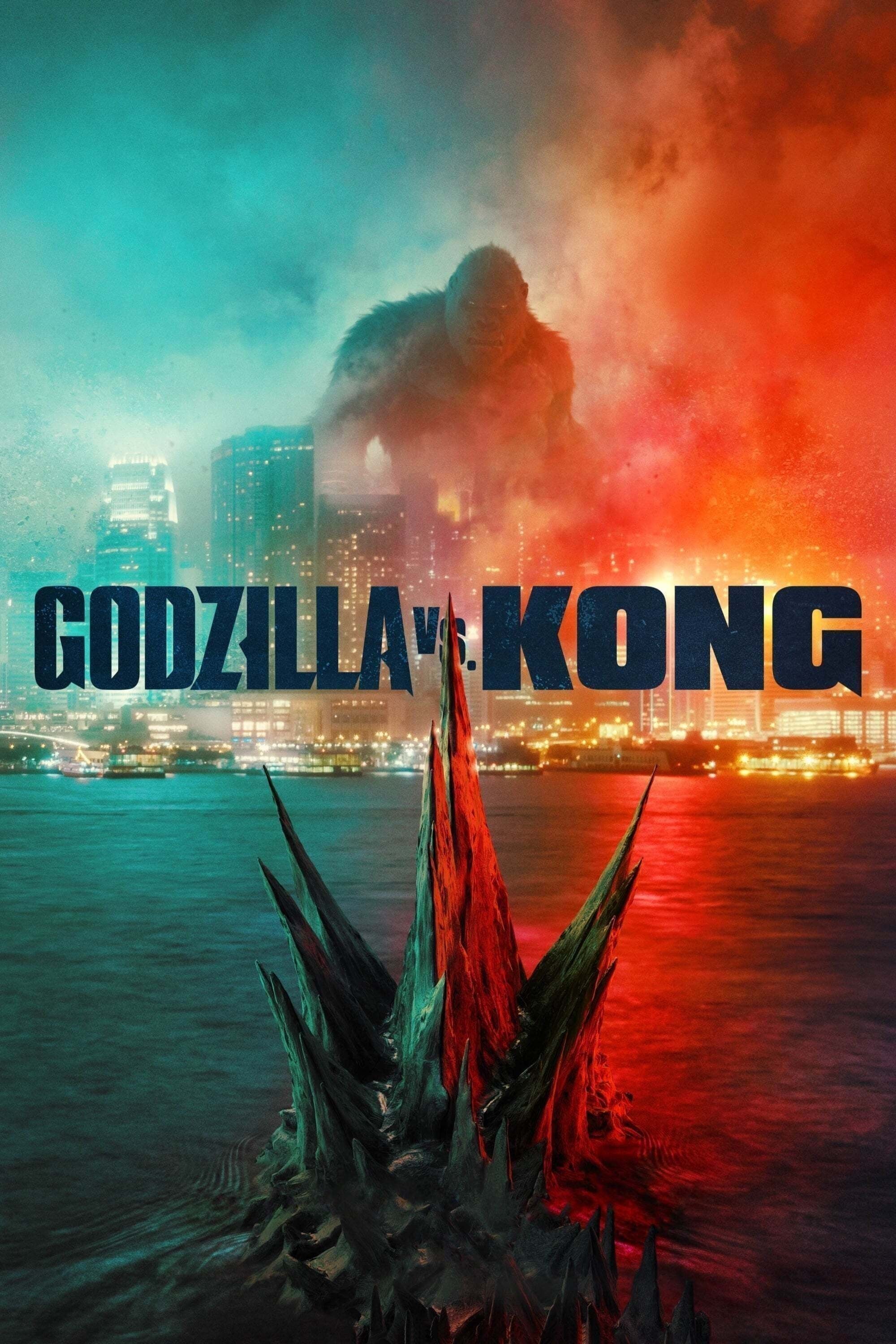 Godzilla vs. Kong
The monster war rages on the surface and deep within our world as the secret realm of the titans known as the hollow earth is revealed.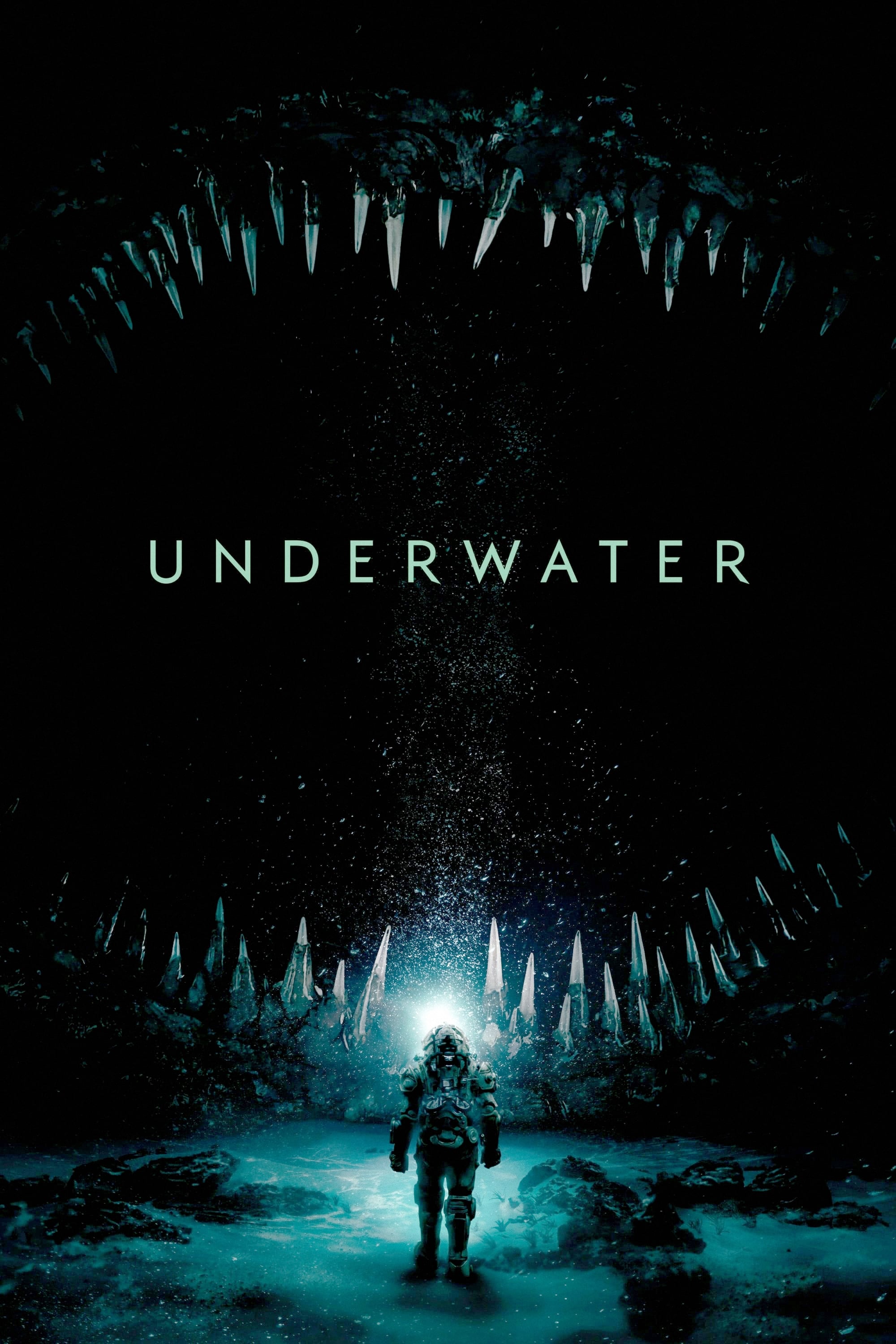 Underwater
After an earthquake destroys their underwater station, six researchers must navigate two miles along the dangerous, unknown depths of the ocean floor to make it to safety in a race against the clock.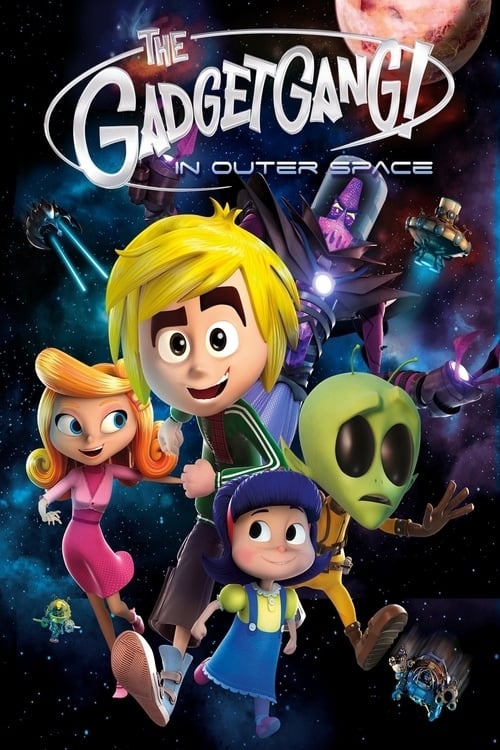 GadgetGang in Outer Space
When a spaceship crashes to Earth and reveals a group of quirky little space aliens on the run for their lives, the "GadgetGang" kids-Gus, Phoebe, Francesco, Mitsue, Mary Ann, Banana and Tank-soon dis...