 Sanna Pyykkö
Known For: Costume & Make-Up
Biography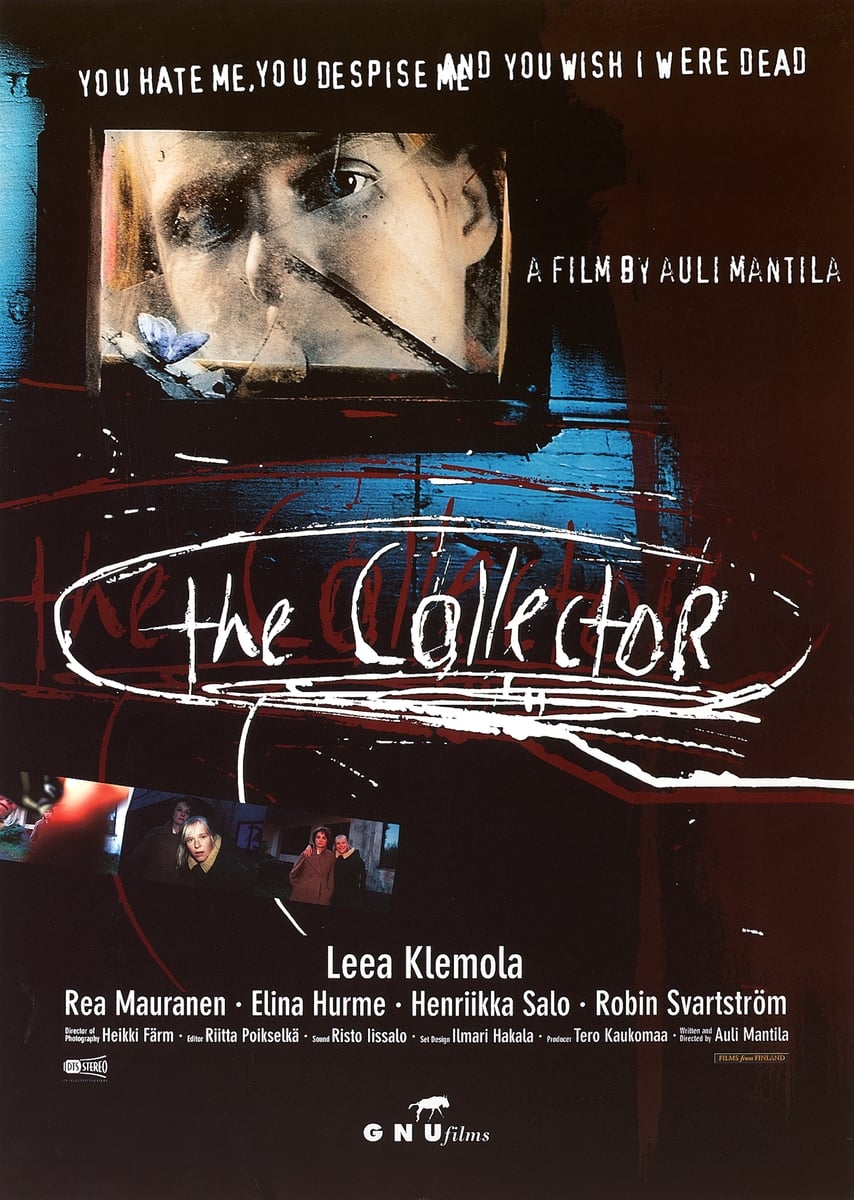 The Collector
Eevi's life isn't going the way she would want it to, so she runs away, leaving destruction in her wake. No one will ever say no to her again.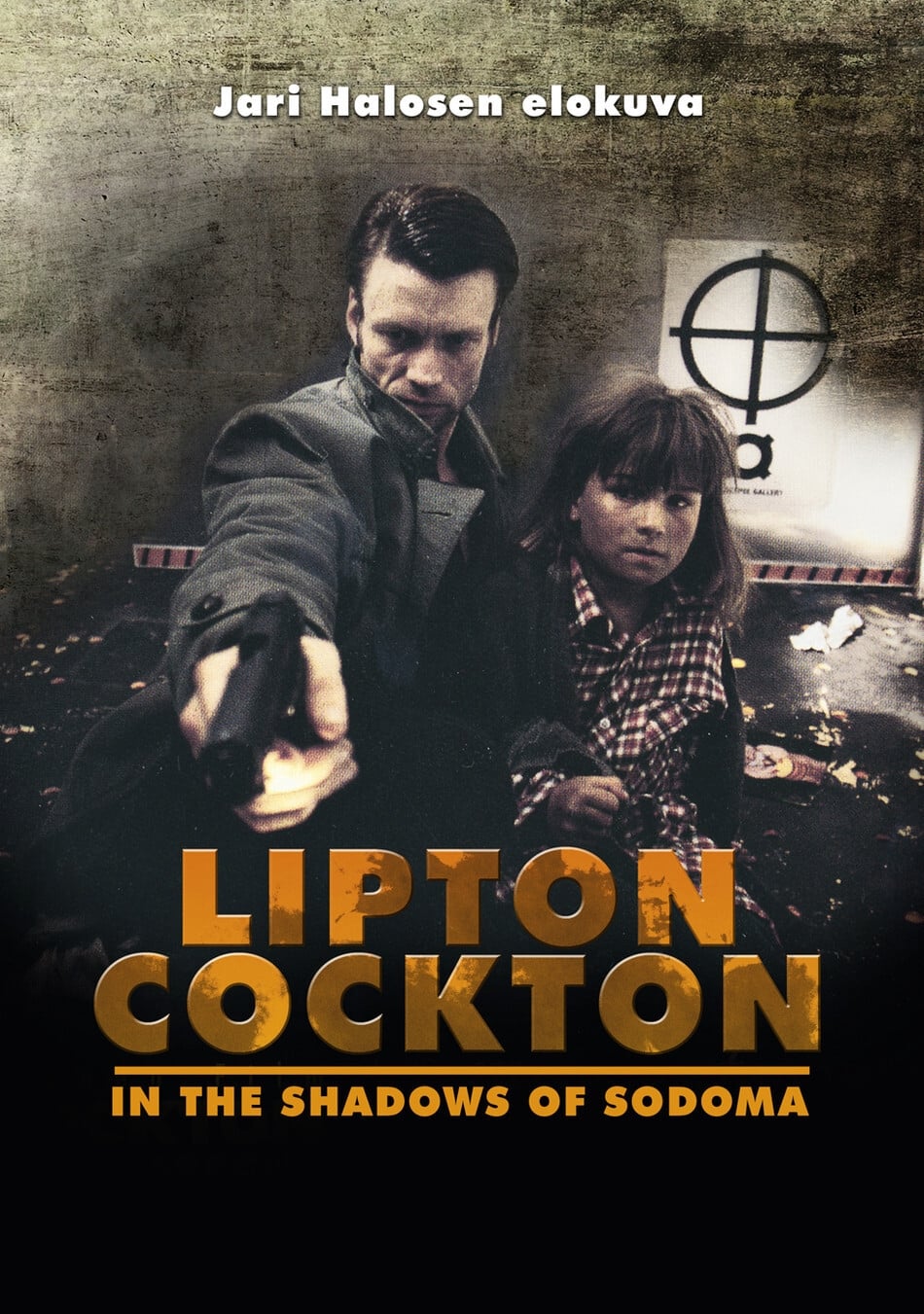 Lipton Cockton in the Shadows of Sodoma
The 21st-century tale centers on taciturn detective Lipton Cockton as he looks into a series of murders involving exploding victims. The main clue in the case is the white halter dress worn by Marilyn...