 Cecilia Bornebusch
Known For: Art · Birthday: 1959-01-28 · Gender: Female · Place of Birth: Stockholm, Stockholms län, Sweden
Also Known As: Cian Bornebusch · Cecilia "Cian" Bornebusch
Biography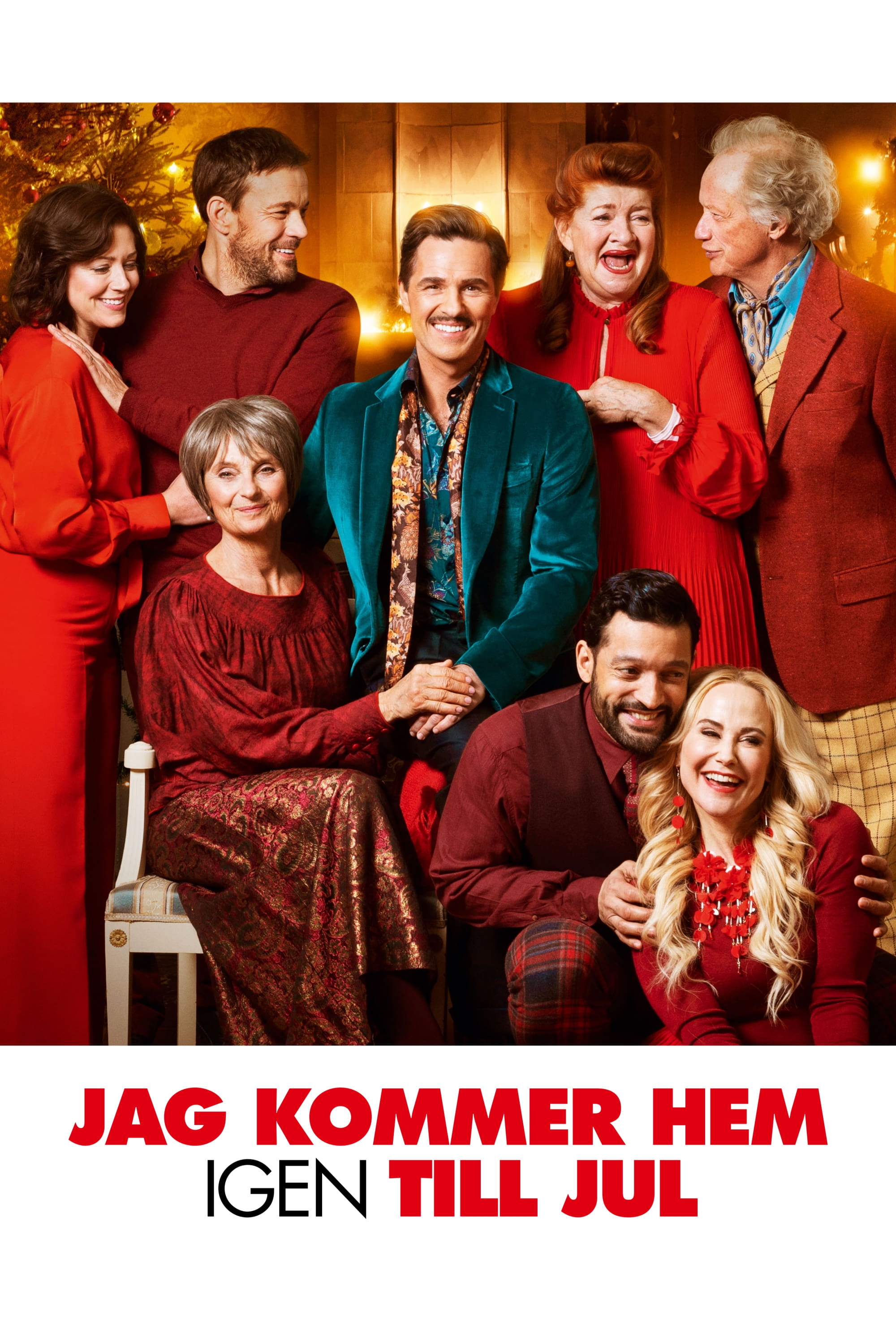 I'll Be Home for Christmas
The story of two brothers and their musical family, forced to confront their secrets over an intense Christmas break.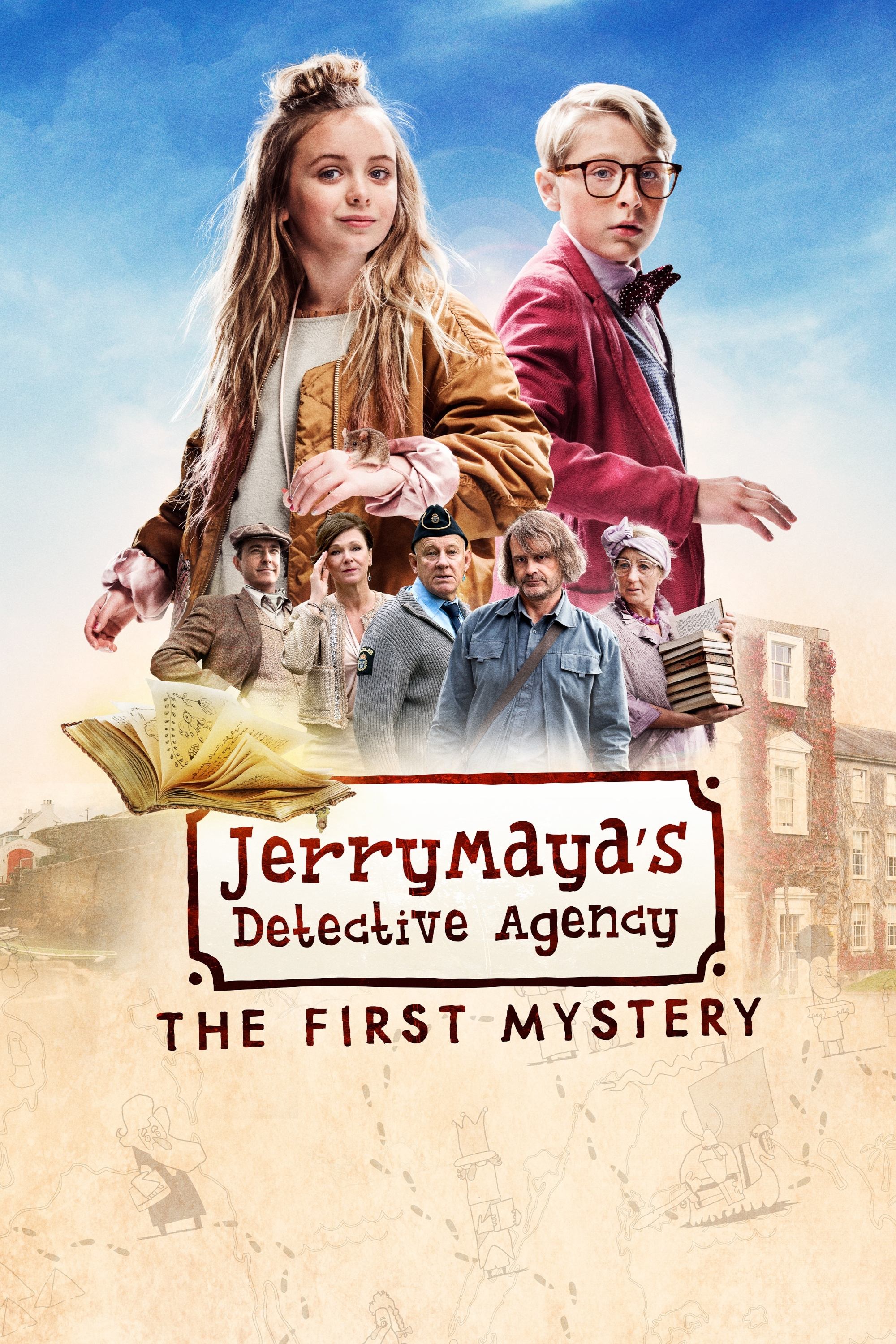 JerryMaja's Detective Agency - The First Mystery
Two people from the popular detective series get their first serious job. There is a chance that the Hammurabi Contest will become a great event at the school. The rules of resolving disputes are cont...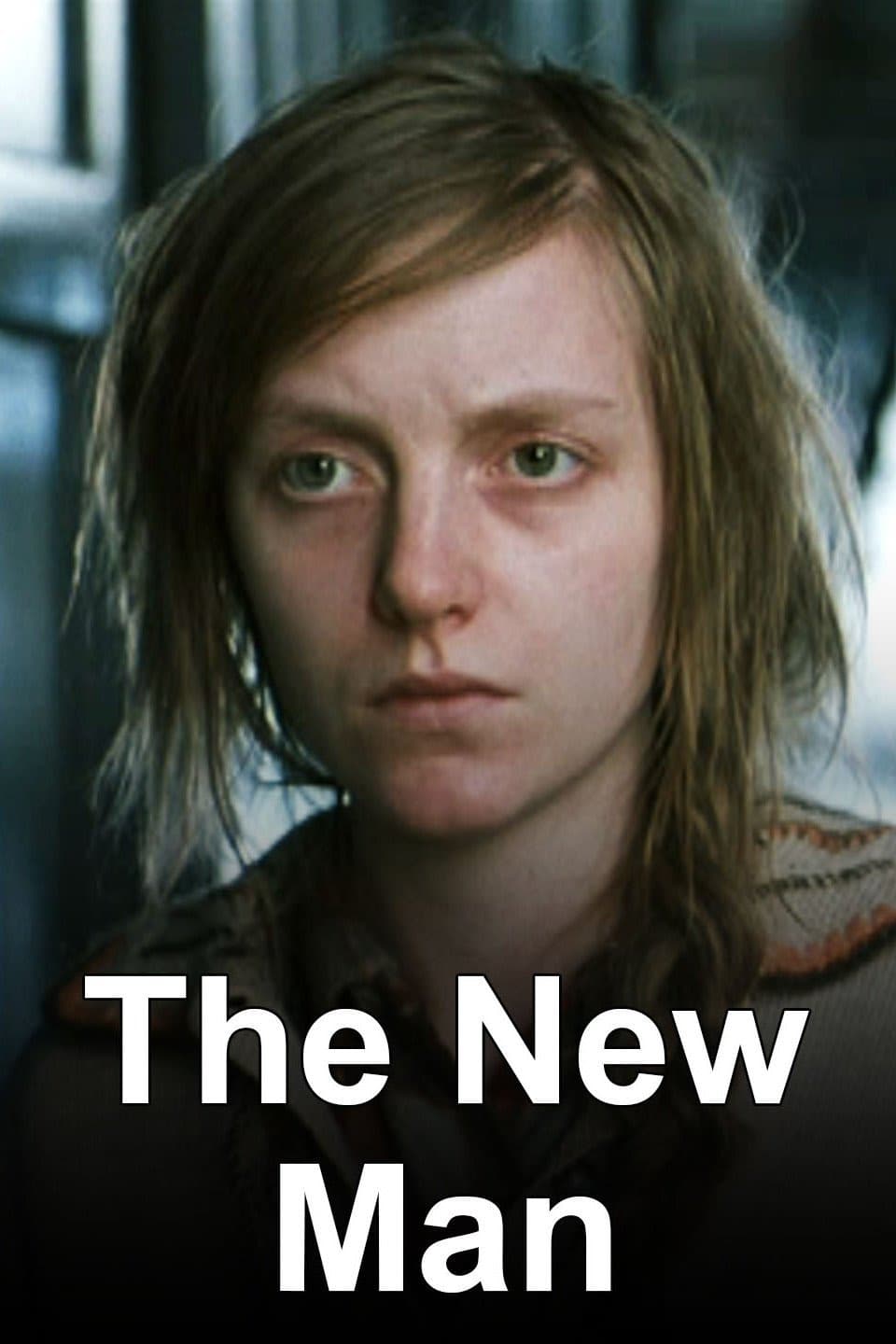 The New Man
Sweden 1951. A new society is developing, a society where there is no room for the socially and mentally weak...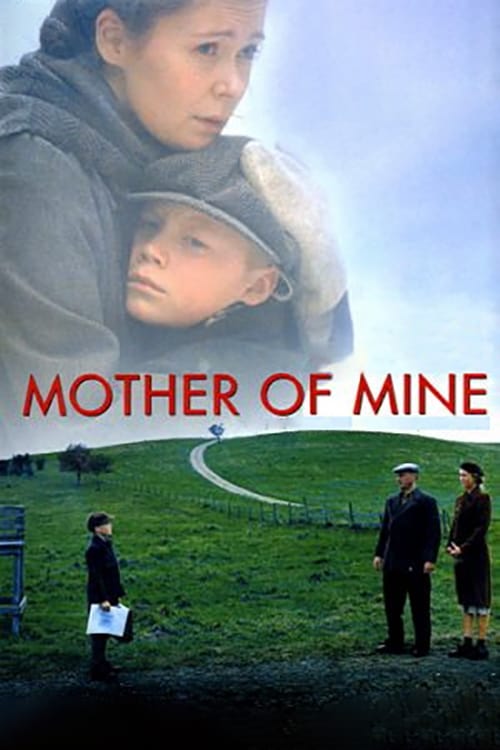 Mother of Mine
Nine-year-old Eero, whose father was killed in the war, was brought to Sweden to be protected from other children. Eero feels lost as his foster mother behaves very unfriendly. She is still mourning t...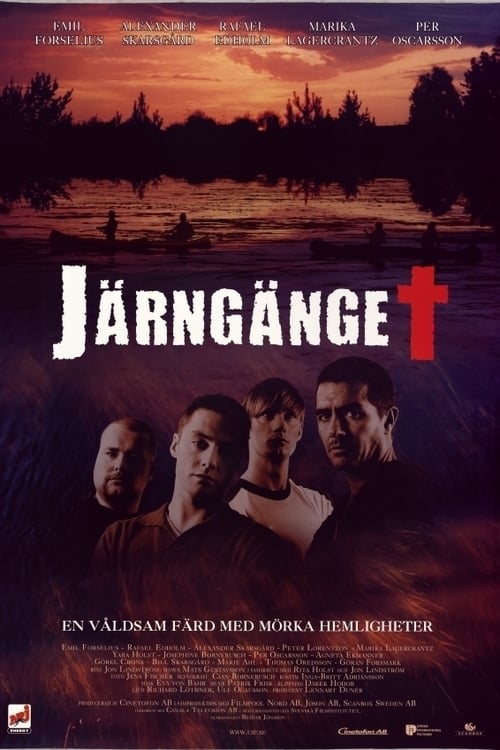 White Water Fury
Four young men – Luke, Simon, Anders and John – are on the gang's annual outing. During the trip down the river the four meet sisters Marie and Susanne, who recently moved up to northern Sweden from S...