 Chao Yung-Sheng
Known For: Crew · Gender: Male
Also Known As: Yung Sheng Chou · 趙榮勝 · Chiu Wing-Sing · Chao Yung-Sin
Biography
Heroes of Sung
Heroes of Sung stars one of the original kung-fu ladies of the silver screen Shih Szu playing swordswoman Meng Hung who must work with Fan Tien-fu, played by perennial Shaws bad guy Lo Lieh (although ...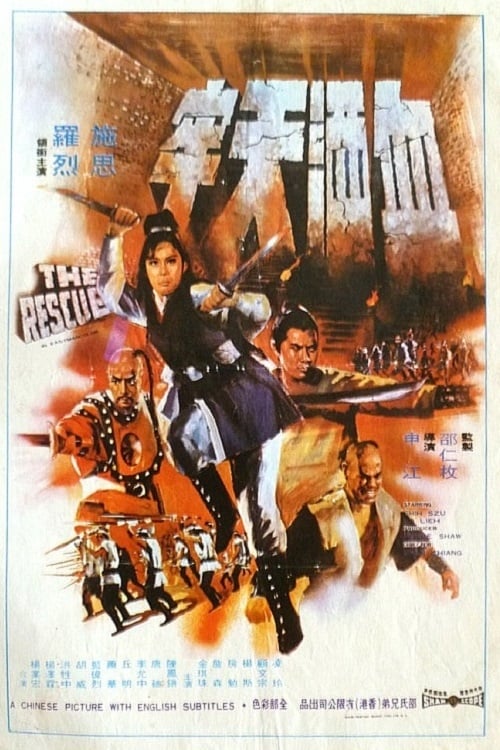 The Rescue
Renowned writer Shen Chiang had become so popular for his scripts that the studio let him direct as well. Here he continued his winning ways with this tale of the end of the Sung Dynasty and the survi...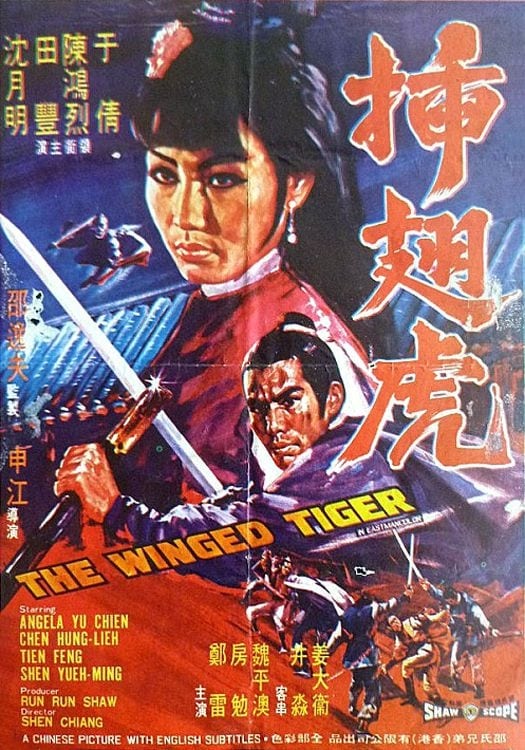 The Winged Tiger
Famed screenwriter Shen Chiang got one of his very first chances to direct his own script with this exciting action adventure. His story is suitably thrilling: if villains "Winged Tiger" Teng Fei and ...