 Biography
Henrik Otto Donner (16 November 1939 – 26 June 2013) was a Finnish composer, musician and all-round music personality. His musical styles varied from pop and rock music to jazz, electronic music and contemporary classical music. Donner's personal instrument was trumpet. He was a member of the famous Finland Swedish Donner family.Donner was one of the pioneers of Finnish avant-garde and experimental music as well as an important figure in Finnish left-wing "song movement" of the 1960s and 1970s. He studied at the Sibelius Academy in Helsinki and later in Vienna as a student of György Ligeti. In 1966 Donner was one of the founders of record label Love Records which was a pioneering label in Finnish rock music. Donner collaborated with many Finnish musicians and artists such as Erkki Kurenniemi, Juhani Aaltonen, A. W. Yrjänä, Hasse Walli and Dave Lindholm. He was a film score composer for more than 50 movies and TV-series.Henrik Otto Donner was found dead at the marina of Jakobstad early on 27 June 2013. It is yet uncertain whether he drowned or died of a heart attack.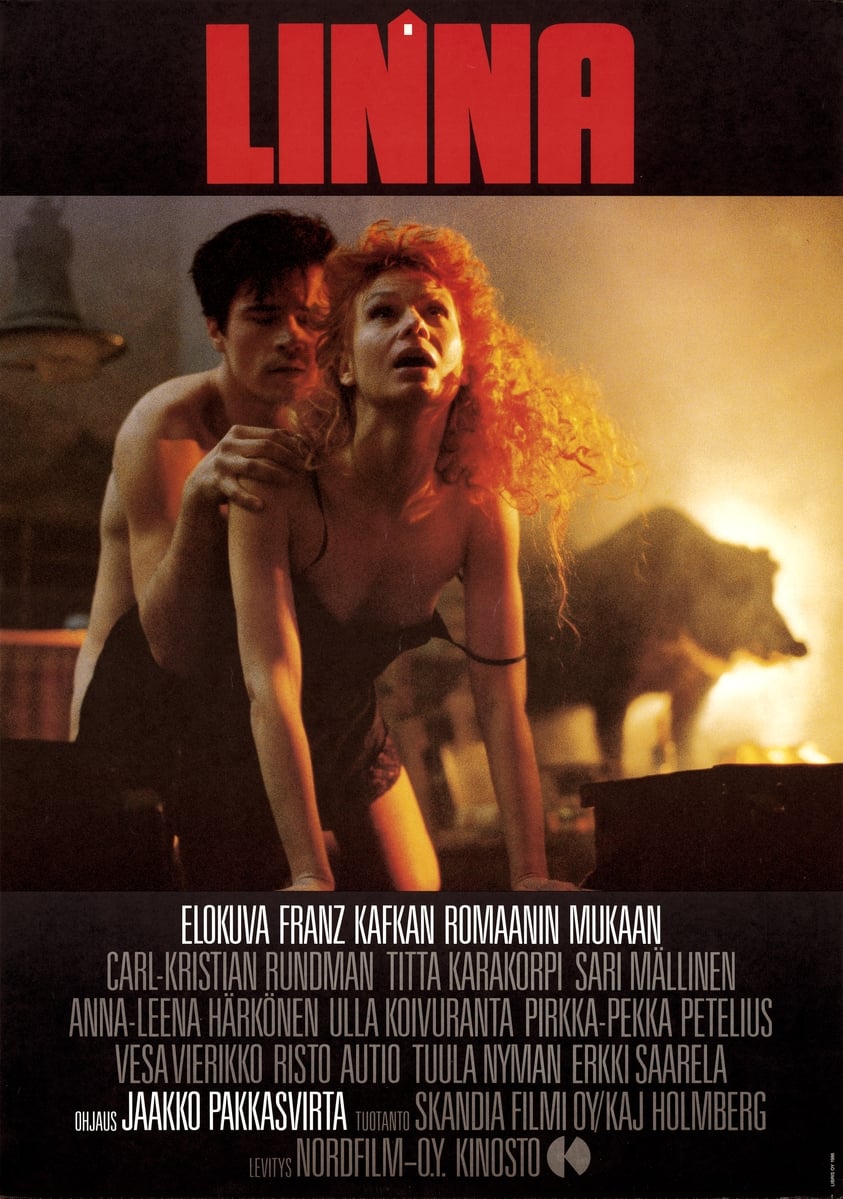 The Castle
Based on Franz Kafka's famous novel, director Jaakko Pakkasvirta created this interpretation of the woebegone Josef K., who is trapped in an ever-increasing labyrinth of double talk and bureaucratic n...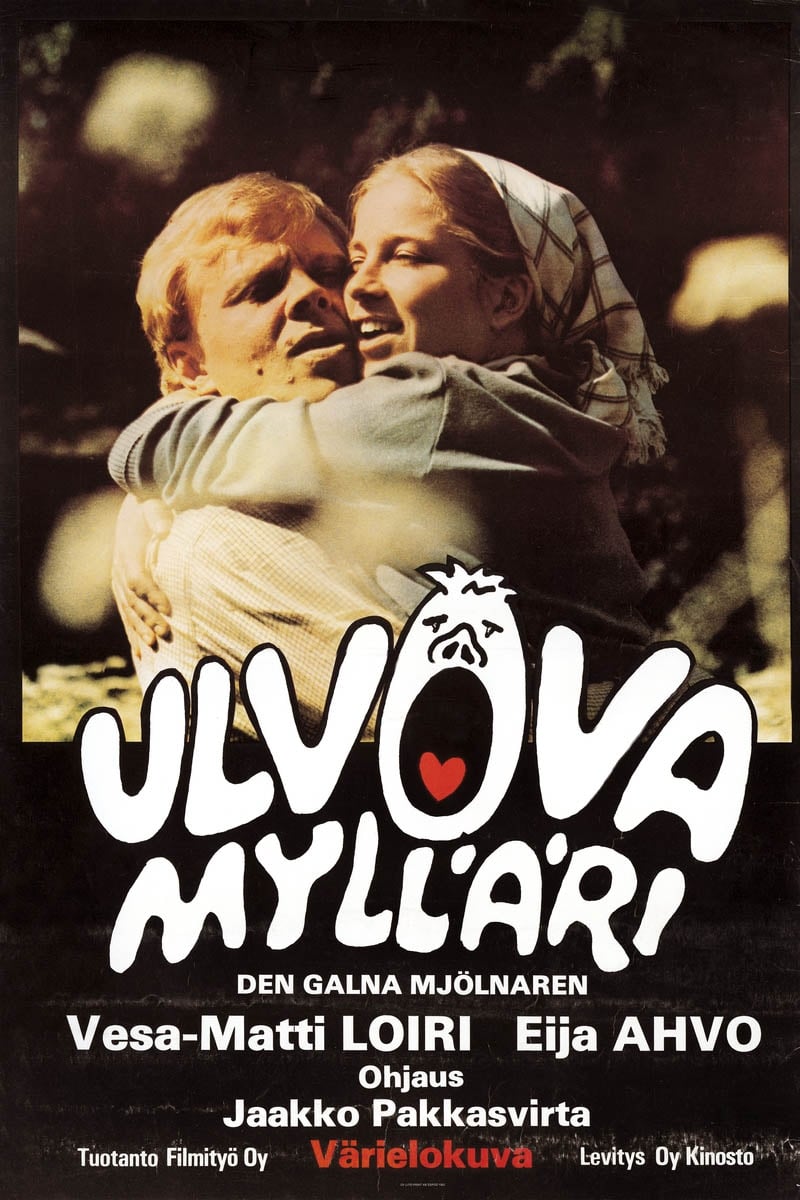 The Howling Miller
The main character is a miller, who sometimes acts strangely but is otherwise a goodhearted hardworking honest man. He sometimes keeps the villagers up all night by howling. Finally the villagers deci...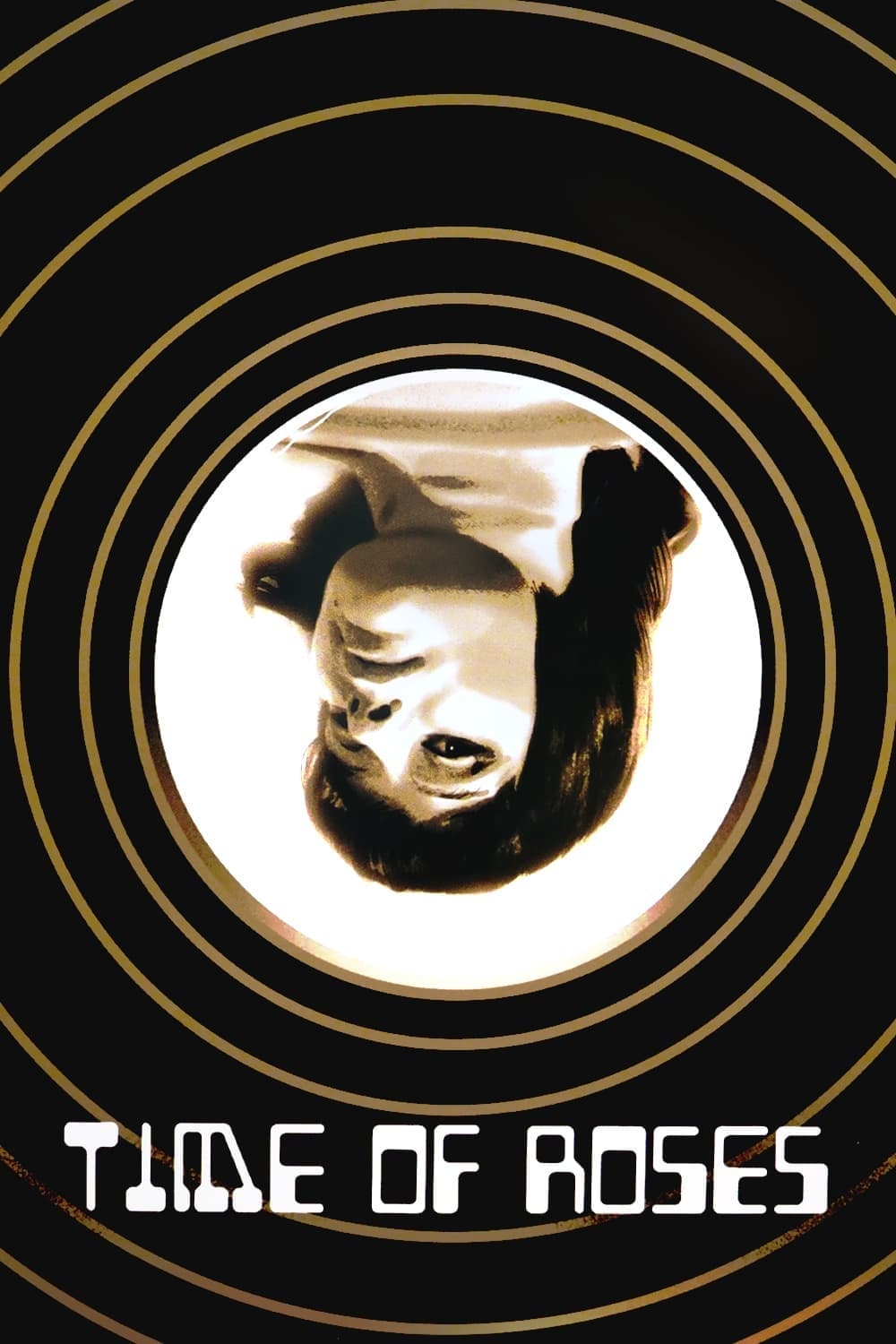 A Time of Roses
In the year 2011, historian Raimo Lappalainen wants to illustrate how life was 50 years earlier. He becomes obsessed with the fate of a 1970s nude model, Saara Turunen, and finds a perfect actress to ...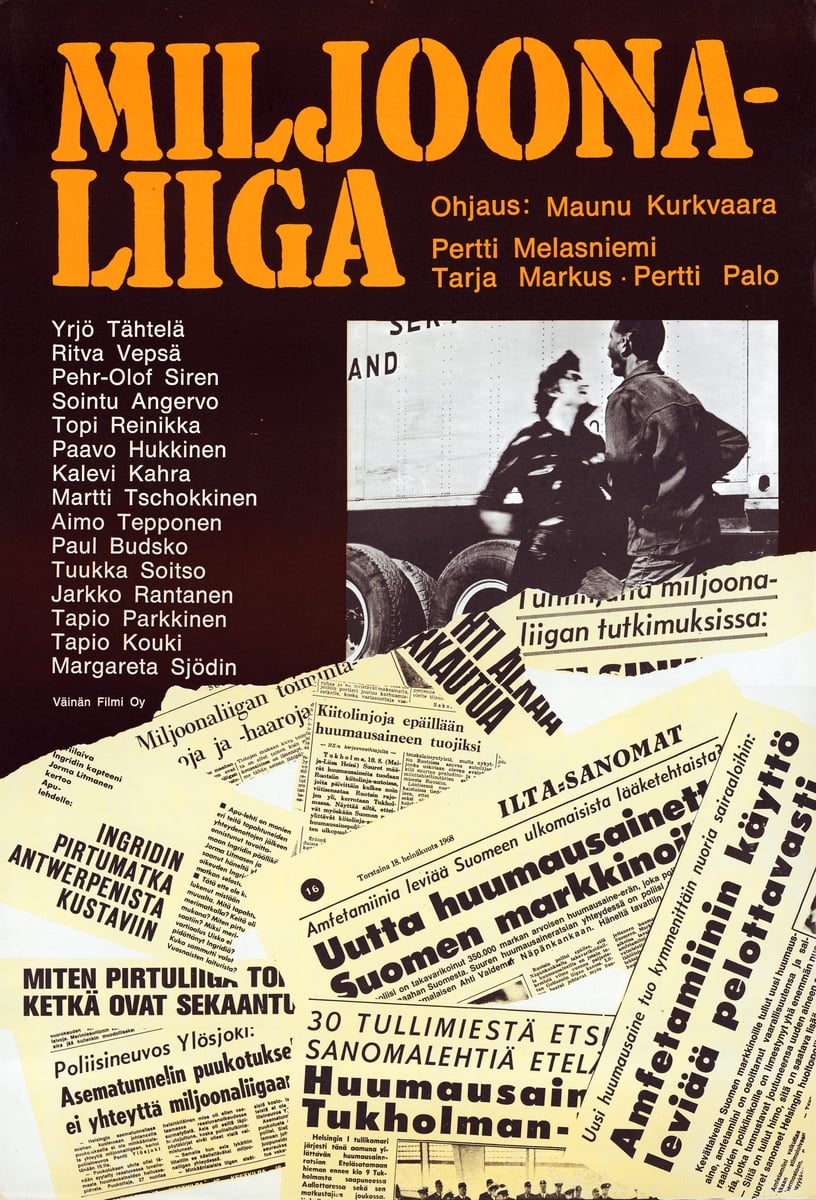 The Big League
Reiska who has moved to Helsinki from the country starts working as an errand boy in Sweden and Denmark for Lehto, a leader of a criminal league. Reiska's friend from school, Lea, who dreams of being ...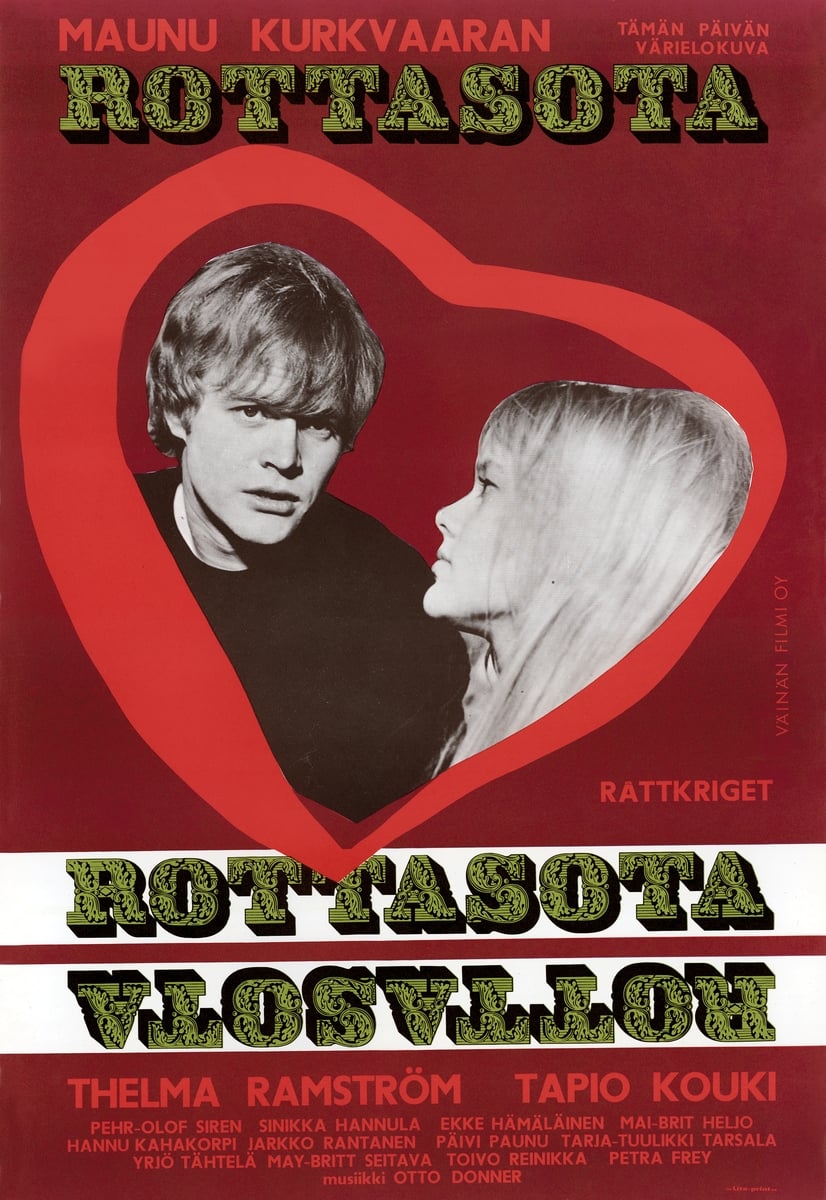 The Rat War
A social study and critic by Maunu Kurkvaara. The film tells about the rise of awareness among the youth against the pollution and eco-system disaster. The conflict between the youth and ruling establ...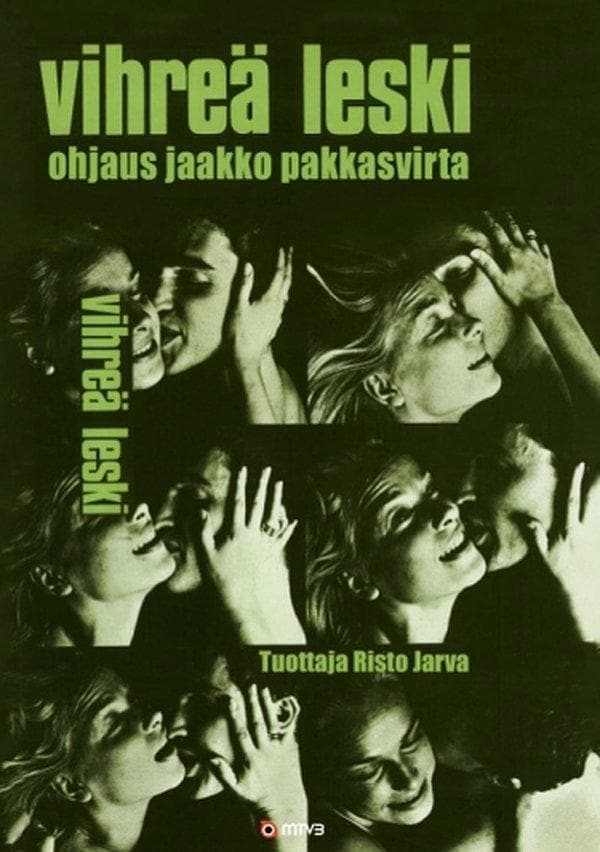 The Green Widow
A lonely young suburban housewife participates in a radio interview survey while simultaneously engaging in an extramarital affair.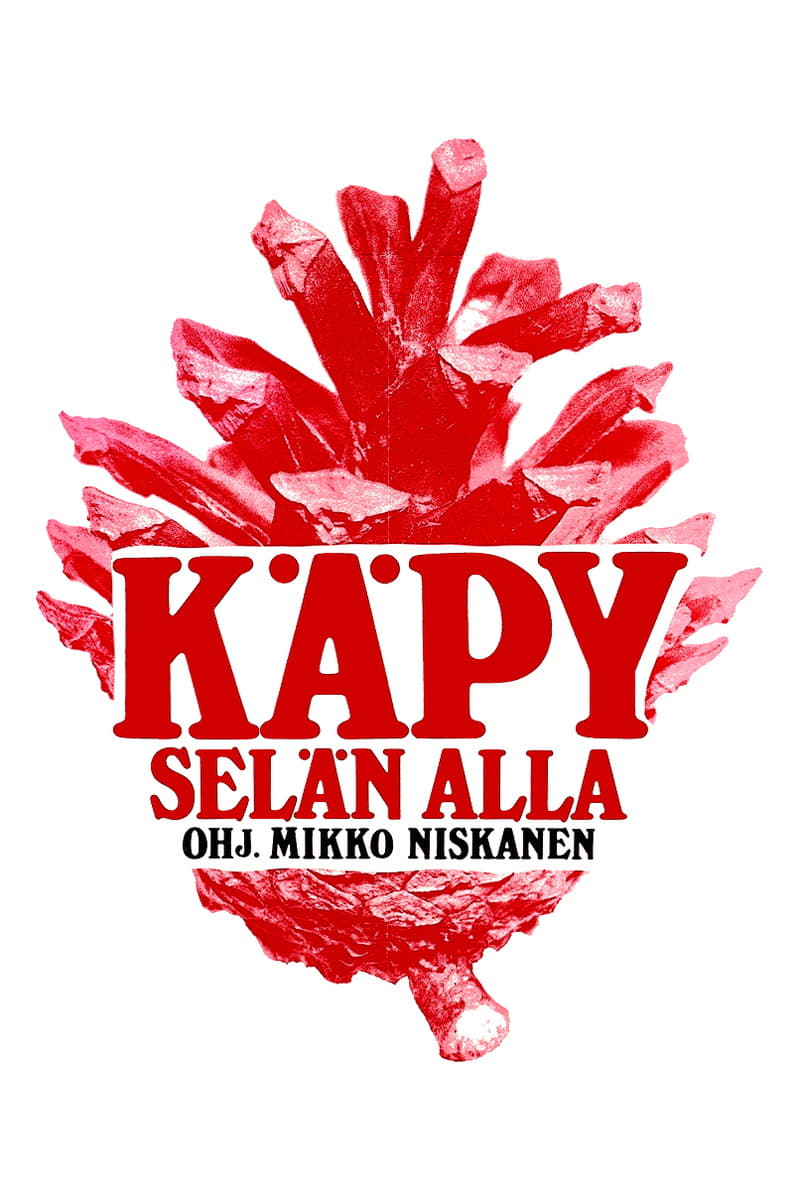 Skin, Skin
The 1960's urban intellectuals get faced in the countryside with loads of beer in Mikko Niskanen's famous new wave film. The Jump
An experimental short film from Finnish director Eino Ruutsalo. Two Chickens
Two chicken is born in the second material. It will continue efforts to find a picturesque expression, which is free to form as described in the film. Business and shape, the execution is so picturesq...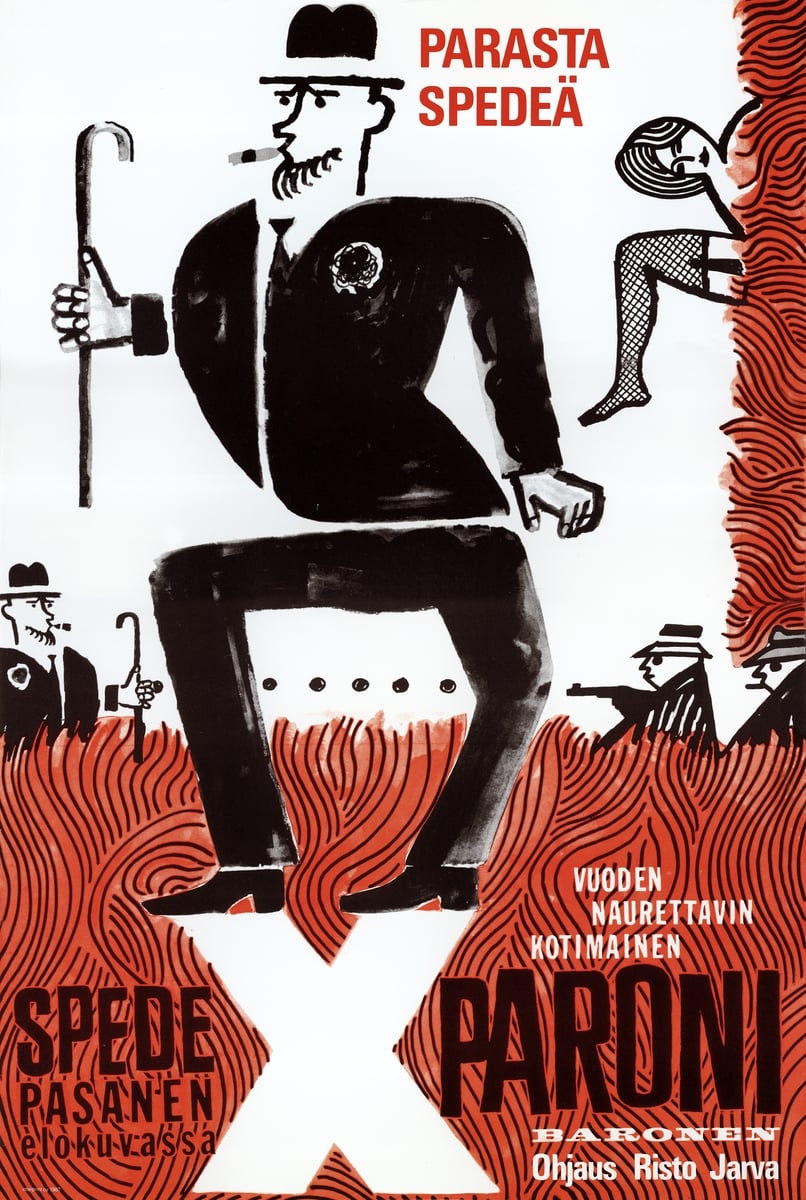 X-Paroni
Baron Wilhelm von Tandem, CEO of the Tandem Corporation, gets mixed up with a spitting image of himself, an innocent country boy Kalle. Both characters conveniently amnesiac, they start living each ot...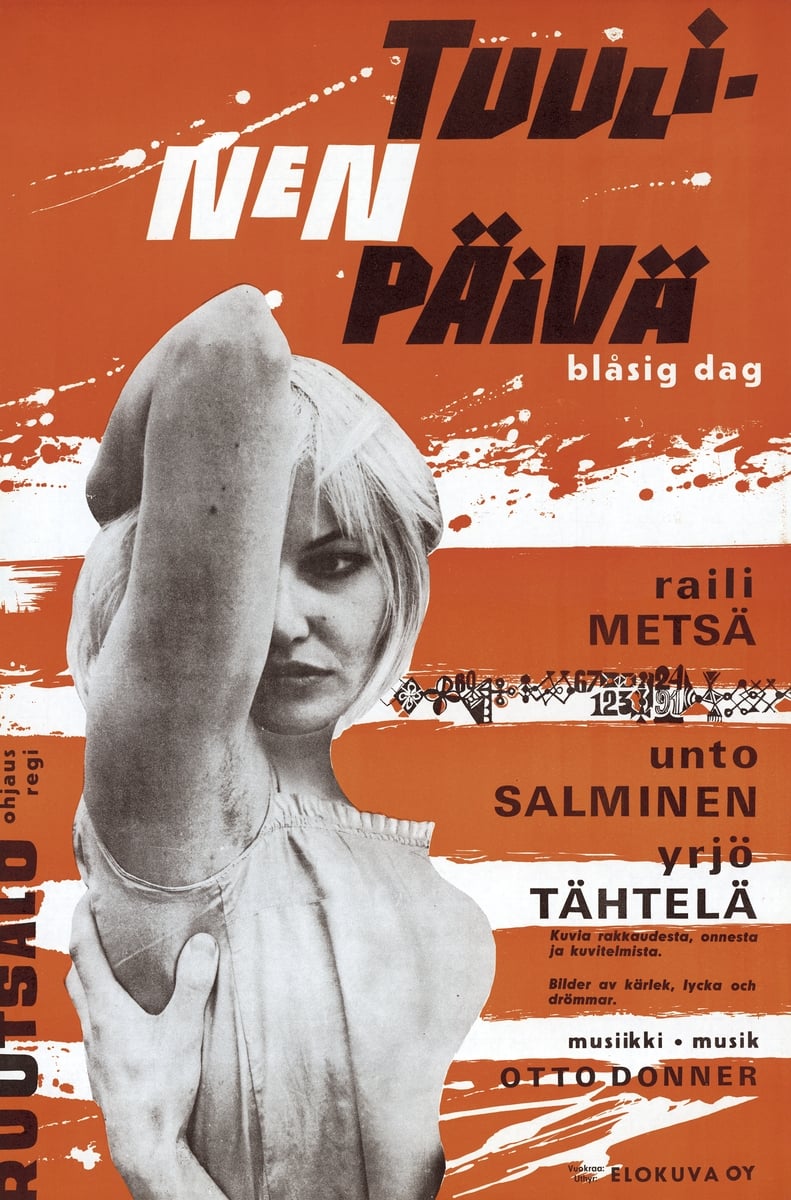 Windy Day
The strange, disjointed love story in the existentialist film Windy Day transported the young lovers to an island off the town of Kotka.