 Tania Strange
Known For: Costume & Make-Up
Biography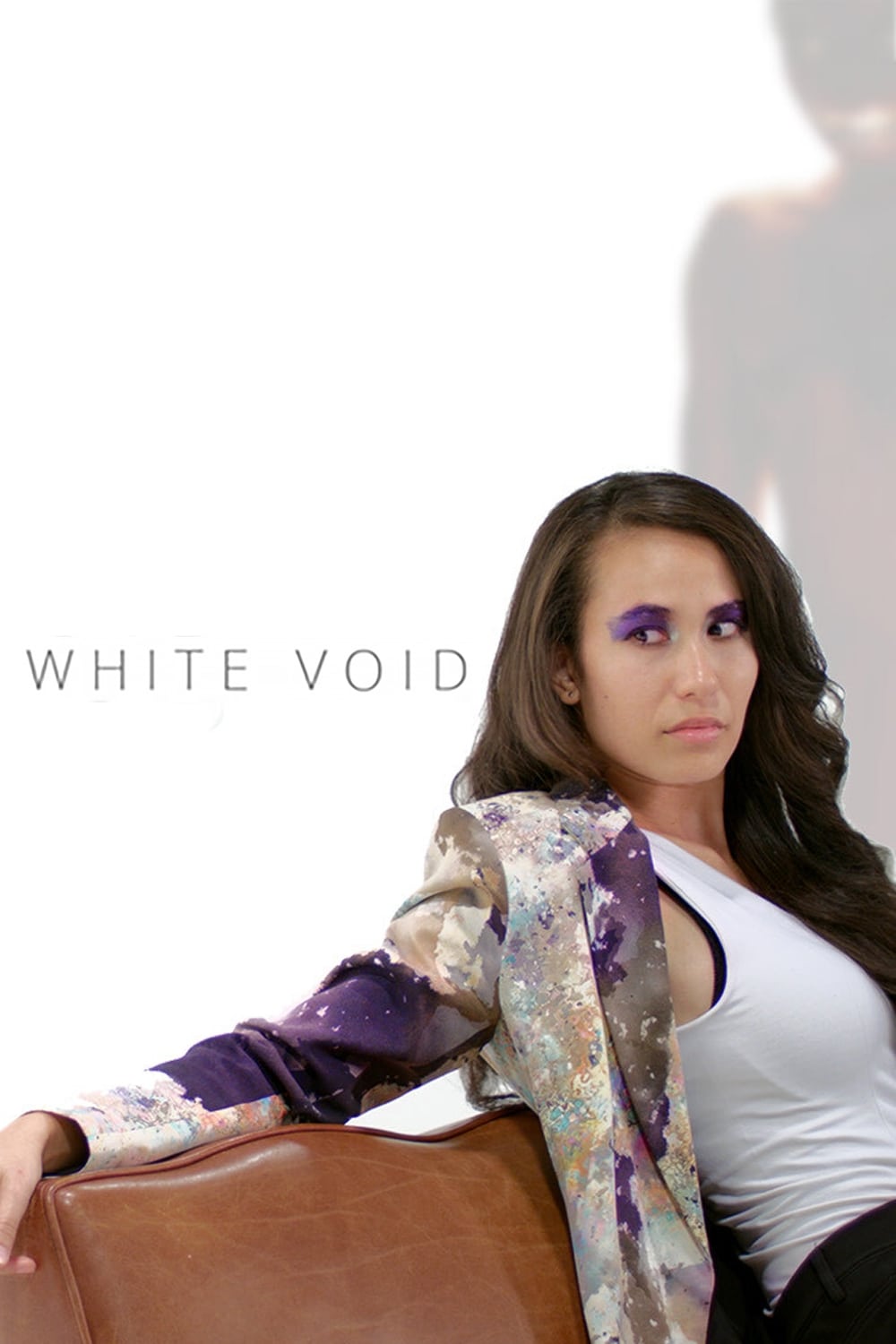 White Void
A fashion photographer sees a nightmare in the glare of his camera flash.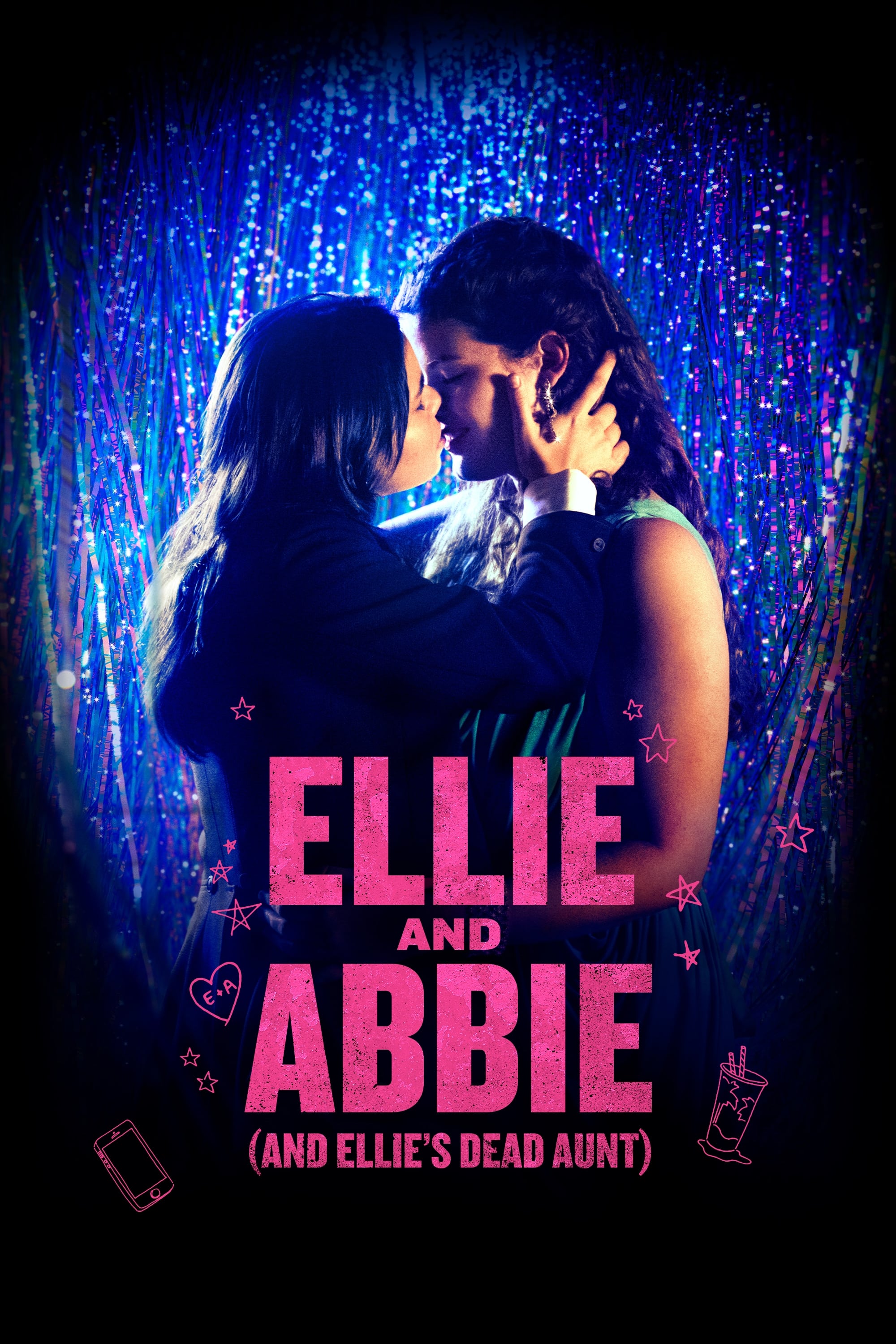 Ellie and Abbie (and Ellie's Dead Aunt)
The school captain is crushing on her friend. She wants to ask her first love to the year 12 formal, but before she can go through with it, her dead aunt Tara reappears from beyond the grave. Tara thi...