Biography
TV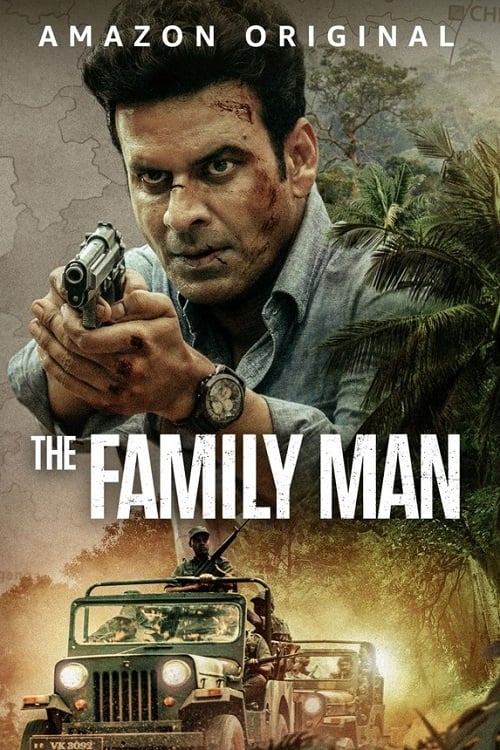 The Family Man
A man is working. While trying to protect the nation from terrorists, he has to protect his family from the impact of his low paying job.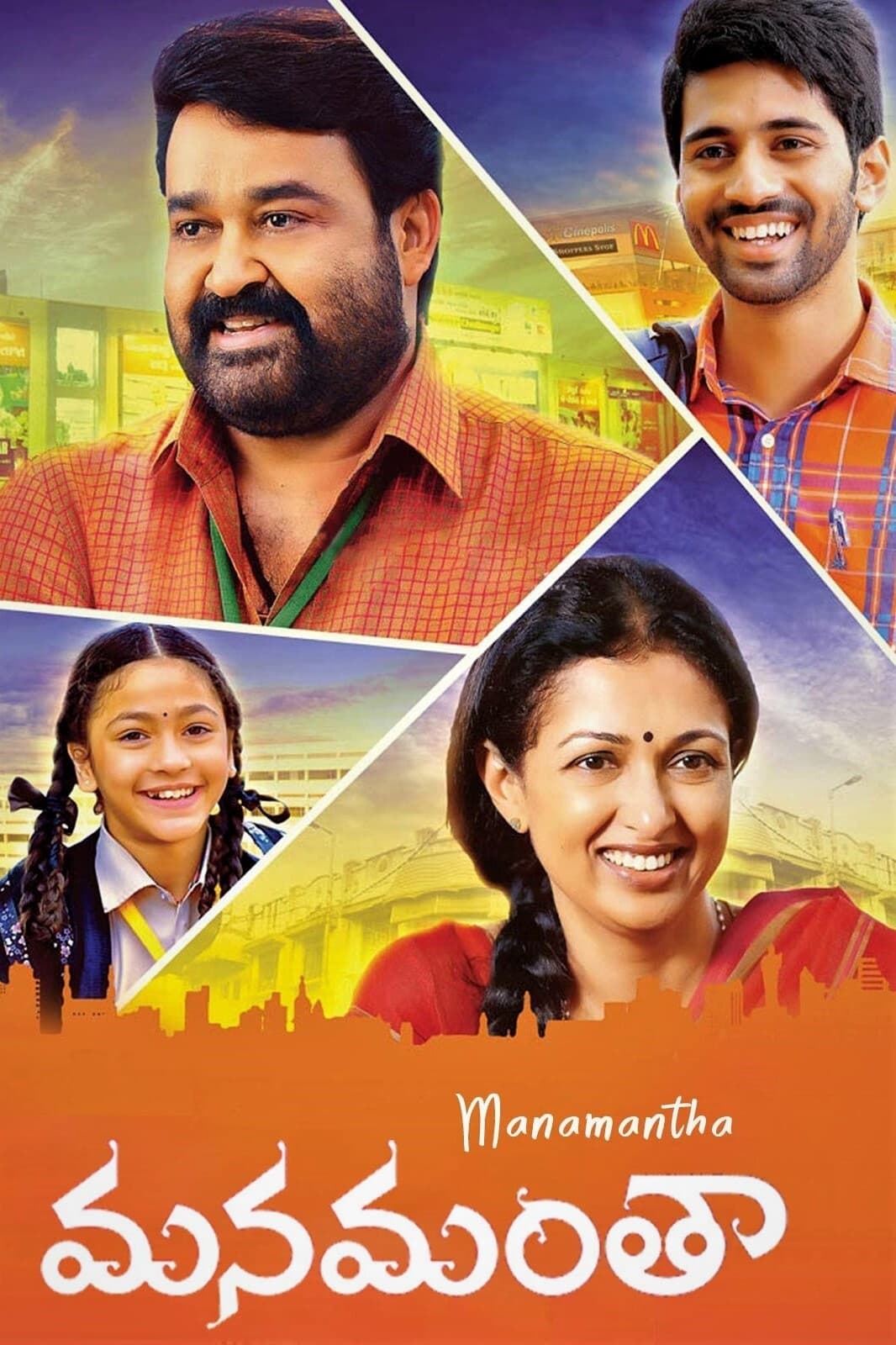 Manamantha
Sairam(Mohanlal), an assistant manager in a supermarket treads on an unethical path for a promotion, leading to dire consequences. Gayatri (Gautami) a thrifty housewife manages her middle class househ... Bangaru Kodipetta
Bhanumathi (Swathi) works in the sales department of an energy drinks company. She is in need of money and her lecherous boss (Harshavardhan) tries to take advantage of her position. Fed up with every...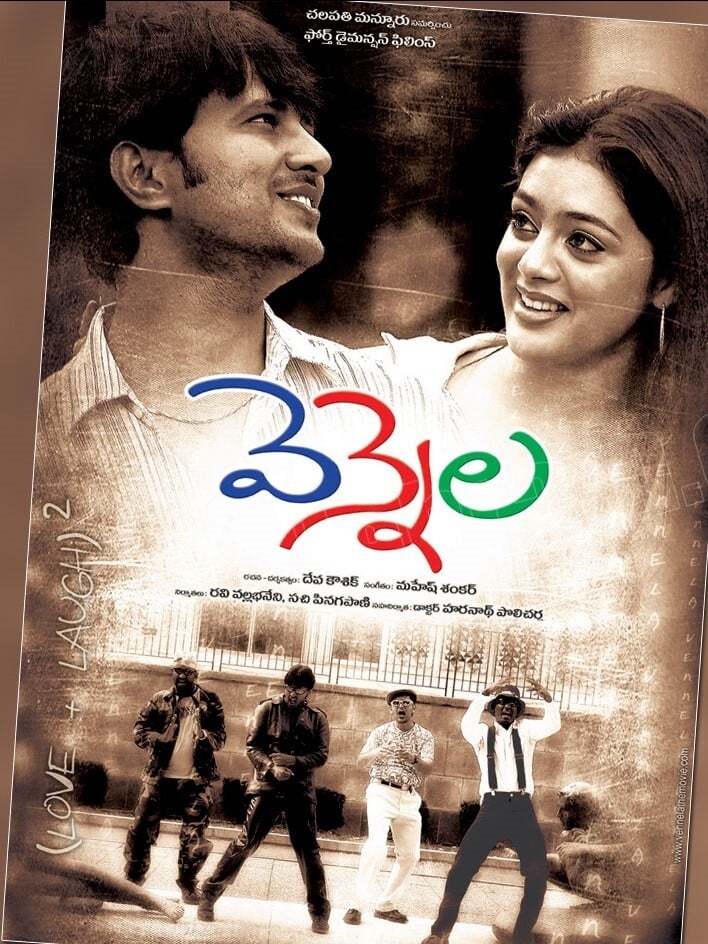 Vennela
While celebrating her upcoming departure to the USA with her friends, Pavani meets Naveen (Raja). With his friends, Naveen is also celebrating receiving a visa to study in the USA. Incidentally, both ...