 Sayaka Takase
Known For: Visual Effects · Gender: Female
Also Known As: 高瀬さやか · 高瀬 さやか
Biography
TV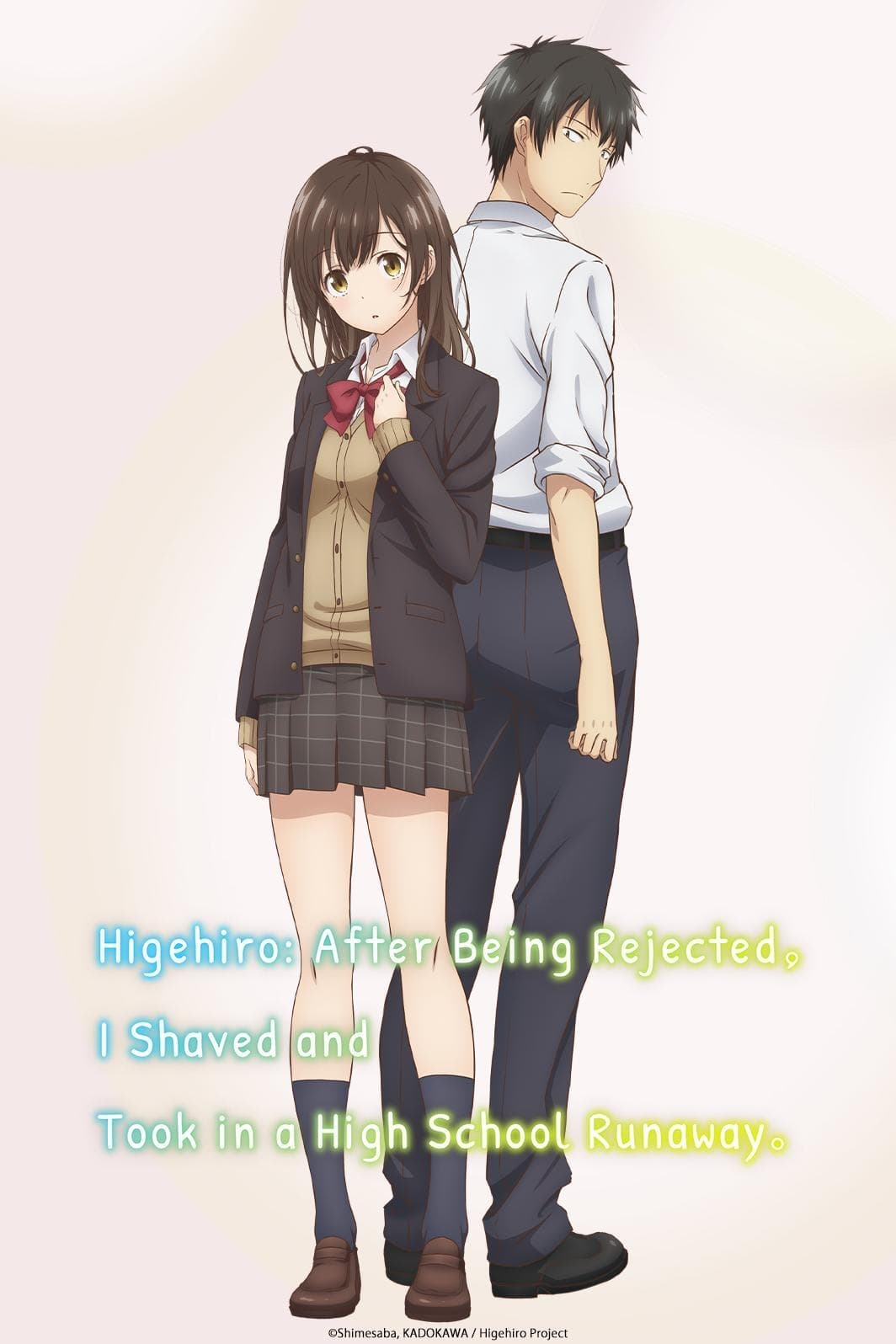 TV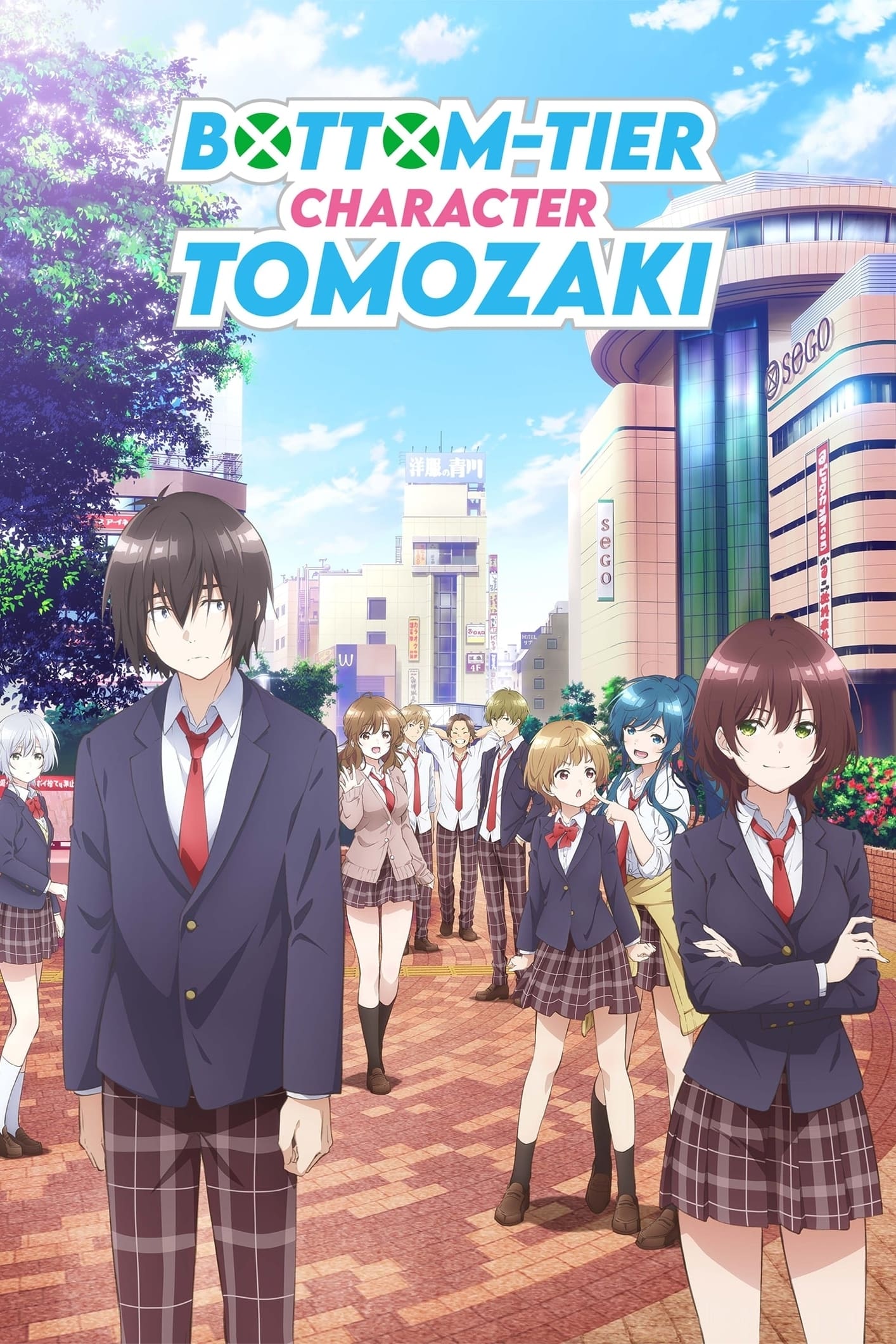 Bottom-tier Character Tomozaki
The game of real life is one of the worst in Japan, according to Tomozaki, who is one of the best in the country. There are no clear-cut rules for success, and nothing makes sense. But then he meets a...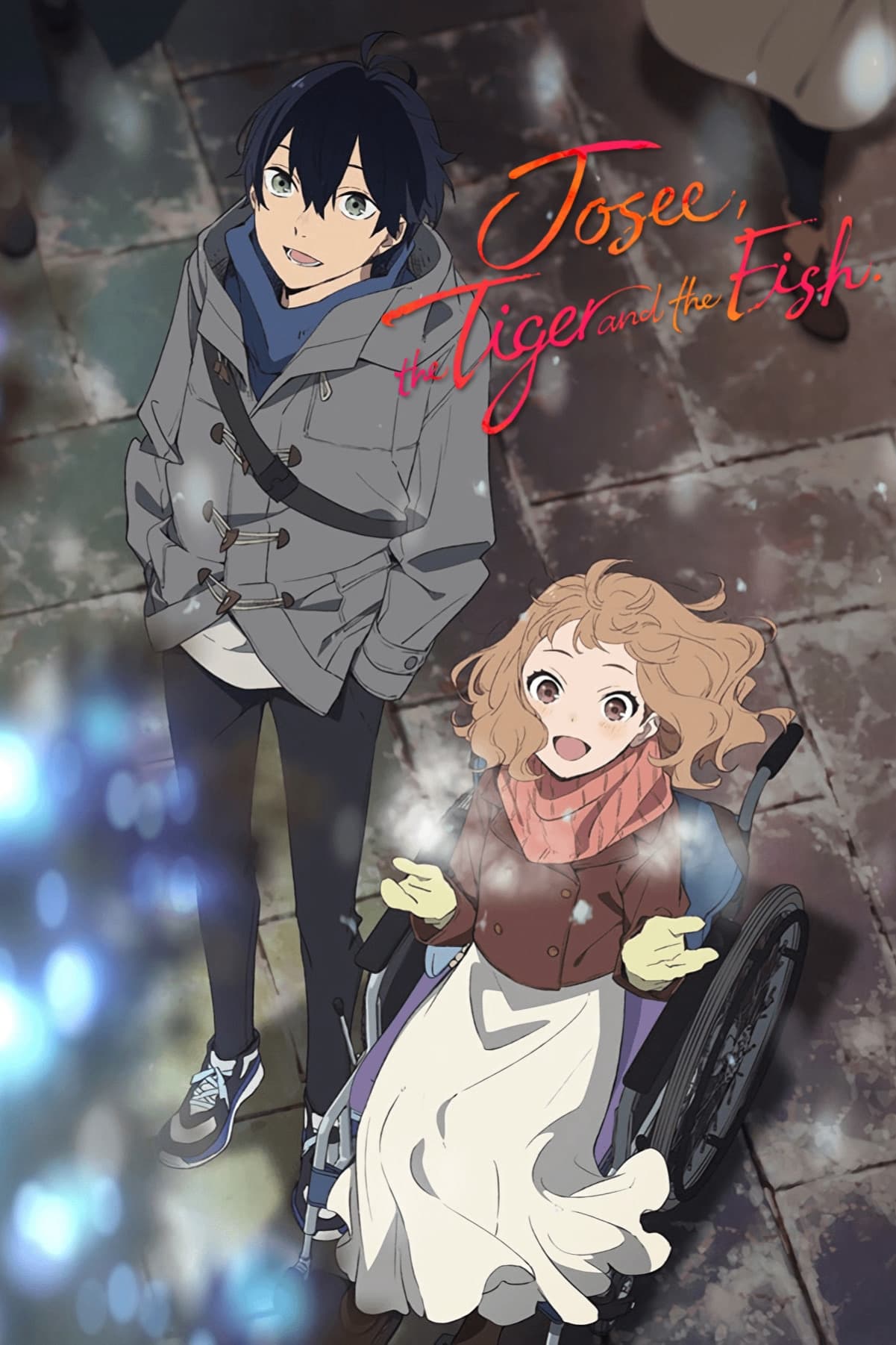 Josee, the Tiger and the Fish
A youth romantic drama with themes of growing up, the story focuses on college student Tsuneo and Josee, who lives her life stuck in a wheelchair. Josee spends most of her days reading and painting un...
TV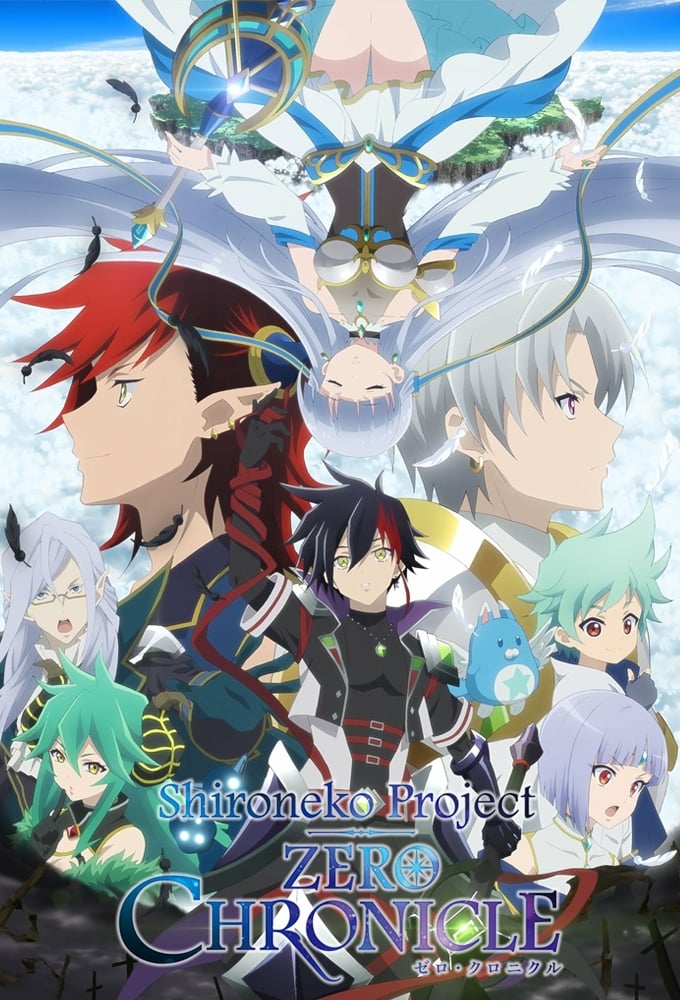 Shironeko Project: Zero Chronicle
In a world of numerous isles, a young hero from the Astora Isle encounters the adventurer Kyle and follows him on an expedition on the isle. They meet a girl and a cat, and together they travel to the...
TV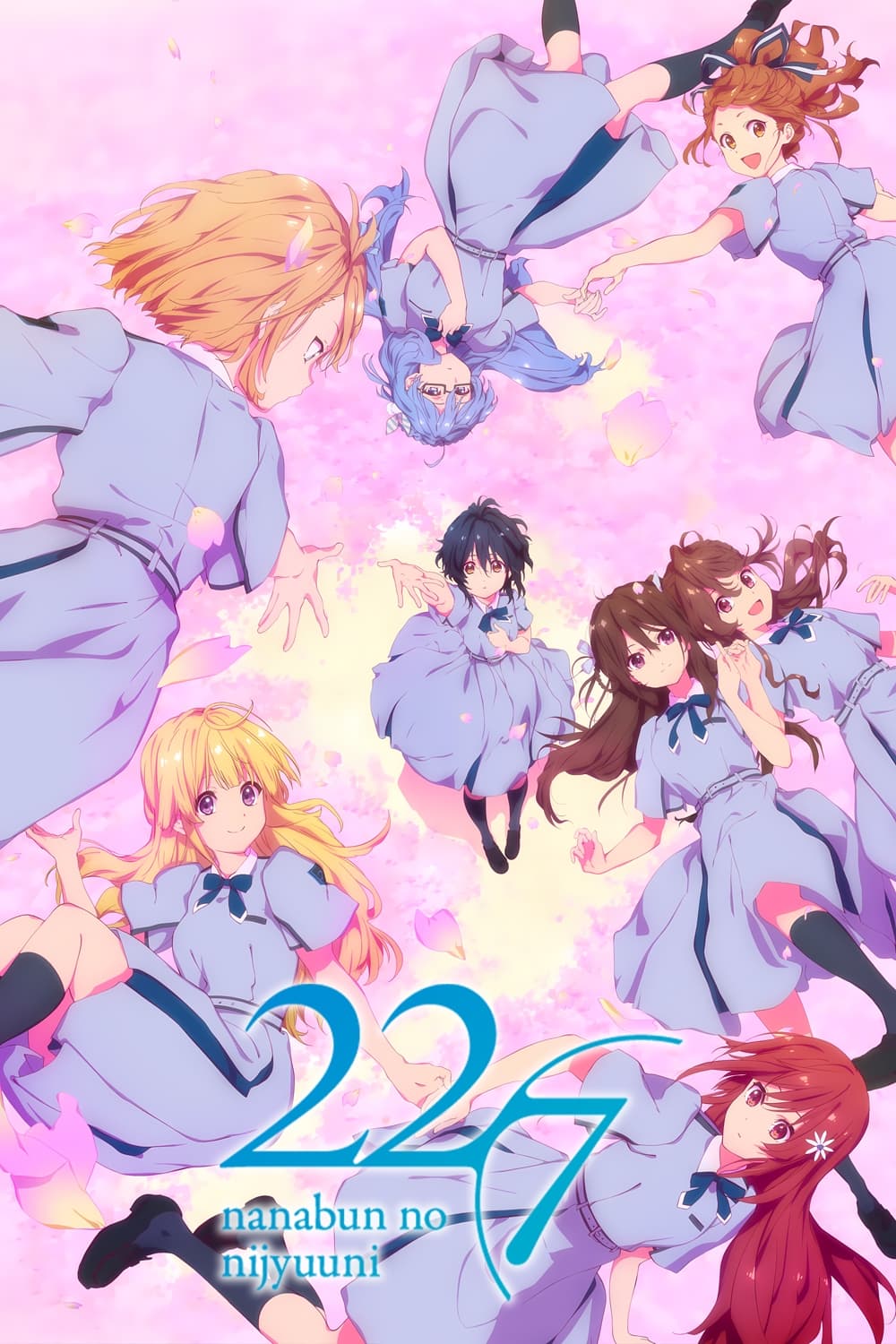 TV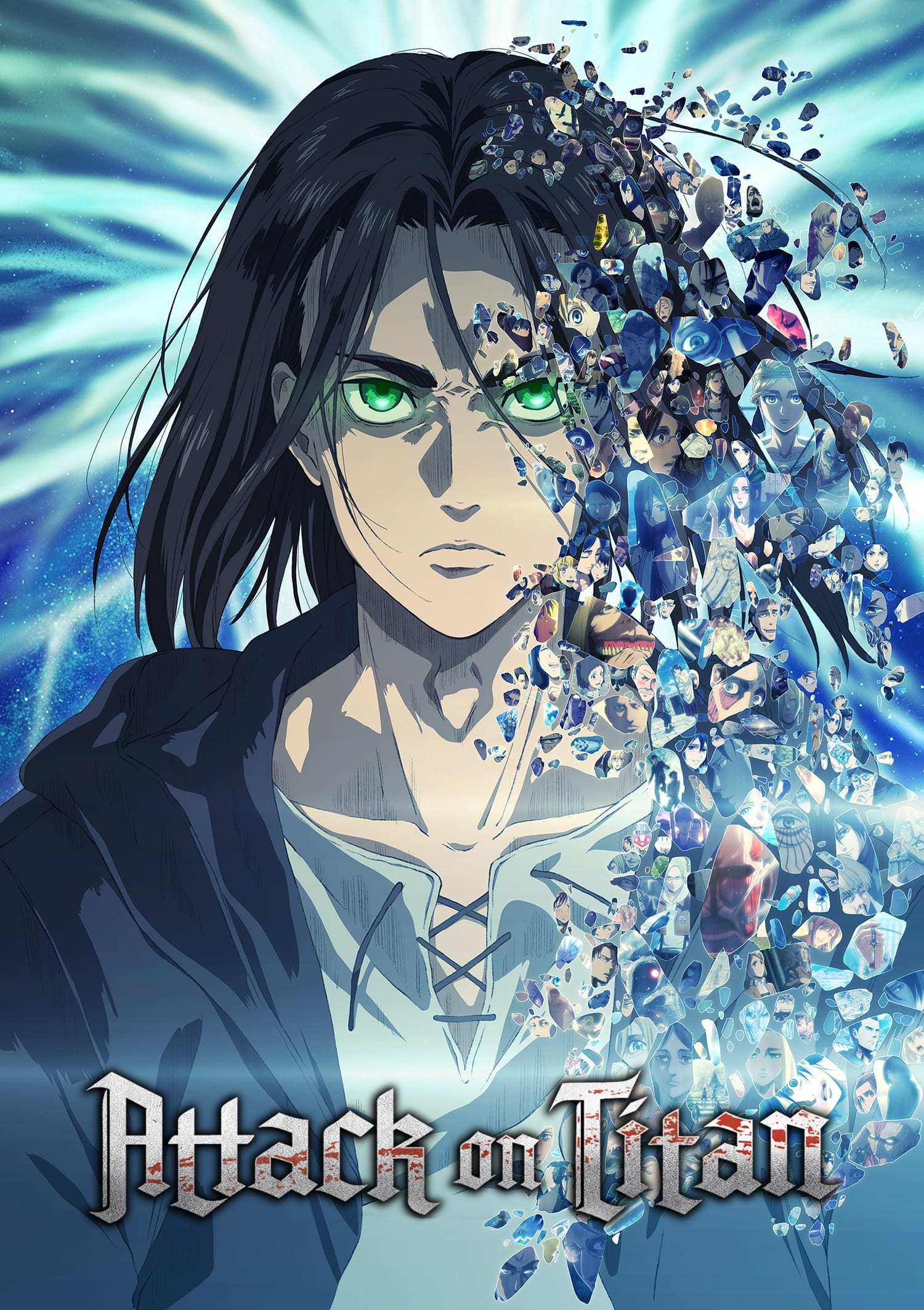 Attack on Titan
Humans were almost wiped out hundreds of years ago. It's normal for a titan to be several stories tall, have no intelligence, and eat human beings for the pleasure rather than as a food source. A smal...