Biography
Renu Desai is an Indian former model and actress.
Personal Life
Renu Desai is a Gujarati. She has a son, born in 2004 with Tollywood actor Pawan Kalyan, whom she married in 28 January 2009. The couple also has a daughter born in 2010. They filed for divorce 2011, which was finalised in 2012. In 2018, Desai was engaged to another man.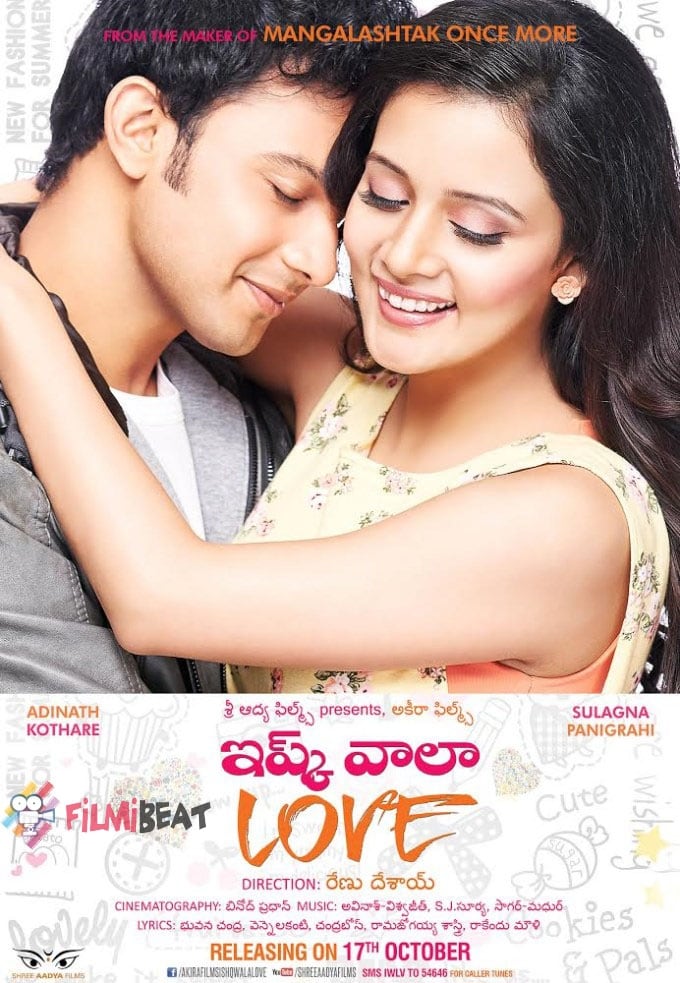 Ishq Wala Love
A lawyer who doubles up as a musician is looking for the perfect girl for his music video. The one he finds turns out to be perfect in every way.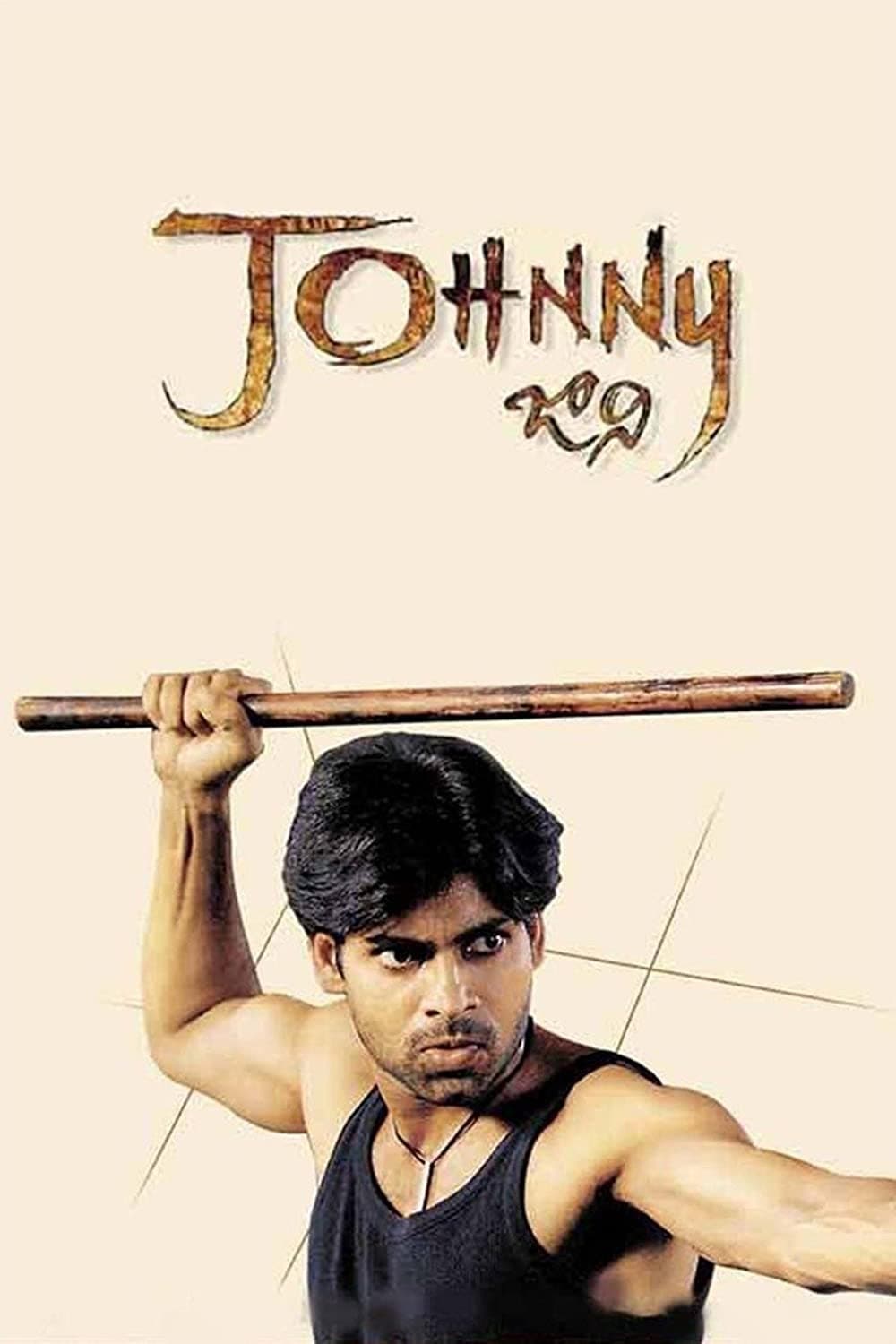 Johnny
A martial arts coach struggles to earn money through fights in order to save his wife suffering from blood cancer.
James Pandu
James Pandu is a 2000 Tamil film directed by Selva. The film stars Parthiban, Prabhu Deva, Kausalya and Renu Desai in lead roles. Badri
Badri (Telugu: బద్రి) is a Telugu film which is written and directed by Puri Jagannadh. It starred Pawan Kalyan, Amisha Patel, and Renu Desai in lead roles. This was Ramana Gogula's second time workin...