 Biography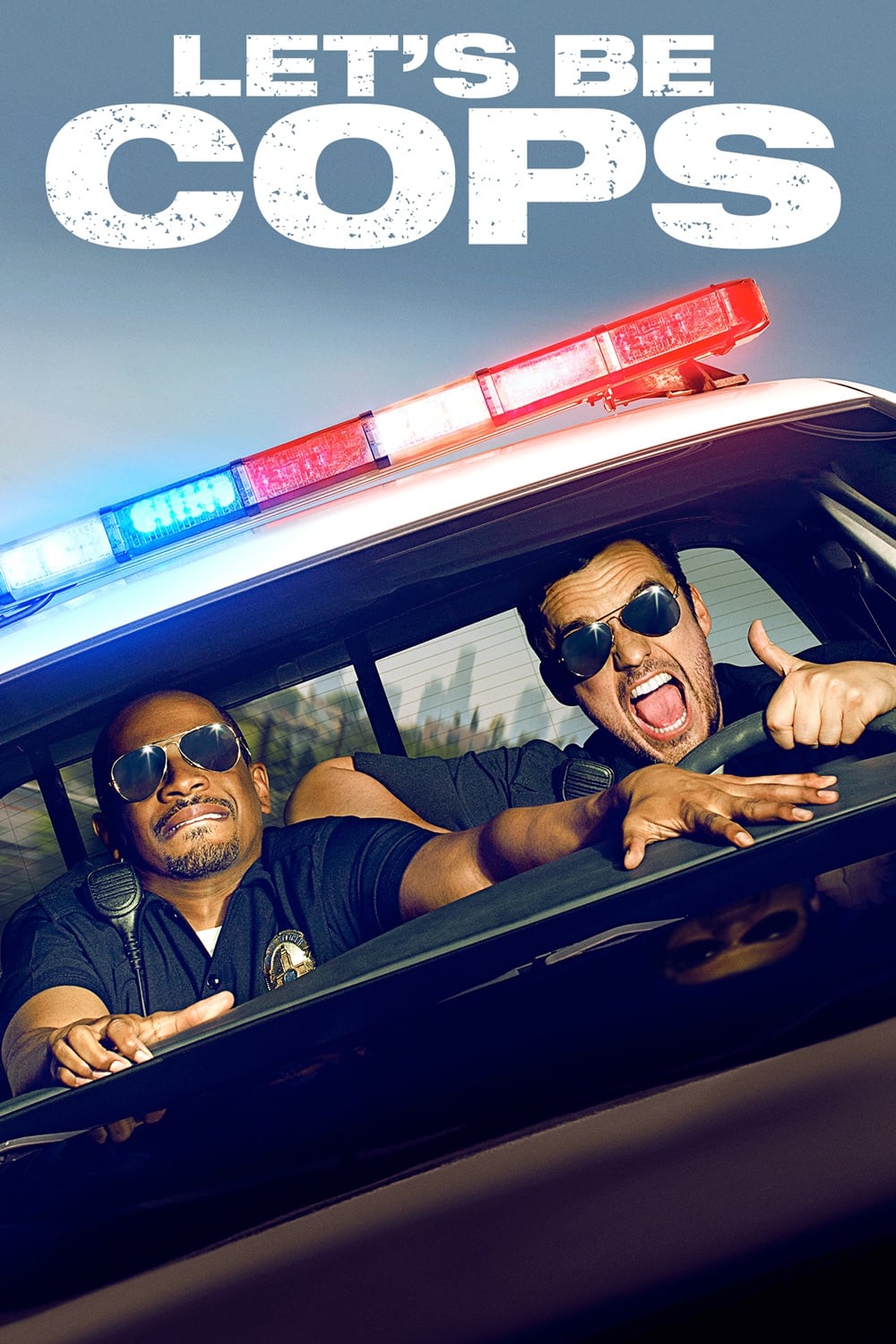 Let's Be Cops
It's the ultimate buddy cop movie except for one thing: they're not cops. When two struggling pals dress as police officers for a costume party, they become neighborhood sensations. But when these n...
Two Tickets to Paradise
Three guys on the verge of forty are starting to realize how great their lives were before they were twenty. They have a chance to balance the ledger on a road trip.