 Biography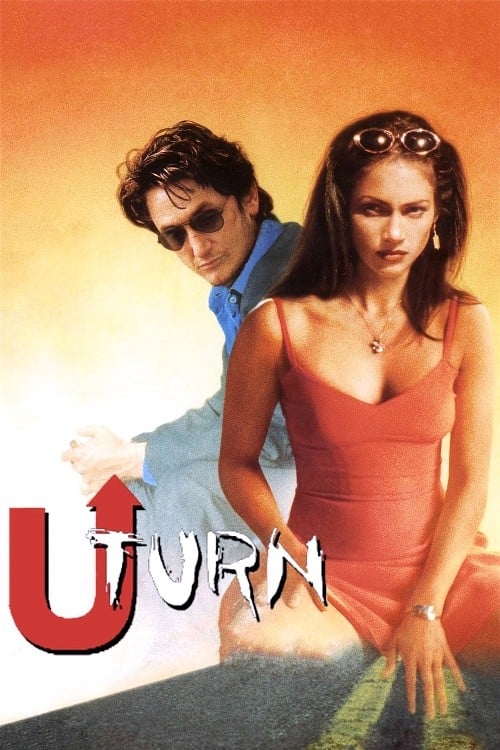 U Turn
When Bobby's car breaks down in the desert while on the run from some of the bookies who have already taken two of his fingers, he becomes trapped in the nearby small town where the people are strange...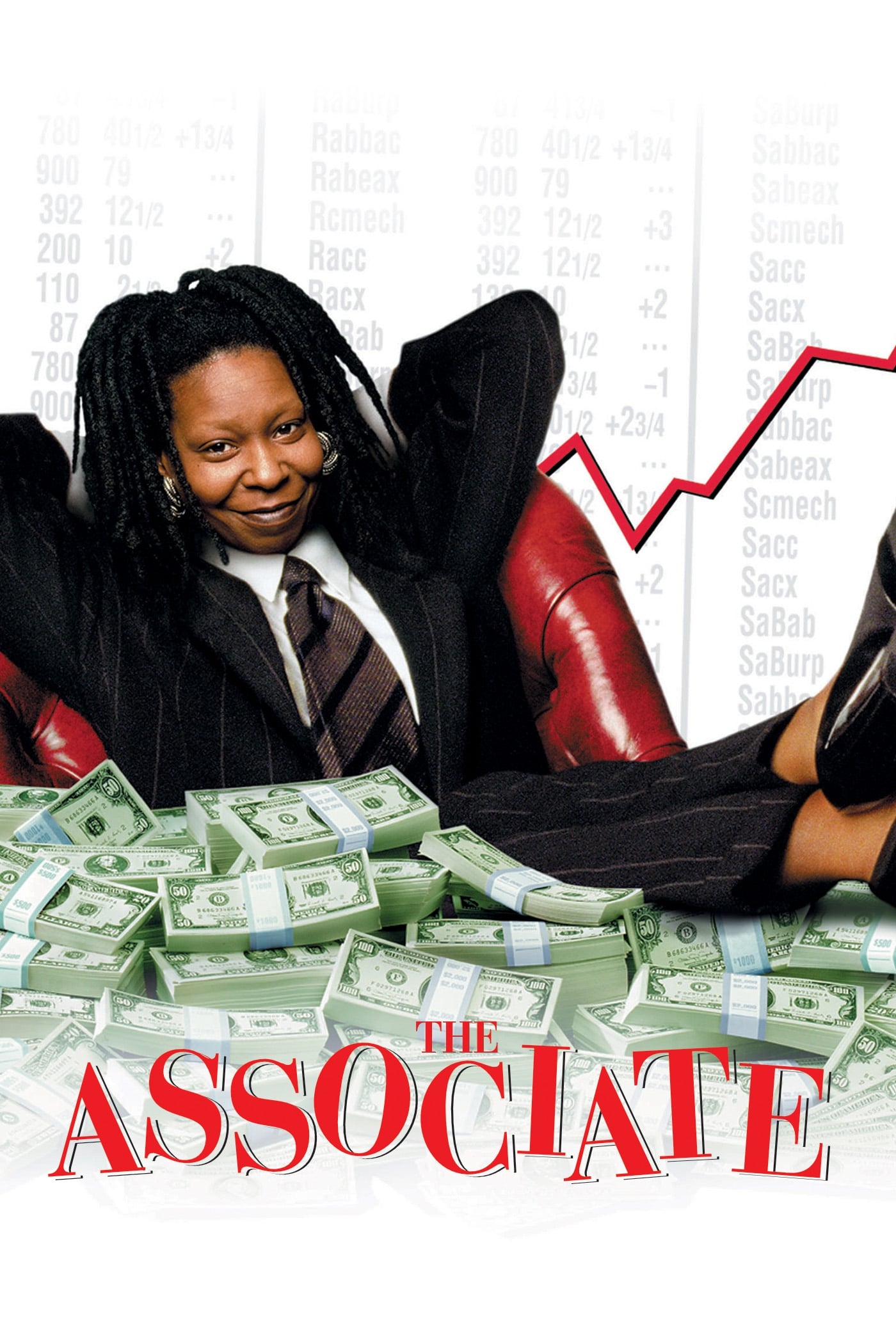 The Associate
Ayres is a businesswoman trying to make it, but unfortunately she works at an investment firm where she does all the work, and all the senior investors get all the credit. She starts her own firm afte...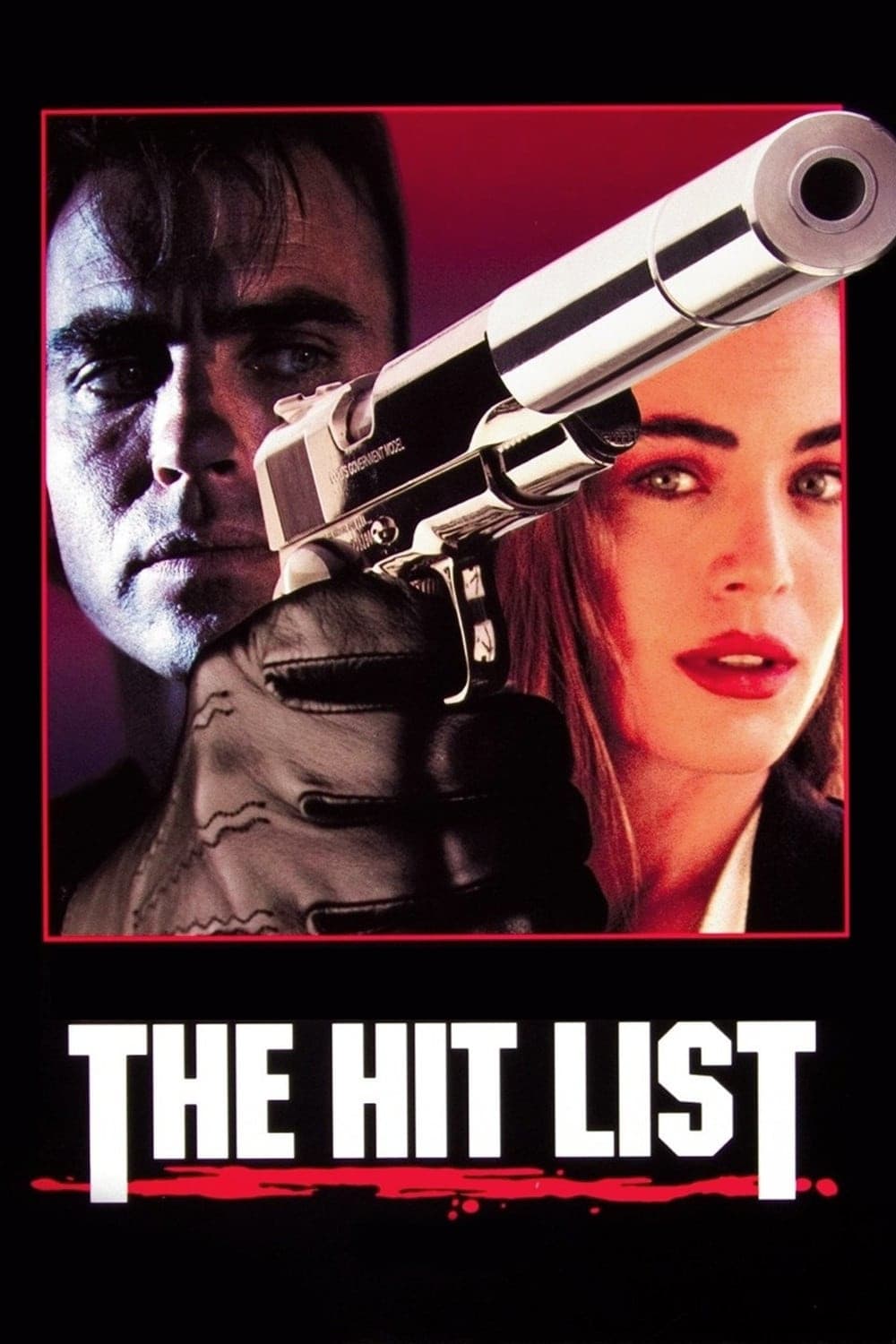 The Hit List
A woman who mixes business with pleasure is referred to by a hit man's boss.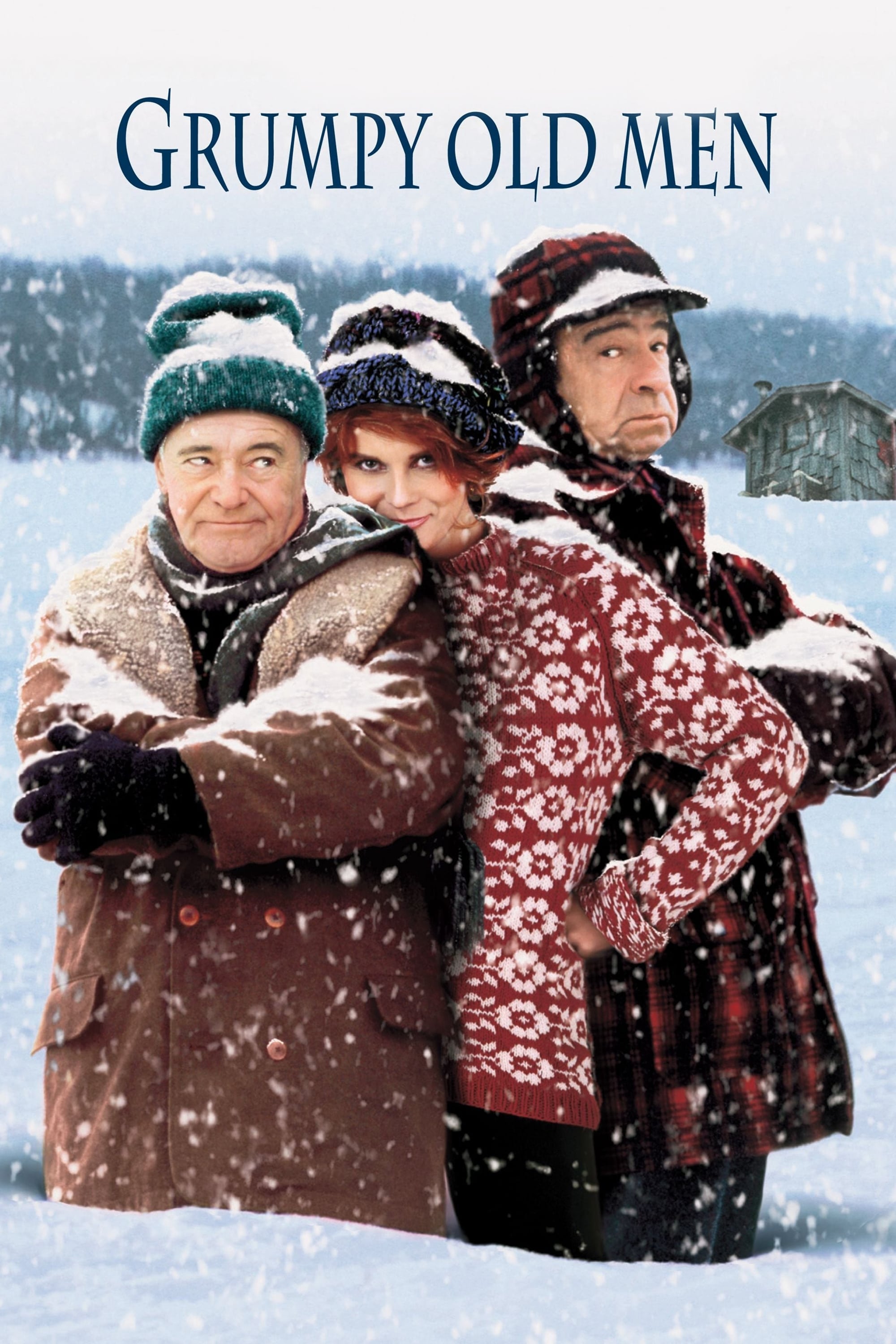 Grumpy Old Men
John and Max have been at odds for a long time. When an attractive widow moves in nearby, their bad blood erupts into a high-stakes rivalry full of naughty jokes and adolescent hijinks. Will the two o...