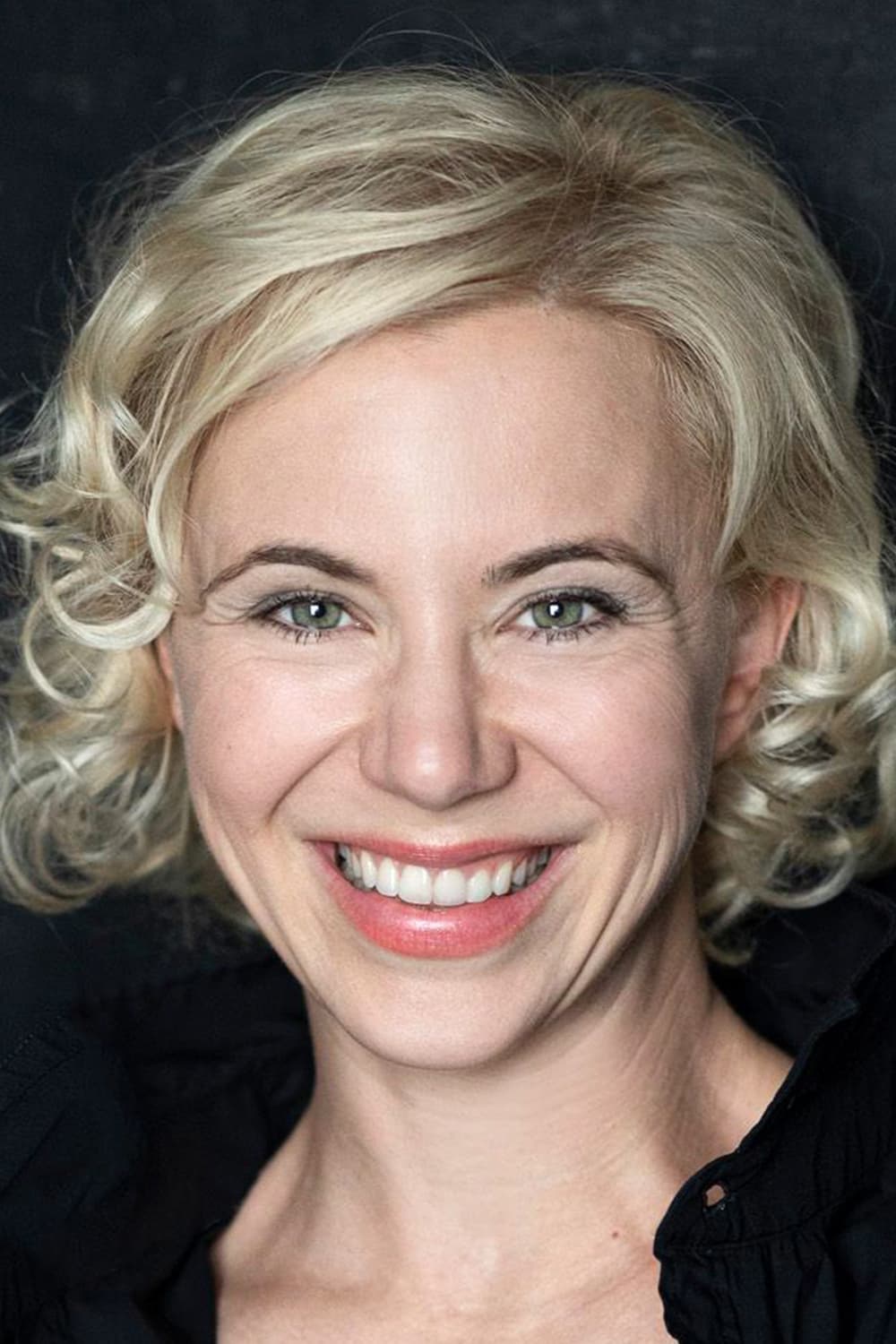 Ubrankovics Júlia
Known For: Acting · Birthday: 1983-08-18 (37 years old) · Gender: Female · Place of Birth: Sopron, Hungary
Biography
TV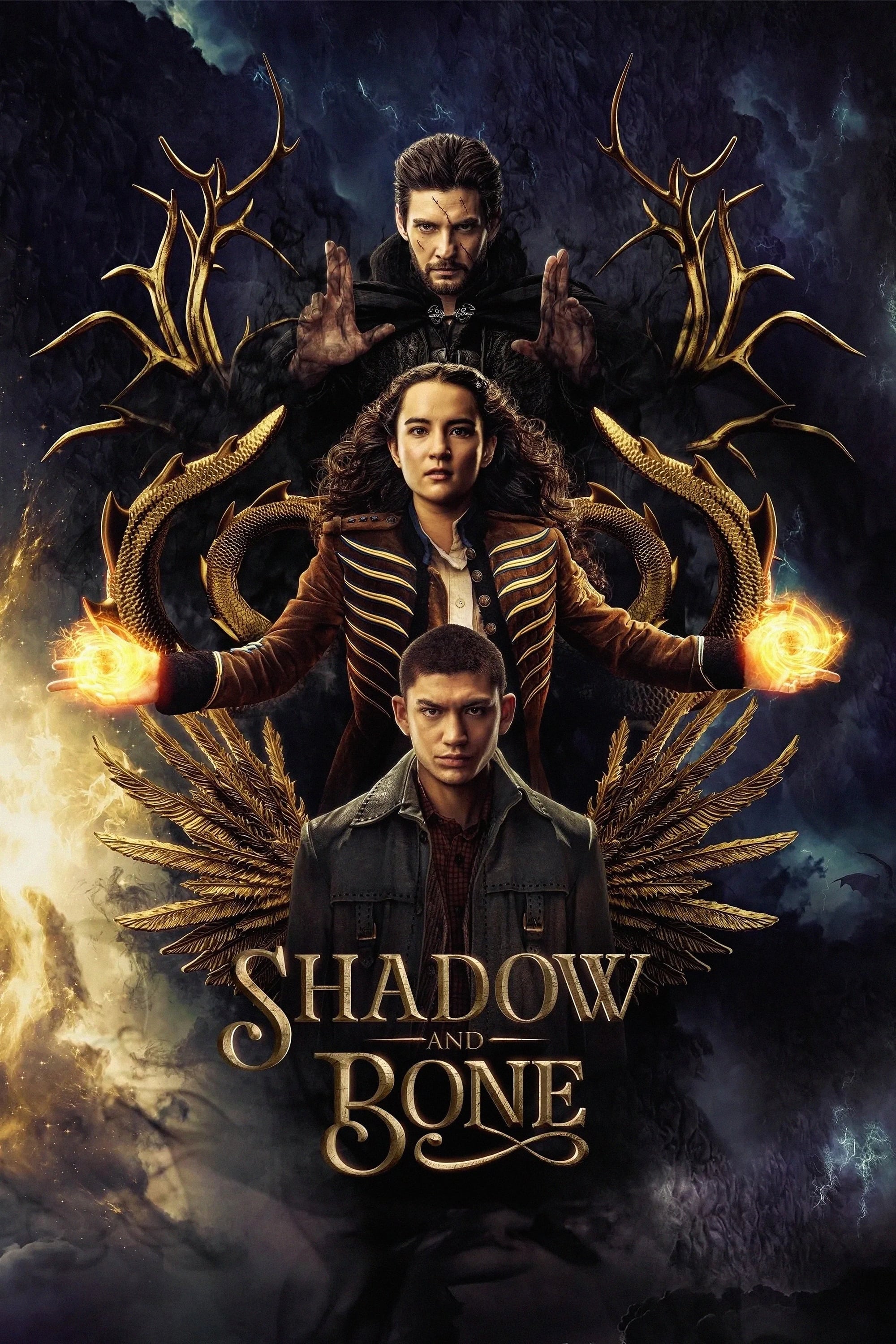 Shadow and Bone
In a world cleaved in two by darkness, a young soldier discovers a power that could unify her country. She is scheming. The gangs, thieves, assassins, and saints are at war and it will take more than ...
TV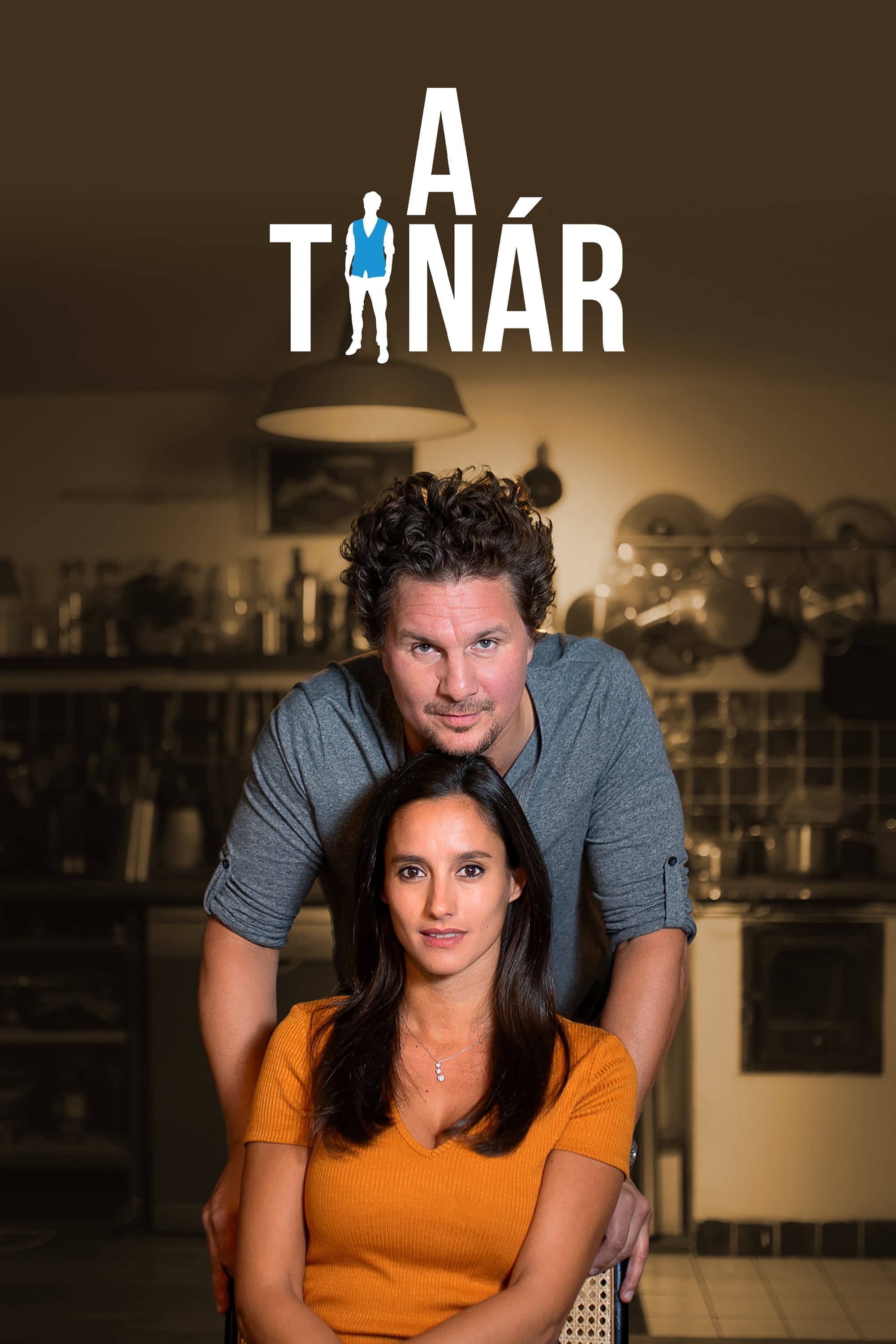 A Tanár
The school community's everyday life is filled with drama and comedy. Some of the public and social issues that are treated in the episodes are teenagers' rivalization and the search of identity.
TV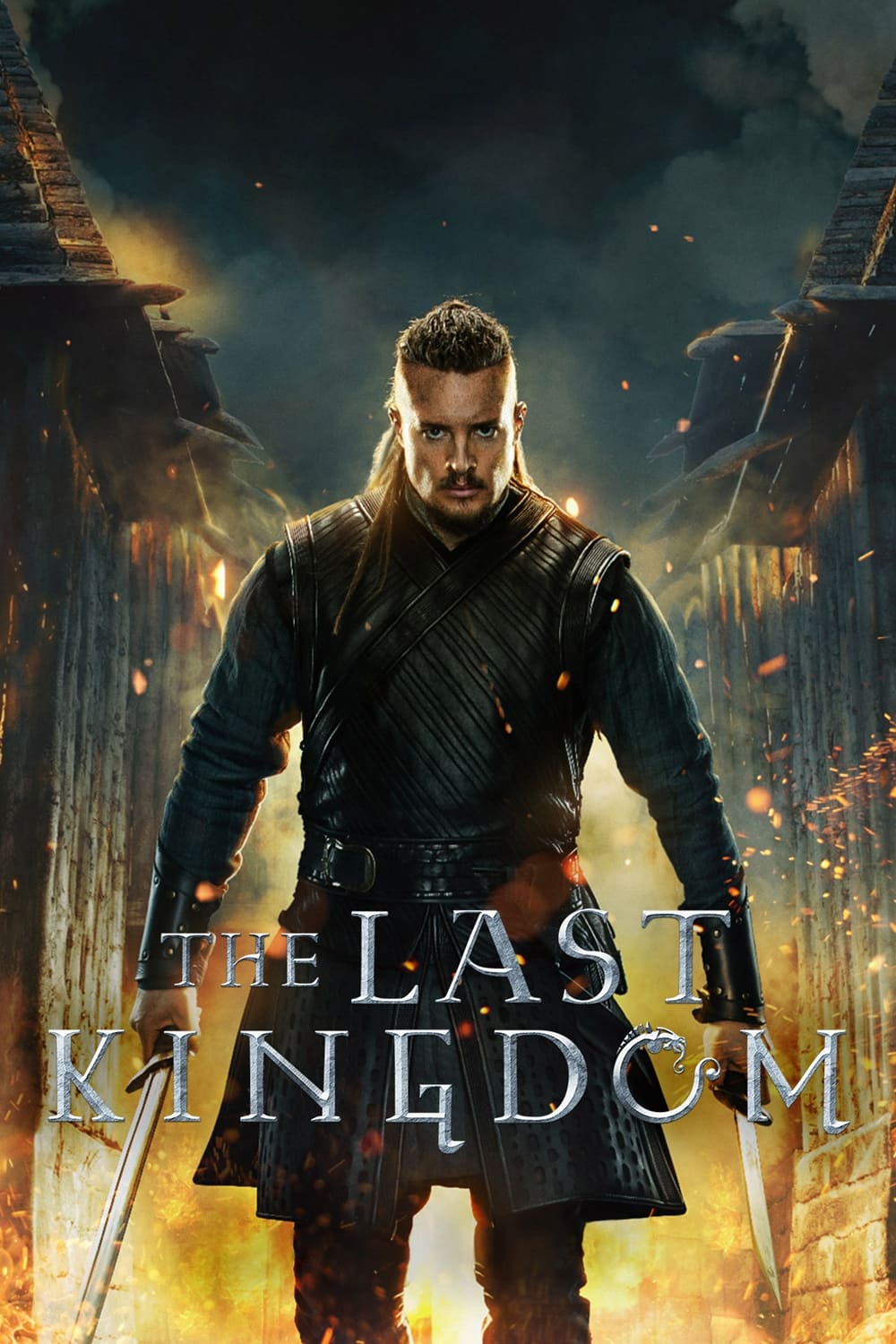 The Last Kingdom
A show of heroic deeds and epic battles with a theme that embraces politics, religion, warfare, courage, love, loyalty, and our universal search for identity. Combining real historical figures and eve...
TV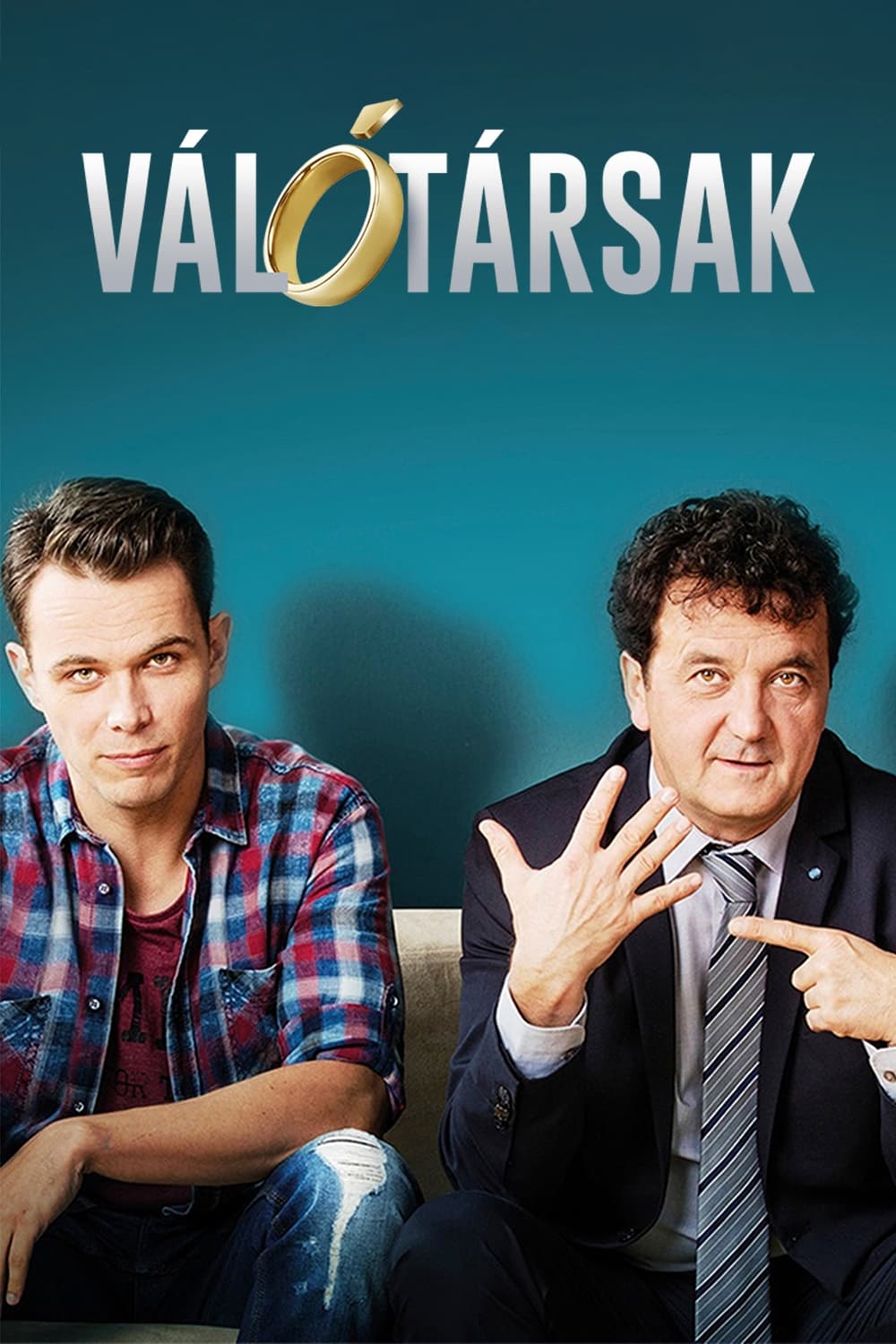 Válótársak
The wife of Blint Sfr breaks up with him when she learns of his infidelity. A person decides to buy a house. On the same day that Joci broke up with Szonja, he decided to stay at the same house. There...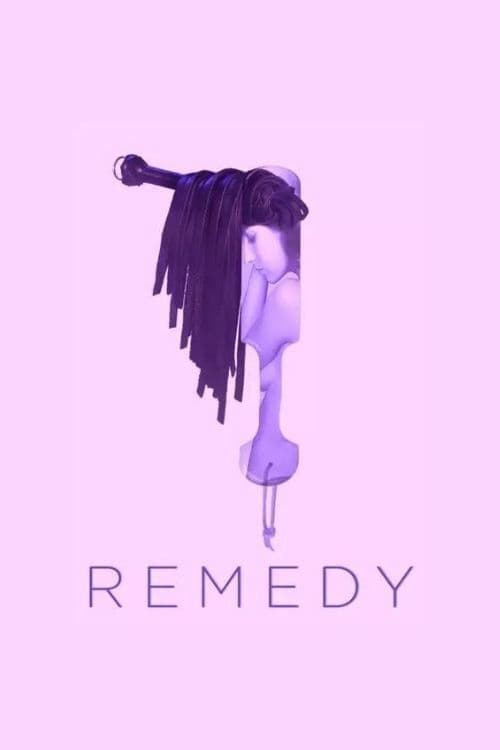 Remedy
As she enters the world of professional domination and submission, a young woman must confront her physical and emotional boundaries.
TV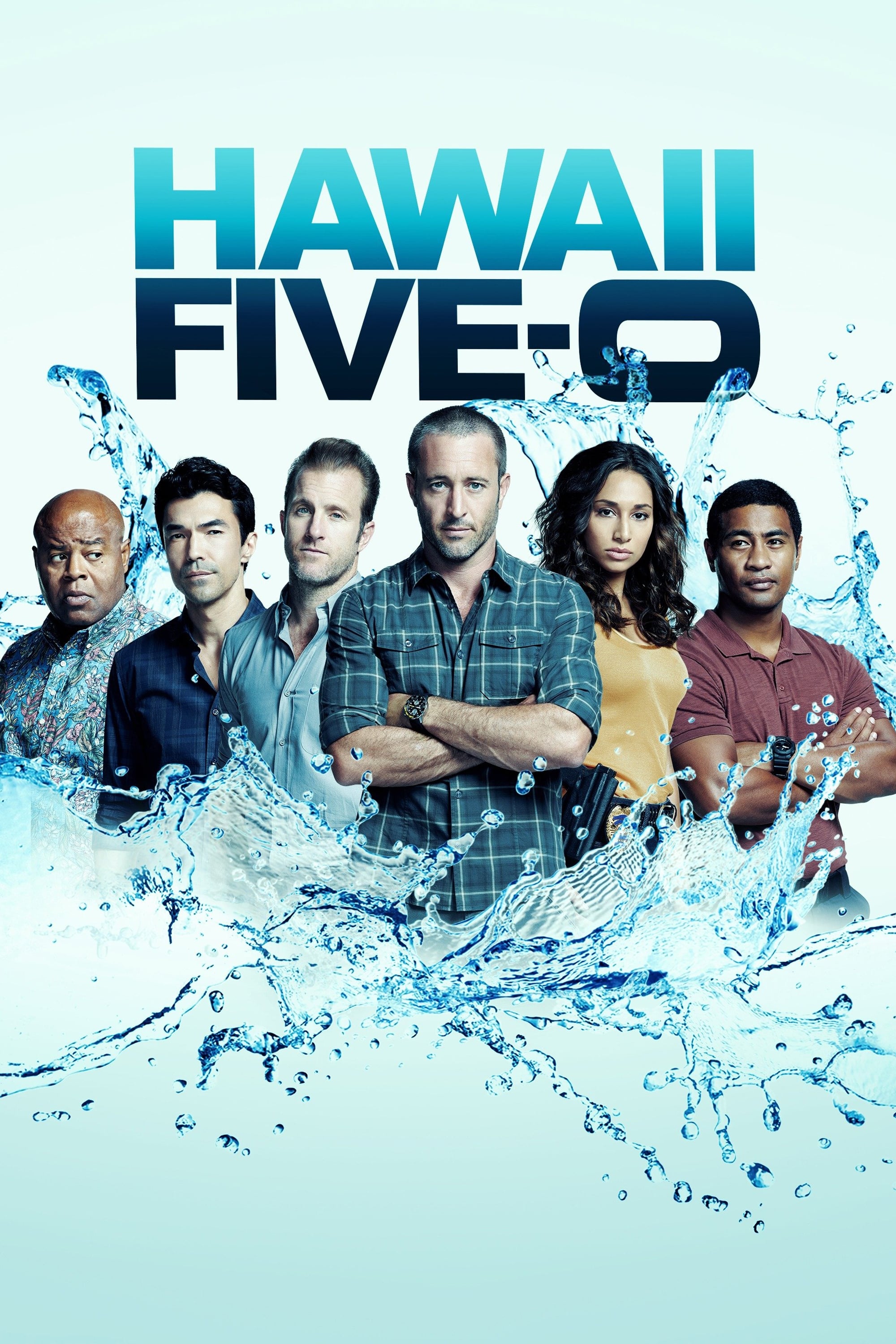 Hawaii Five-0
Steve McGarrett returned to his hometown of Oahu to find his father's killer. He was offered the chance to run his own task force. Chin Ho Kelly, Danny "Danno" Williams, and Kono Kalakaua are members ...