 Claudio Cosentino
Known For: Art · Gender: Male
Biography
Dracula 3D
Jonathan Harker was entranced by the Count when he visited the castle. The count has designs on Harker's wife.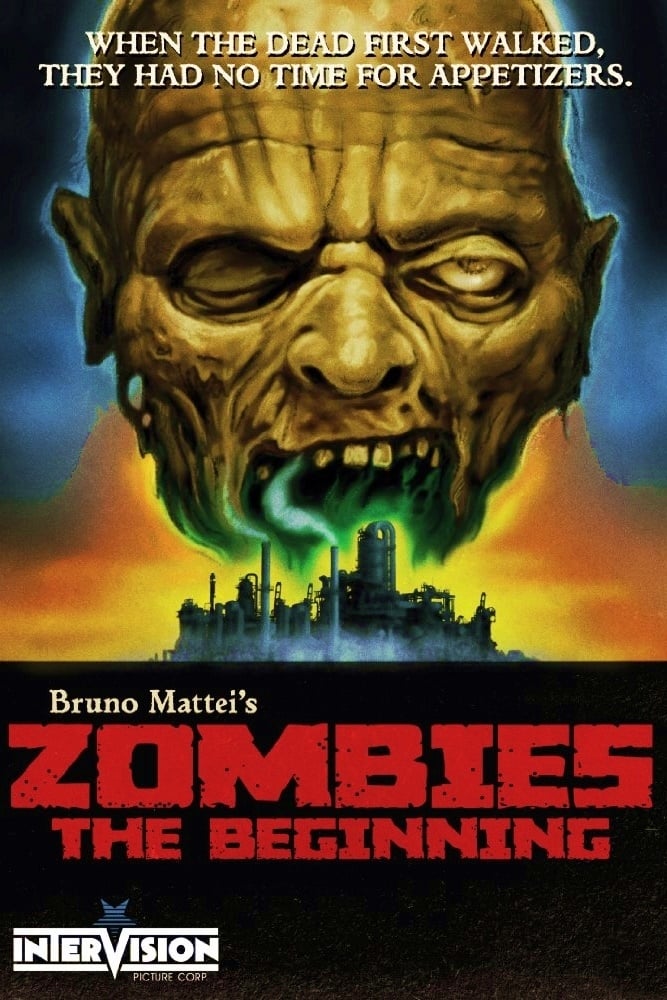 Zombies: The Beginning
A woman floating on a raft in the middle of the Pacific. She was found by a rescue team and taken ashore. Once there, she tells a story of how she escaped from an island full of zombies. She was persu...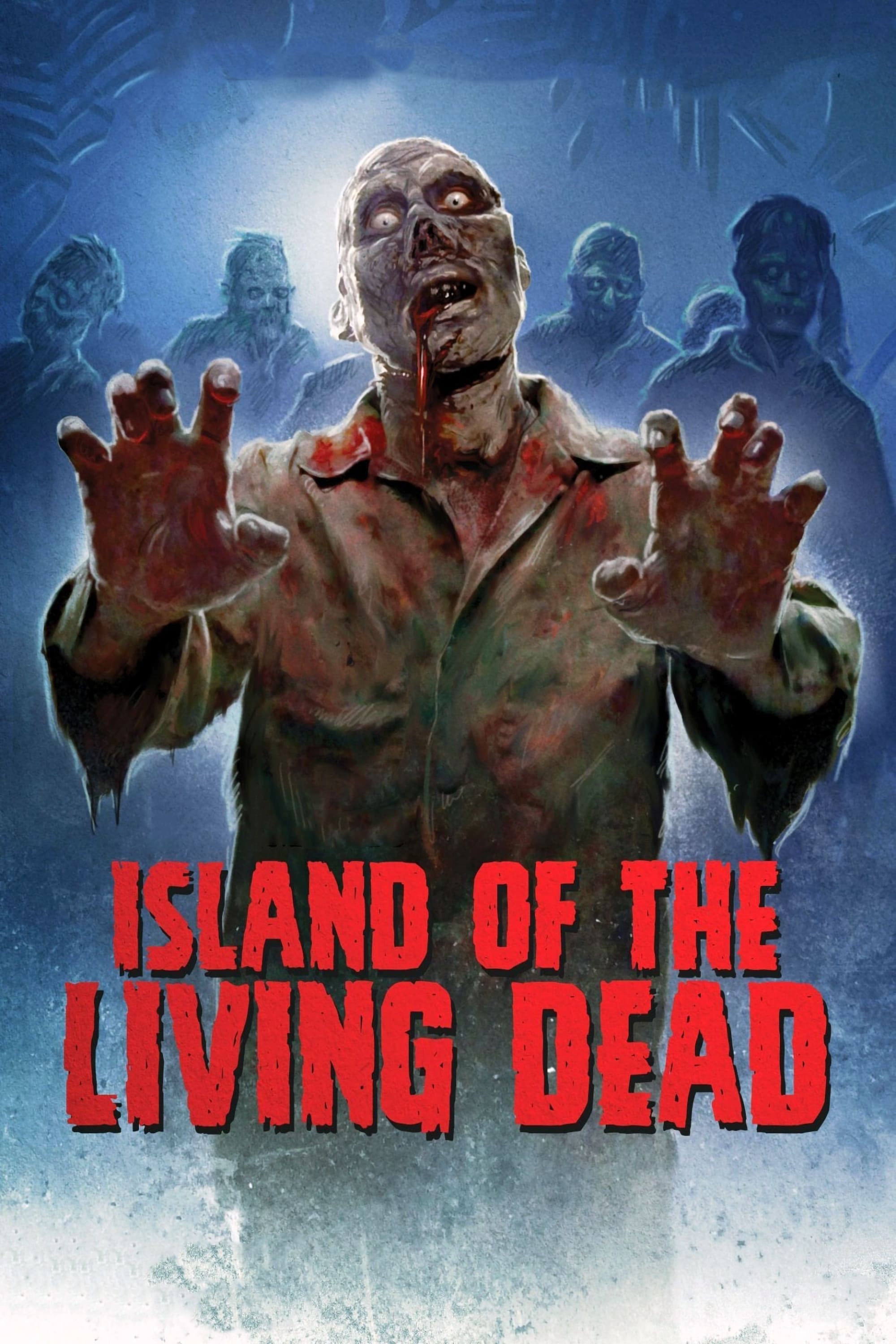 Island of the Living Dead
A group of treasure hunters got lost in a fog bank and found a deserted island in the morning. There are zombies on the shore.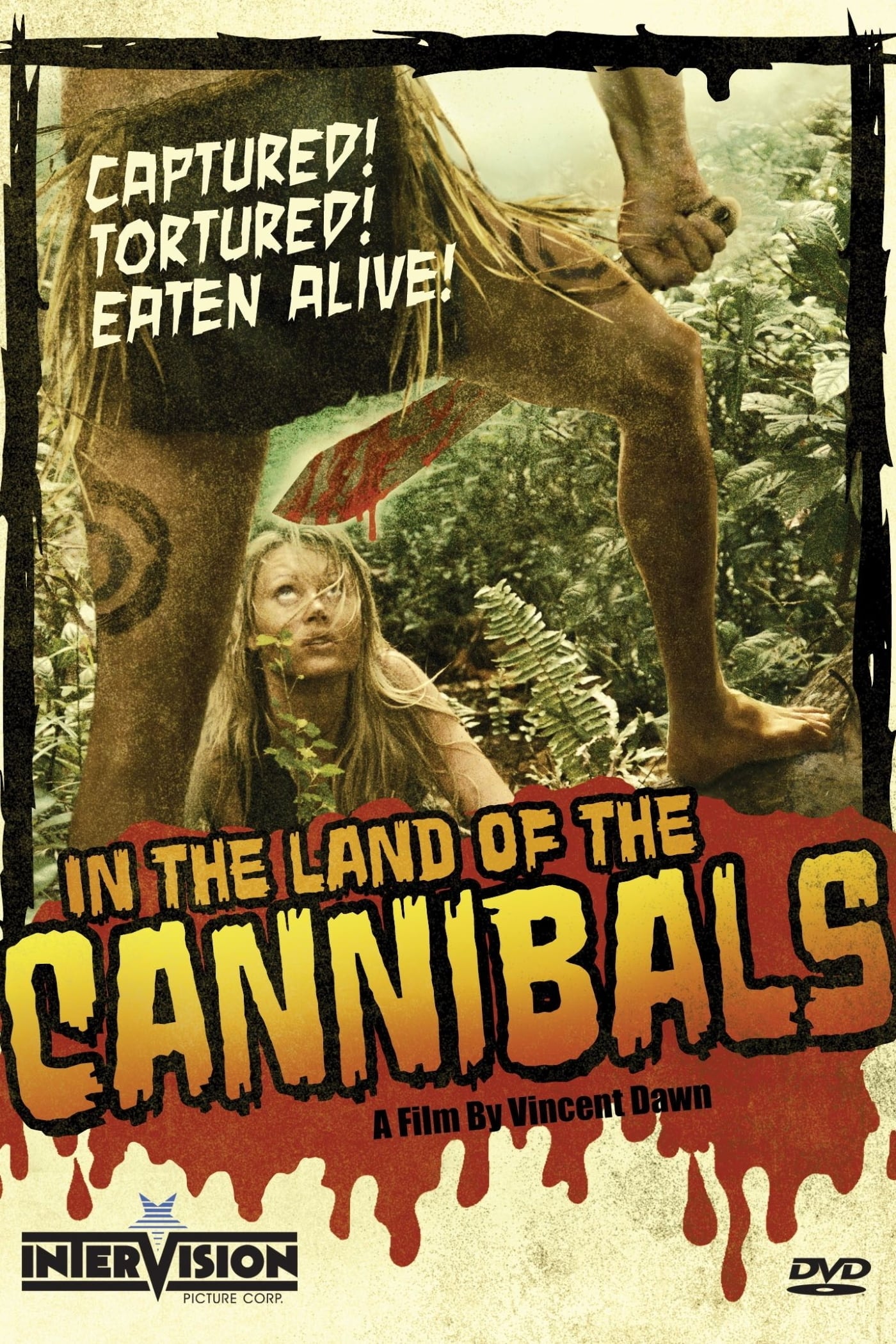 In the Land of the Cannibals
Commandos head deep into the Amazon jungle to rescue a general's daughter who has been kidnapped by a cannibal tribe.