 Biography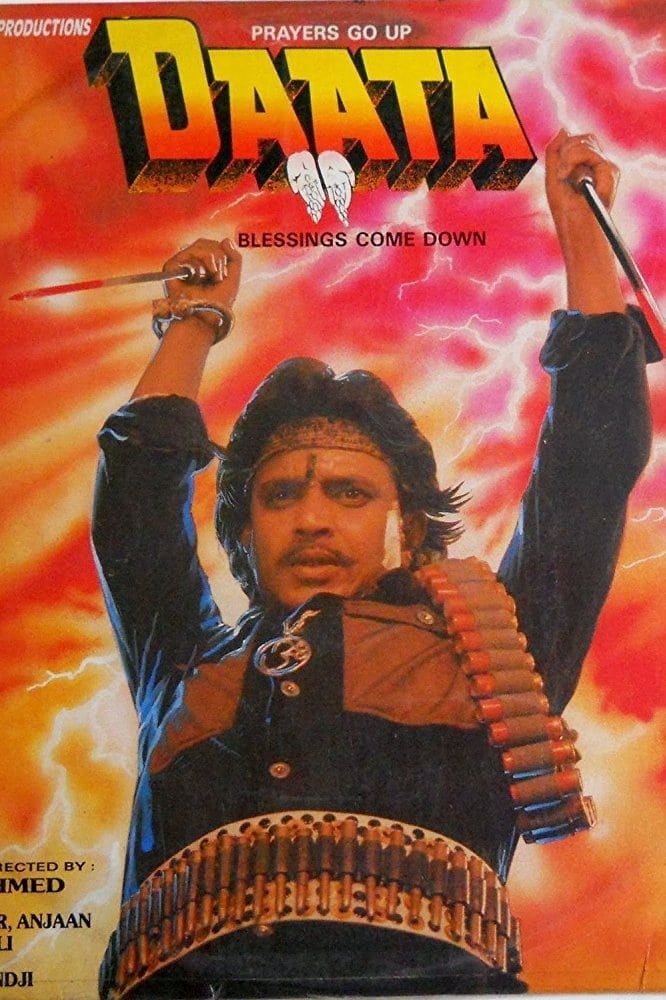 Daata
The son of a teacher who was recognized for his contributions to the community is a poet. When his sister's marriage is arranged to a goon's son, he needs to take revenge. He will turn into a rebel be...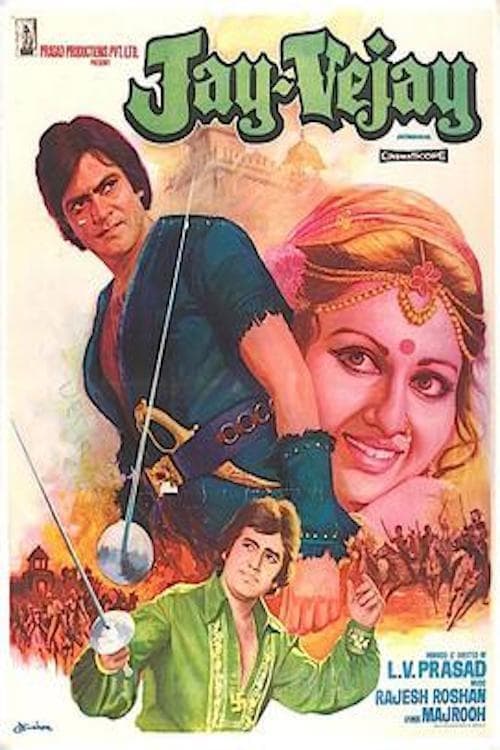 Jay Vejay
When the rulers of Malwa, Pushpapuri and Paanchal find out that their respective kingdoms are under attack by Jung forces, they consolidate their wealth, hide it underground, surrounded by 3 statutes ...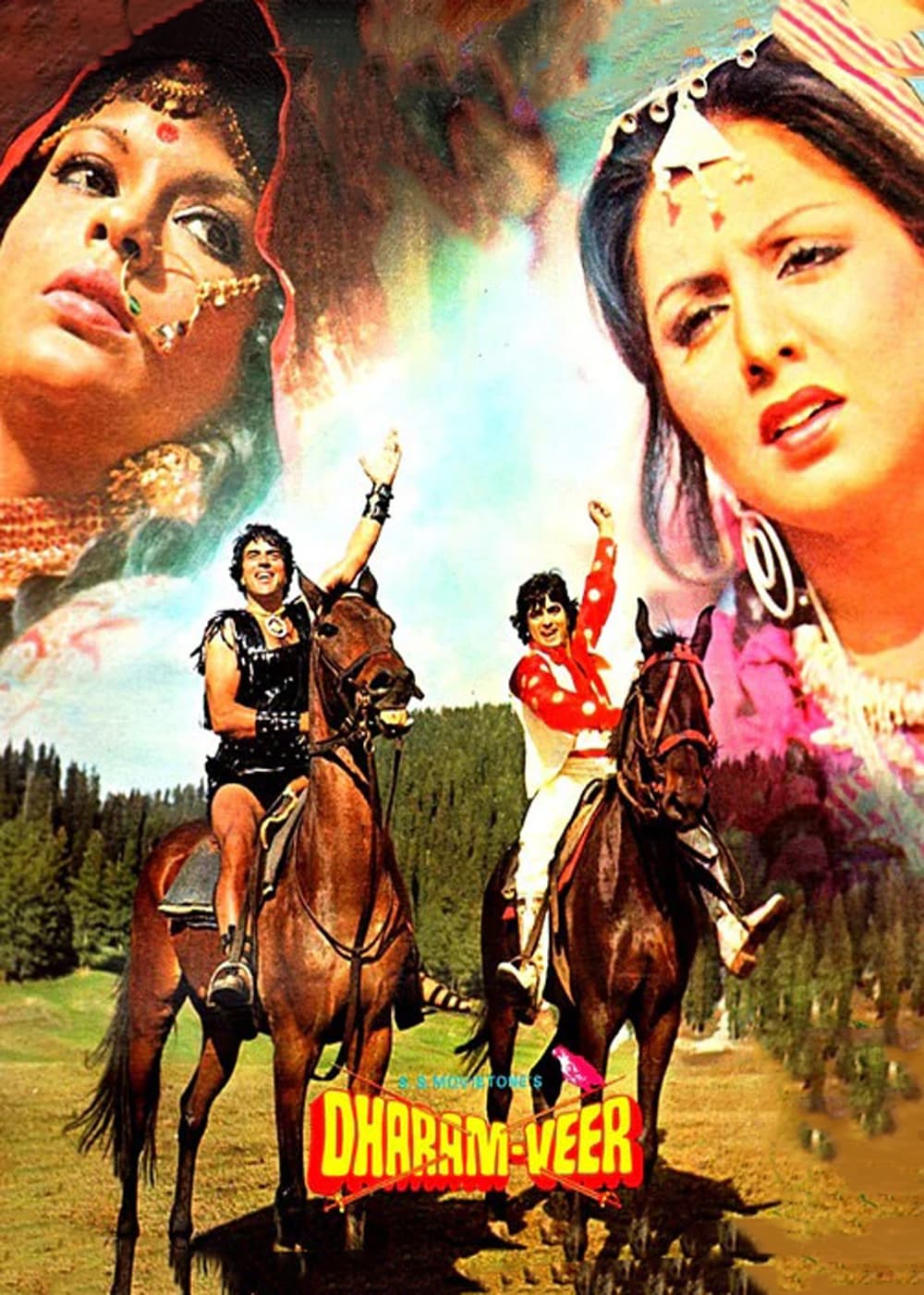 Dharam Veer
Satpal Singh was told that his nephew was going to kill him. One of the twins was thrown from the castle walls.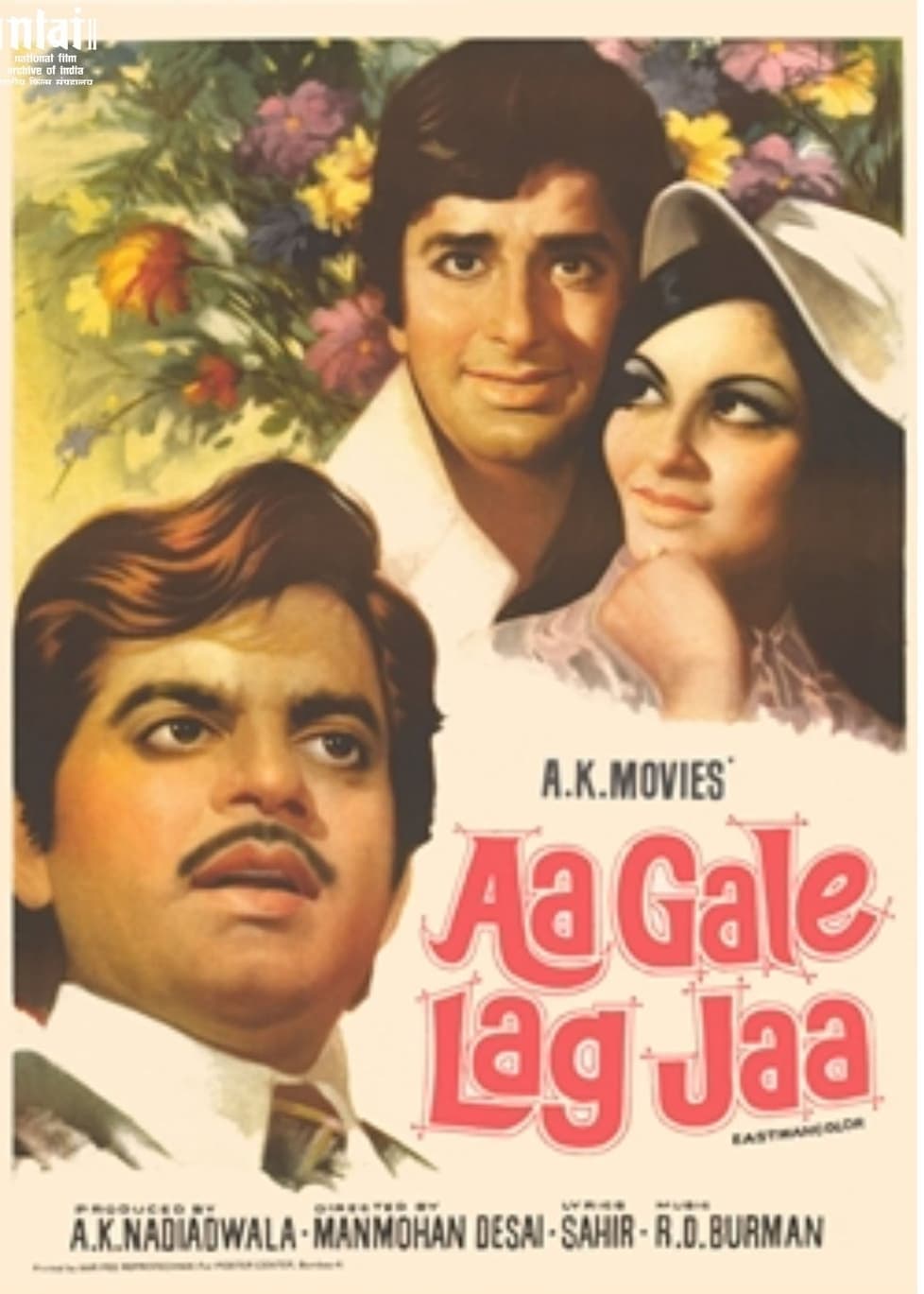 Aa Gale Lag Jaa
Preeti, a wealthy woman, is in an intimate relationship with Prem, but her father disapproves and devises a plan that leads to their breakup. Years later, Preeti is reunited with Prem in a completely ...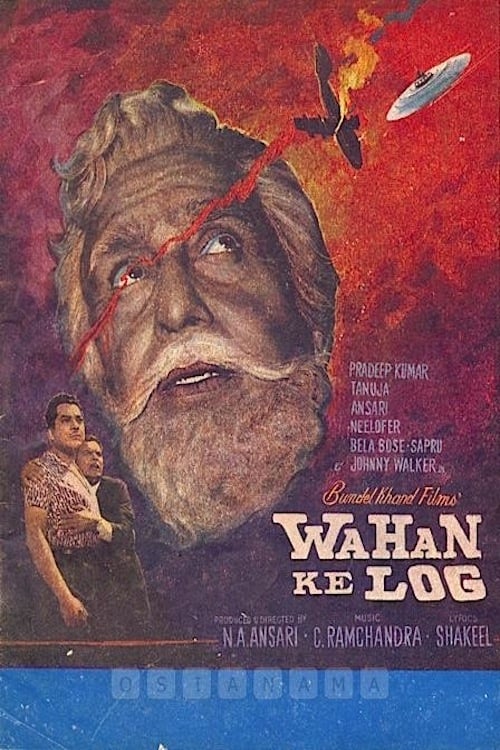 The Aliens
Armed with laser guns, three-fingered virtually invincible Martians collude with gangsters to invade Earth.