 Biography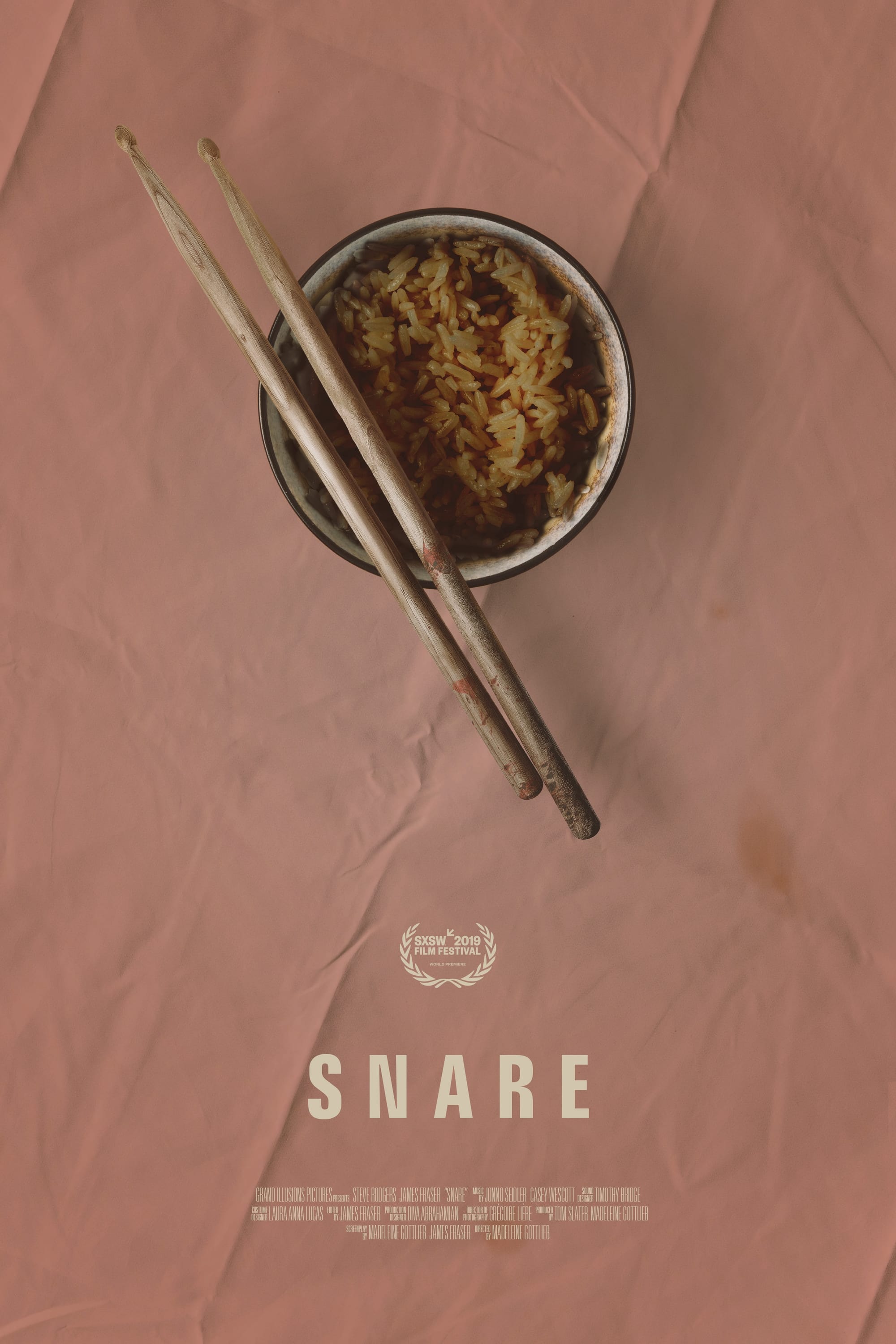 Snare
It's 1997. Distorted guitars rule the world. In an aging Chinese restaurant, a father and his punk-rock son struggle with their familial roles as they realize they each desperately need something from...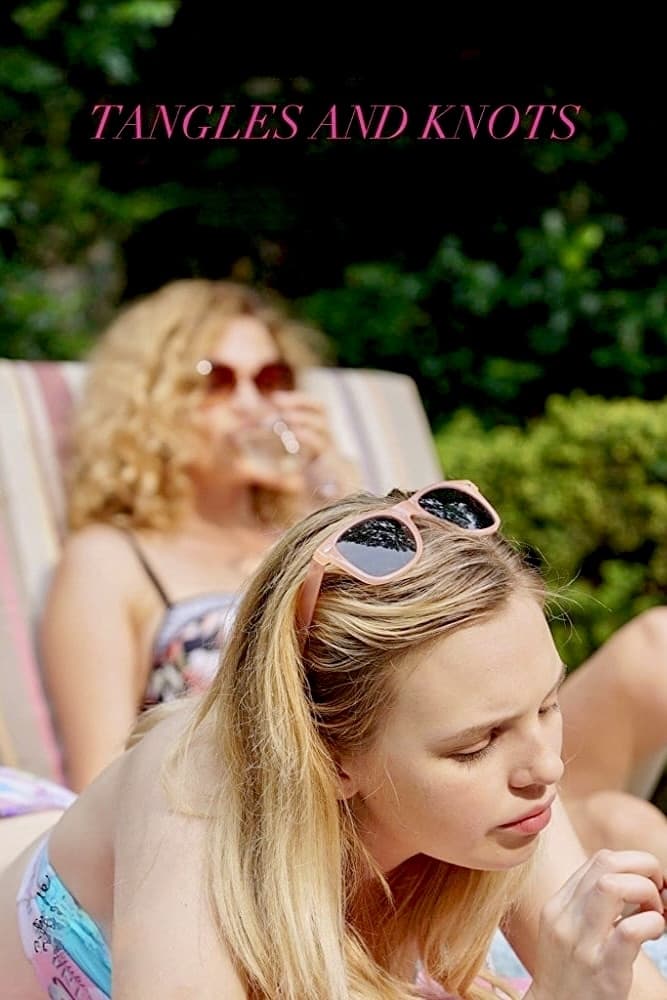 Tangles and Knots
The story follows an intimate relationship between a mother and her teenage daughter during the height of the summer season in Australia. They are more like girlfriends than parents and children. The ...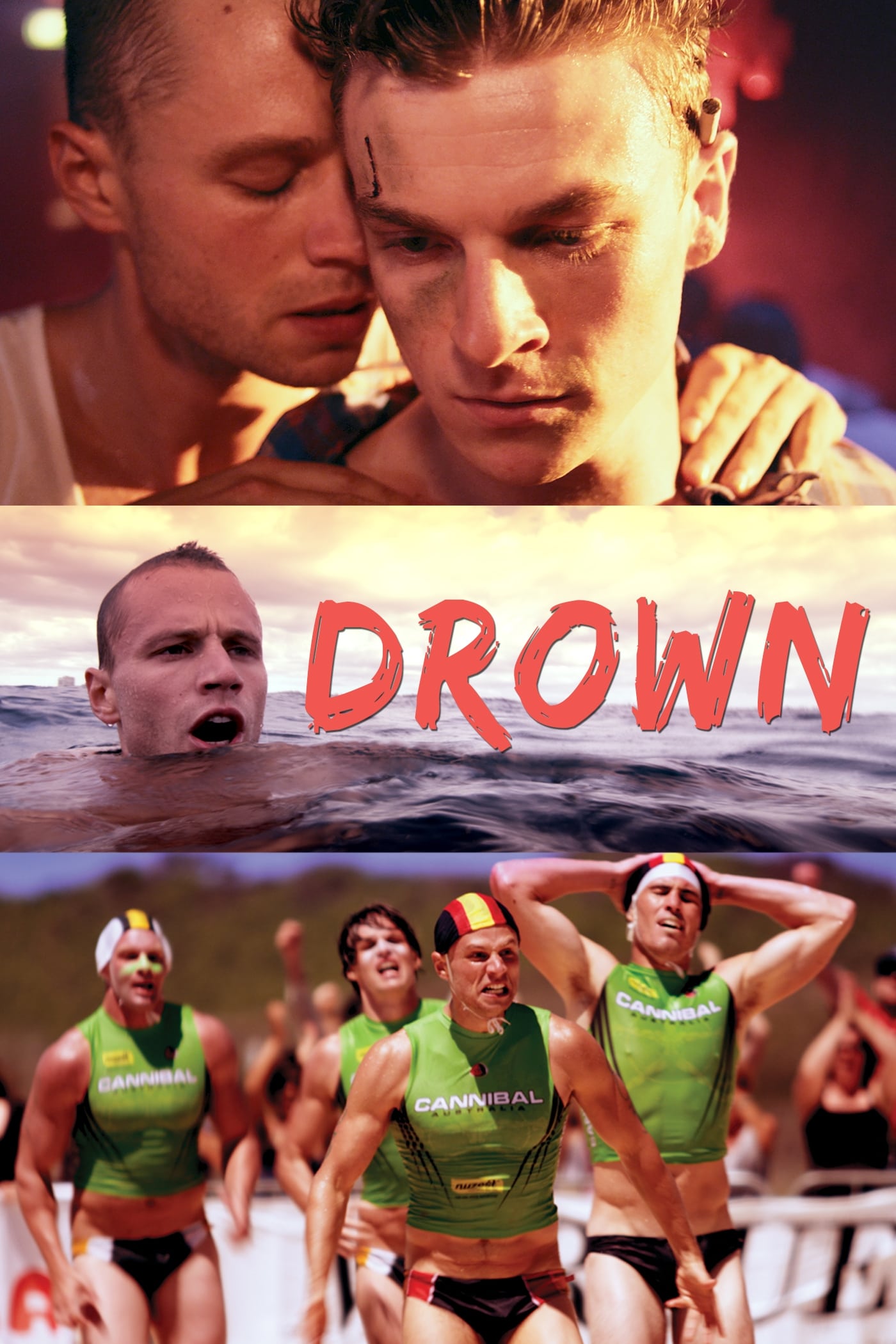 Drown
His father is a legend in the surf club. Phil is at the club. The man is with Phil. Phil is gay.