 Biography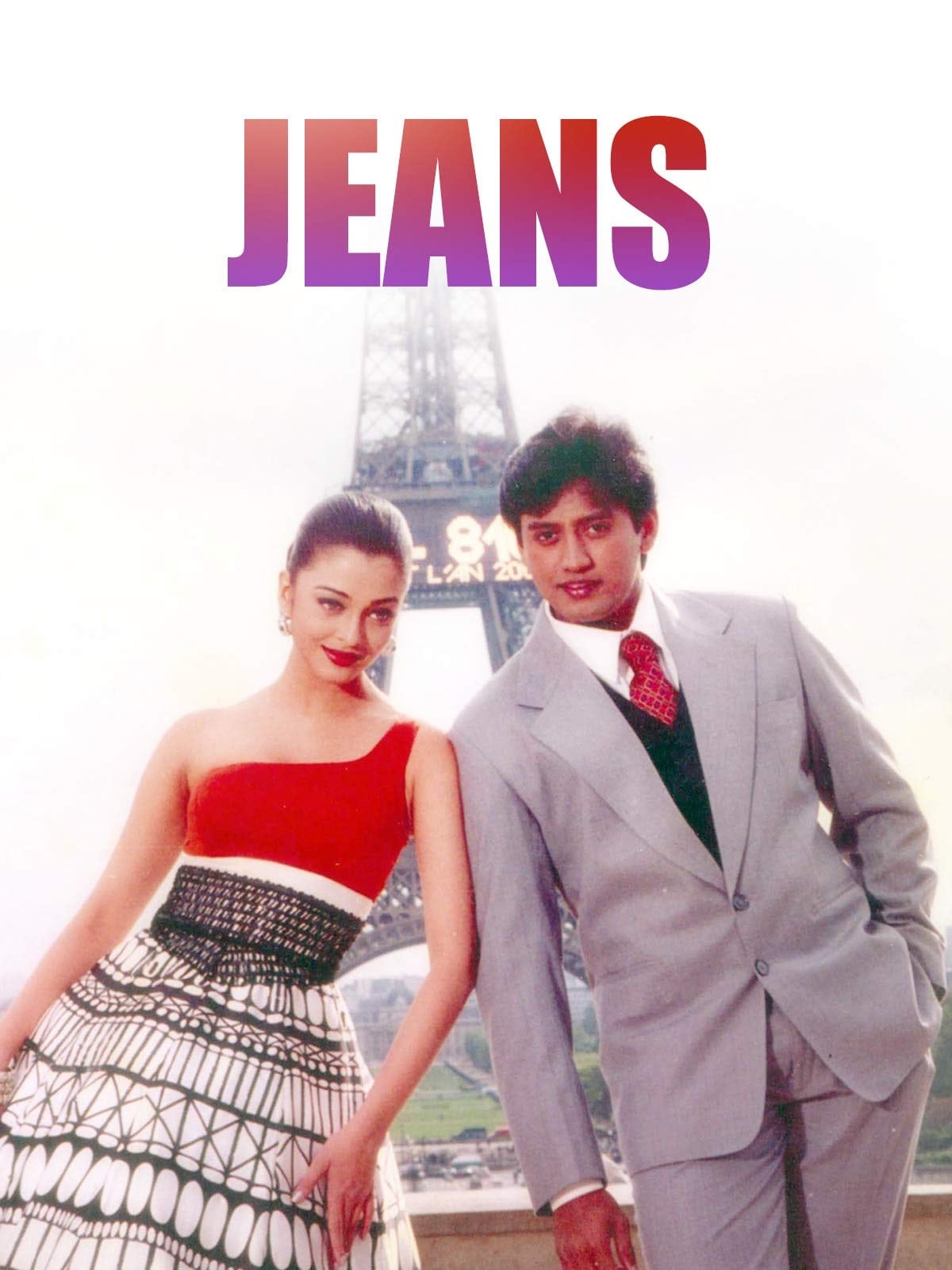 Jeans
Rajamani has two children. When Madhumita and her brother come to America to get medical treatment for their ailing grandmother, Vishu and Ramu end up meeting them at the airport. Everyone approves of...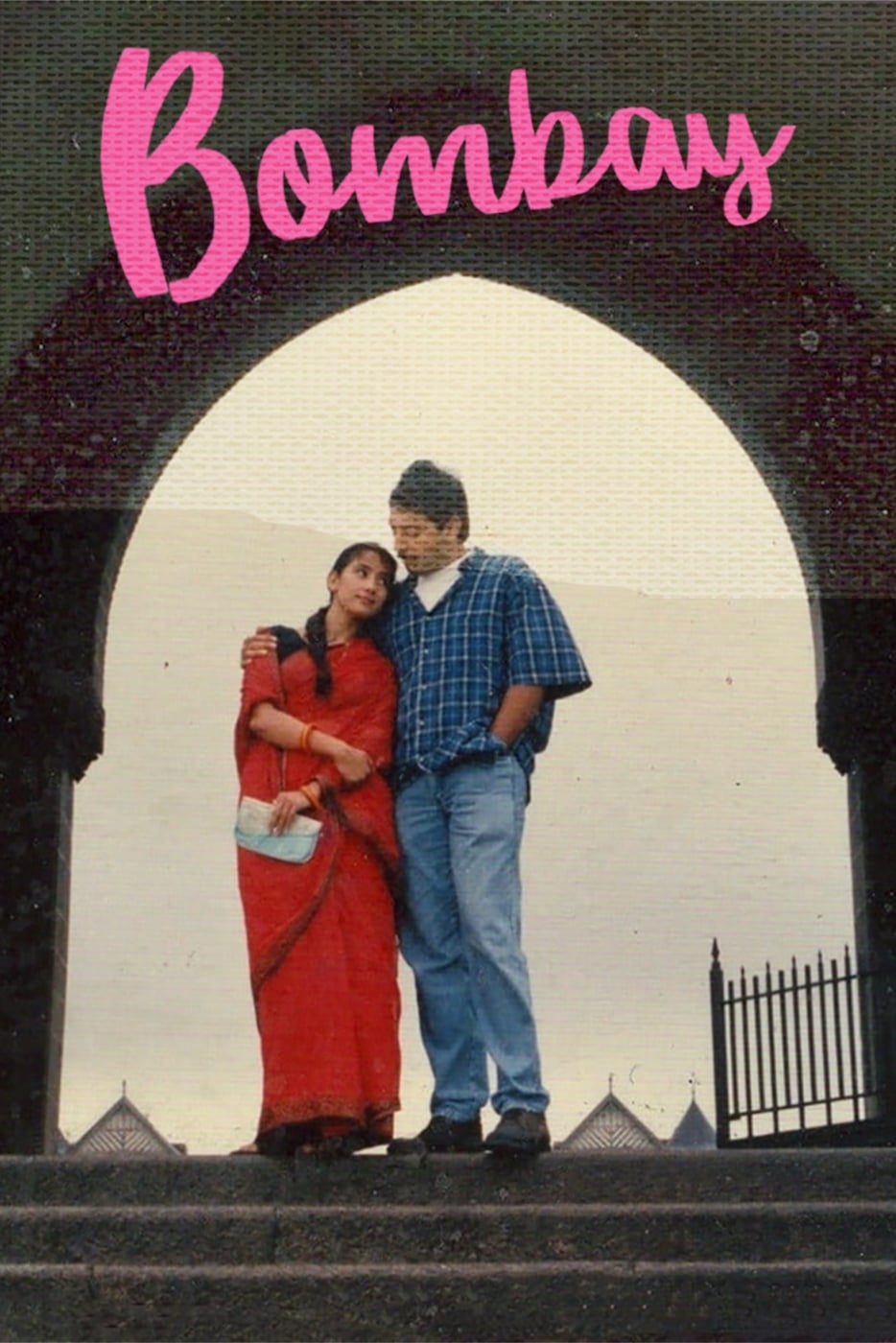 Bombay
A Hindu man and a Muslim woman fall in love in a small village and move to Mumbai, where they have two children. Religious tensions and riots are threatening the family.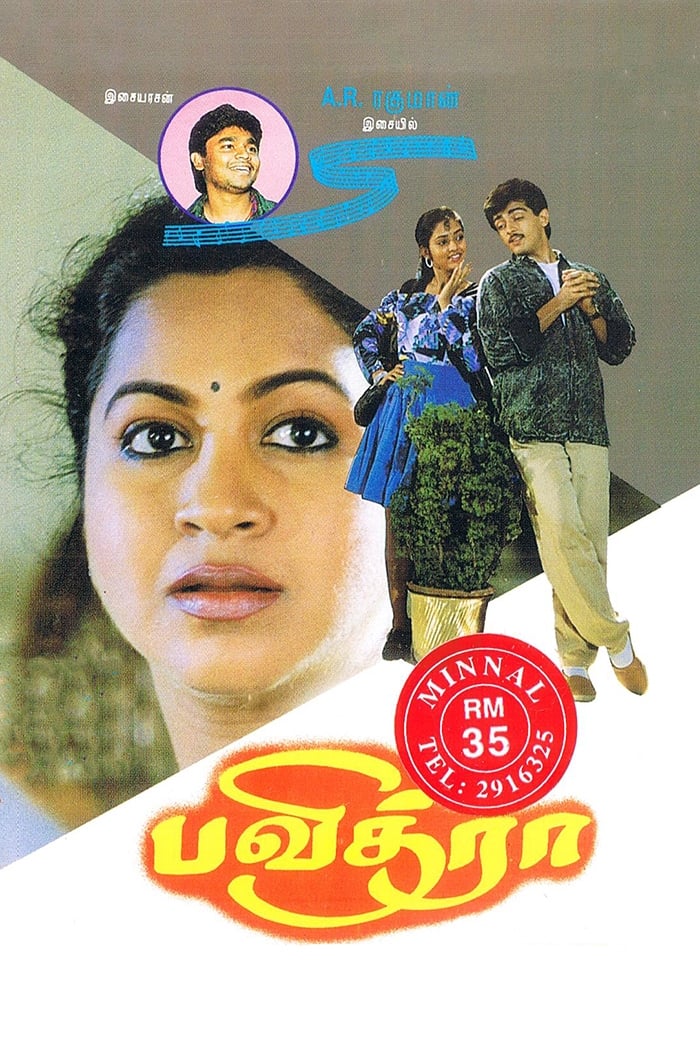 Pavithra
Pavithra starring Ajith Kumar in the main role. The name denotes Sanskrit for purity. The film is about a quasi-mother-son relationship between Radhika and Ajith. Ajith is a patient suffering from Can...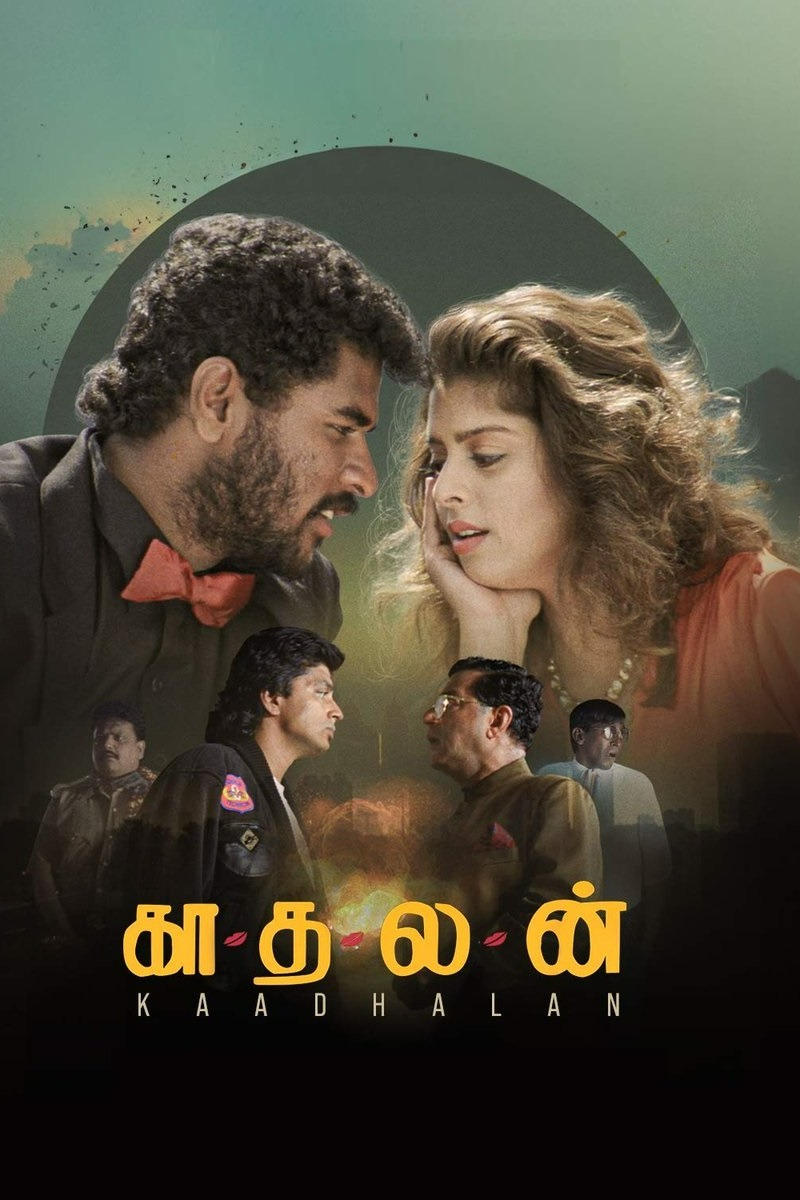 Kadhalan
A college student falls in love with a governor's daughter. Her father imprisoned Prabhu and prevented him from meeting Shruthi because he knew about their love affair.