 Catherine Meurisse
Known For: Costume & Make-Up · Gender: Female
Biography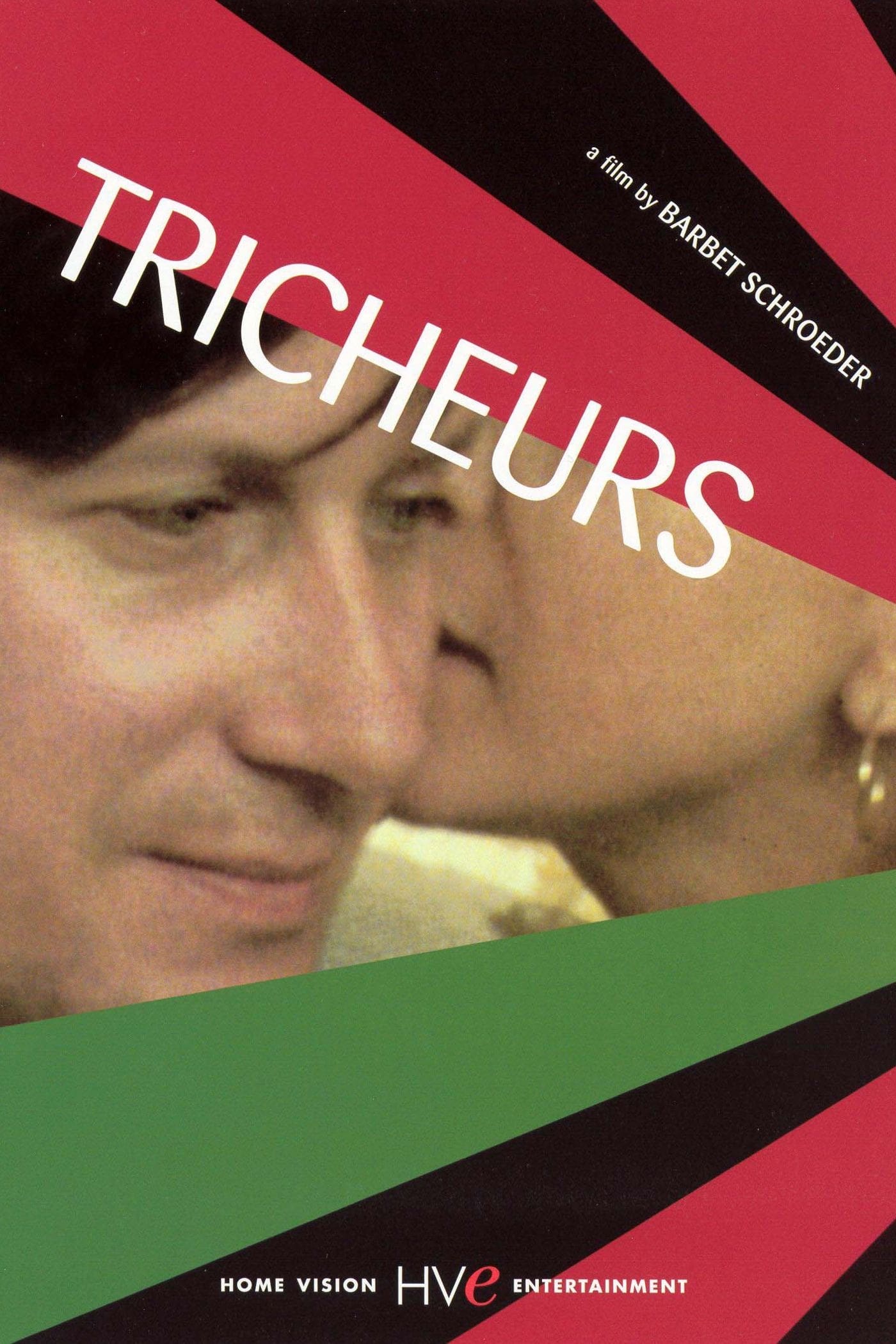 Cheaters
Swaying between pleasure and despair, Elric throws himself into his pathological passion for the casino. Meeting Suzie could have saved him, but the young woman also sinks into gambling hell. The coup...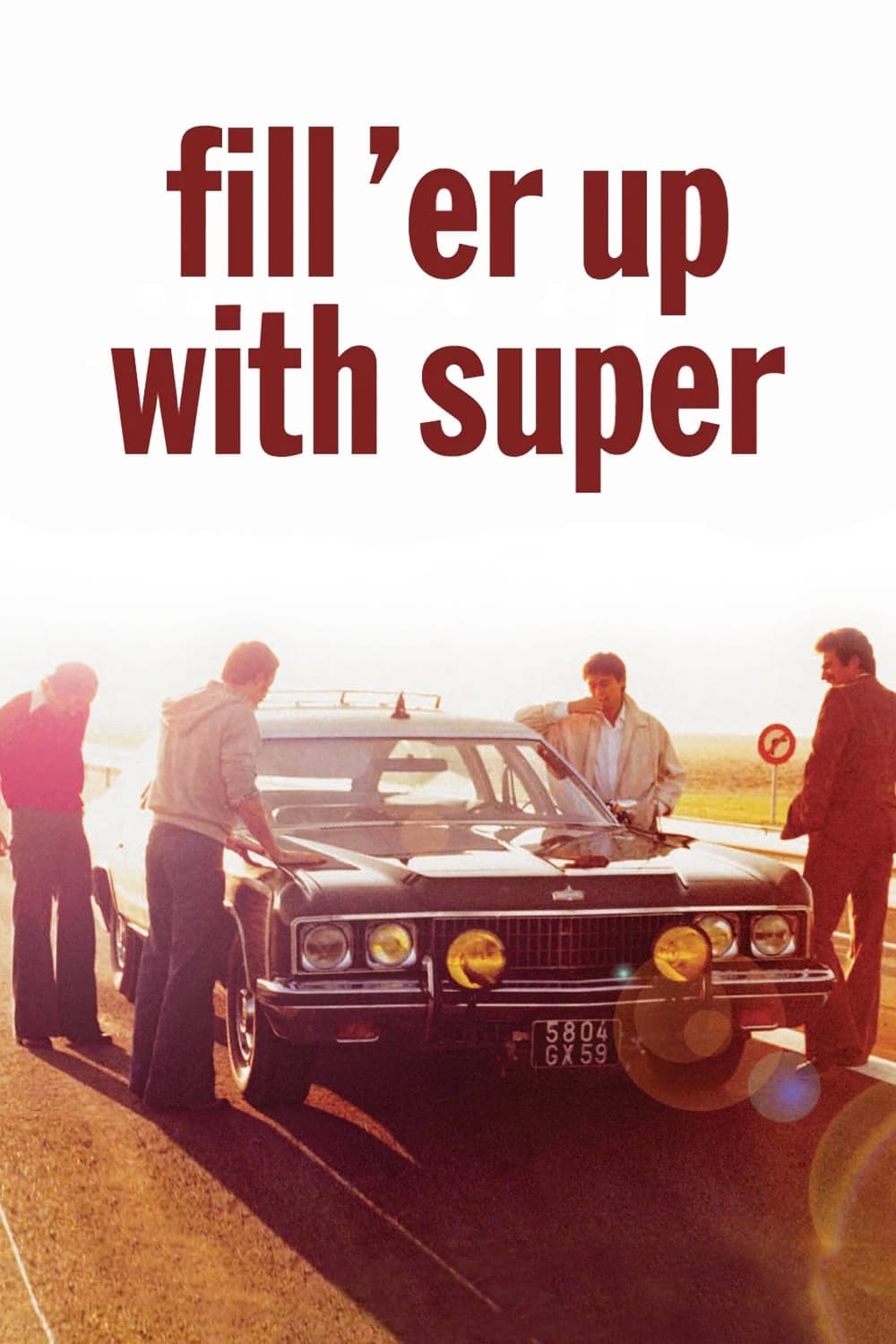 Fill 'er Up with Super
When a young auto salesman is forced to give up a vacation with his wife in order to drive a big American car to its new owner who lives on the Riviera, he makes the best of things. First, he gets and...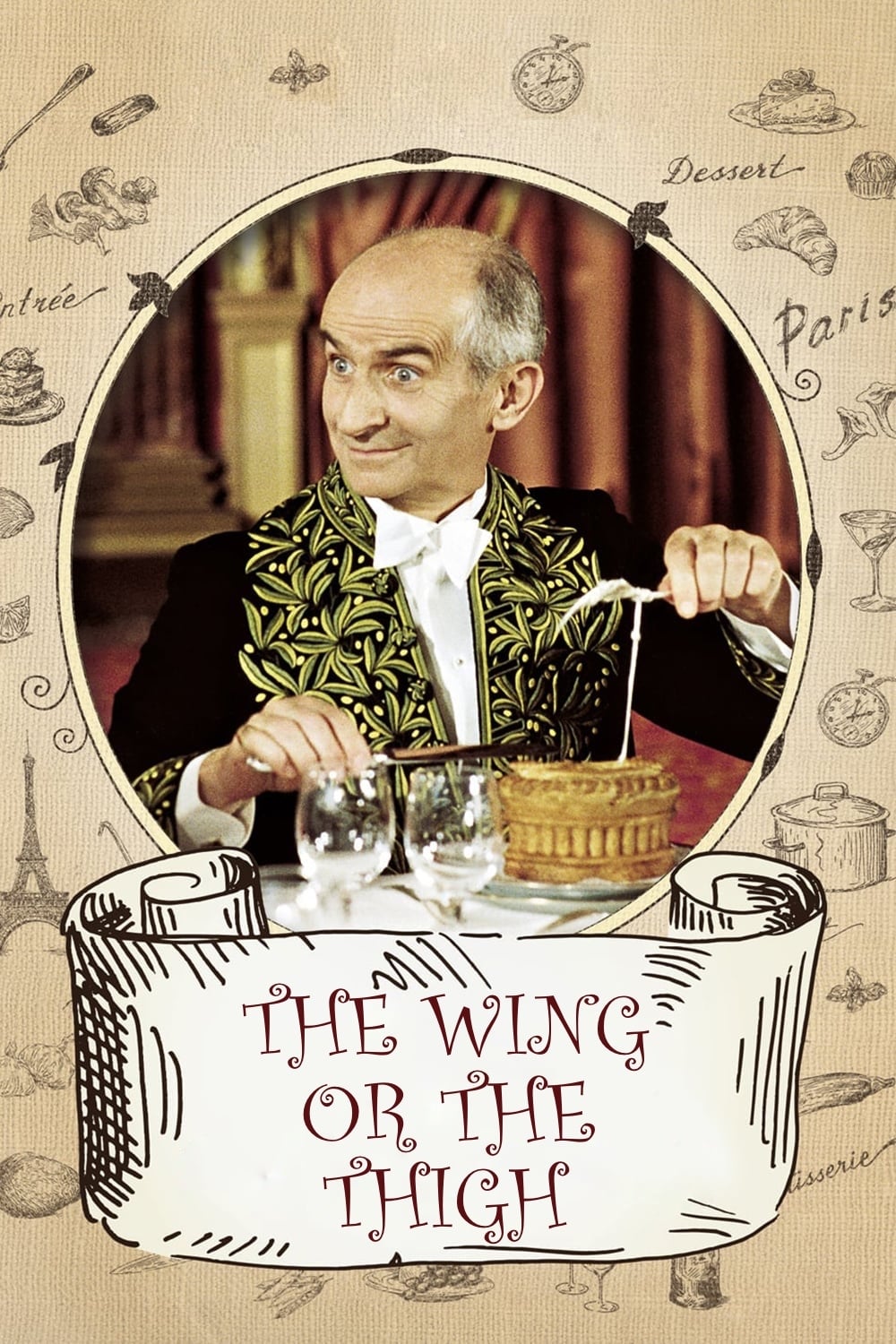 The Wing or The Thigh?
The publisher of a famous restaurant guide is trying to save French cooking. After agreeing to appear on a talk show to show his skills in naming food and wine by taste, he is confronted with two disa...