 Biography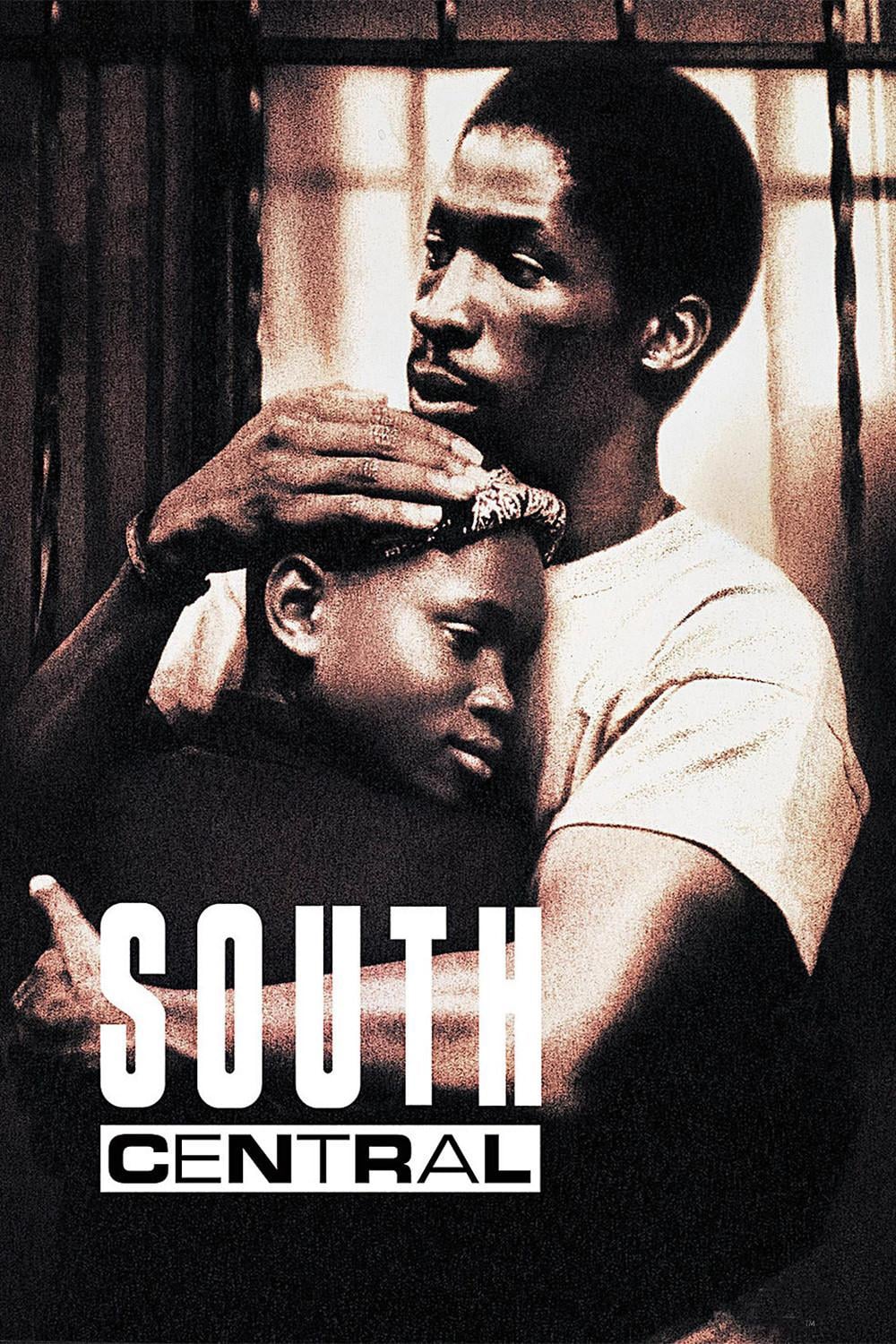 South Central
A man is sentenced. Even though he wants to live a normal life after he's out of prison, his son is following in his father's footsteps. LifeStories: Steve Burdick
Steve Burdick's lover died of an AIDS-related illness. Steve tells his story about being gay and battling AIDS during a special segment of the nightly news. Due to the subject matter, episode eight of...
Project: Tinman
A mechanical man with a moral code and soul looking for adventure and his creator after escaping the military. He attempts to discover the reasons why he was created. An action-adventure pilot for AB...