 Biography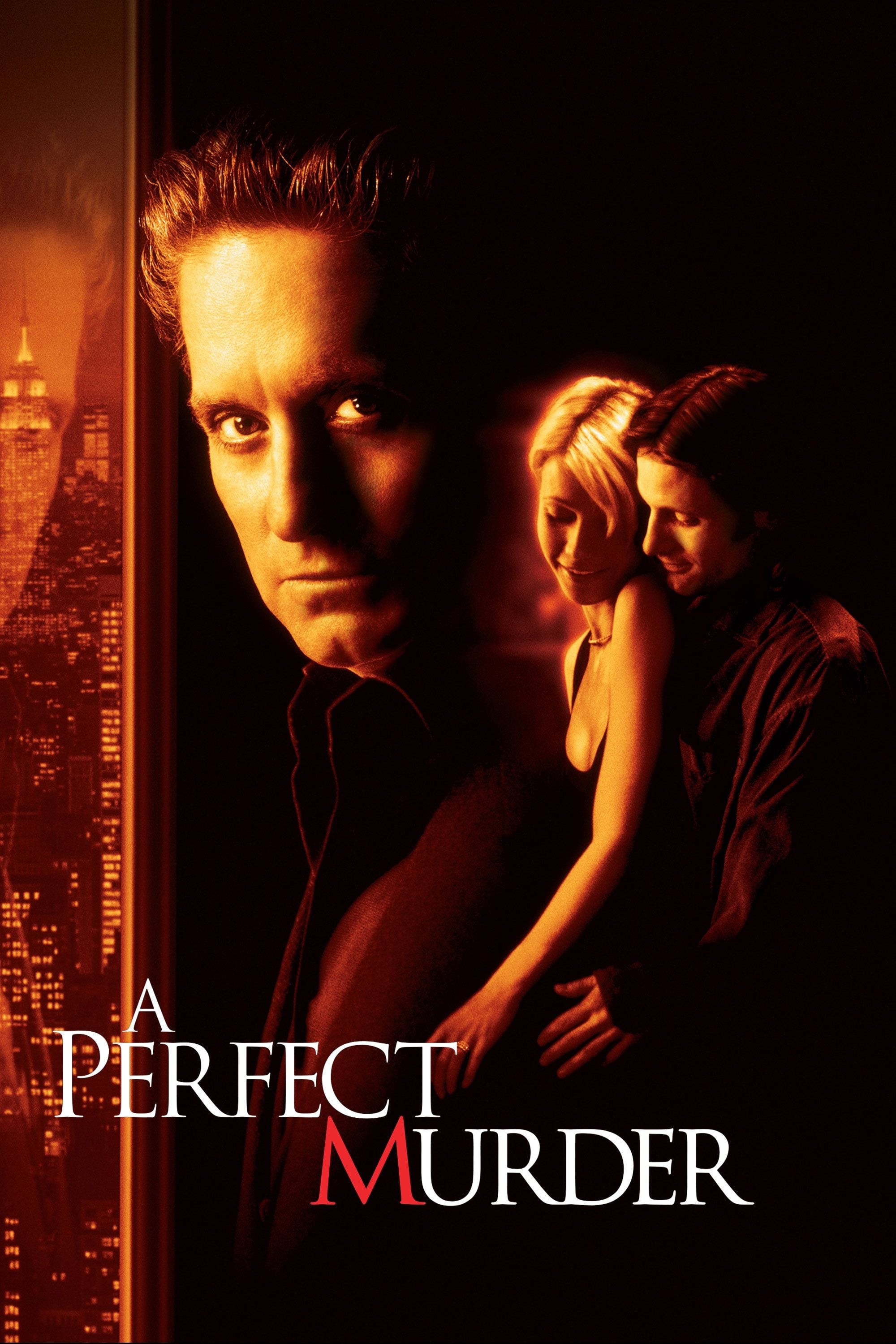 A Perfect Murder
Steven Taylor has everything but love and fidelity for his wife. He considers her to be his most cherished acquisition because he is a hugely successful player in the New York financial world. She nee...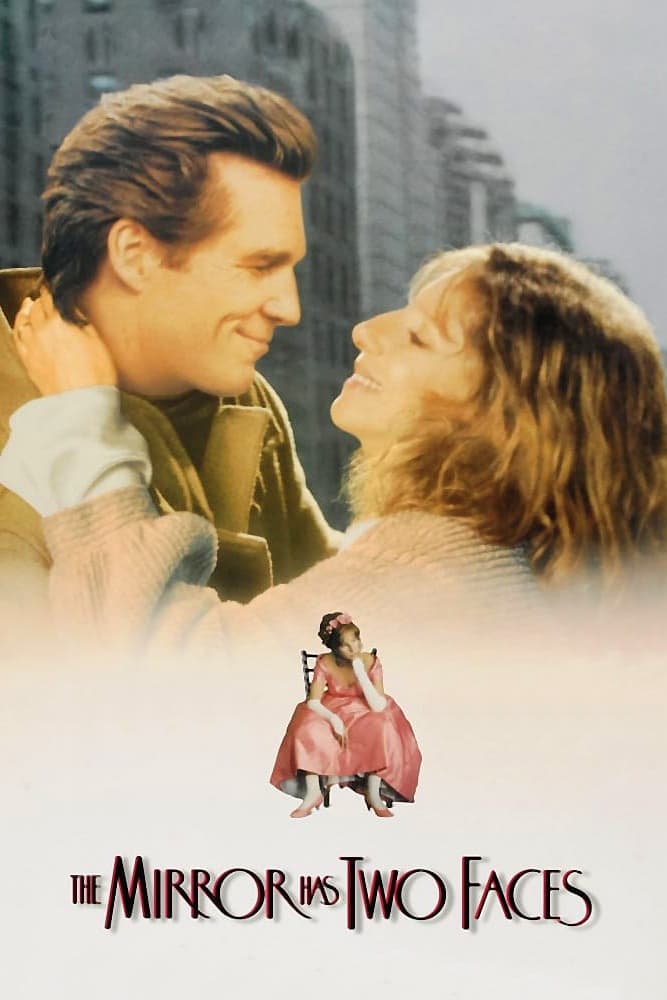 The Mirror Has Two Faces
Rose Morgan is a professor of Romantic Literature. A mathematics professor has been burned by passionate relationships and longs for a sexless union based on friendship and respect. Sooner or Later
Thirteen-year-old Jessie is in love with Michael, a 17-year-old guitar instructor and aspiring musician. When she finally captures his interest, she lies and tells him she's 16. But what will Michael ...