 Biography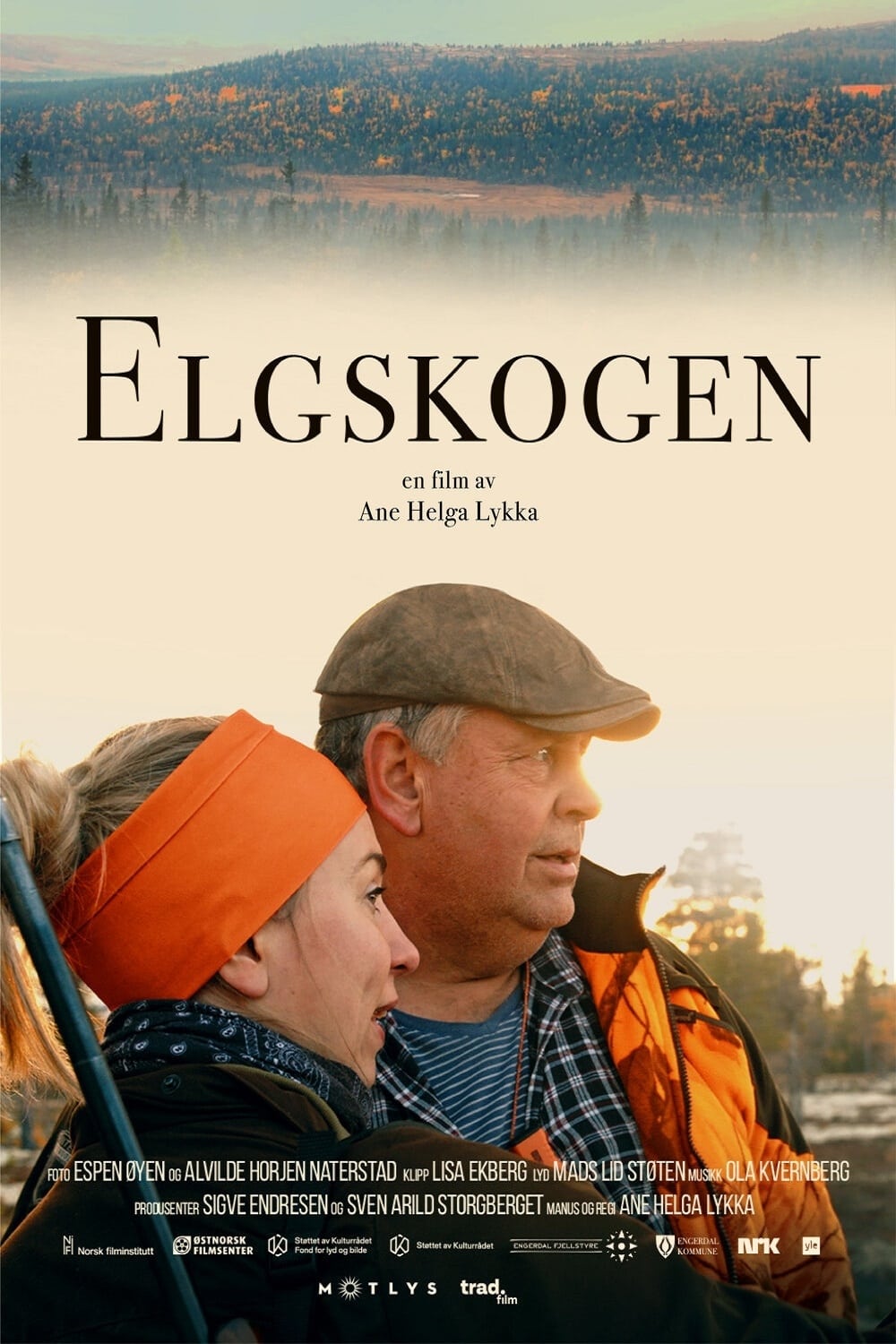 The Elk Forest
Sigrid moved back to her home village after completing her music education. She has been hunting for a long time, but is still unsure if she really wants to shoot the animal.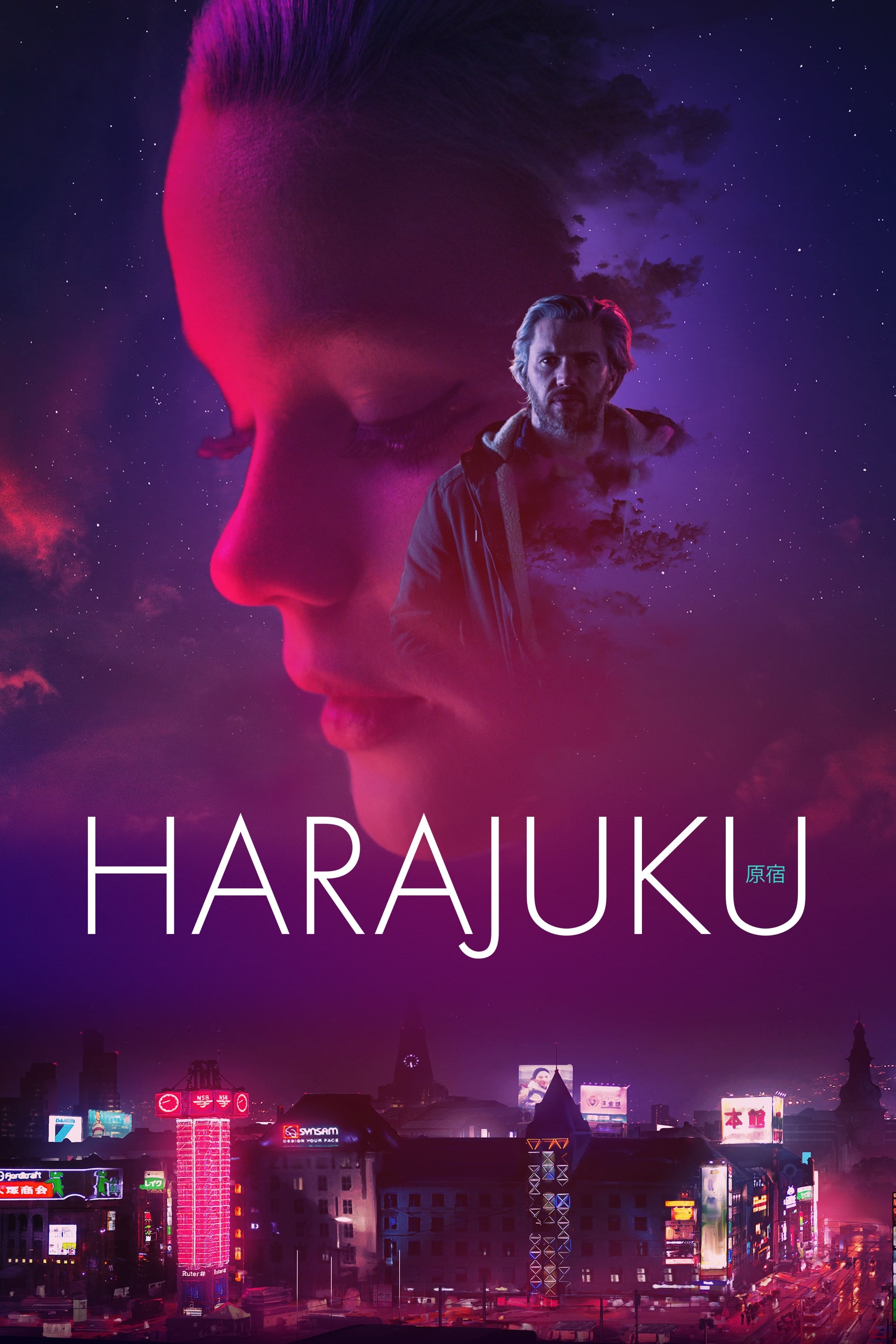 Harajuku
Vilde is a blue-haired teenager who has only one goal in her young life: to leave sad gray Norway for Tokyo, the city of her dreams. She drops school, hangs out with her friends, and chooses to live i...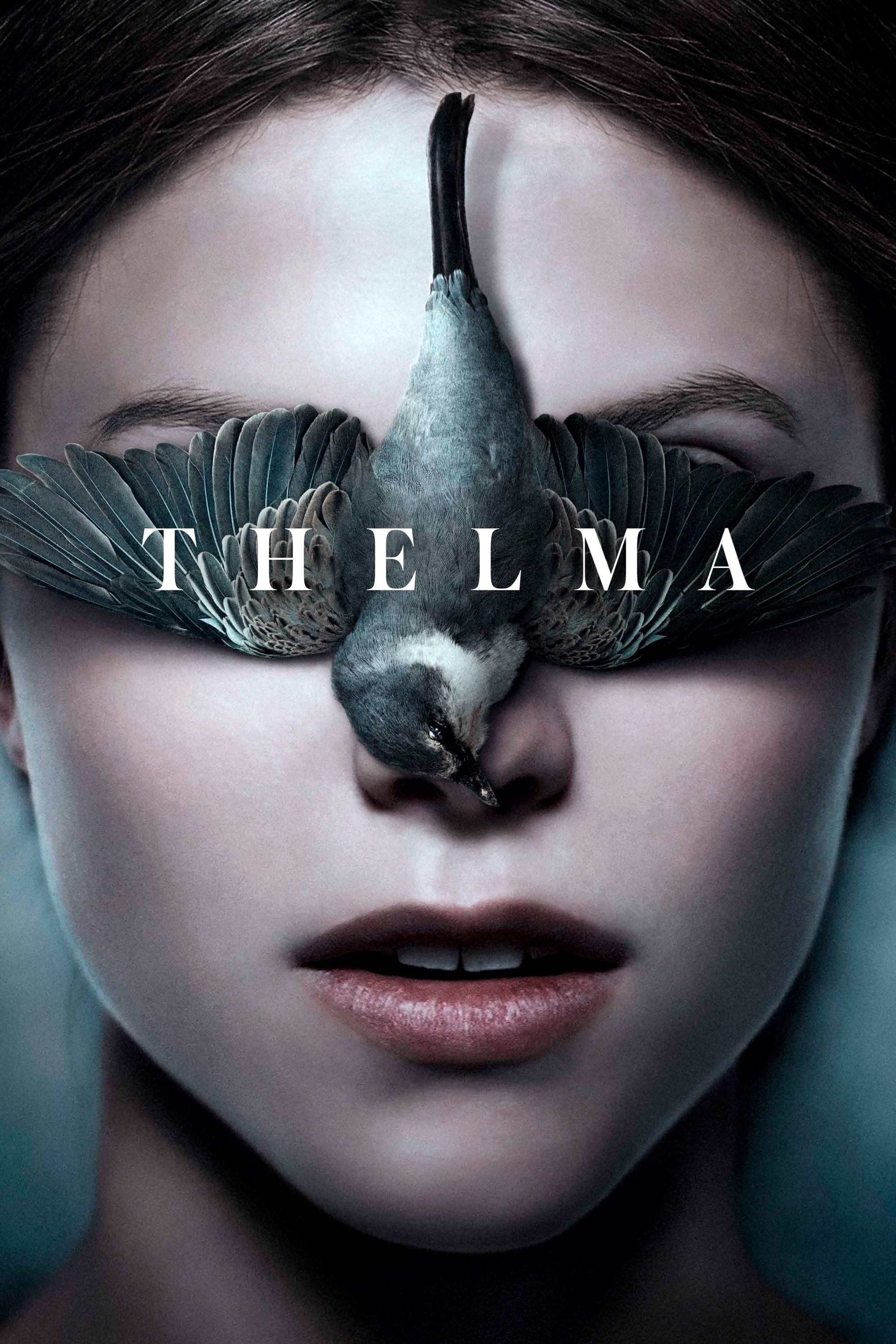 Thelma
A college student is having a seizure. She learns that violent episodes can be caused by inexplicable abilities.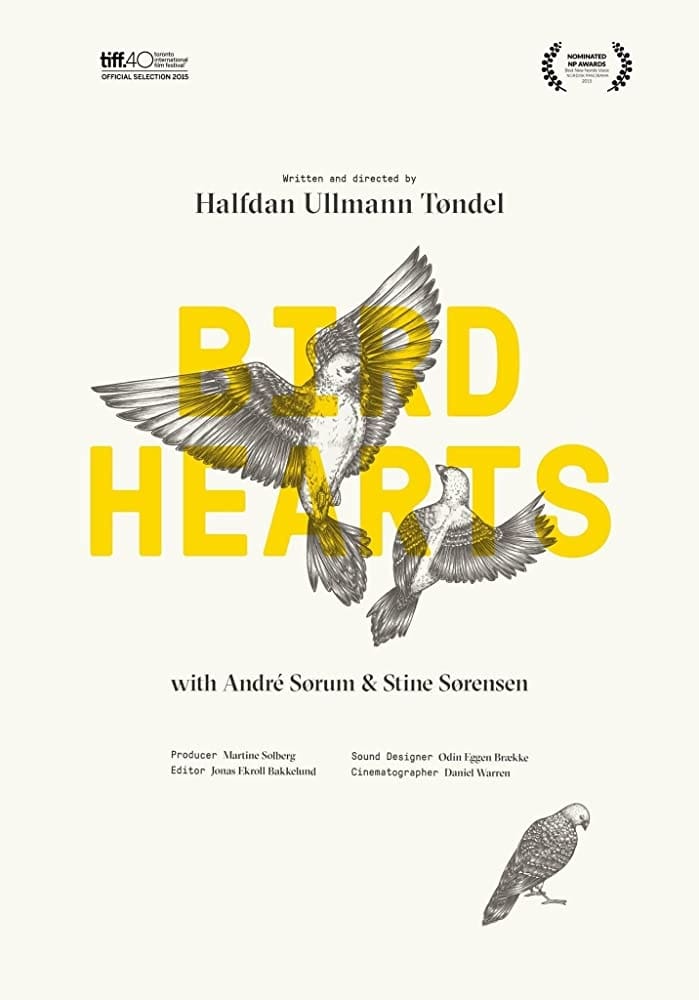 Bird Hearts
Benjamin's insecurities bubble to the surface when his girlfriend Maya recounts a past sexual escapade in Brazil — and a quarter-life crisis ensues. Bird Hearts cleverly dissects Nordic liberalism and...