 Biography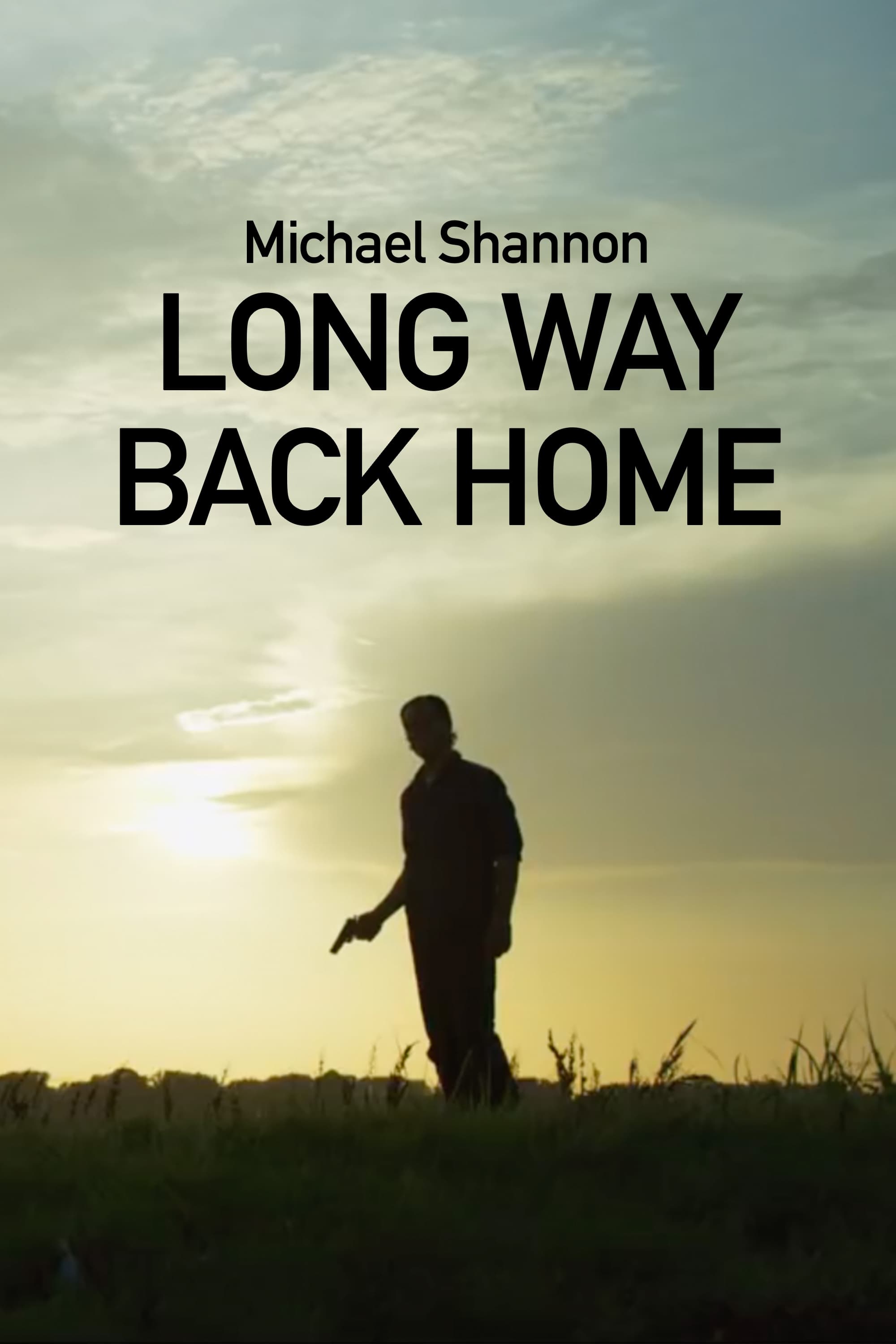 Long Way Back Home
A man returns to his hometown of Memphis looking for his brothers, who are in trouble with the law. Inspired by the song "Long Way Back Home" by Lucero.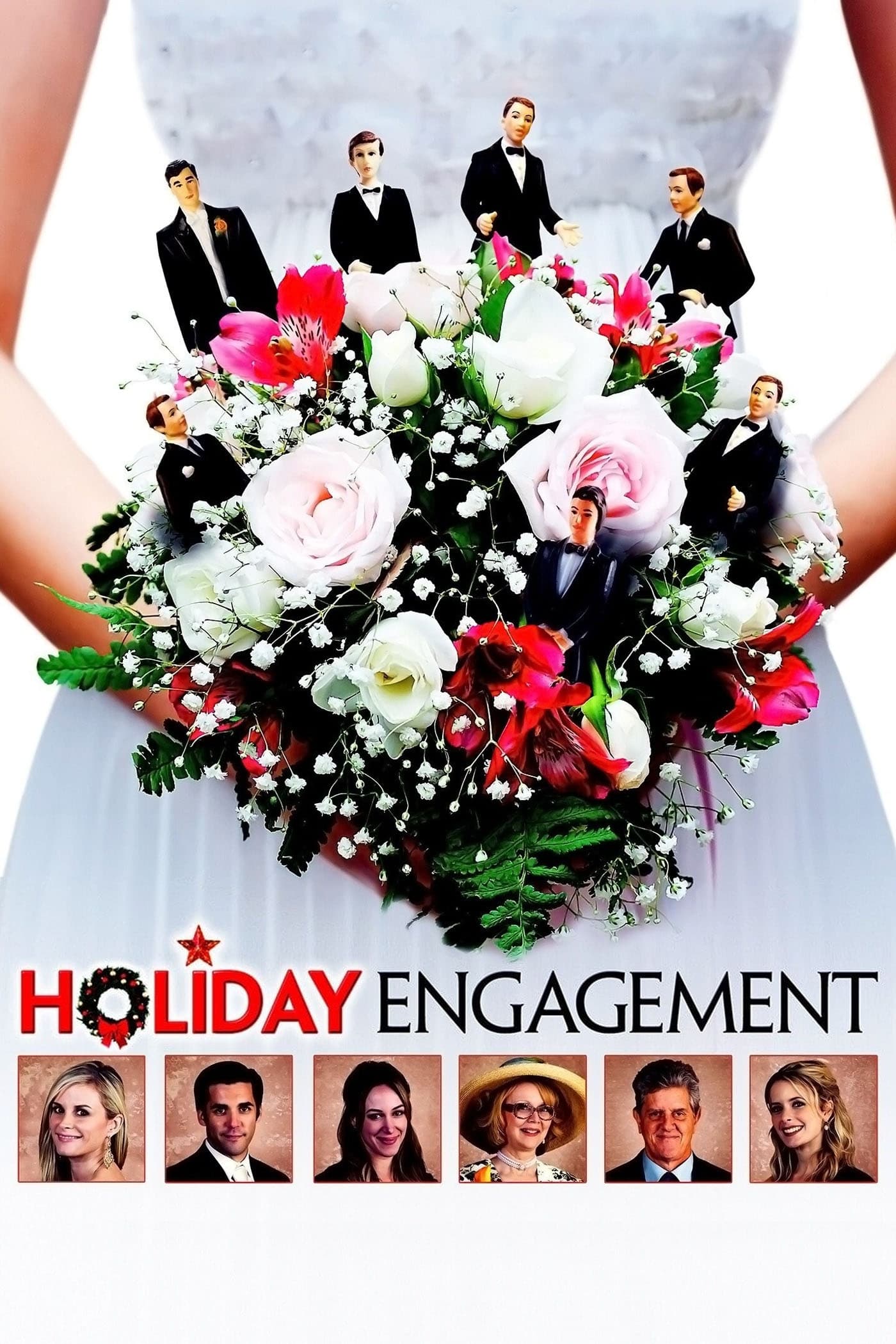 Holiday Engagement
Thirty-something Hillary Burns has spent her life trying to get the approval of her parents, most specifically her judgmental mother, Meredith Burns, thus far without success. Part of that approval fo... Heist
Erik has one week to live. He must pay Luis, the head of a dangerous Colombian drug cartel, or he will die. Erik turns to the only person he knows who can reckon with Luis's empire--his brother, K, th...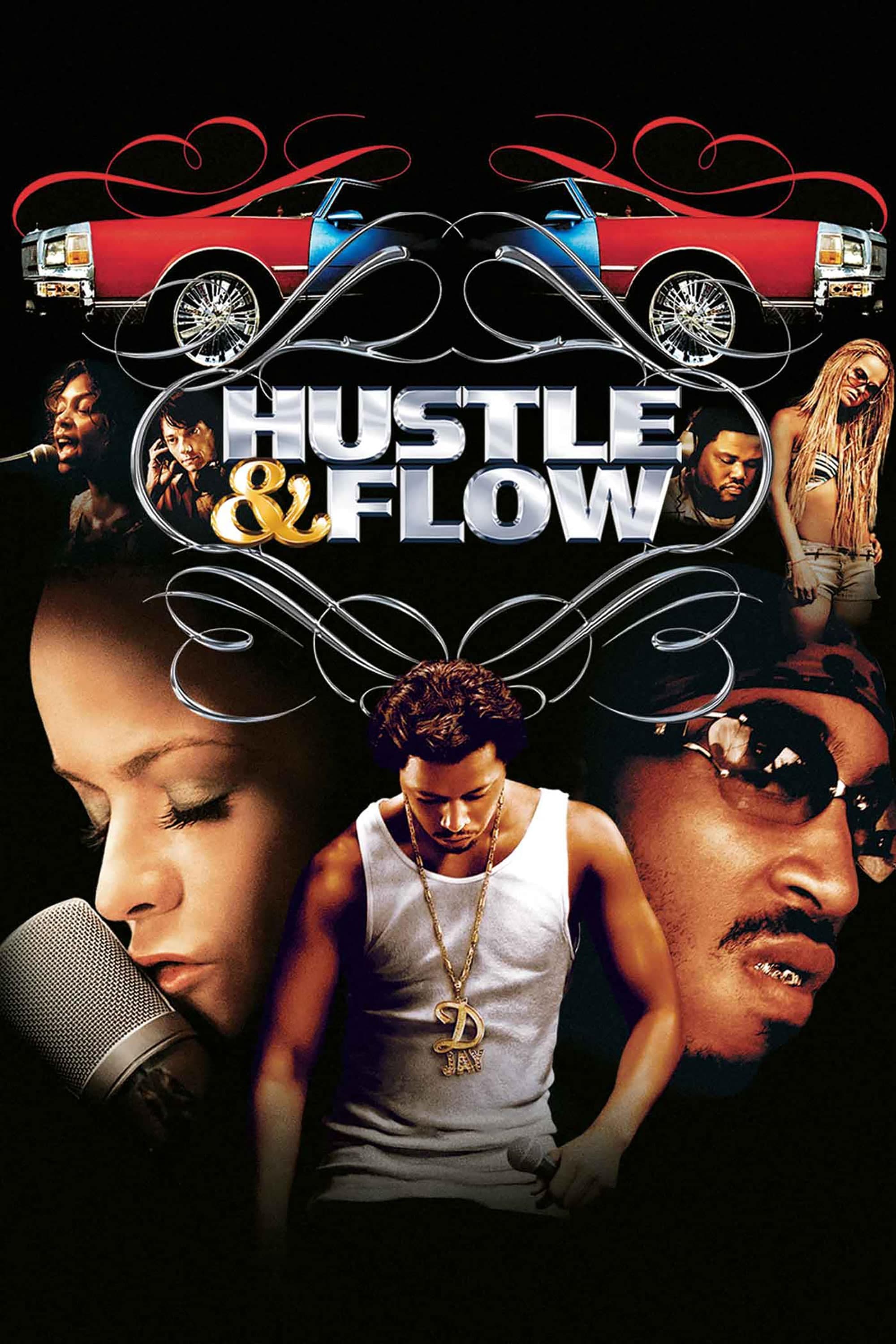 Hustle & Flow
A Memphis pimp in a mid-life crisis tries to become a successful hip-hop emcee with the help of his friends.