 Biography Meeruthiya Gangsters
A group of Meerut rogues aspire to become crime kingpins and local politicos. But, a major kidnapping makes them lose their all.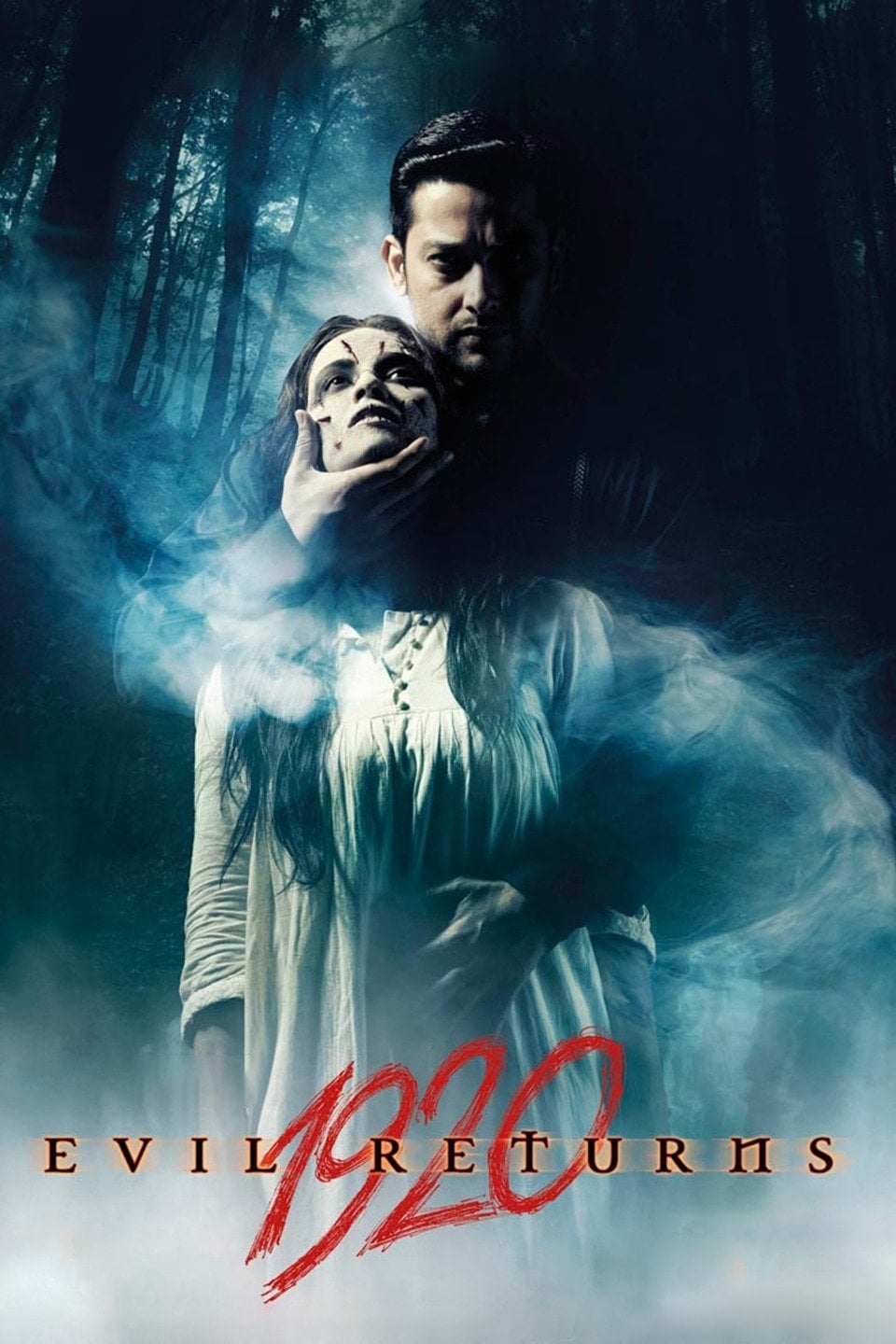 1920: Evil Returns
This story revolves around a famous poet who meets a woman who is in trouble. In order to treat her, he takes her to Shimla in a big hospital, but soon that woman gets possessed by devil and goes out ...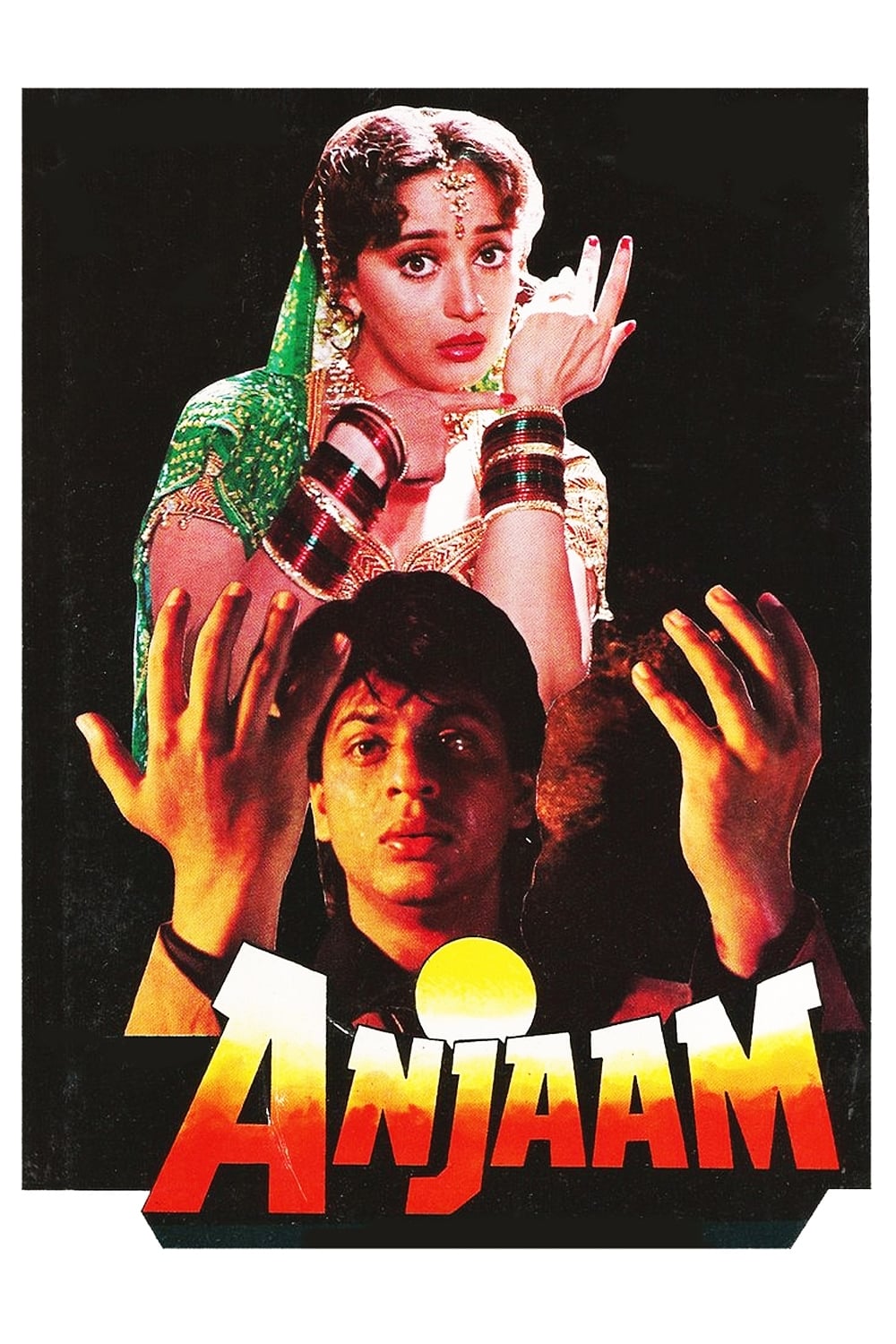 Anjaam
A wealthy, spoiled man becomes obsessed with a flight attendant after he mistook her attention for love.