 Biography
George Lee "Sparky" Anderson (February 22, 1934 – November 4, 2010) was an American Major League Baseball (MLB) player, coach, and manager. He managed the National League's Cincinnati Reds to the 1975 and 1976 championships, then added a third title in 1984 with the Detroit Tigers of the American League. Anderson was the first manager to win the World Series in both leagues. His 2,194 career wins are the sixth-most for a manager in Major League history. Anderson was named American League Manager of the Year in 1984 and 1987. He was elected to the Baseball Hall of Fame in 2000.
Early Life
Anderson was born in Bridgewater, South Dakota, on February 22, 1934. He moved to Los Angeles, California at the age of eight. He was a batboy for the USC Trojans. He attended Susan Miller Dorsey High School in Los Angeles. Upon graduating, he was signed by the Brooklyn Dodgers as an amateur free agent in 1953.Anderson's American Legion team won the 1951 national championship, which was played in Briggs Stadium (Tiger Stadium) in Detroit.Anderson married Carol Valle on October 3, 1953. They had first met when each was in the fifth grade.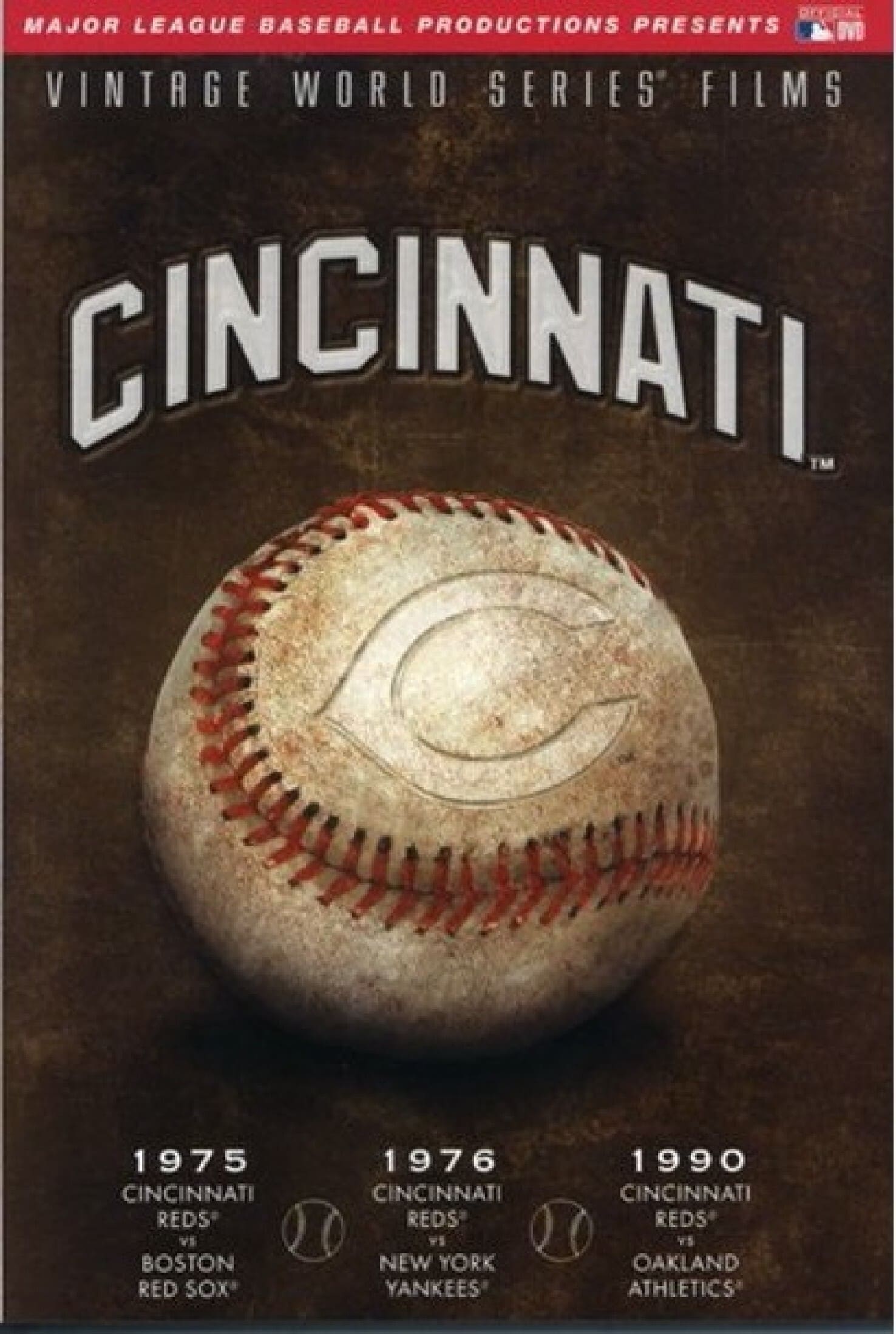 TV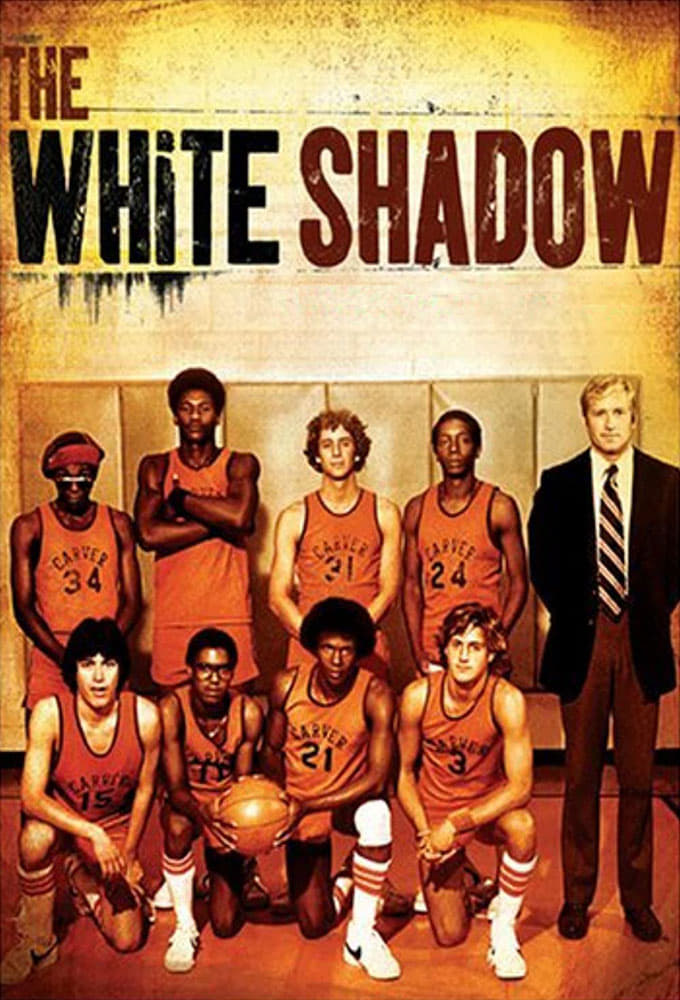 The White Shadow
The White Shadow is an American drama television series that ran on the CBS network from November 27 1978, to March 16 1981.
TV
WKRP in Cincinnati
The staff has to change quickly when a Cincinnati radio station plays rock 'n' roll. Venus Flytrap is a DJ. Johnny Fever is a song. Les Nessman is a neurotic newsman, Bailey Quarters is a sleazy sales...