 Romain Denis
Known For: Art · Gender: Male
Biography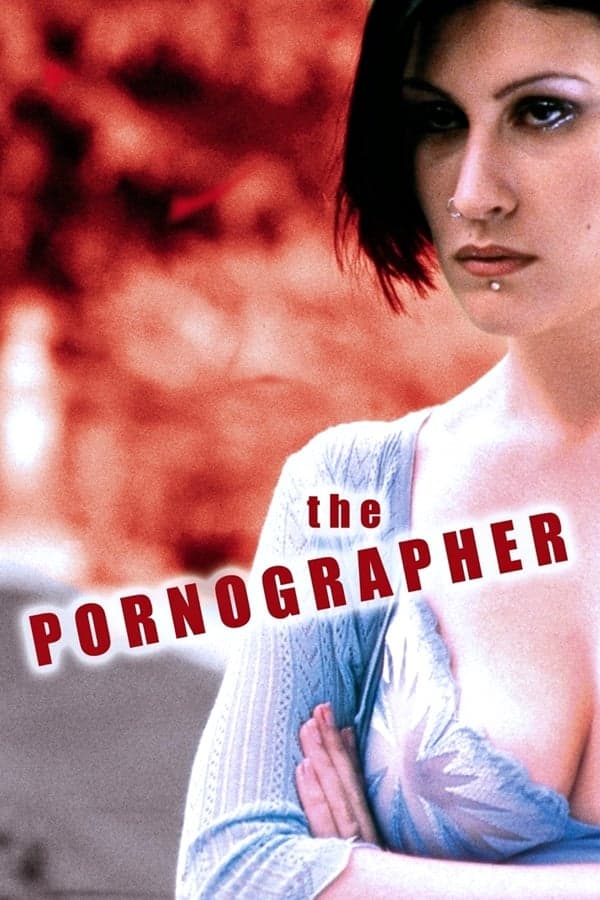 The Pornographer
Jacques Laurent made pornographic films in the 70's and 80's, but put that aside for 20 years. His artistic ideas elevated the entire genre. He directed a film. The producer's ideas about sex and Jacq...
Time Out
An unemployed man finds his life sinking more and more into trouble as he hides his situation from his family and friends.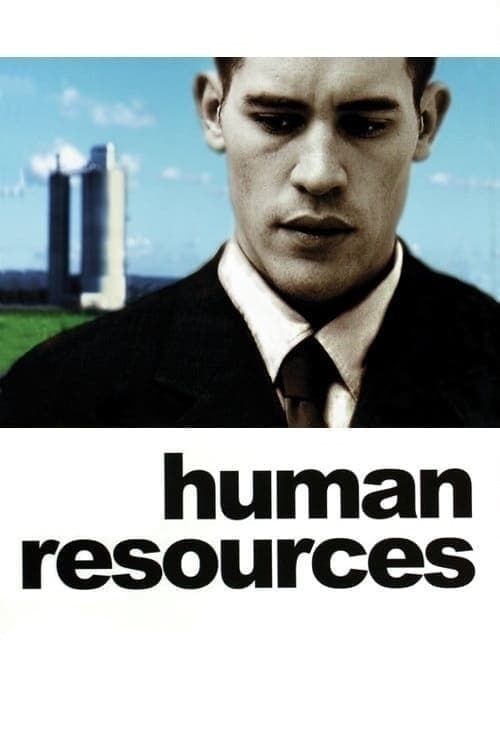 Human Resources
Set in Limoges, the movie tells the story of "good son" Franck (Jalil Lespert), who returns to his hometown to do a trainee managerial internship in the Human Resources department of the factory where...