 Biography
TV
Seven Knights Revolution: Hero Successor
This world was saved by heroes long ago. The world was protected by many Heroes. Successors have the fate of the world in their hands now that the Heroes have disappeared. One of the elite Successors ...
TV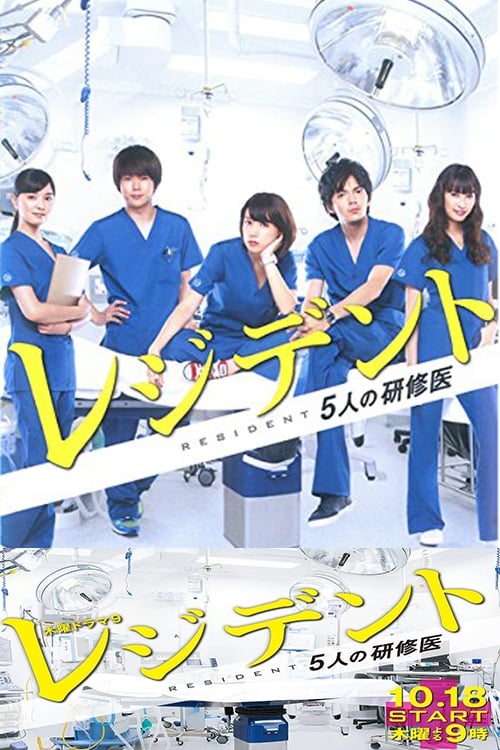 Resident: Story of 5 Interns
Patients are brought in one after the other. Being put in an environment where there is a race against time to save lives, all they can do is stand there doing nothing. Though they still have a lot to...
TV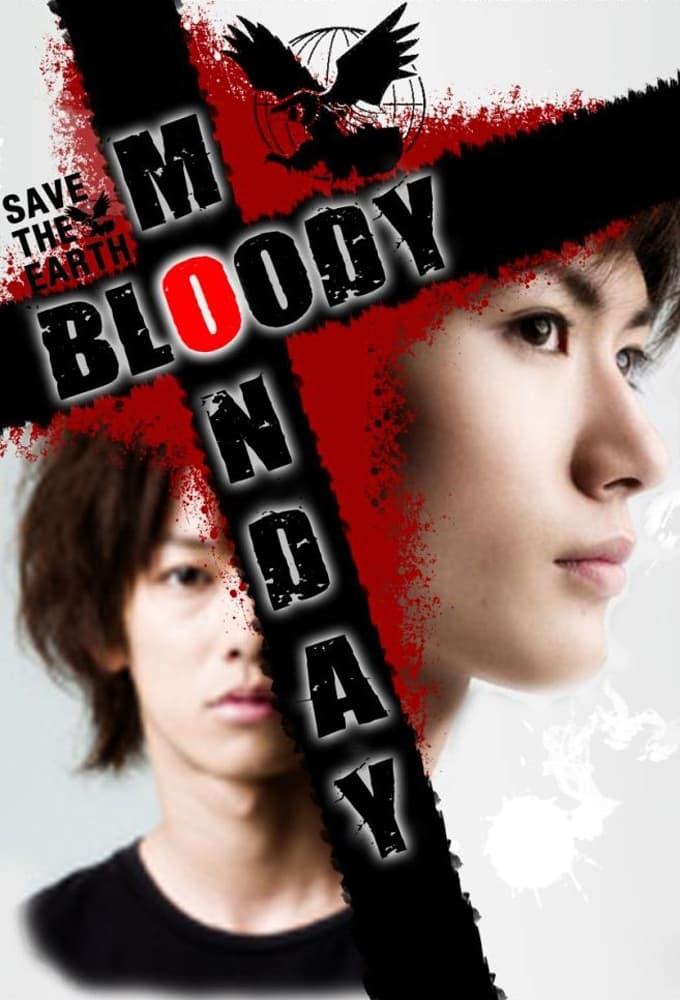 Bloody Monday
The series was written by Ryumon Ryo. The series was published in Weekly Shnen Magazine from April 2007 to May 2009, with individual chapters collected into eleven tankbon volumes as of May 15, 2009, ...