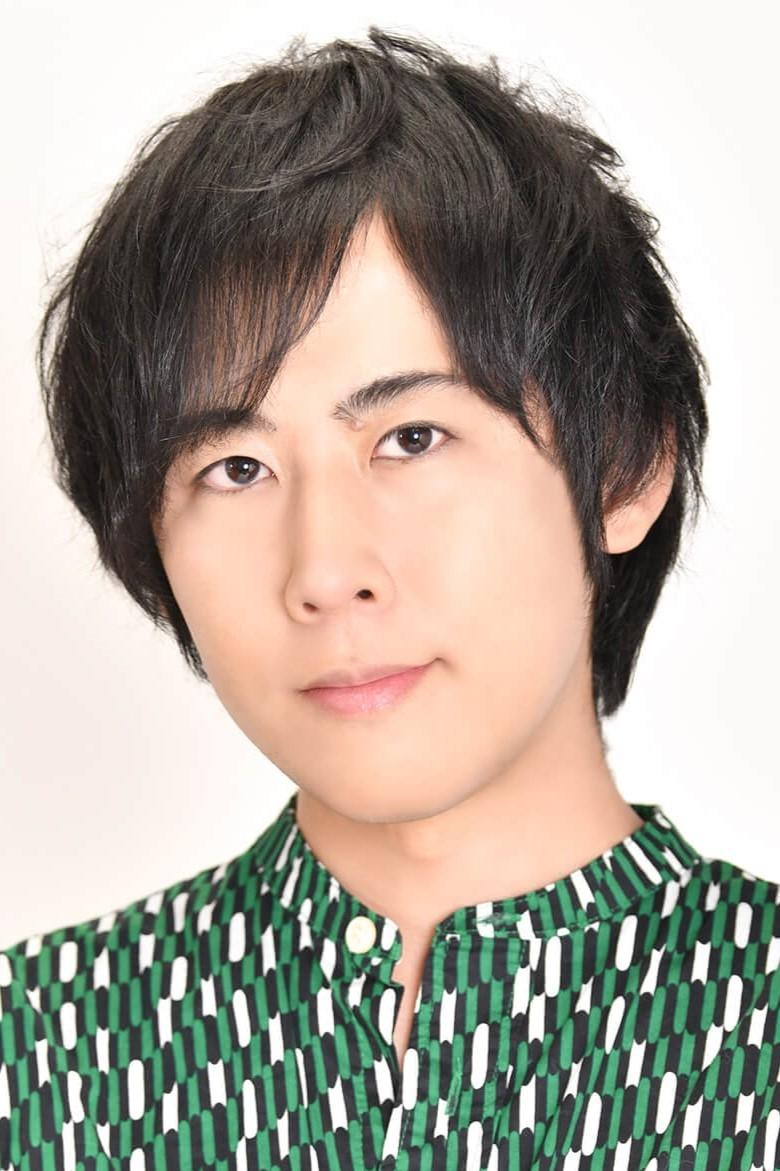 Biography
Yūsuke Shirai (, Shirai Yūsuke?, Saku, Nagano Prefecture, January 18, 1986) is a Japanese voice actor, affiliated with Early Wing. Shirai is best known for giving voice to the character of Sōshun Murasame in Danganronpa 3: The End of Hope's Peak High School, Giorgio in The History of the Archana Family, Io Naruko in Binan Kōkō Chikyū Bōei-bu Love!,[1] and Yamato Nikaidō in Idolish7. Shirai was born on January 18, 1986 in the city of Saku, Nagano, as the second of three brothers. His parents run a painting shop. His older brother decided to join a vocational school in Tokyo after graduating with the aim of becoming a siyū, and joined a vocational training institute. After graduating from high school, Shirai entered a nursing training school, but dropped out because she also wanted to be a voice actor. Following her brother's steps, she entered a training institute for that area. However, she retired a year later and that was when she joined the institute of her current agency, Early Wing.
TV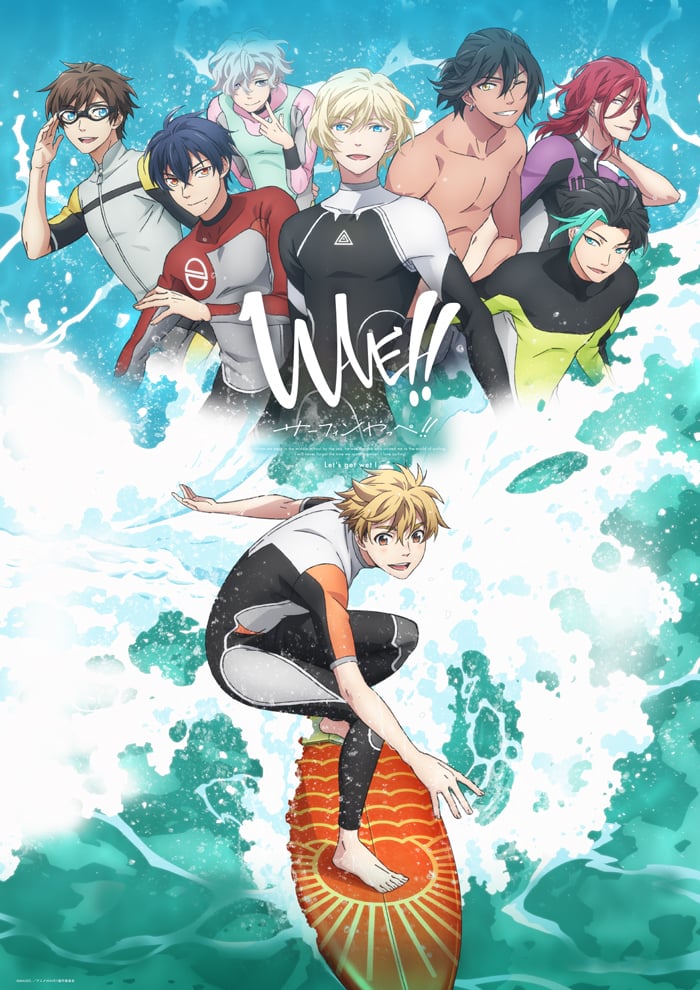 TV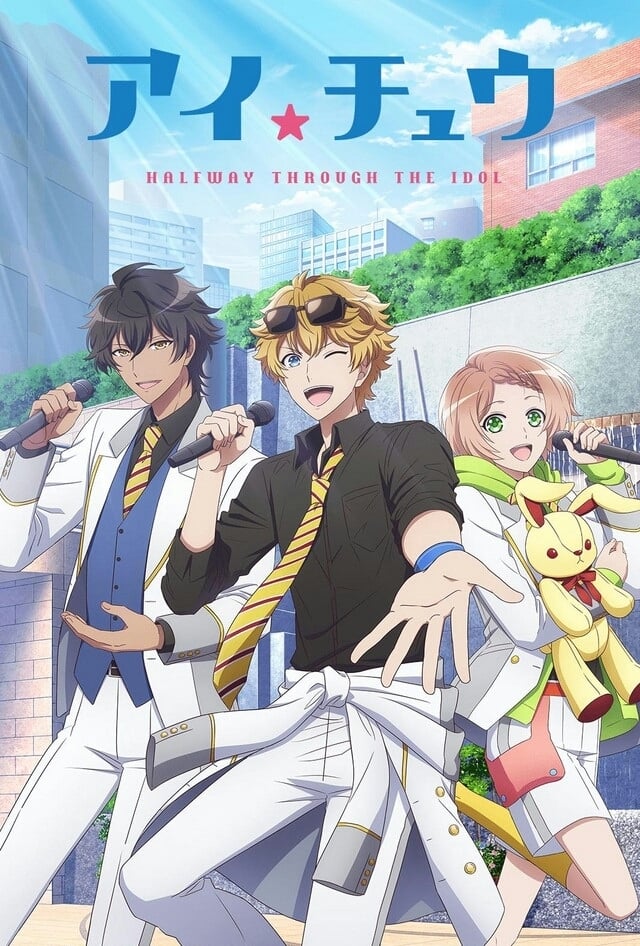 I★Chu: Halfway Through the Idol
The students at the toile Vio School are aiming to become idols. As they work toward their individual goals, their activities as idols make the IChu wonder. The springtime of the IChu's lives is cut s...
TV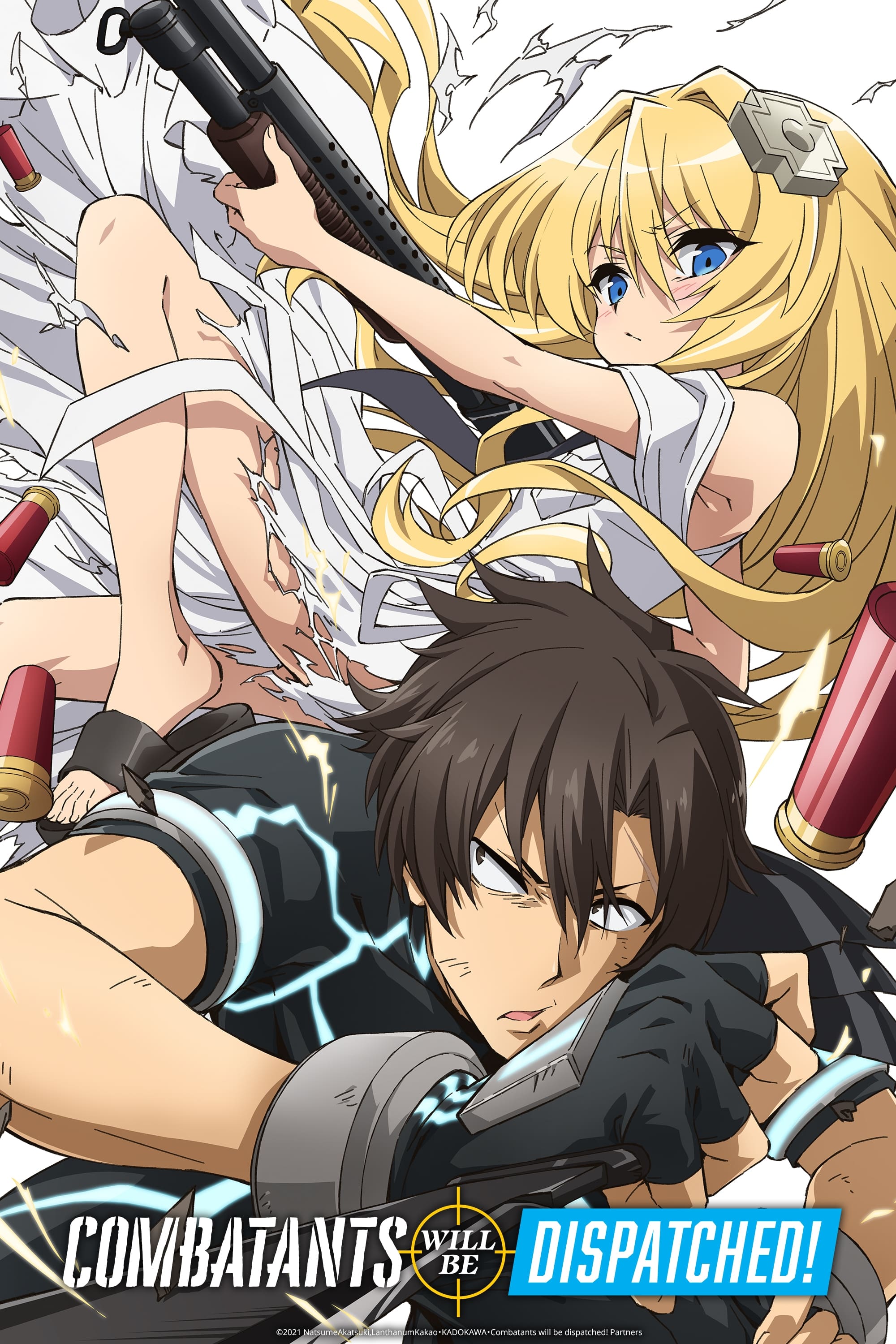 Combatants Will Be Dispatched!
People don't know much about being on the front lines of an evil organization. The Kisaragi Secret Society has a Combatant. He was dispatched to a distant alien world and has a new partner, but how ar...
TV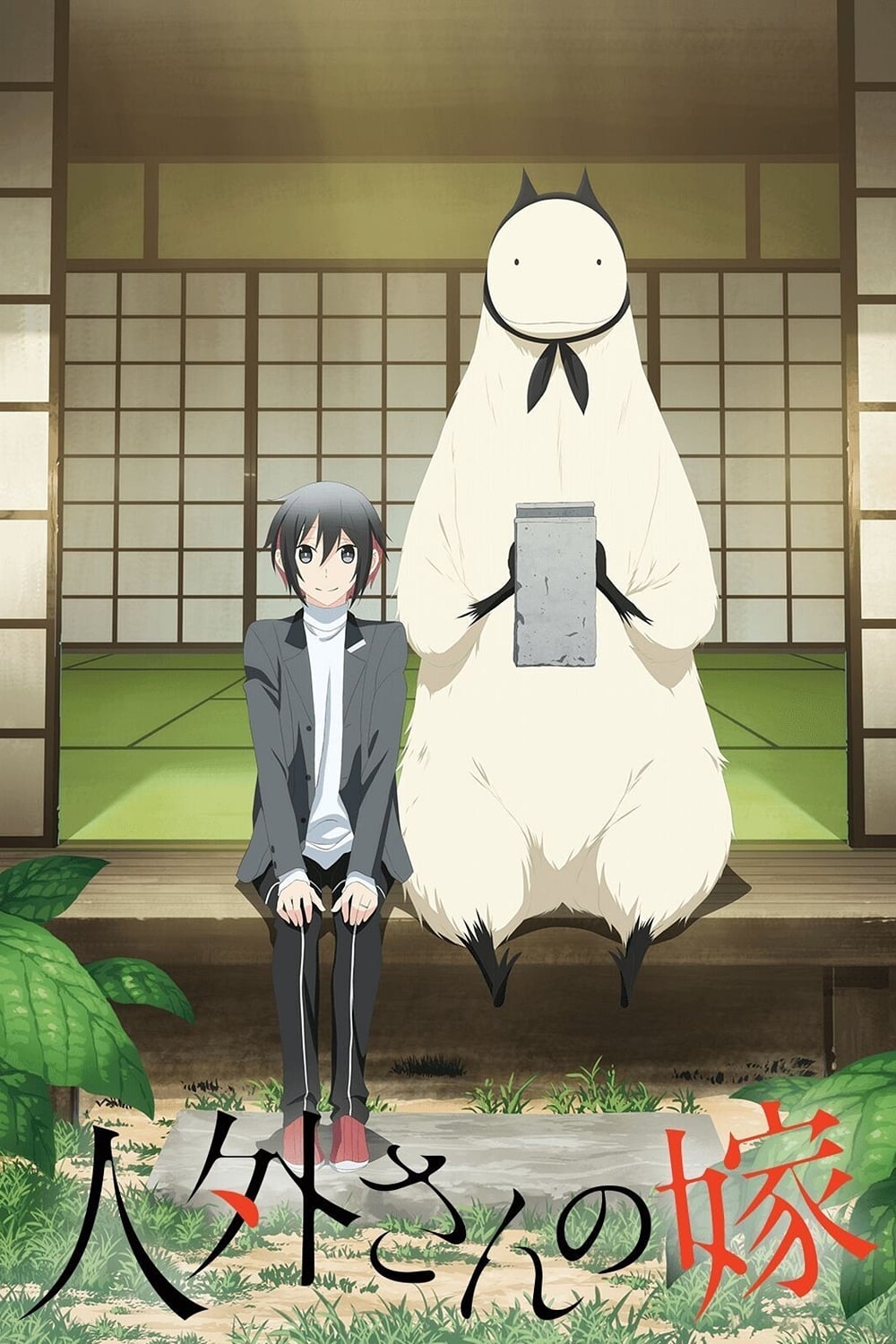 Jingai-san no Yome
One day, Tomari will be told that he has to become the wife of a mysterious creature called Kanenogi. This is the beginning of their lives together.
TV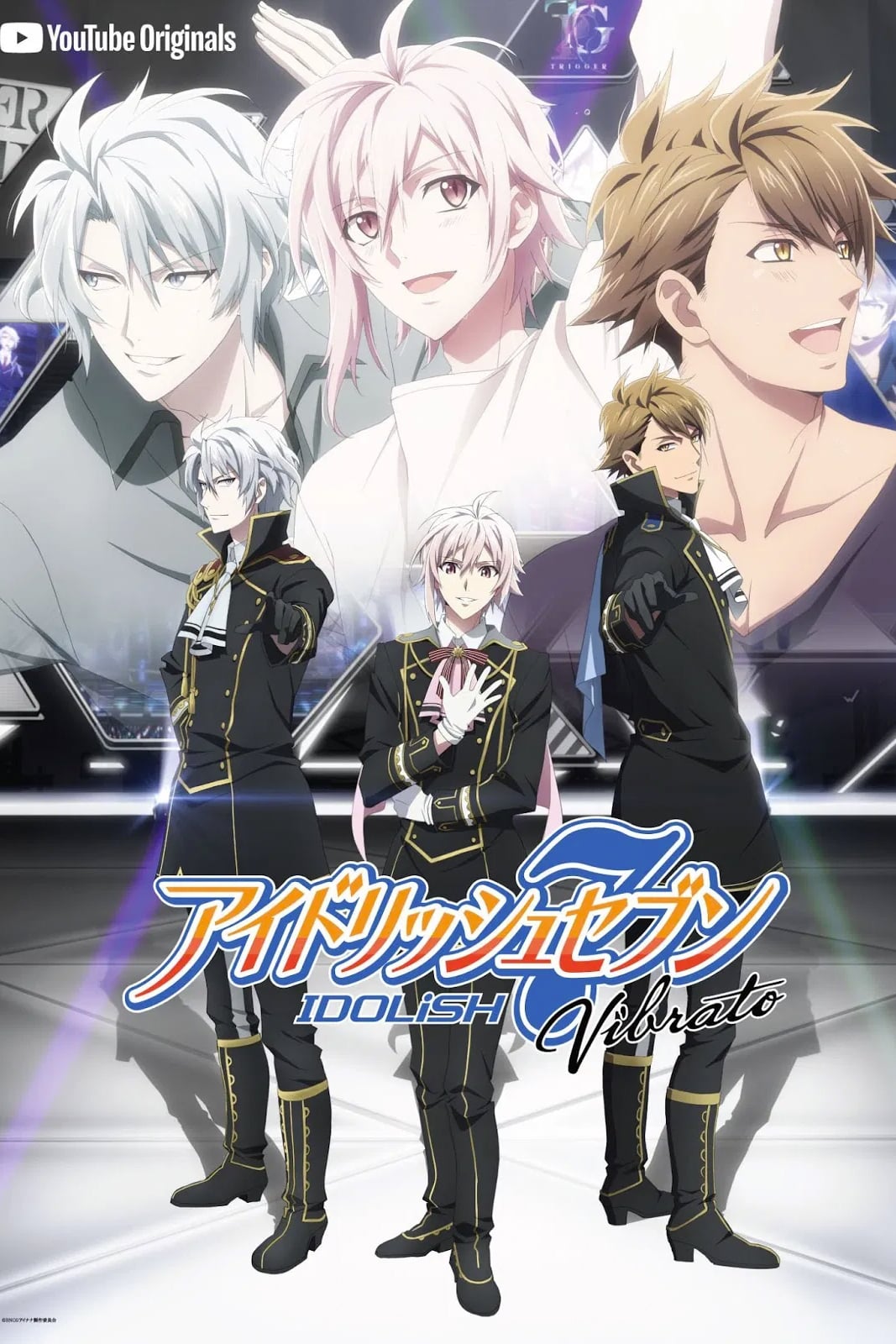 IDOLiSH7 Vibrato
Introducing IDOLiSH7 Vibrato! Based on the popular music game, this YouTube original series features new stories depicting the lives of the namesake idol group IDOLiSH7 and their journey to becoming s...
TV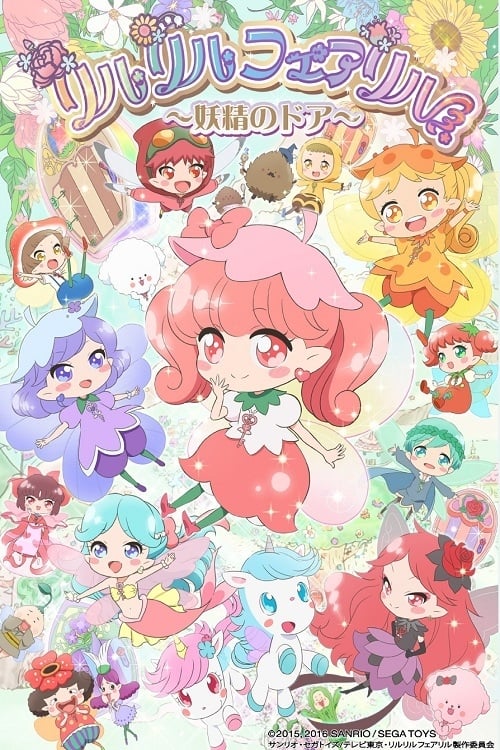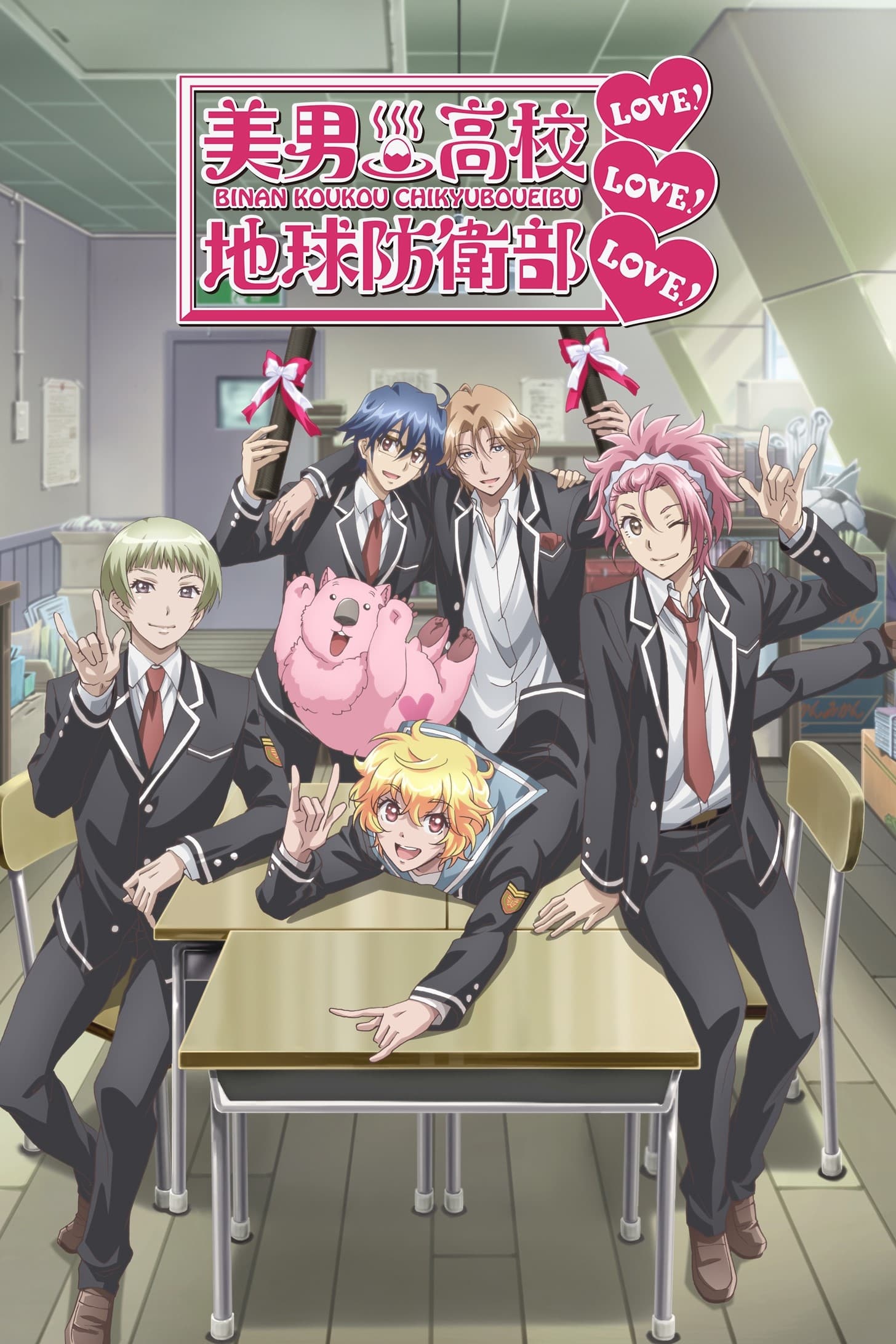 Cute High Earth Defense Club LOVE! LOVE! LOVE!
The older boys are graduating school and recount their memories together. The next day everyone defends the graduation ceremony against Zundar and Dadacha's Second-Button Monster, but Yumoto struggles...
TV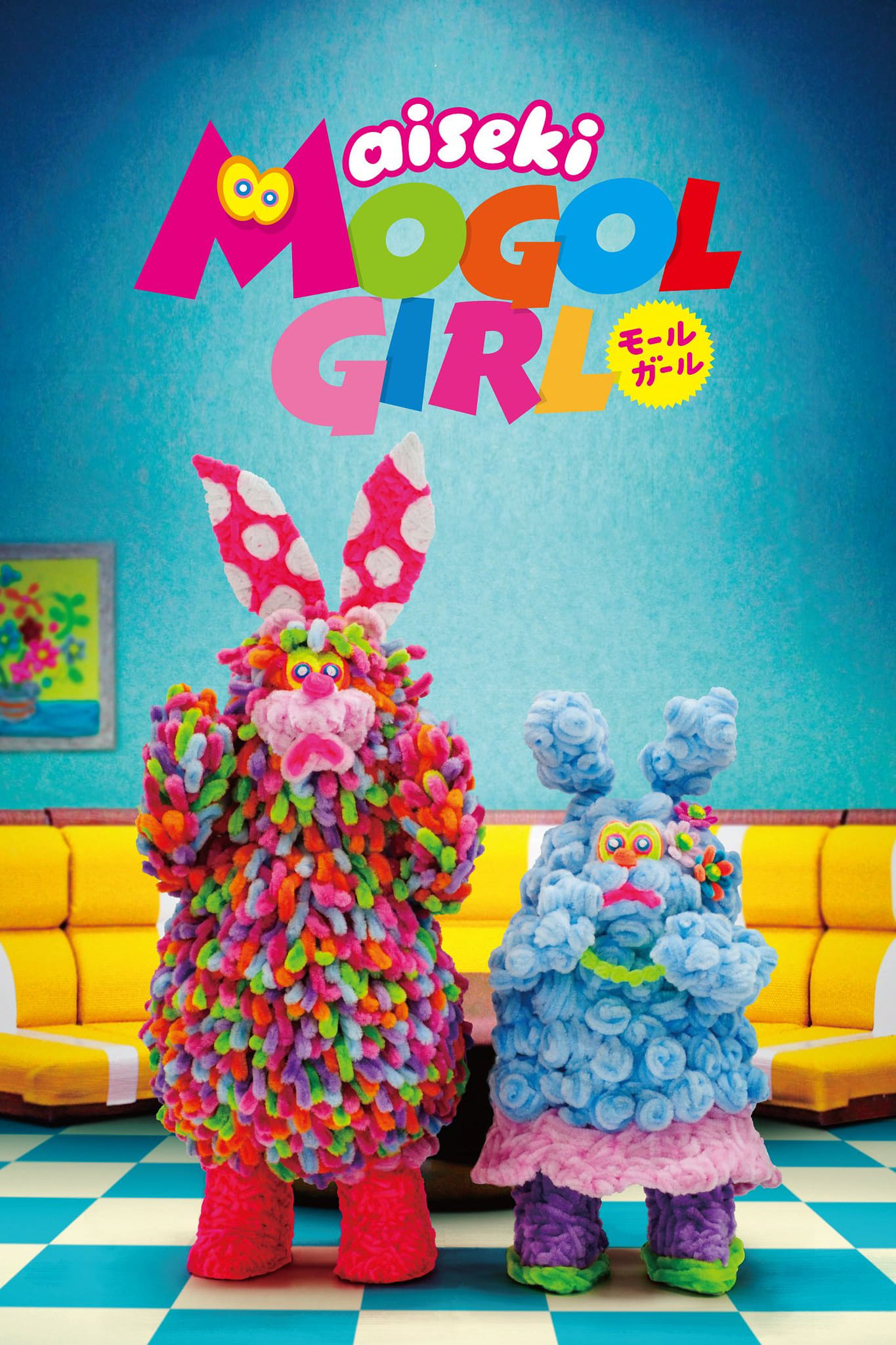 aiseki MOGOL GIRL
A variety of male guest voice actors banter with Fuyumi and Haruko, two colorful stop-motion mascot characters made out of pipe cleaners, at a table in the Mongol Cafe.
TV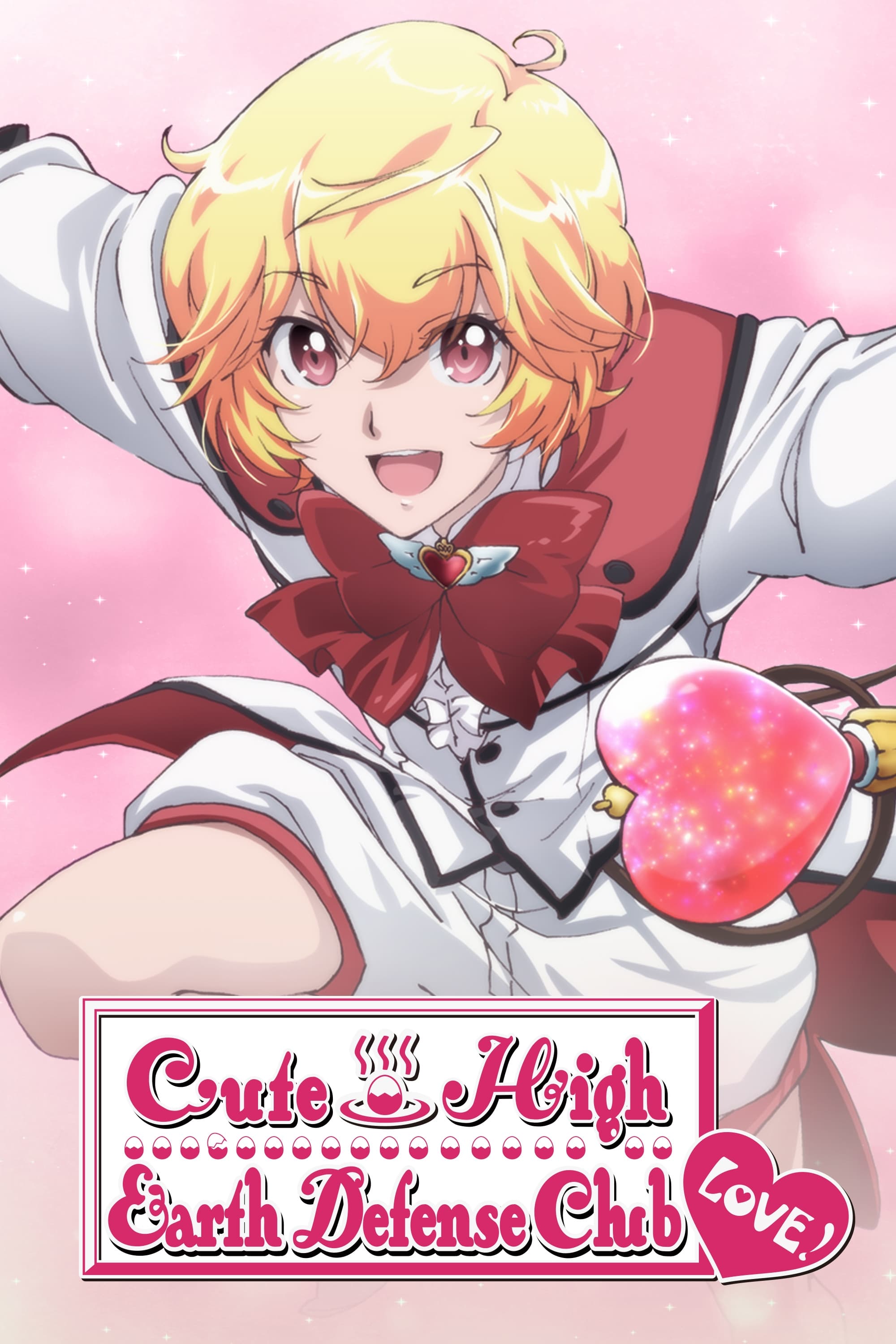 Cute High Earth Defense Club LOVE!
The Earth Defense Club at Binan High School are a group of boys that do nothing, but be lazy. One day when two of the club members, Atsushi and En, are taking a bath in a bathhouse, a talking pink Wom...
TV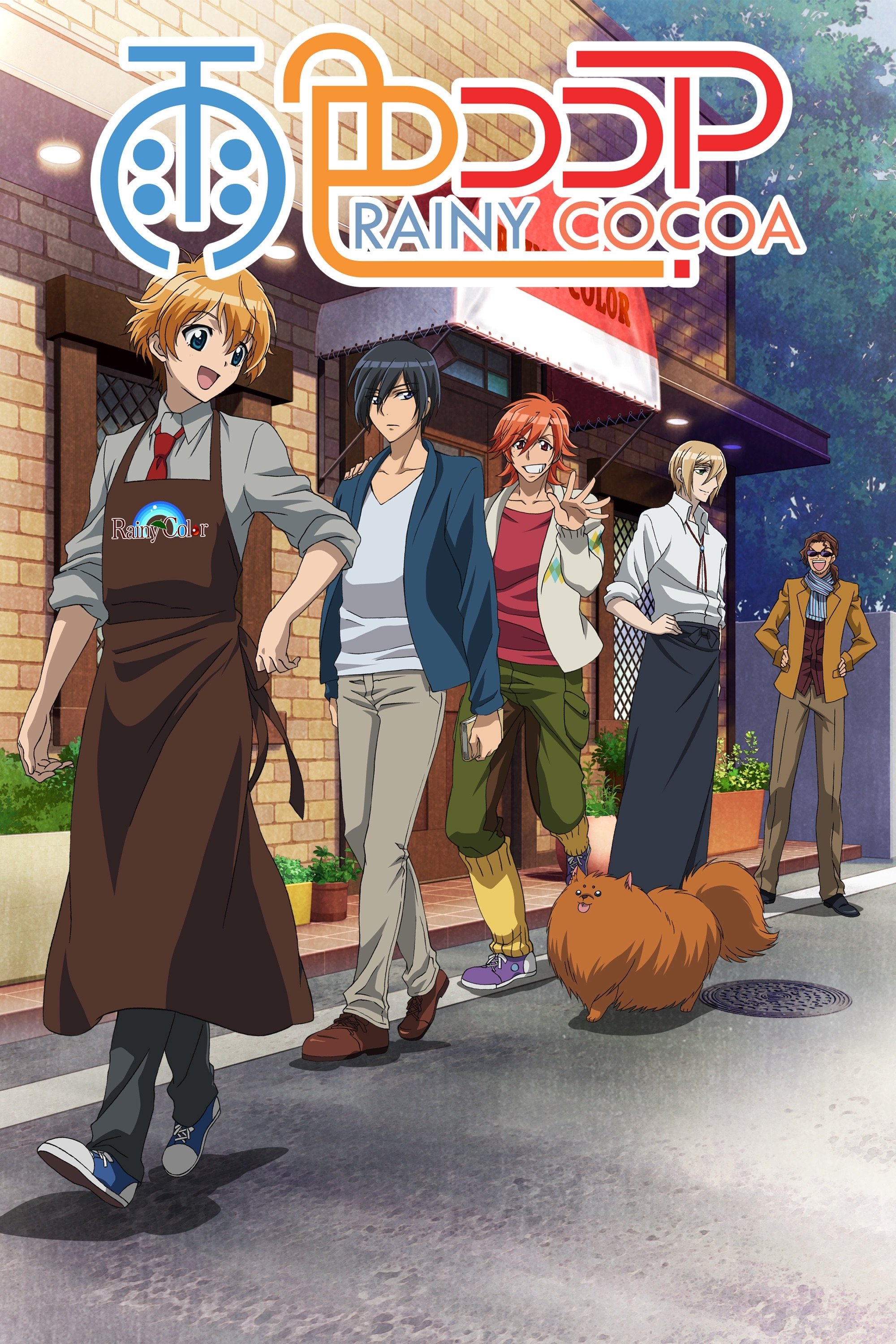 Rainy Cocoa
Aoi was soaked by a sudden rainstorm and took shelter at Rainy Color, a cozy café where the warmth of the staff compliment the sweet hot cocoa he was served. He felt like things were finally looking u...
TV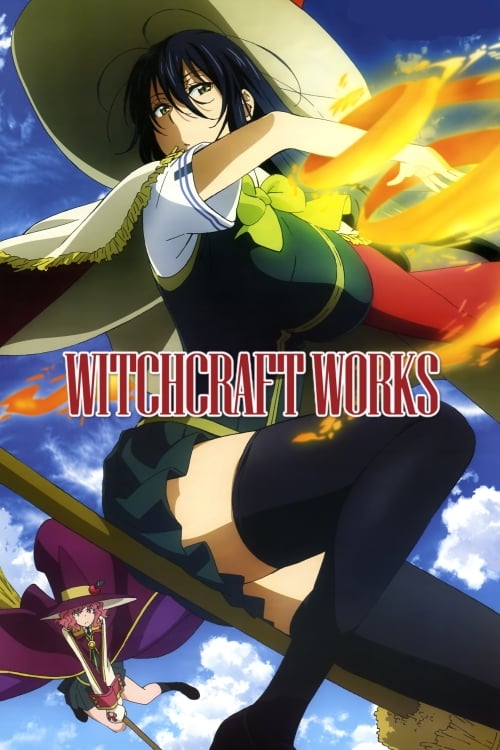 Witch Craft Works
Takamiya Honoka is a regular student and his only problem is that he sits next to Kagari Ayaka, the school's #1 beauty. Any small interaction between them immediately results in her fanclub beating hi...