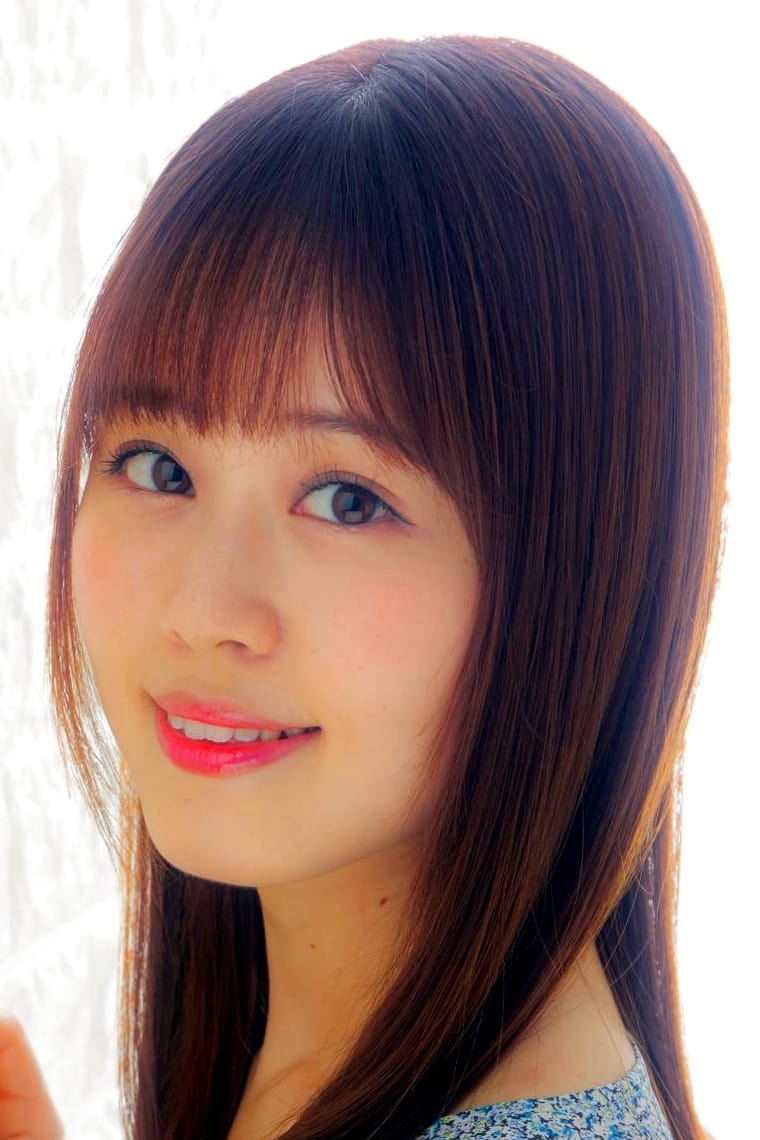 Natsumi Hioka
Known For: Acting · Birthday: 1991-07-15 (29 years old) · Gender: Female · Place of Birth: Sapporo, Hokkaido Prefecture, Japan
Biography
the Japan of the female voice . Born in Sapporo , Hokkaido . Product Baobab affiliation. After watching late-night animation in high school, I became interested in voice actors, and then decided to enter the Tokyo Announcement College . Parents said they were negative for initial admission, but allowed it to produce results . The high school " The Melancholy ", " Macross F ", " Eden of the East " are addicted to, the other favorite voice actor Ryohei Kimura , Saori Hayami has cited. With respect to the cartoon, " Space Brothers for" it is the story to impress, such as tears, that are reading, everyone else for more than a few years. Favorite food is offal and salted squid , is the favorite artist is the same from Hokkaido with its own Sakanaction cites. He also revealed that the first CD he bought was aiko .
TV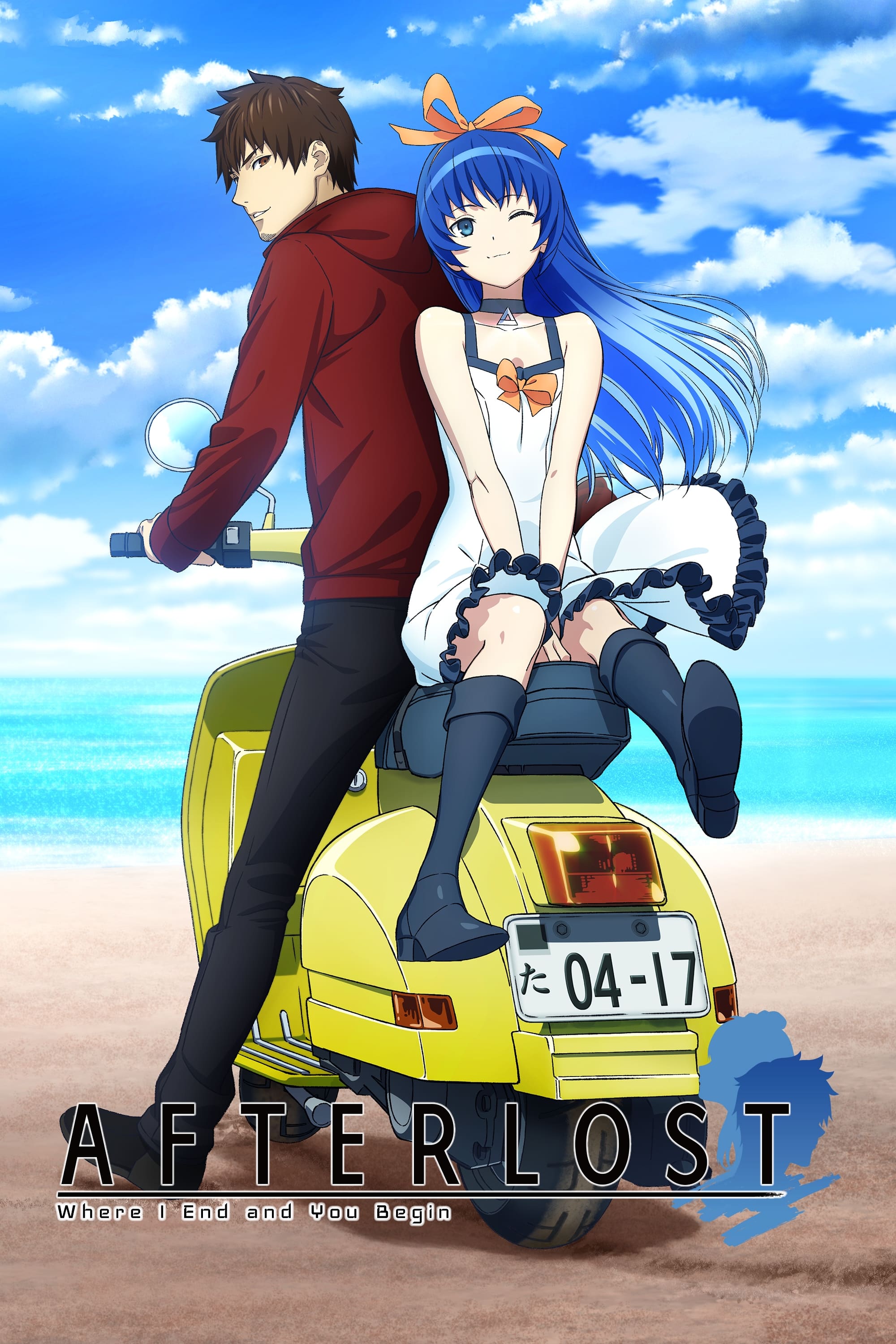 Afterlost
A city disappears one day. Takuya, a professional by-the-contract courier and lone wolf, met the only survivor from the city's extinction. The two rely on a message from Yuki's father, who was heard t...
TV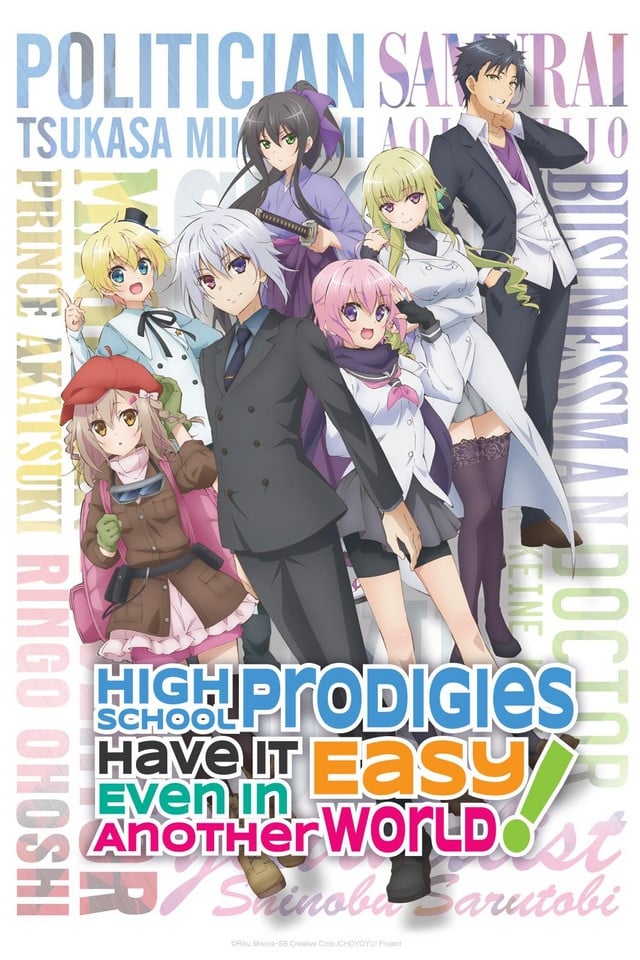 TV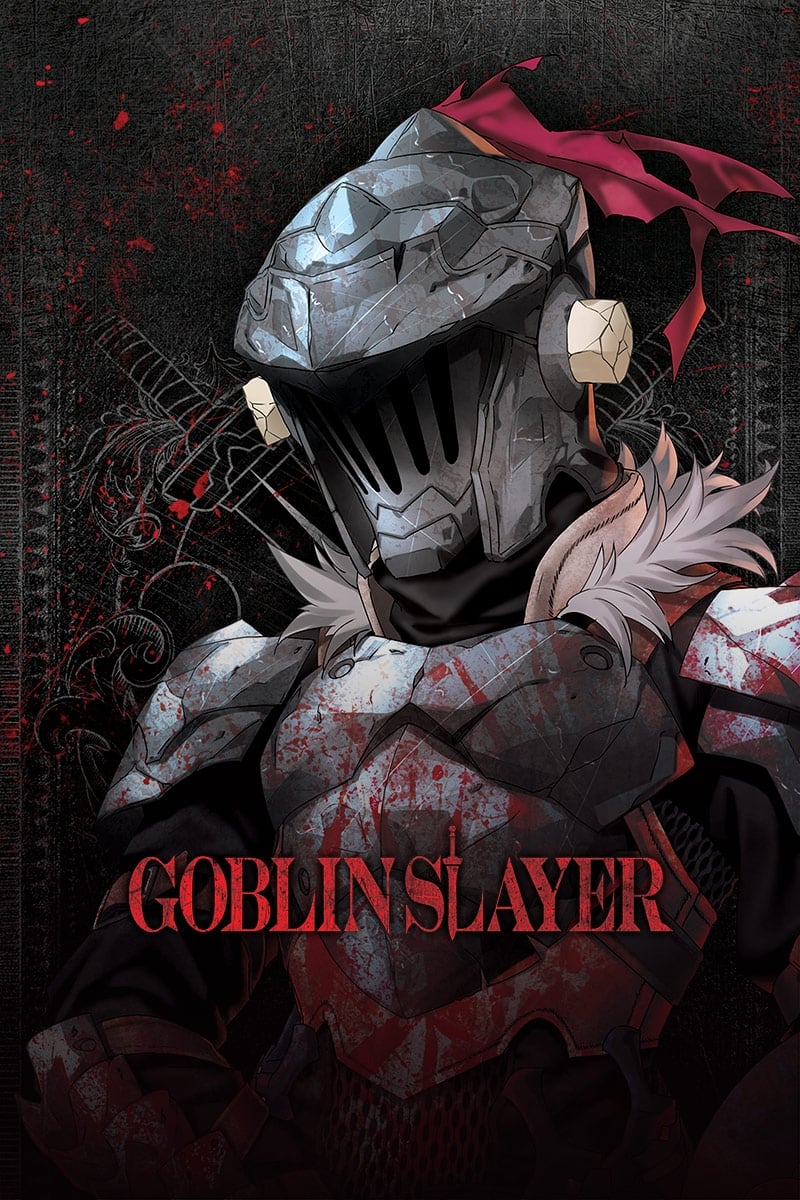 Goblin Slayer
Goblins are known for their ferocity, cunning, and rapid reproduction, but their reputation as the lowliest of monsters causes their threat to be overlooked as adventurers turn a blind eye in favor of...
TV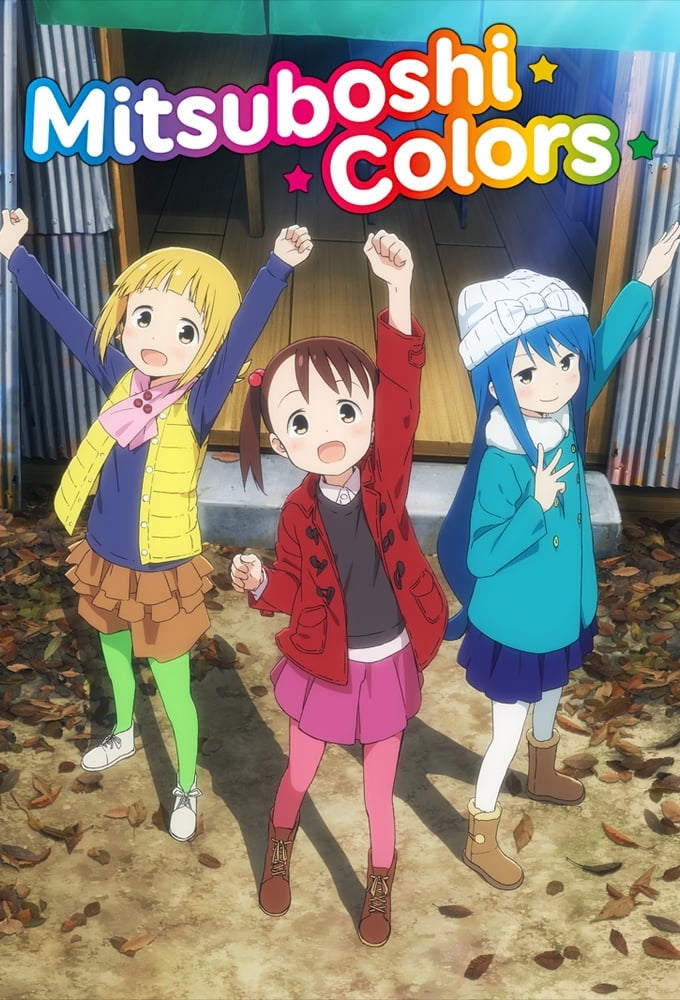 Mitsuboshi Colors
Three individuals who reside in Tokyo's district of Ueno are known as the Colors, and they protect their city by performing good deed and aiding their community. At the very least, they pretend to be ...
TV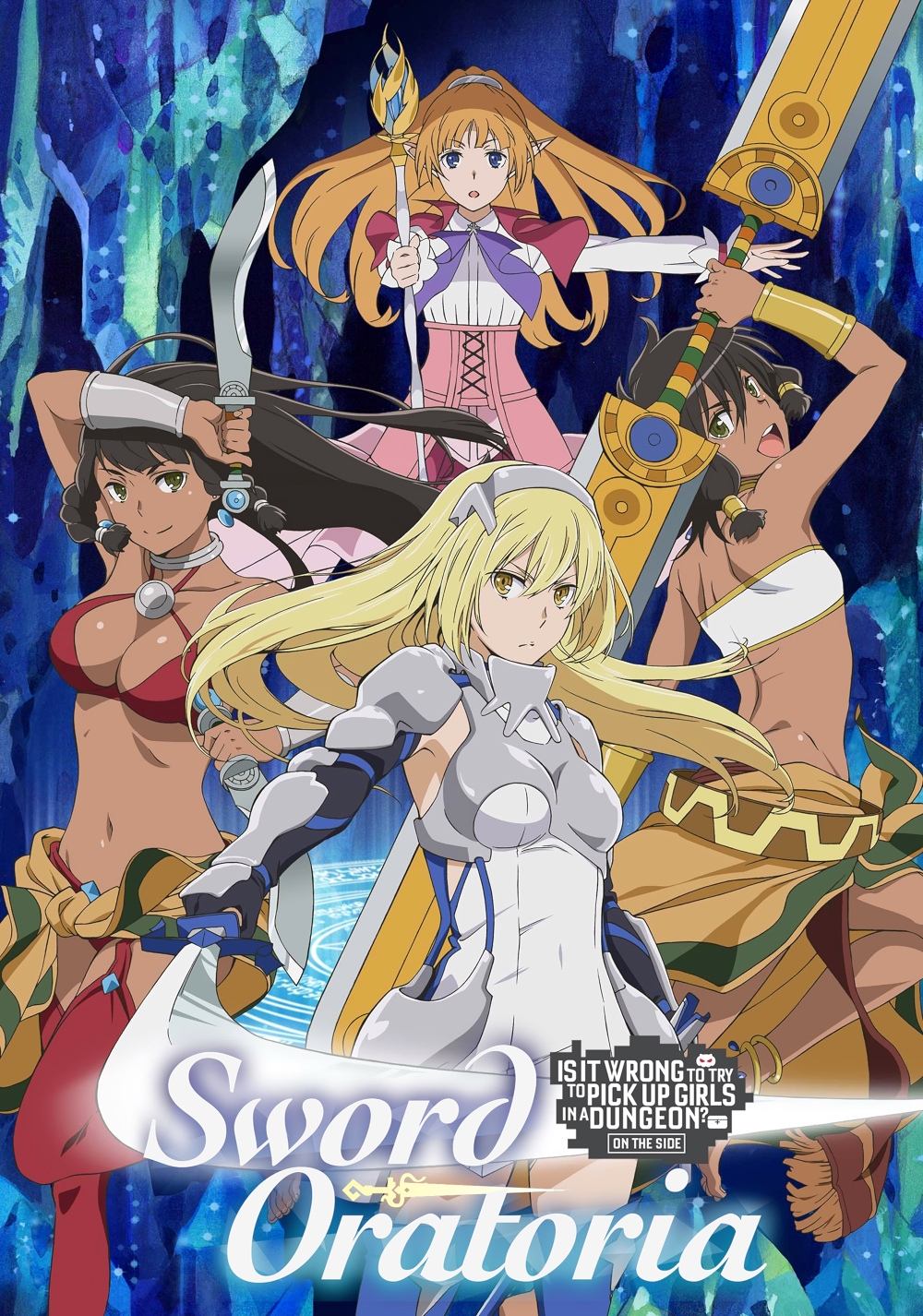 TV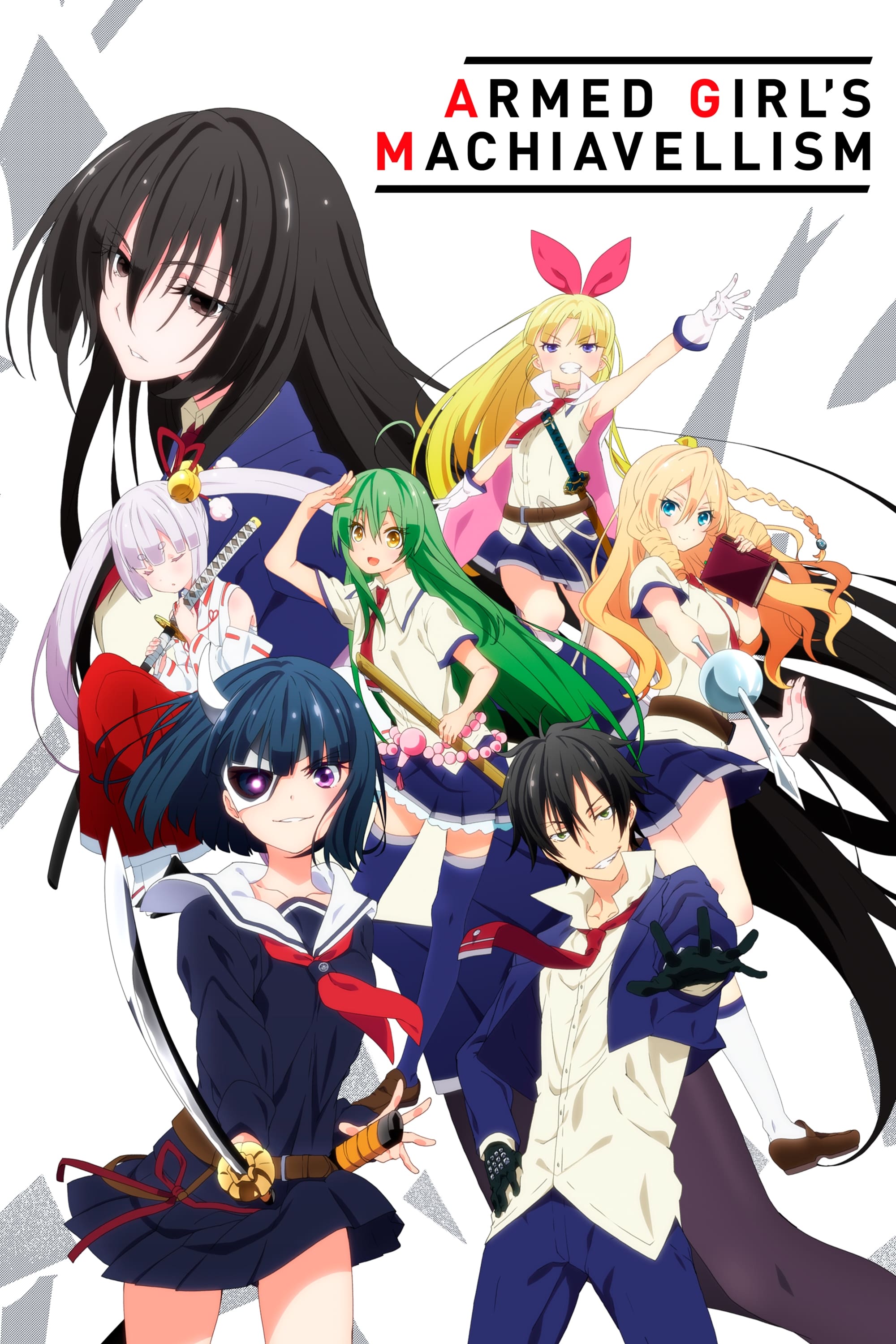 Armed Girl's Machiavellism
The Private Aichi Symbiosis Academy was originally a high school for high-class girls. When it became co-ed, the girls, out of fear, asked to be permitted to bring weapons to school. When that was enf...
TV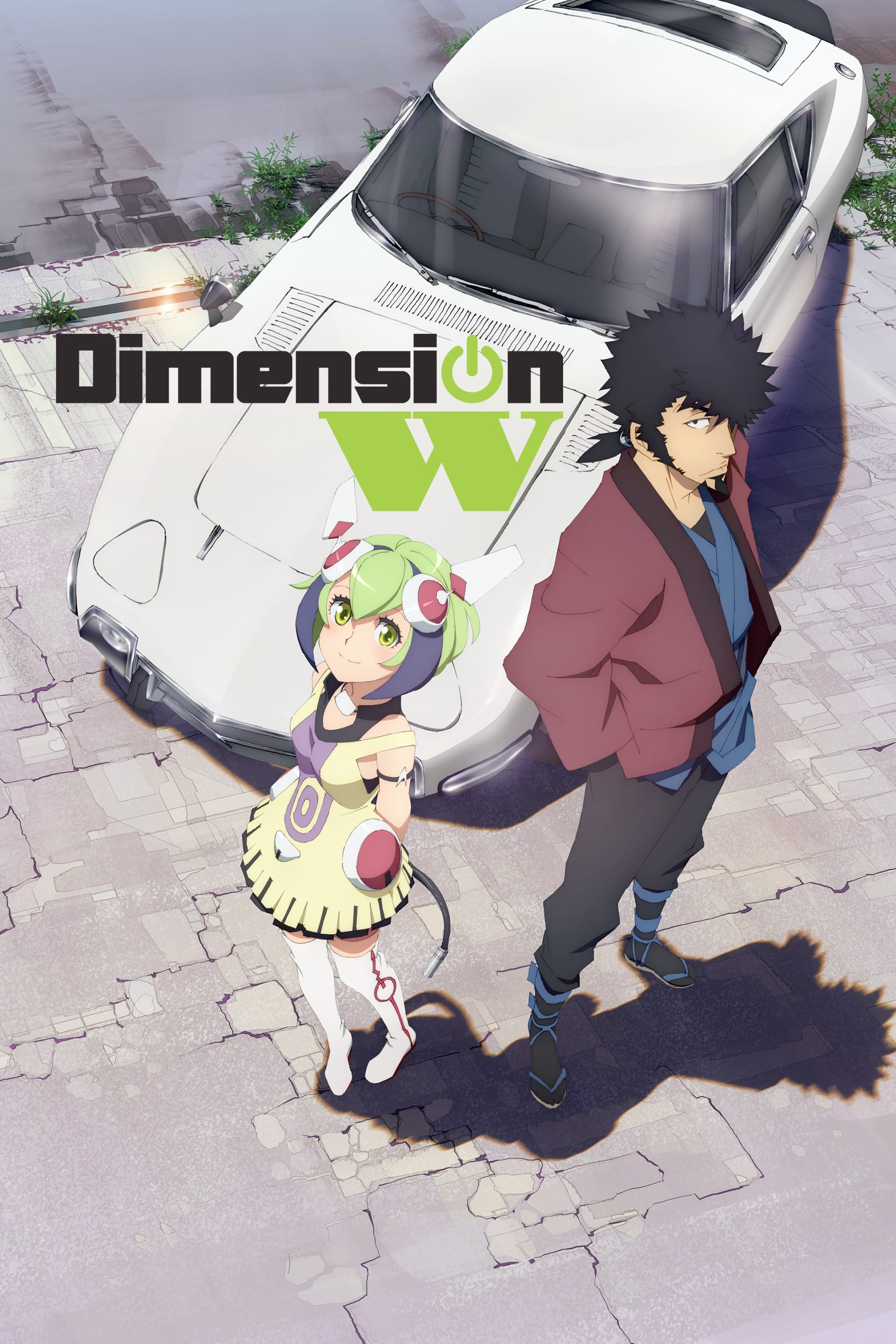 Dimension W
It is possible to achieve infinite energy by drawing it from the fourth plane: dimensions "W". This is the story of Kyma, a collector who hates coils and was hired to find and remove illegal ones. Dur...
TV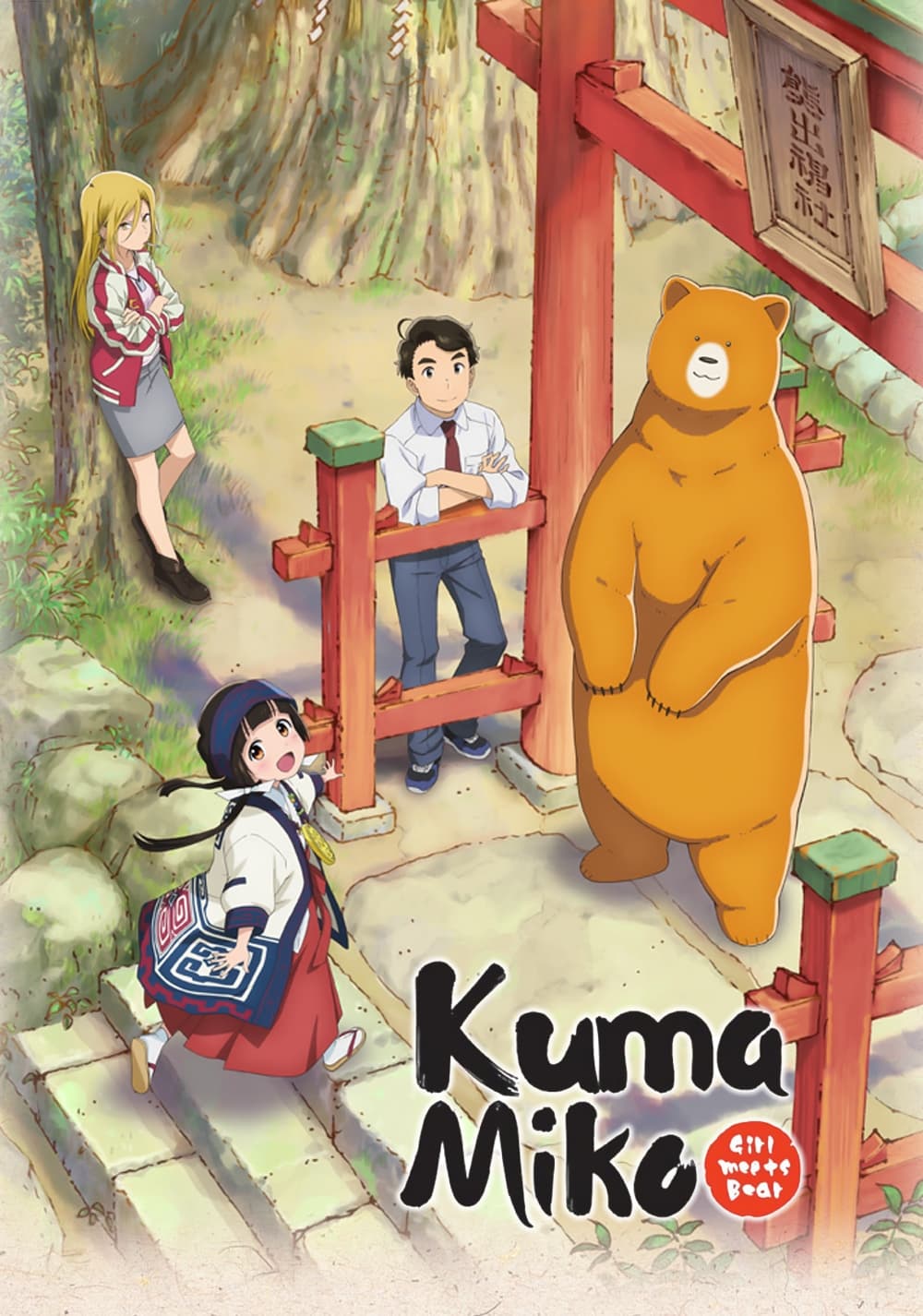 Girl Meets Bear
The anime follows Machi, a middle school student who serves as a shrine maiden at a Shinto shrine and takes care of a bear, who lives on mountain in Japan's northern Tohoku region. The bear, Natsu, ha...
TV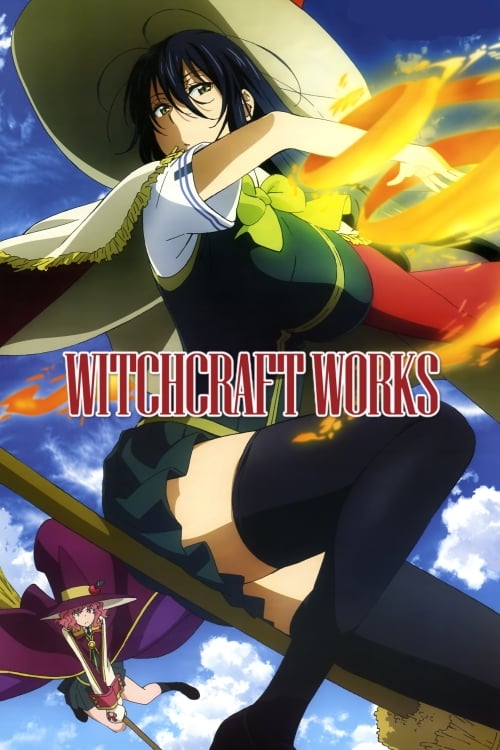 Witch Craft Works
Takamiya Honoka is a regular student whose only problem seems to be that he sits next to Kagari Ayaka, the school's #1 beauty. They have never spoken to each other before and any small interaction bet...