 Scott Goulding
Known For: Visual Effects
Biography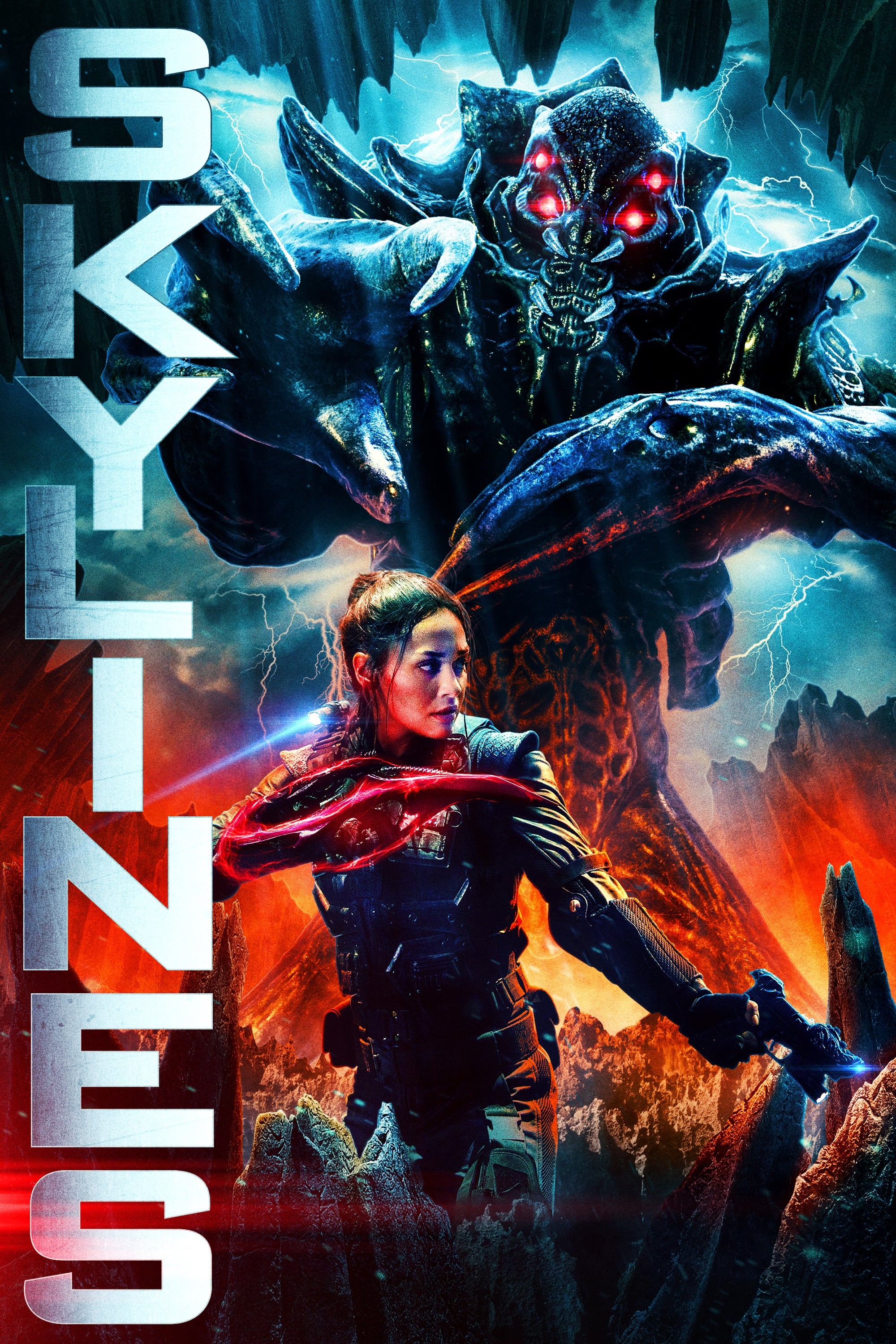 Skylines
Captain Rose Corley must lead a team of elite mercenaries on a mission to the alien world in order to save what's left of humanity when a virus threatens to turn the now earth-dwelling friendly alien ... Abandoned Goods
Abandoned Goods is an essay film exploring the journey of one of Britain's major collections of Asylum Art containing about 5,500 objects (paintings, drawings, ceramics, sculptures and works on stone,...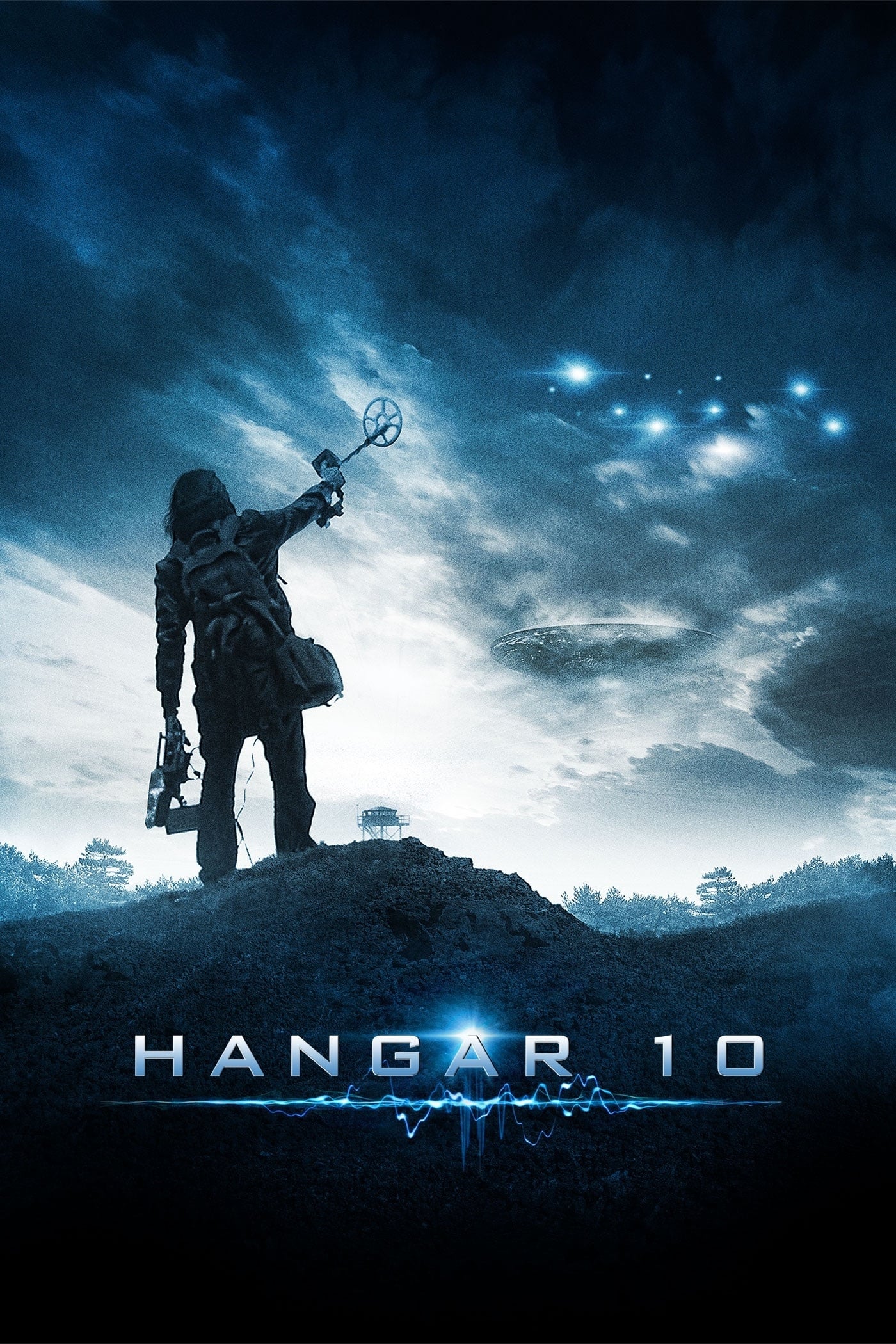 Hangar 10
33 years after the infamous Rendlesham Forest UFO incident, three metal detector enthusiasts hunting for Saxon gold in the same region, capture incredible footage of UFO's whilst filming their expedit...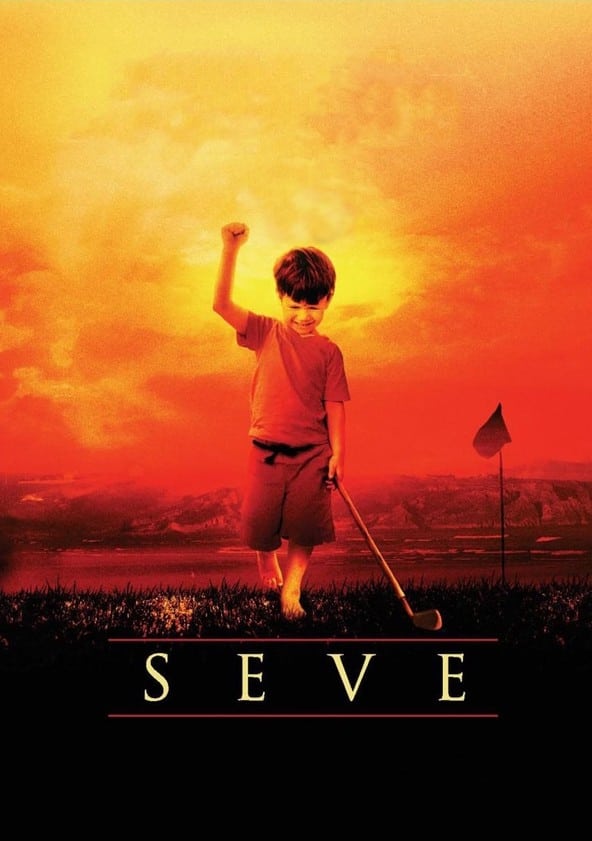 Seve
Despite being blocked at almost every turn in pursuit of the sport he loved, Seve Ballesteros fought against adversity to become the most spectacular and charismatic golfer to ever play the game.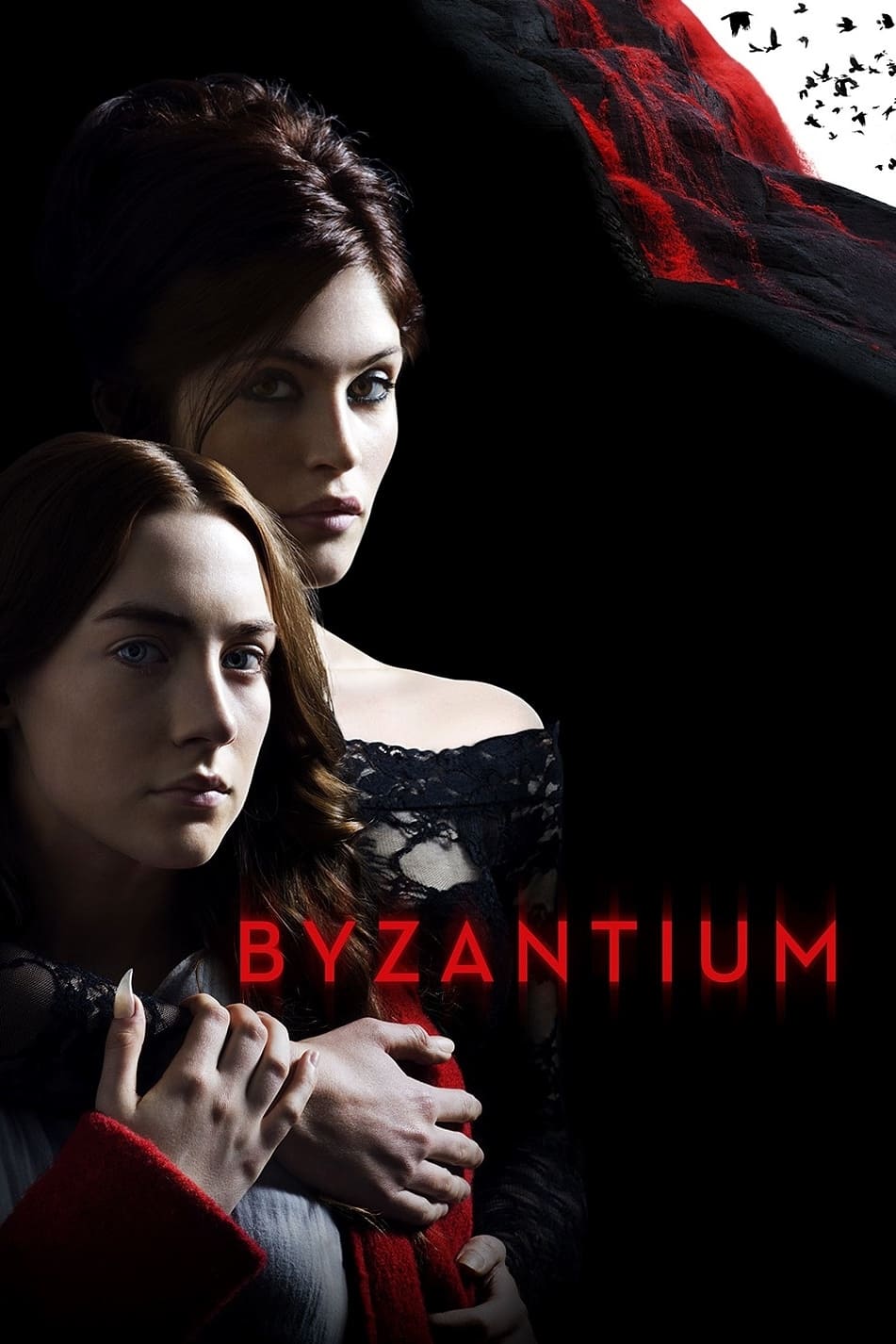 Byzantium
Two women are at a resort. Noel has a guesthouse called Byzantium. Eleanor tells Frank that they were born 200 years ago. When they know of their secret, their past catches up with them.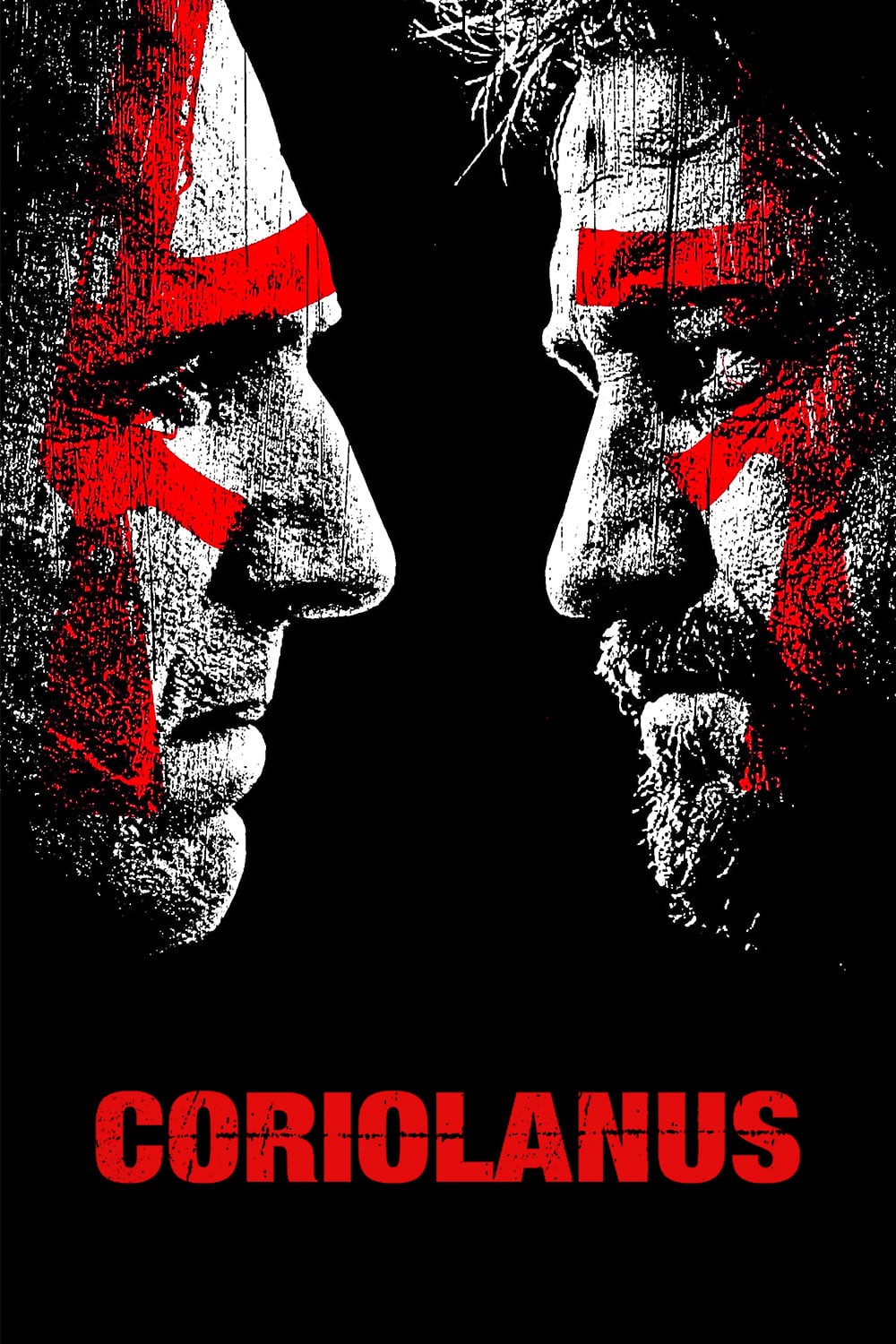 Coriolanus
Rome's enemies are protected by Coriolanus. He was pushed by his mother to become a diplomat. When a riot happens, he looks for his enemy. They vow to destroy the city.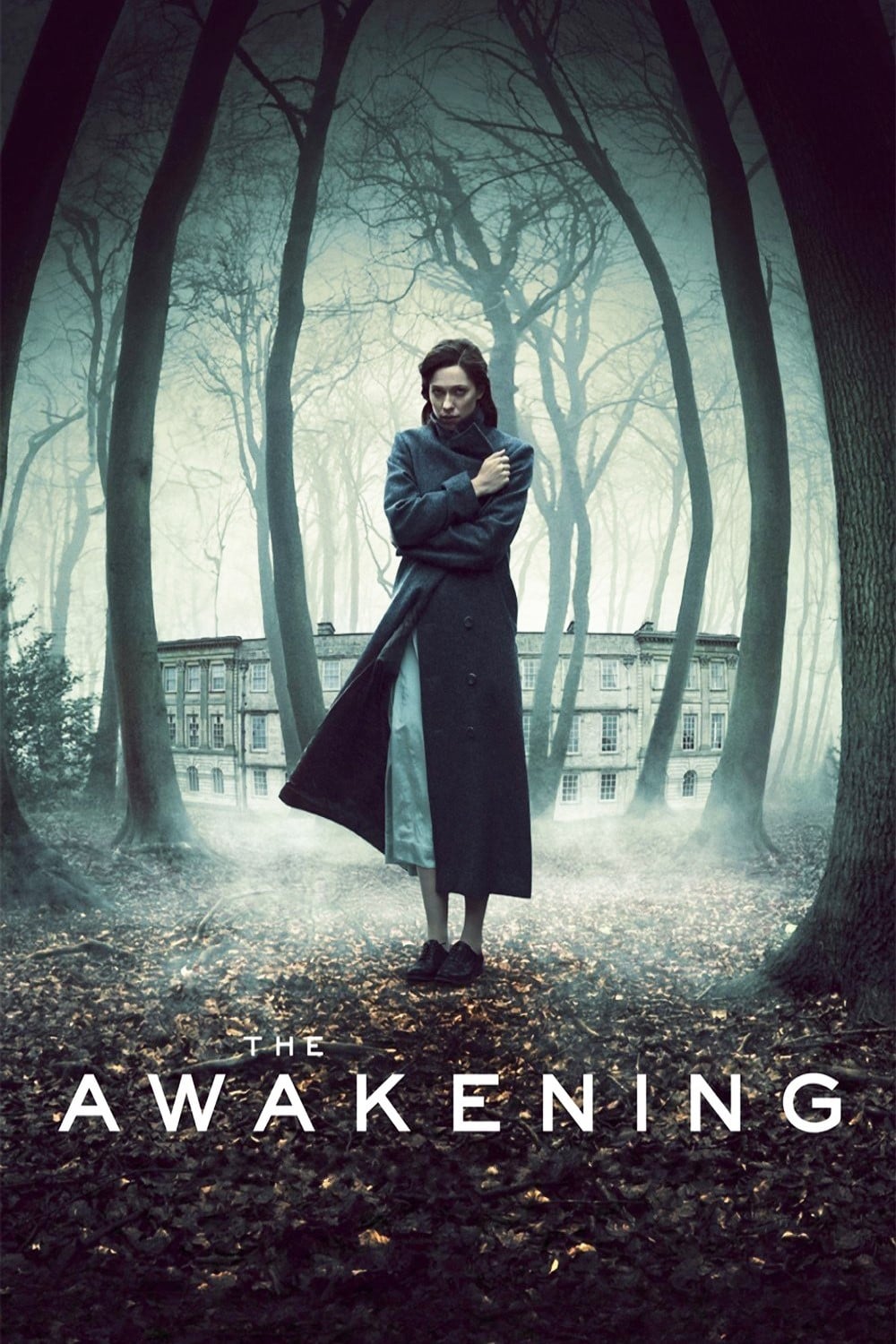 The Awakening
England was overwhelmed by the loss of World War I. A child ghost is being explained.