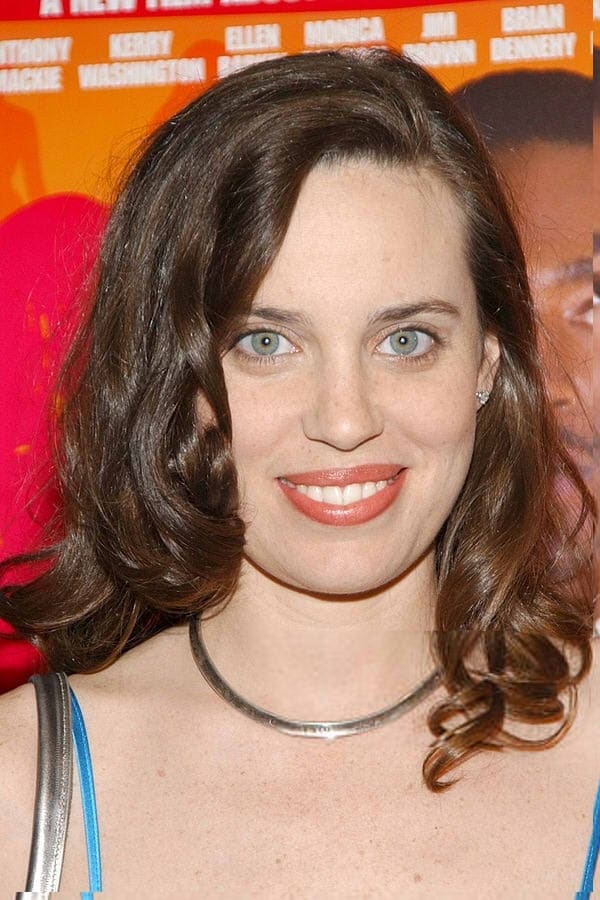 Biography
Savannah Haske (born November 18, 1977) is an American television and film actor and writer. She is perhaps best known for her role in the television series Third Watch as Tatiana Deschenko.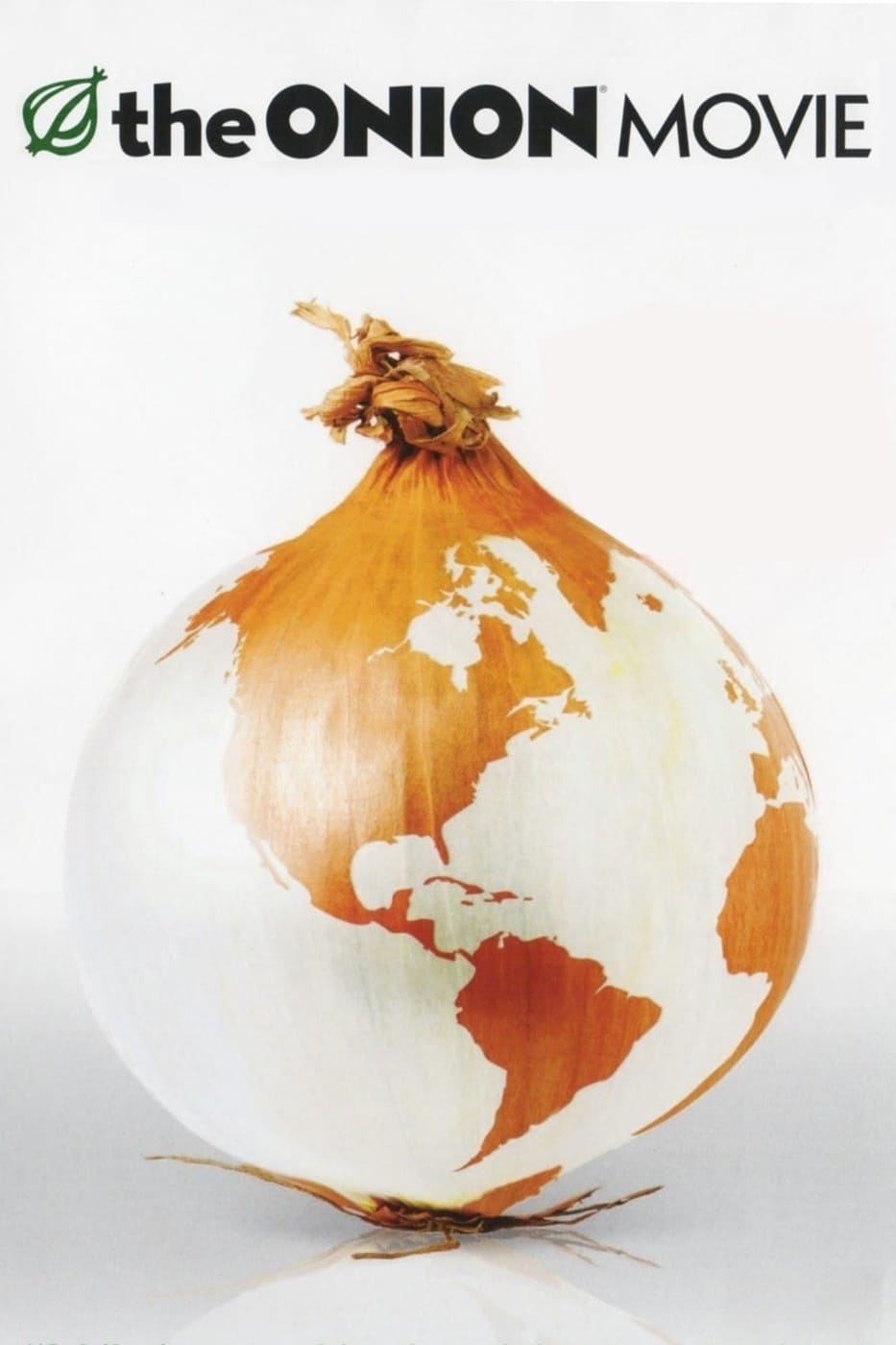 The Onion Movie
Norm is a newscaster who reports on politics, health, culture and entertainment. The fake news stories, celebrity profiles, movie trailers and skits come from The Onion. Water
A naked and badly beaten woman washes up on an East Coast Island. Jessy Turner comes to the island to investigate her sister's murder. She becomes involved in a passionate relationship with the local ... Surviving Eden
A documentary crew captures the capitalistic trappings a reality show winner falls into during his short-lived stint with fame and fortune.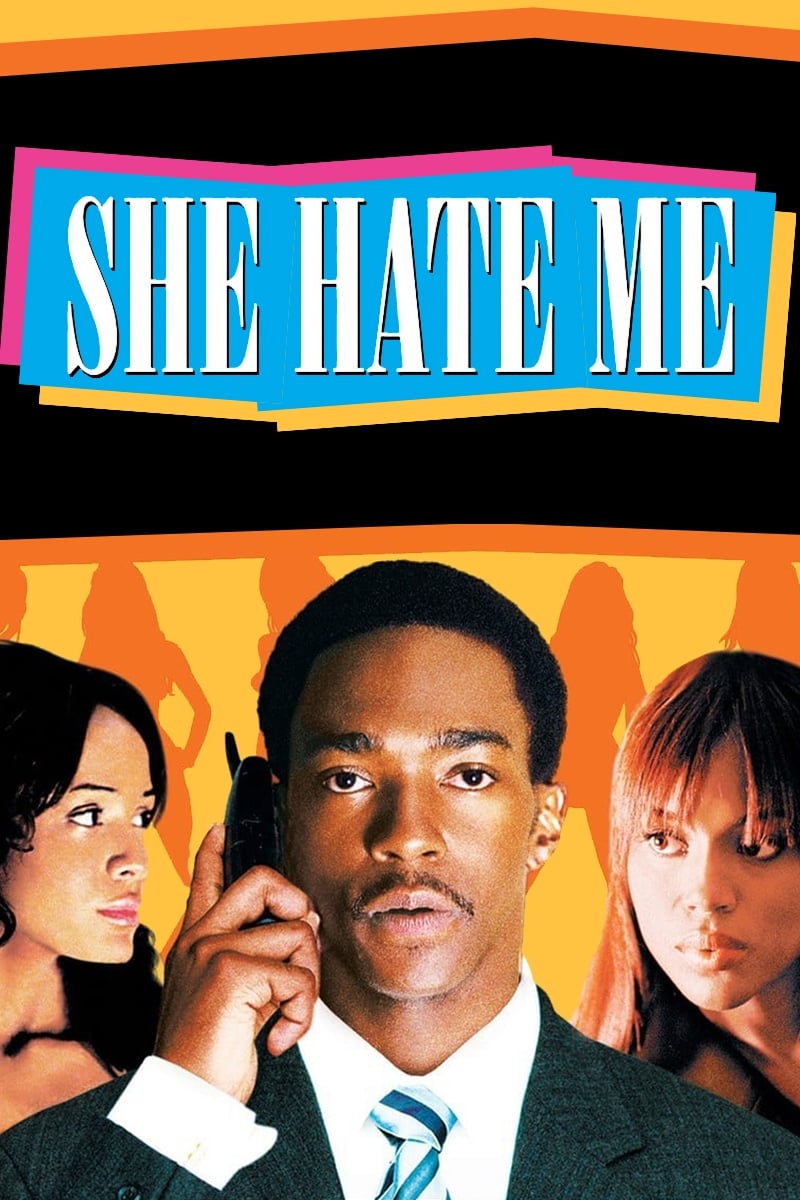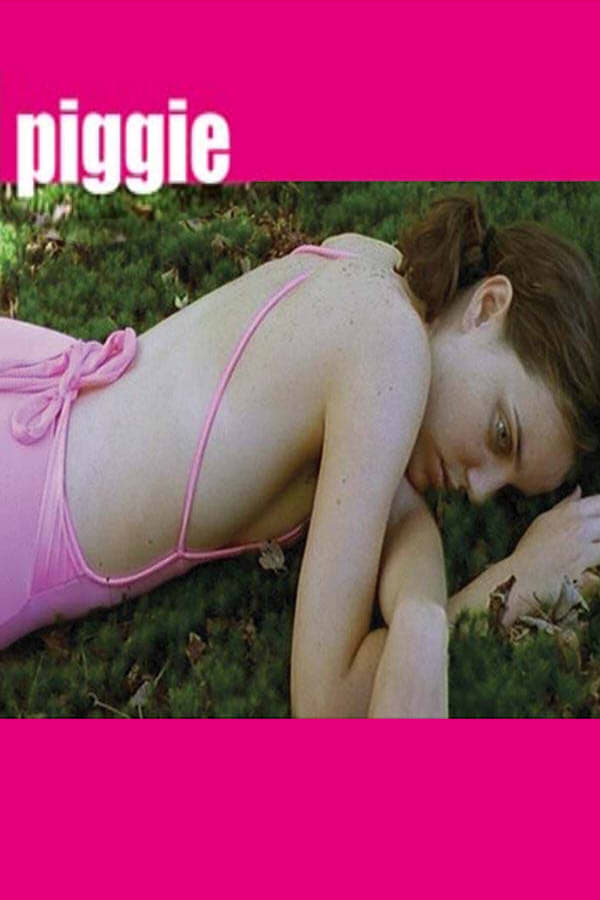 Piggie
An unbalanced young girl in upstate New York dairy country falls for a petty criminal from NYC and tries to manipulate him into being her boyfriend.
TV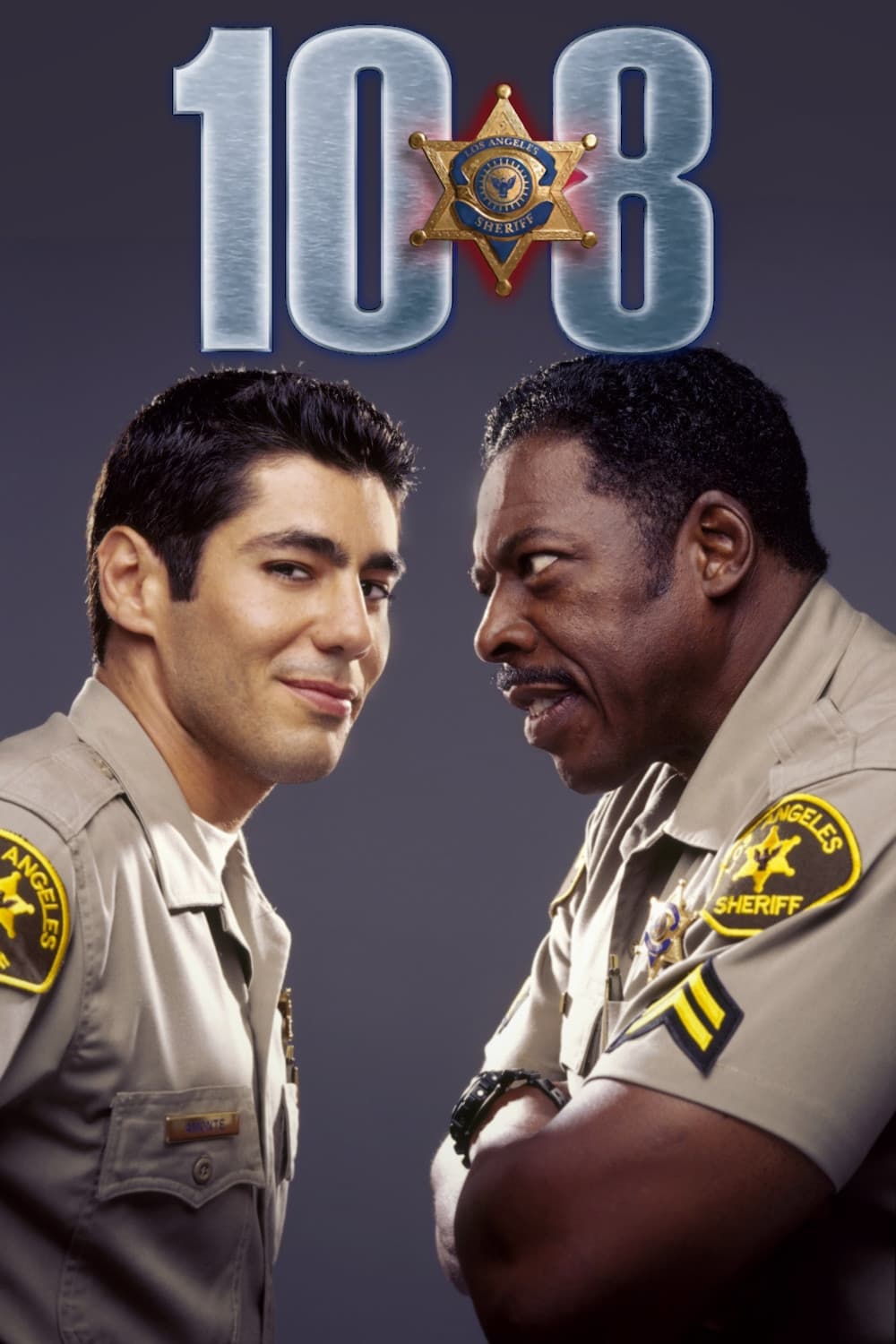 10-8: Officers on Duty
10-8: Officers on Duty is an American police drama television series. The series aired on ABC from September 28, 2003 to January 11, 2004. The title is in reference to the ten-code for "officer in ser...
TV
Third Watch
The exploits of a group of men and women who serve the City of New York as police officers, firemen, and paramedics, all working the same fictional 55th precinct during the 3pm to 11pm shift.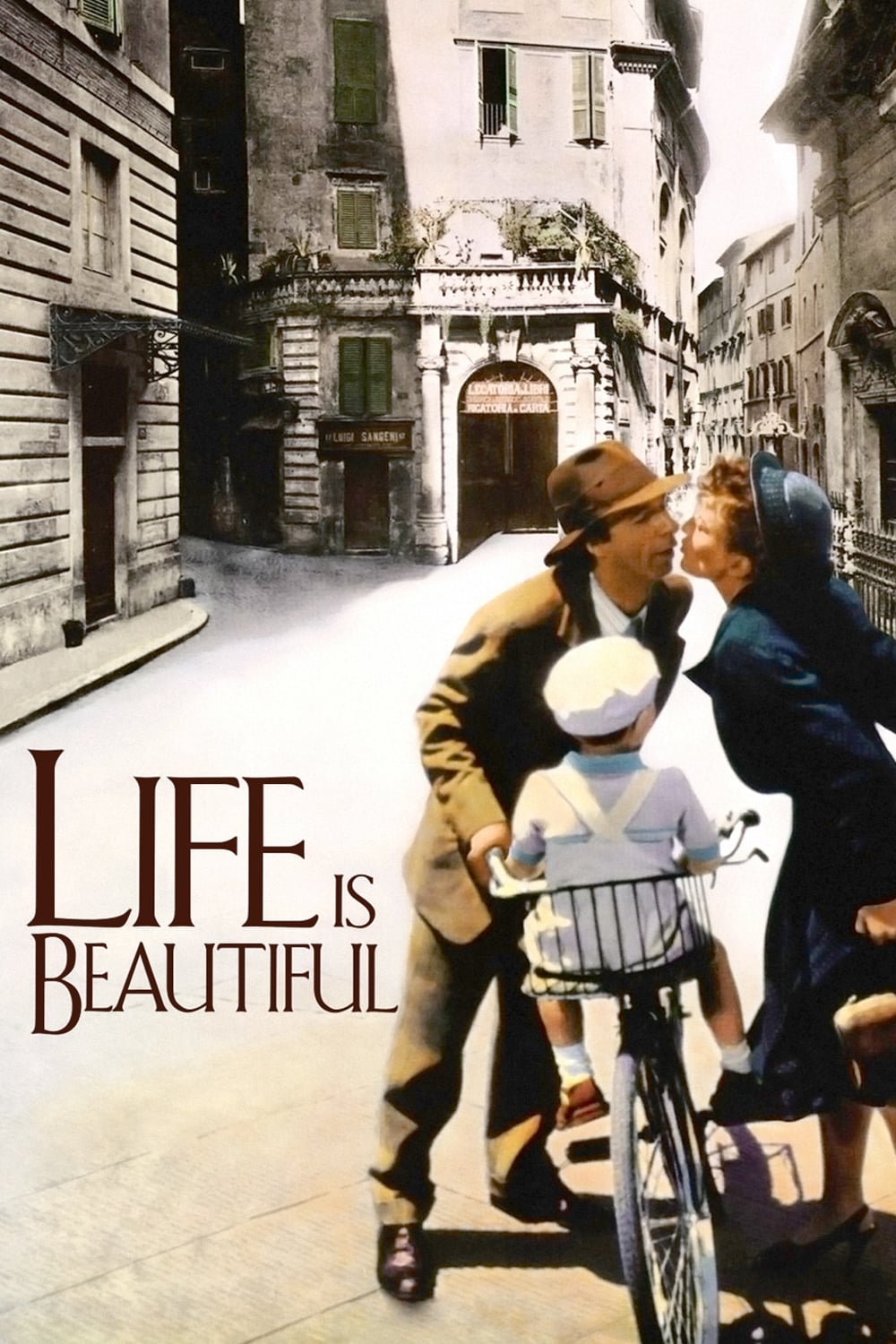 Life Is Beautiful
A touching story of an Italian book seller of Jewish ancestry who lives in his own little fairy tale. When his family is deported to a concentration camp during World War II, his creative and happy li...