 Biography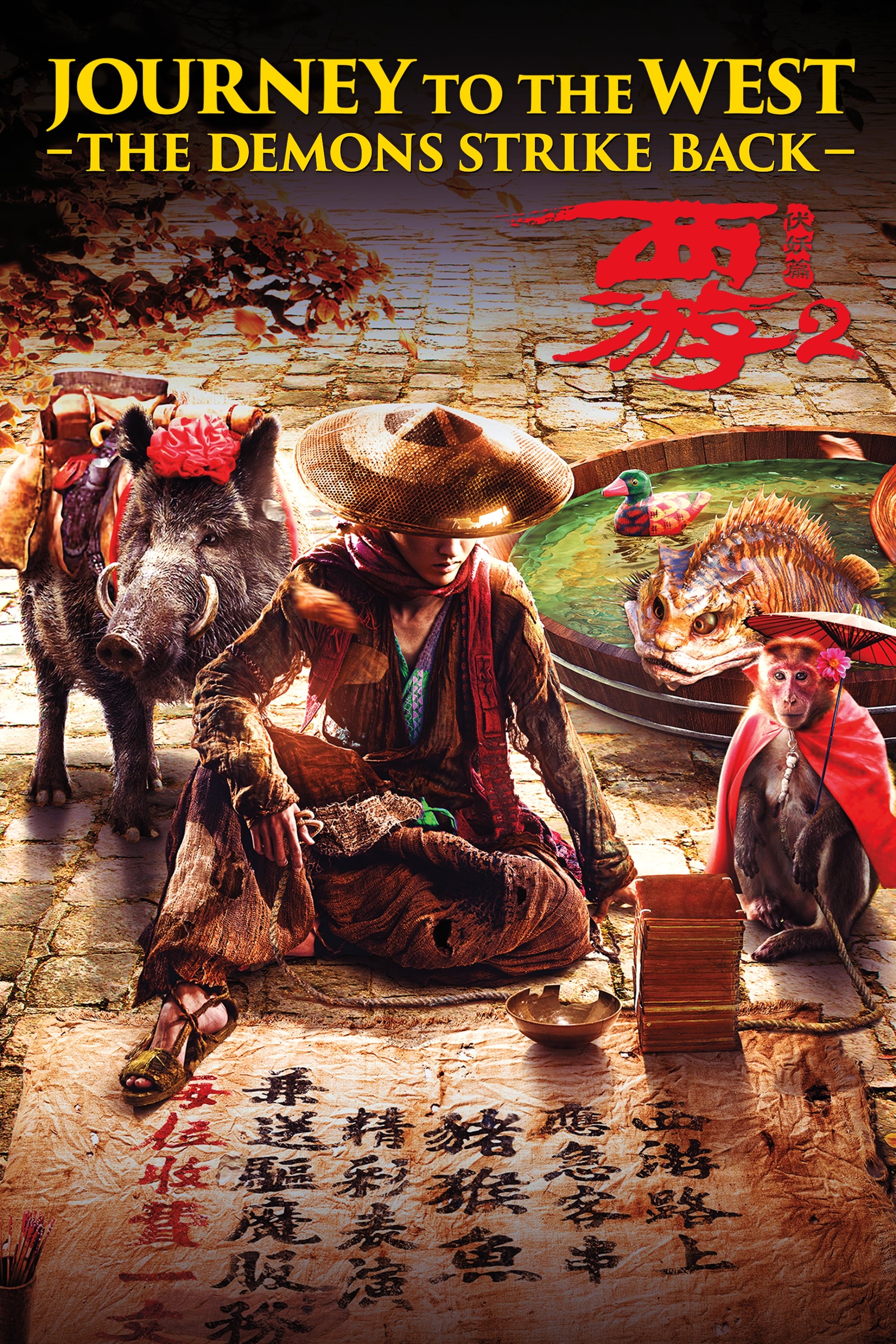 Journey to the West: The Demons Strike Back
Three people are on a journey to the West. Everything seems to be harmonious on the outside. Their hearts and minds are not in agreement because of the tension beneath the surface. The monk and his di...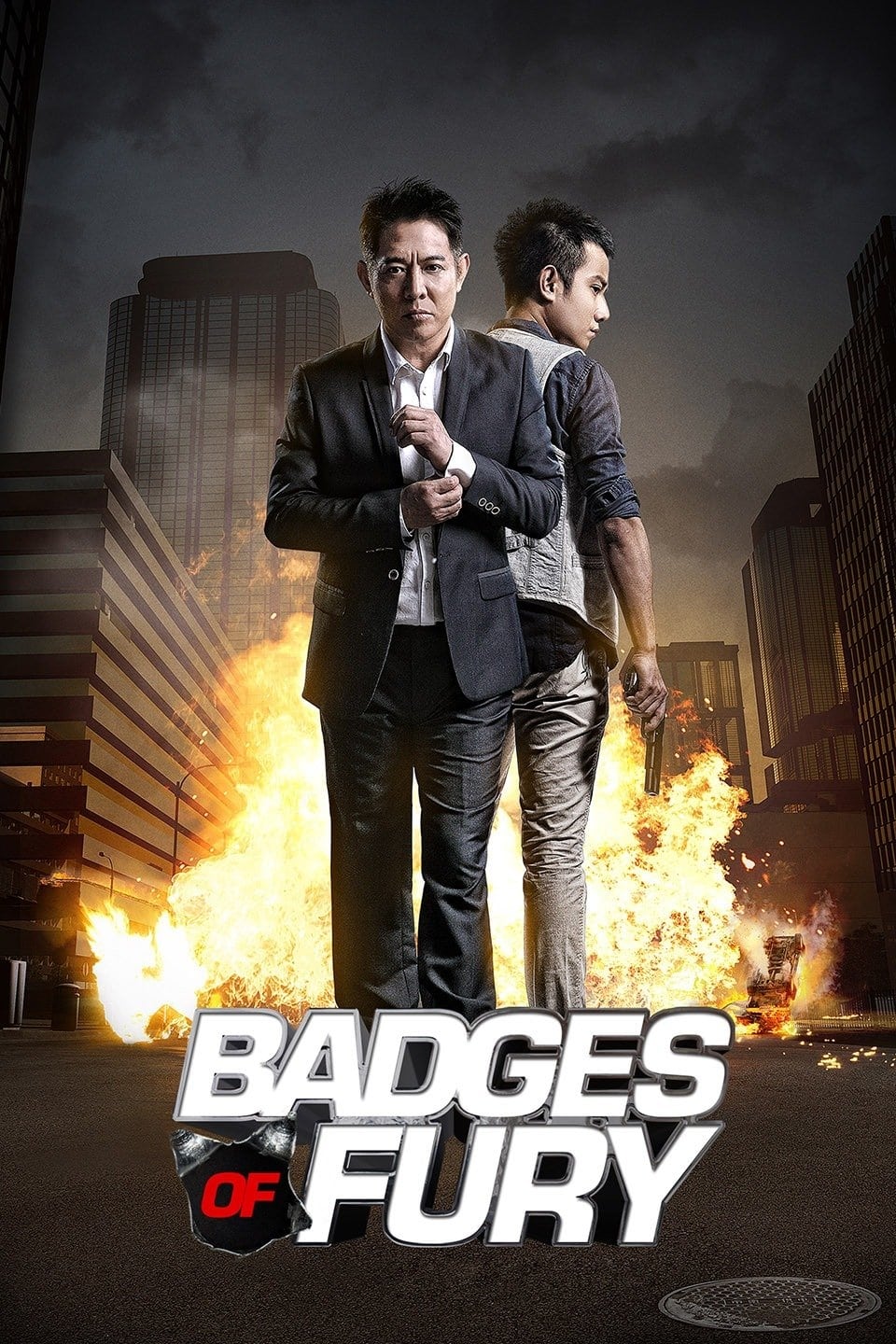 Badges of Fury
Two troub/emaking cops are assigned to the case when there is a lot of murders. Young maverick Wang and grizzled vet Huang are fed up with their younger partner who always lands them in hot water. The...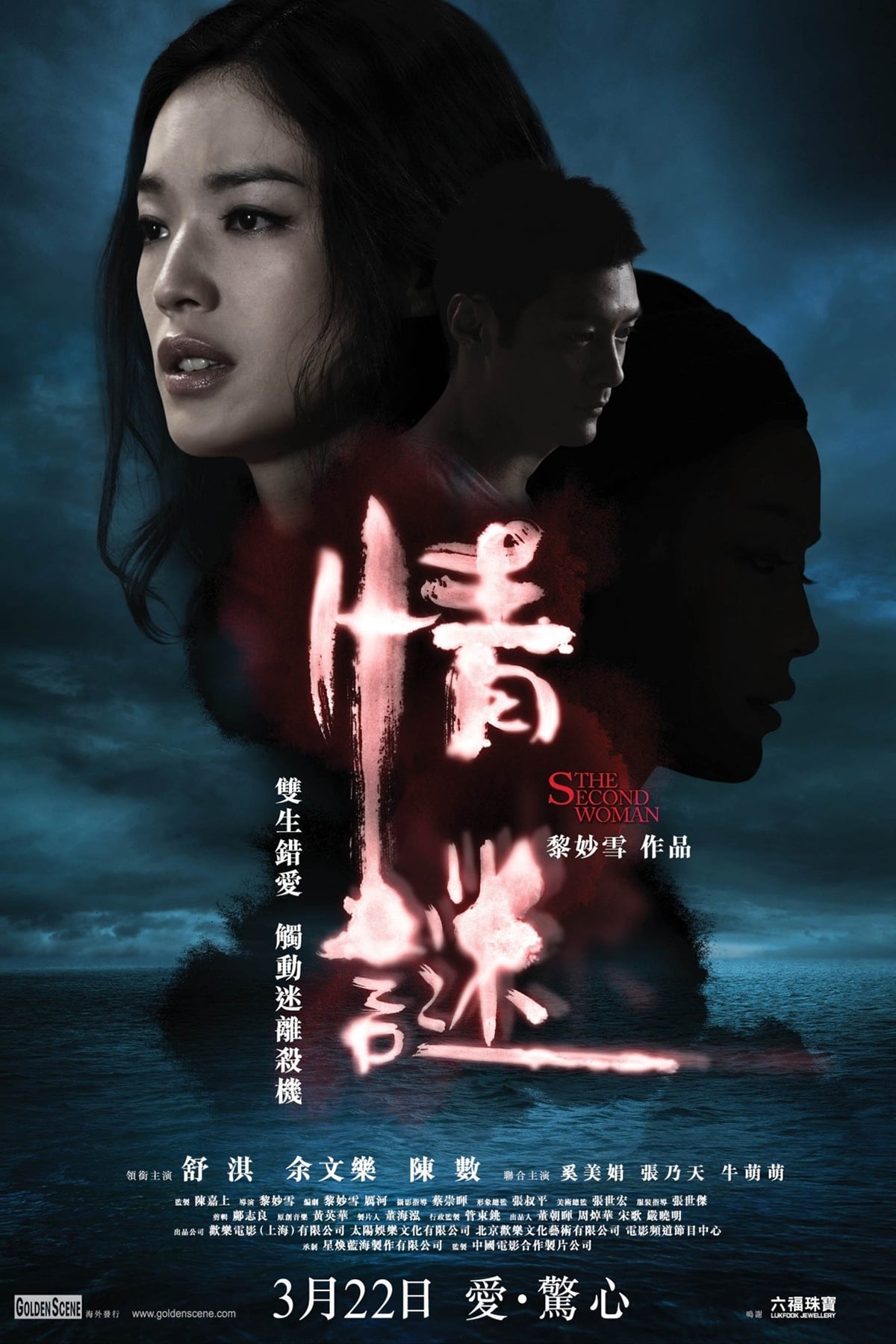 The Second Woman
One suspects writer-director Carol Lai may have harboured some Black Swan ambitions with a tale that also centers around a stage practitioner who embarks on an unwitting destructive journey when playi...