 Biography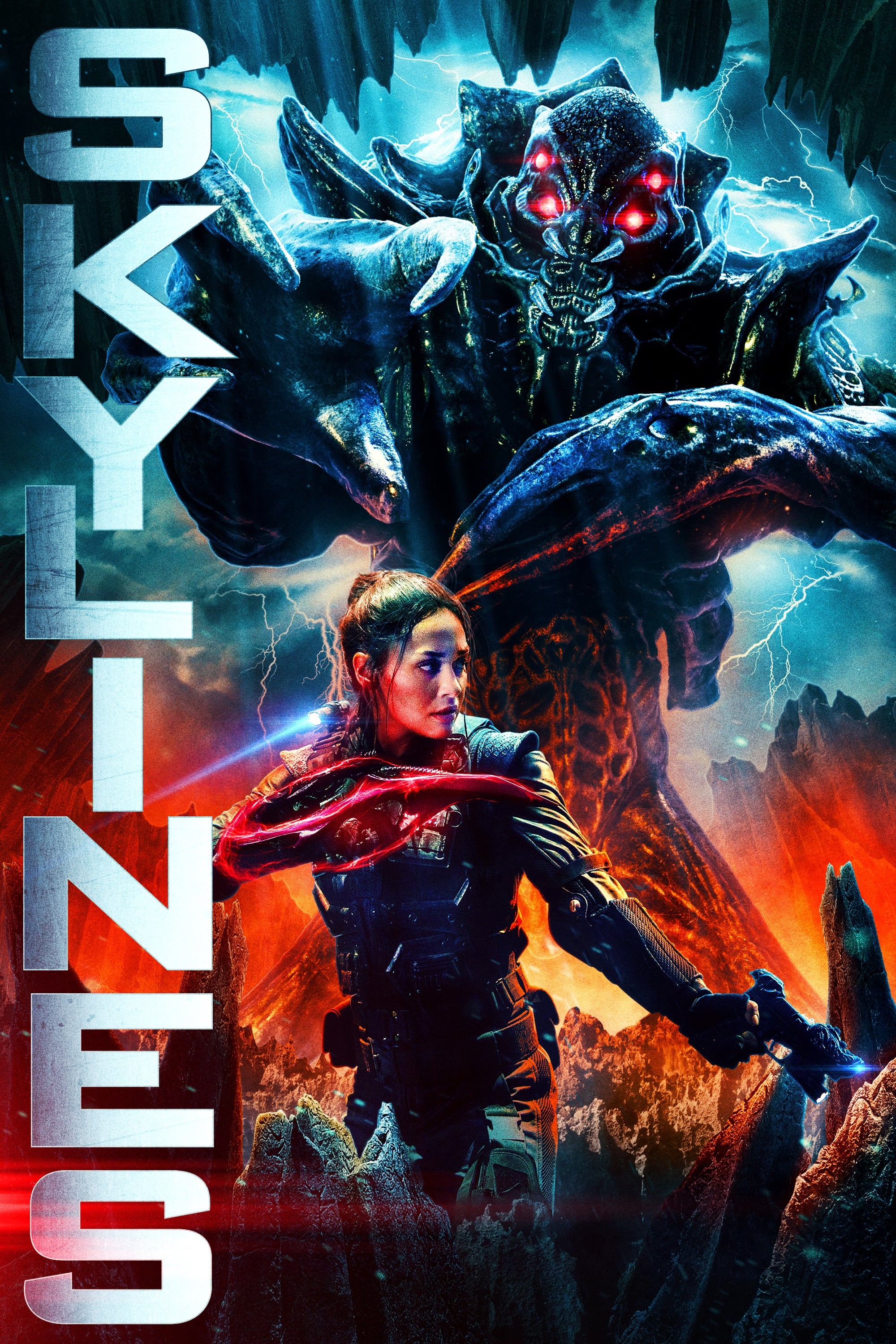 Skylines
Captain Rose Corley must lead a team of elite mercenaries on a mission to the alien world in order to save what's left of humanity when a virus threatens to turn the now earth-dwelling friendly alien ...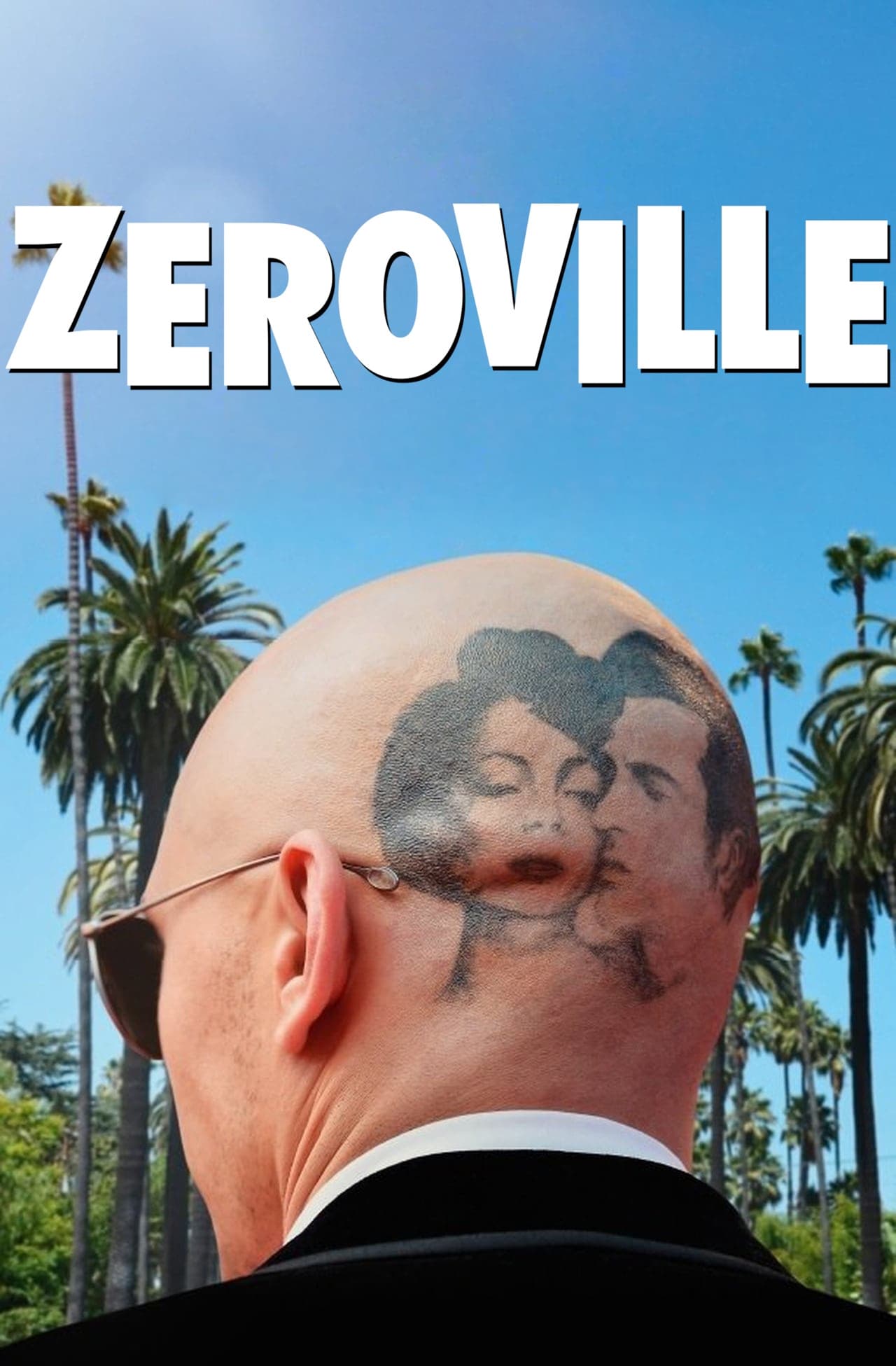 Zeroville
During a time of transition in the industry, a young actor arrives in Hollywood in 1969.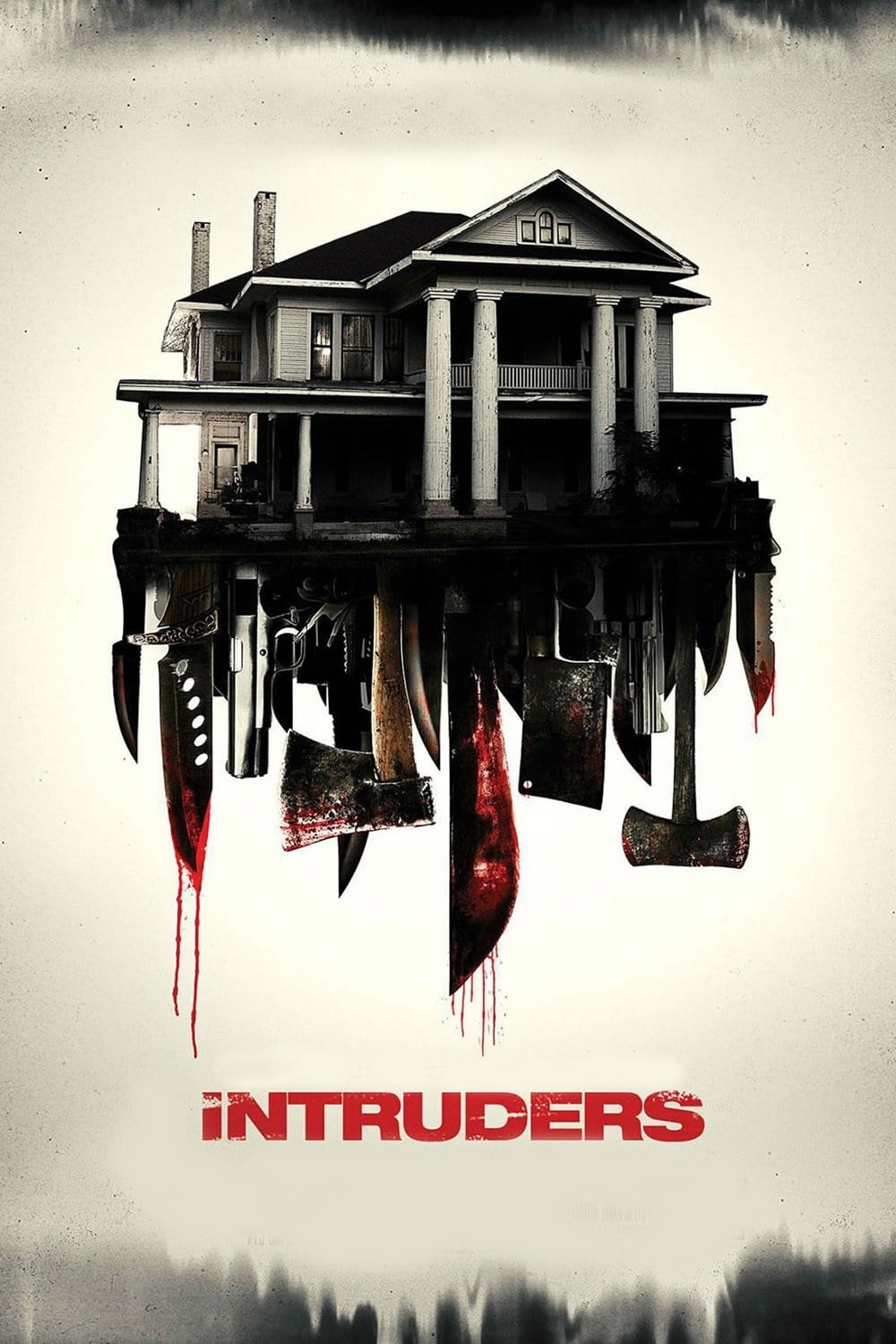 Intruders
Anna suffers from agoraphobia and can't escape when criminals break into her house. agoraphobia is not her only psychotic condition.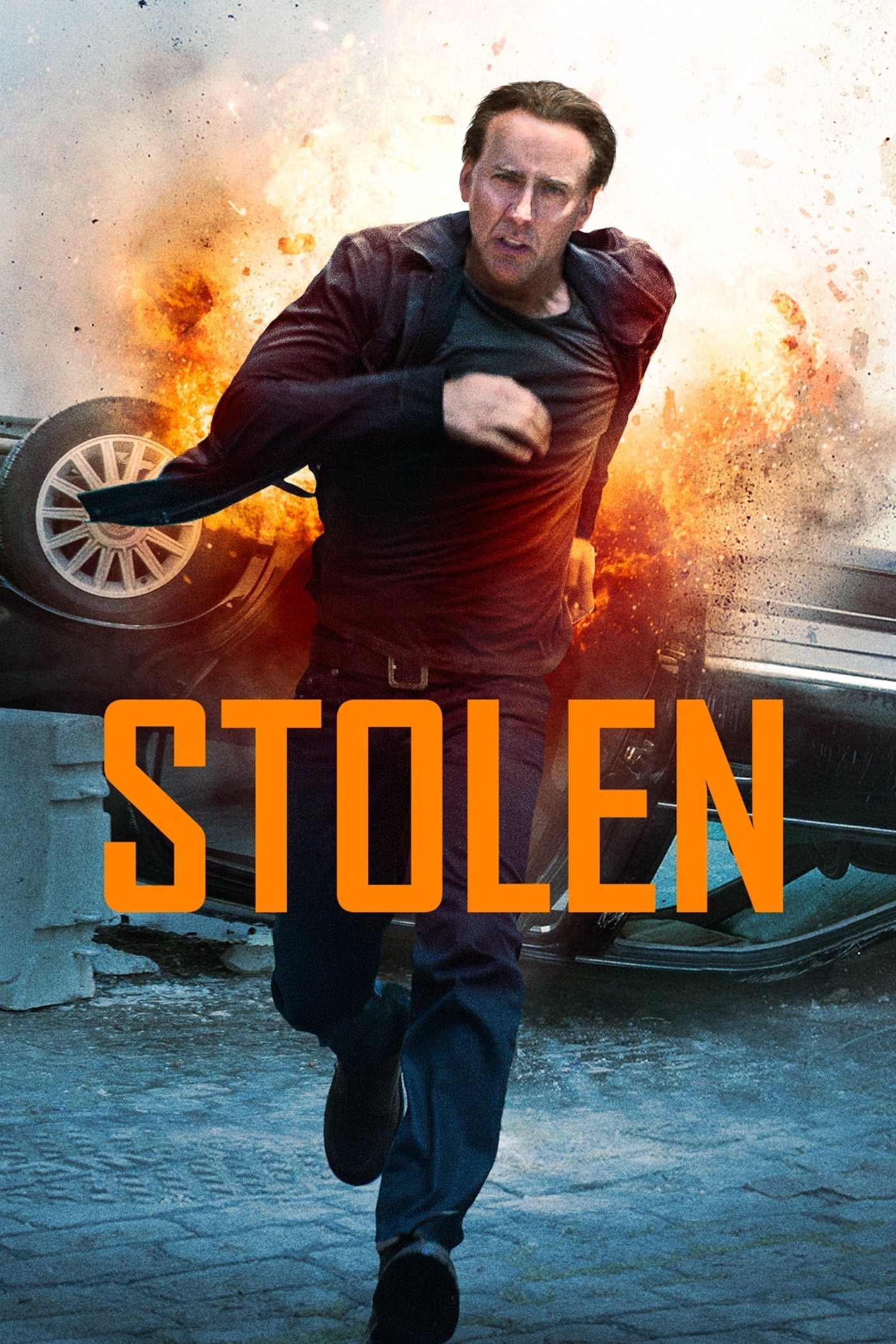 Stolen
Master thief Will Montgomery is just released from the State penitentiary after serving a 10 year sentence, and is contacted by his ex comrade in crime, who is holding Will's teenage daughter hostage ...