Biography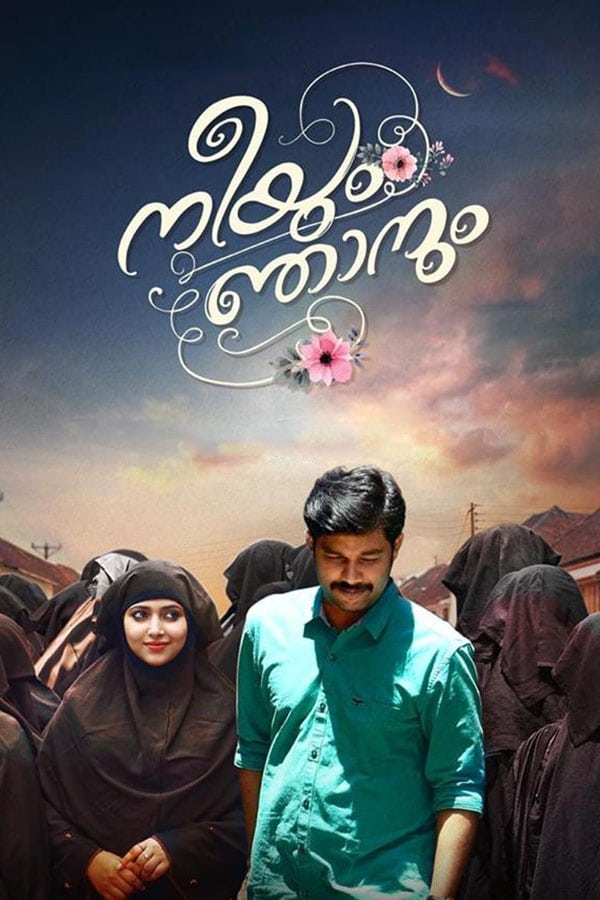 Neeyum Njanum
A newly married couple moves into a small town hoping to start a new life. But odds are against them and their life takes a roller coaster ride.
Drama
Set in UK, Drama follows the hilarious yet enthralling journey of a funeral director, who sets out to fulfill the final wish of one of his clients.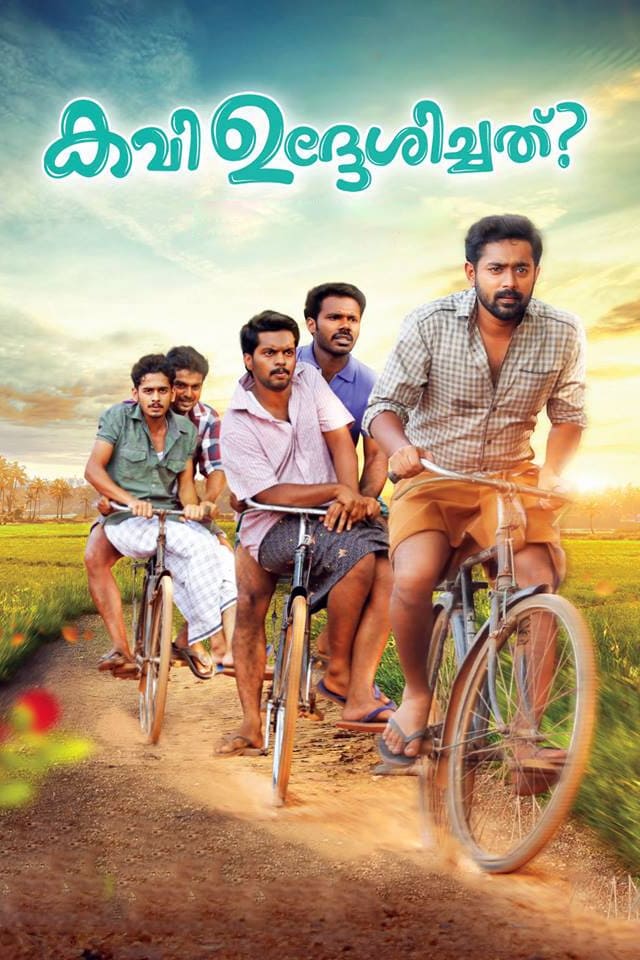 Kavi Uddheshichathu..?
Kavalam Jimmy and Vattathil Bosco are rivals from their school days and Minnal Simon always tries to benefit from this situation.Three of them have their own intentions and they back stab each other t...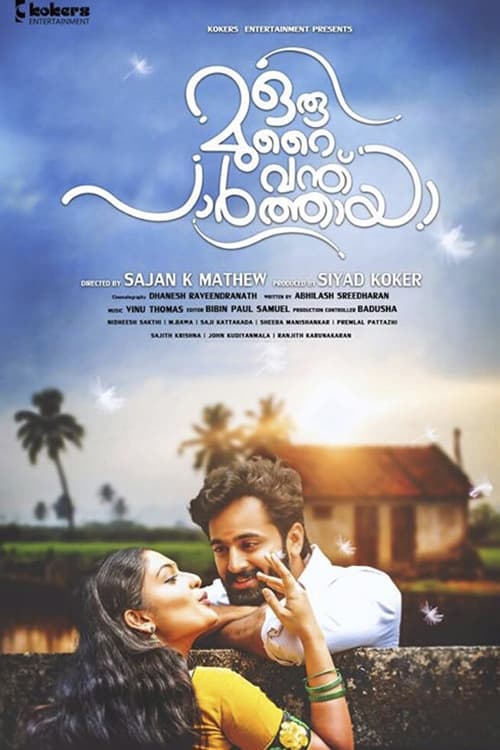 Oru Murai Vanthu Paarthaya
The people of that village know Prakshan because he runs an electrical hardware shop. The entry of a mysterious girl in Prakshan's life unfolds a lot of suspense and comical moments.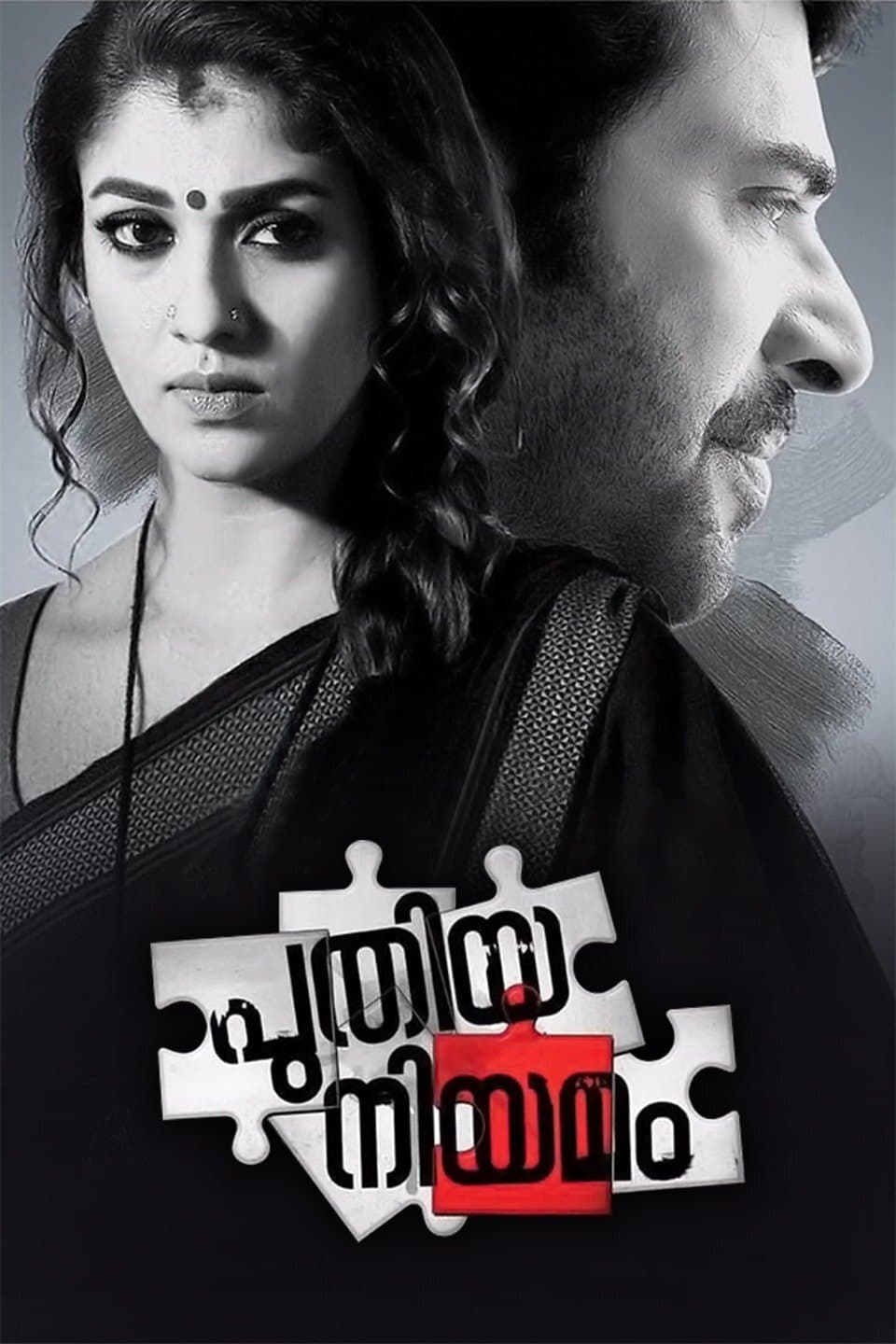 Puthiya Niyamam
Louis Pothen can do many things. He is a divorce lawyer, participates in live TV channel debates, and is a film critic. His family lives in a highrise. The incident that turned the lively Vasuki into ...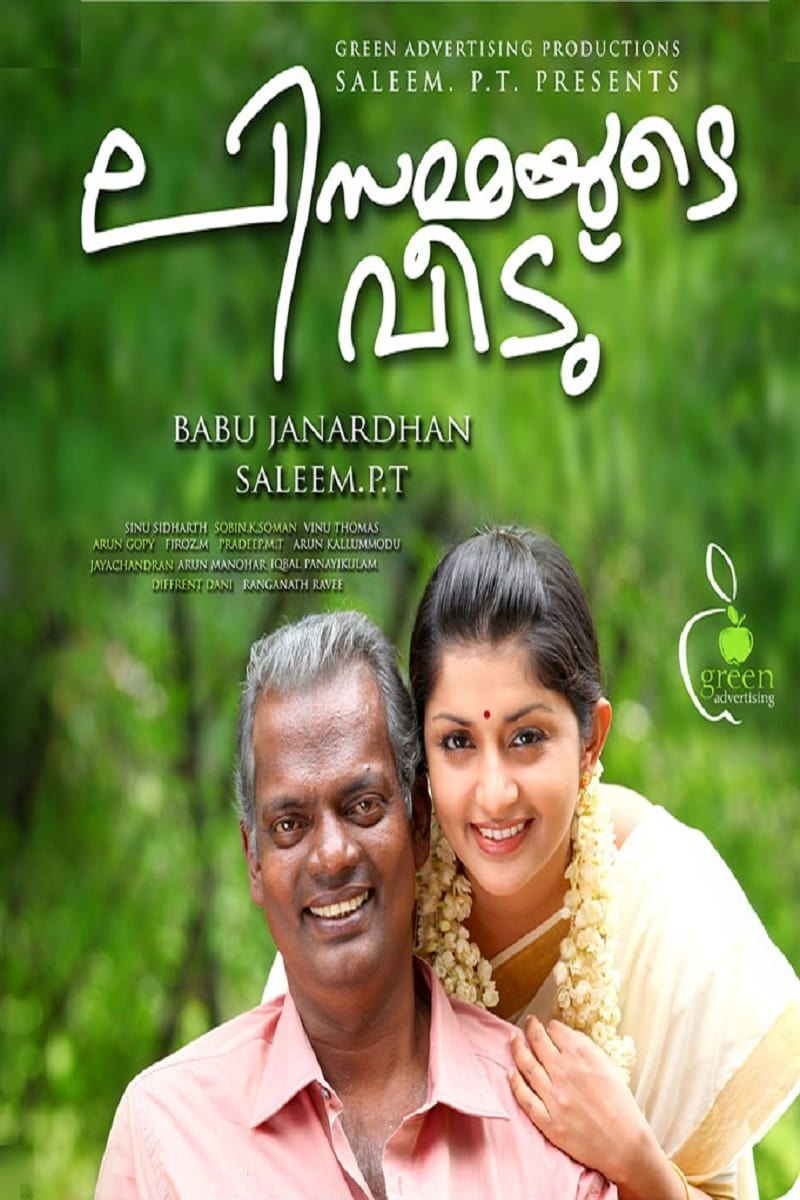 Lisammayude Veedu
Achanurangaatha Veedu (2006) told the story of a father's suffering as his under-aged daughter Lisamma is kidnapped and is forced into a sex racket. In Lisammayude Veedu, the young girl Lisamma (Meera...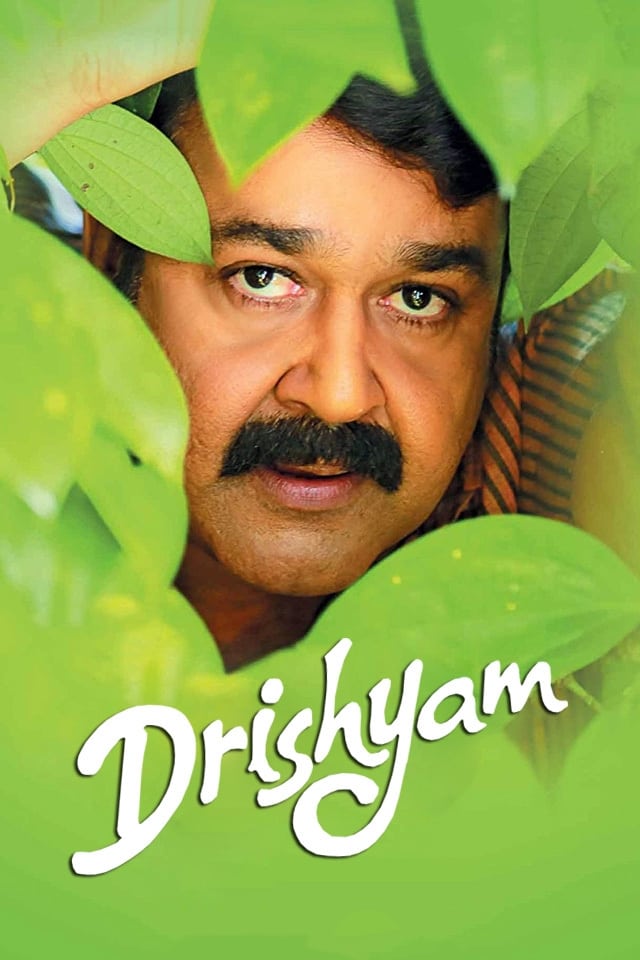 Drishyam
Georgekutty has a happy family. A police inspector's son filmed his daughter.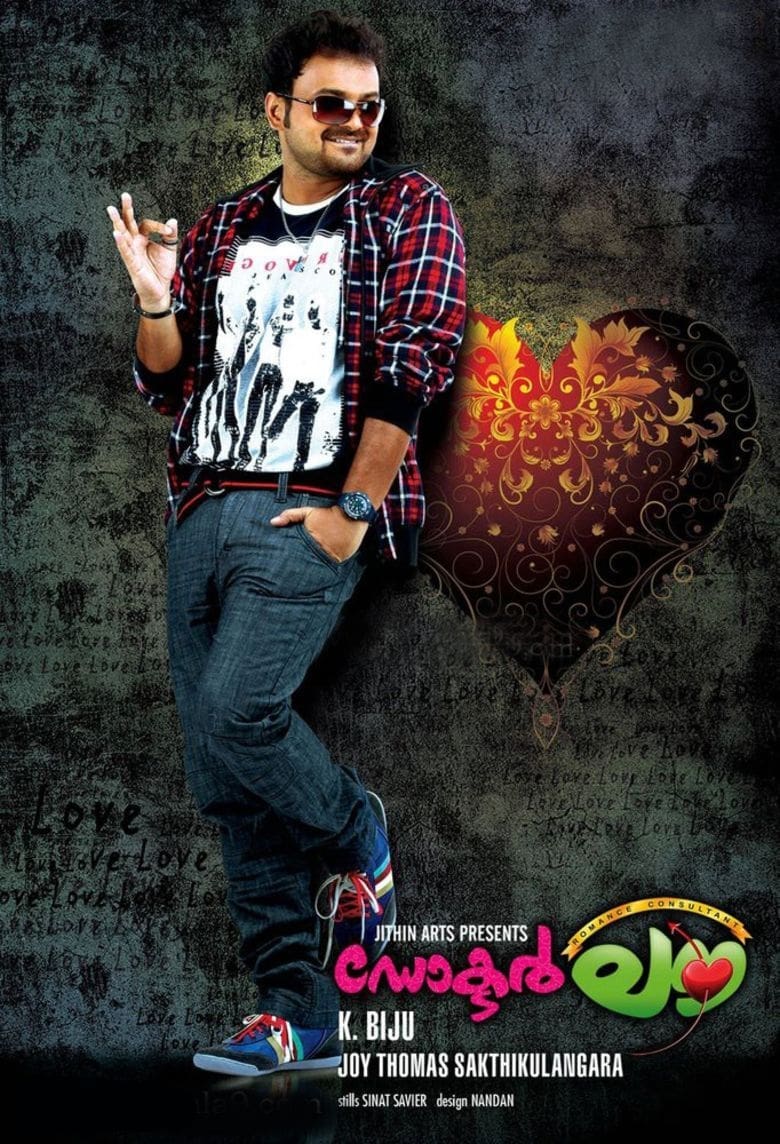 Doctor Love
Dr. The story of love is that of a person who helps others who are in love and want to be in love. The hero of the college is a man who came to the college to settle a love matter. He was given the ti...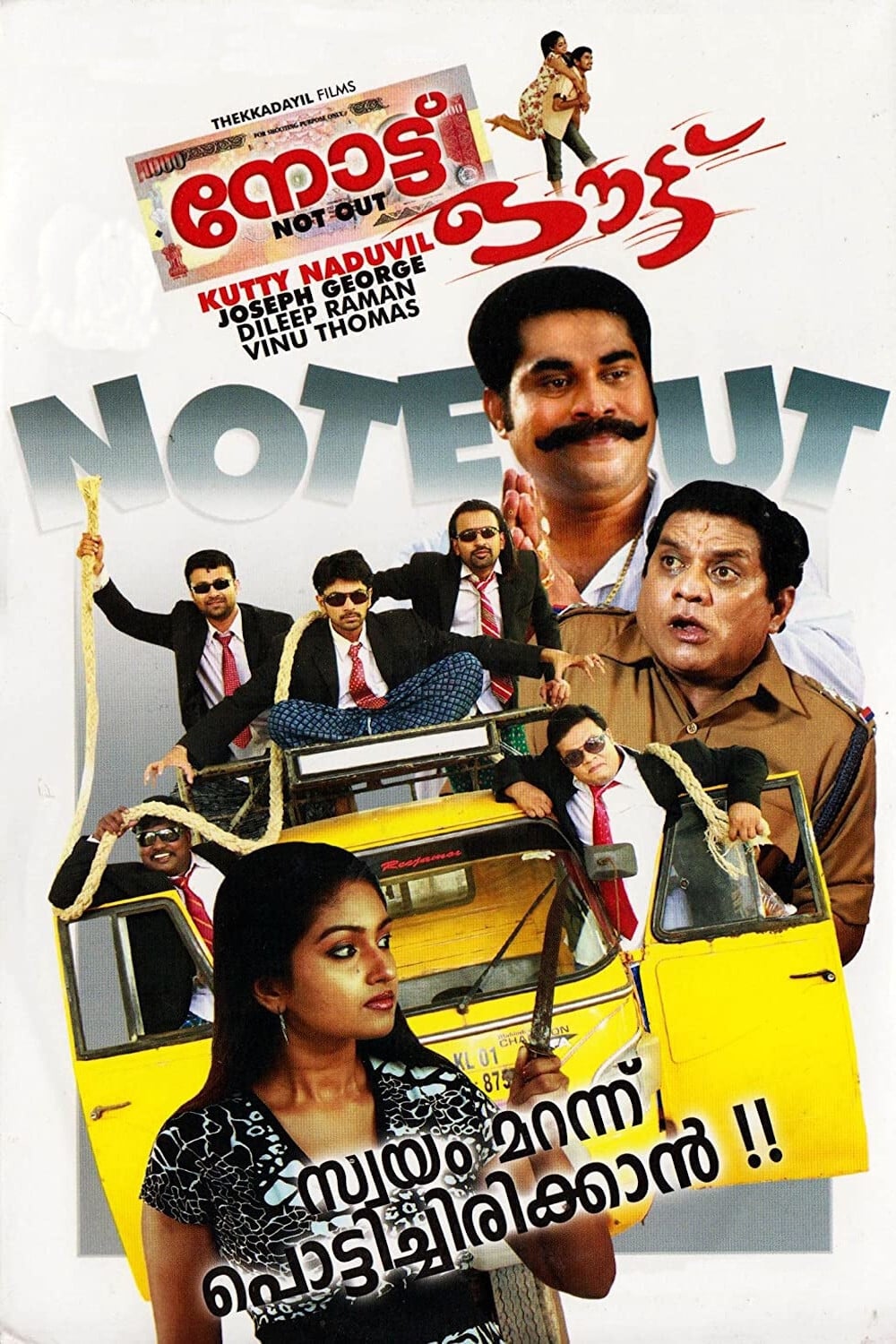 Note Out
Note Out is a 2011 Malayalam comedy film directed by debutant Kutty Naduvil starring Nishan and Mithra Kurian in the lead roles. The music of the film has been composed by Vinu Thomas with lyrics penn...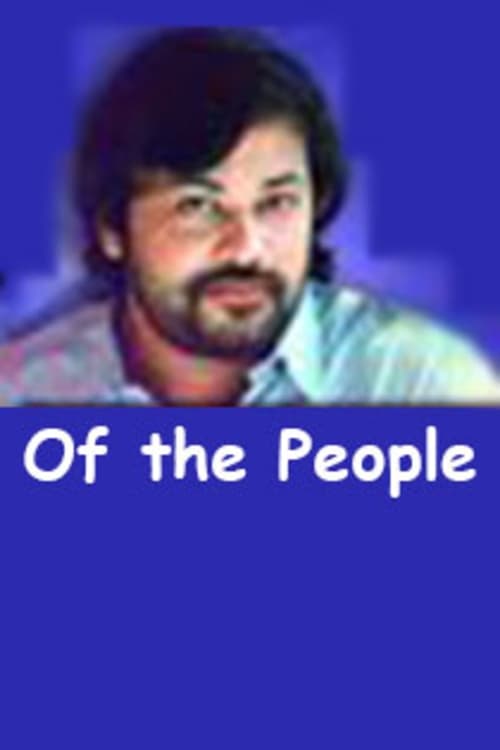 Of the People
A group of friends, who act as vigilantes, create an interactive website to take complaints from the common man regarding the corrupt officials and politicians.