Biography
Lepo Sumera (8 May 1950 – 2 June 2000) was an Estonian composer and teacher.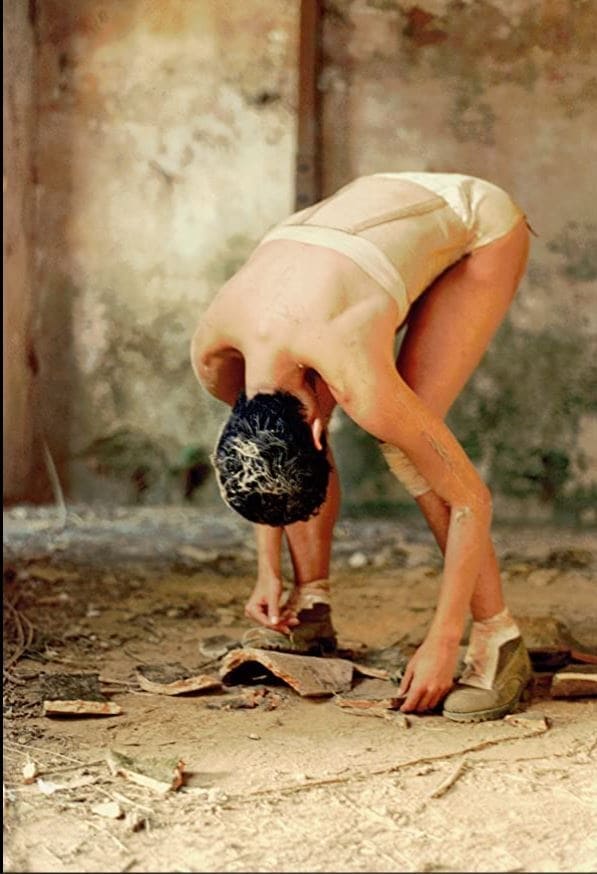 As Cinzas de Deus
A visual poem in a universe of realities. A woman in an abandoned city in Brazil returns to a world of memory and feeling in a place where trapped souls relive moments from the past.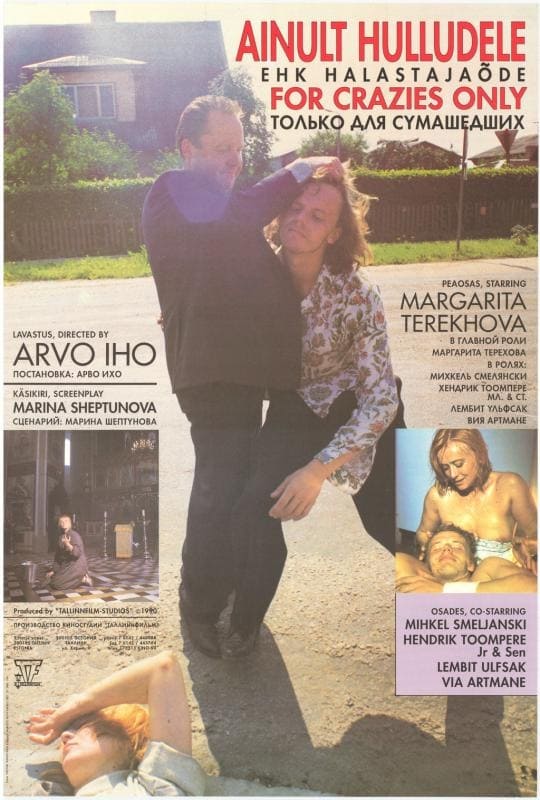 For Crazies Only
A young man is taken to a small town hospital after a suicide attempt. Rita is a beautiful married Russian nurse taking care of him.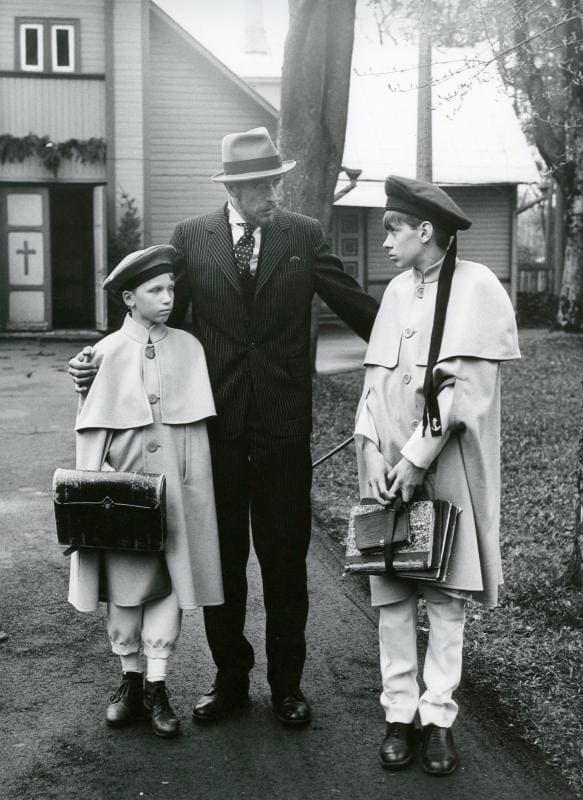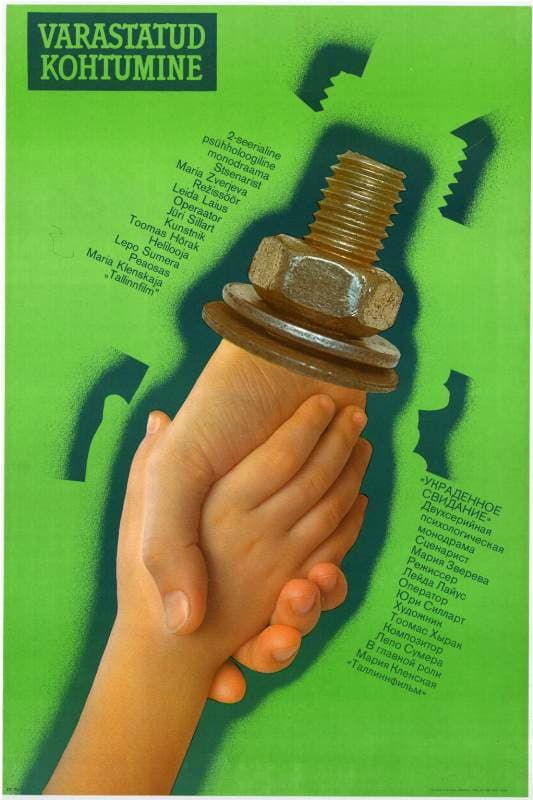 Stolen Meeting
A mother is released from a prison camp in Russia and finds her son.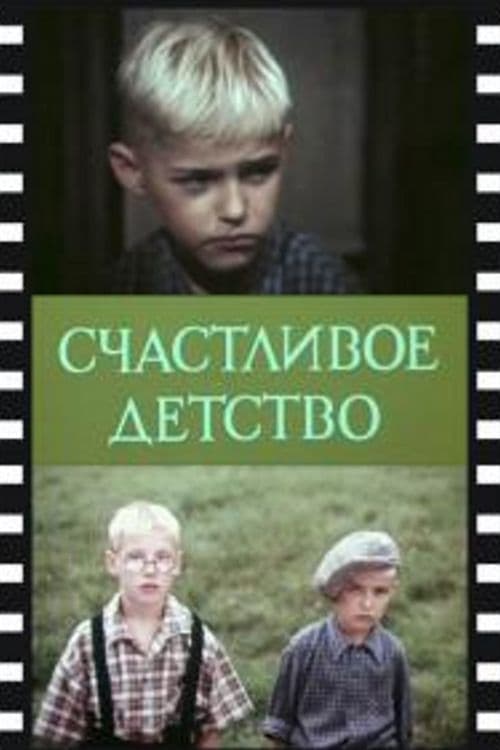 Happy Childhood
A life is difficult even for children during the forties in Estonia...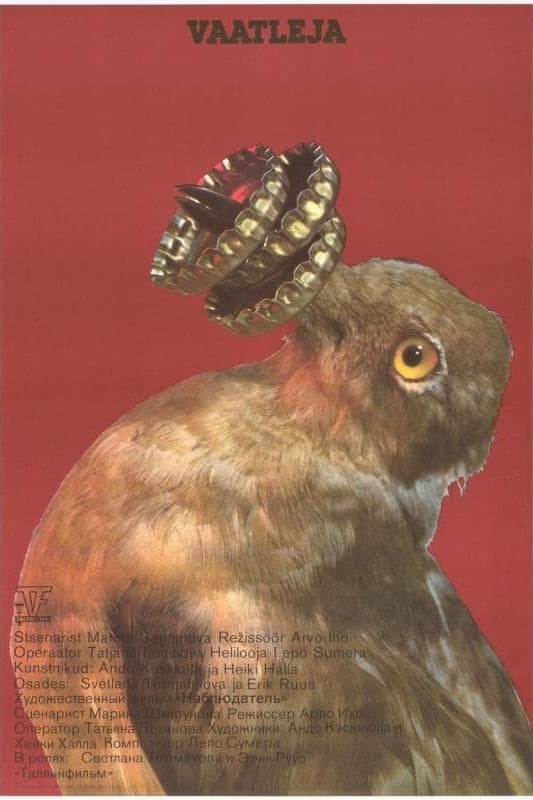 The Birdwatcher
A young fanatic bird-watcher spends a summer on an islet in the Nortern-Sea with his assistant. Rough nature, hidden feelings.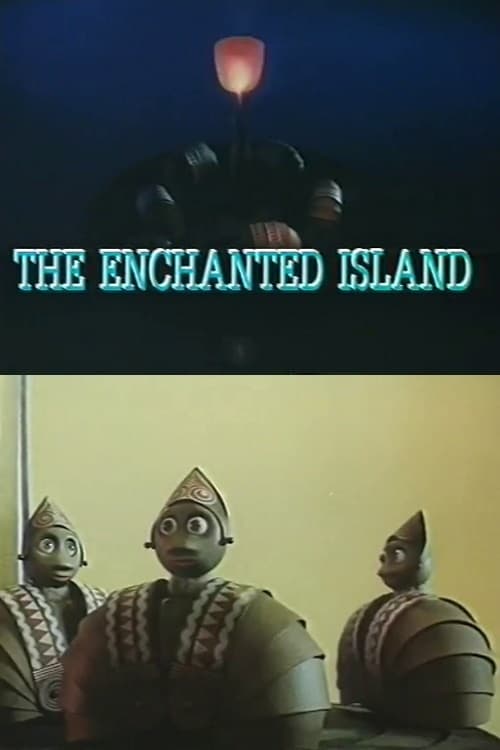 The Enchanted Island
A fairytale about the awkward Kohmits who frees his people from an evil spell. Based on the motivs from a Chukchee fairytale. An Estonian stop motion animation film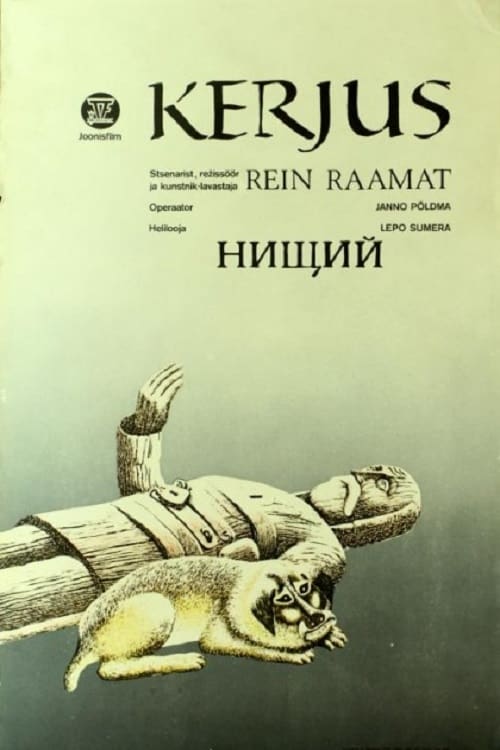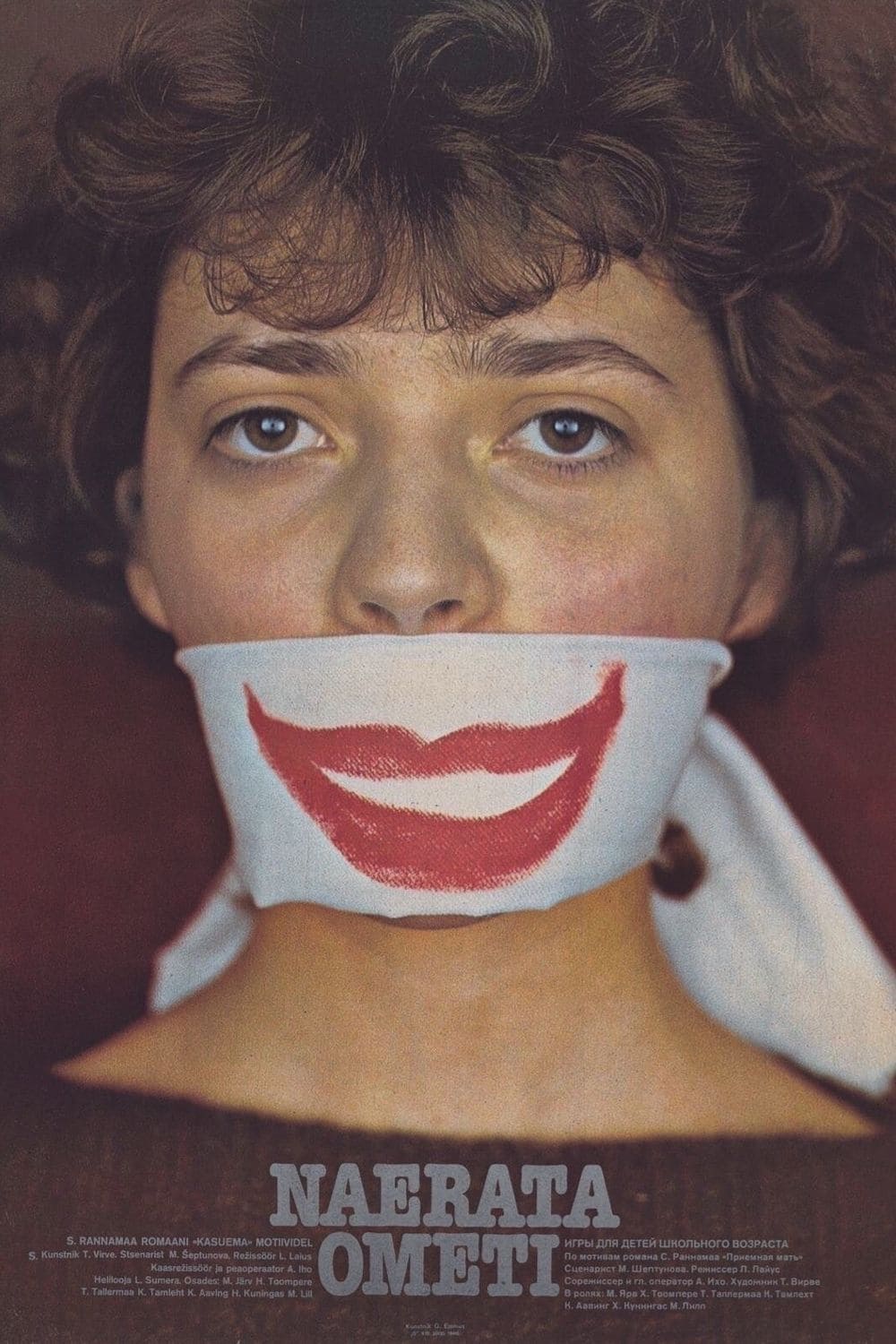 Well, Come On, Smile
Mari's mom was dead and dad was drinking. There's nowhere to go in an orphanage. She has to get used to living away from home. There is a Tauri who behaves well, but who is not much-loved. Robi, who b...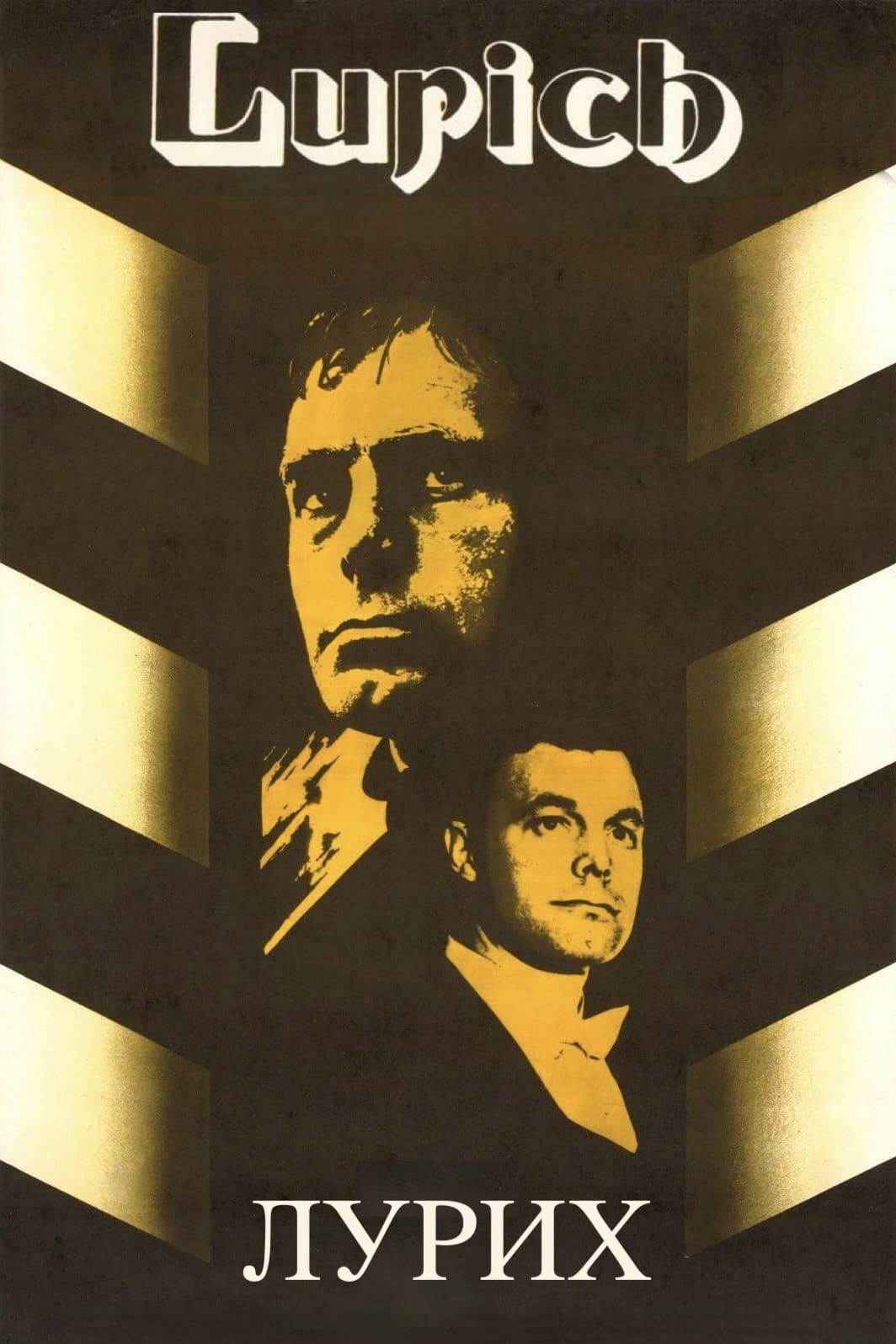 Lurich
Georg Lurich was a world-famous Estonian professional wrestler in the early 1900-s who became a legend already in his lifetime. He was called not only the world's best technique-wrestler but he was al...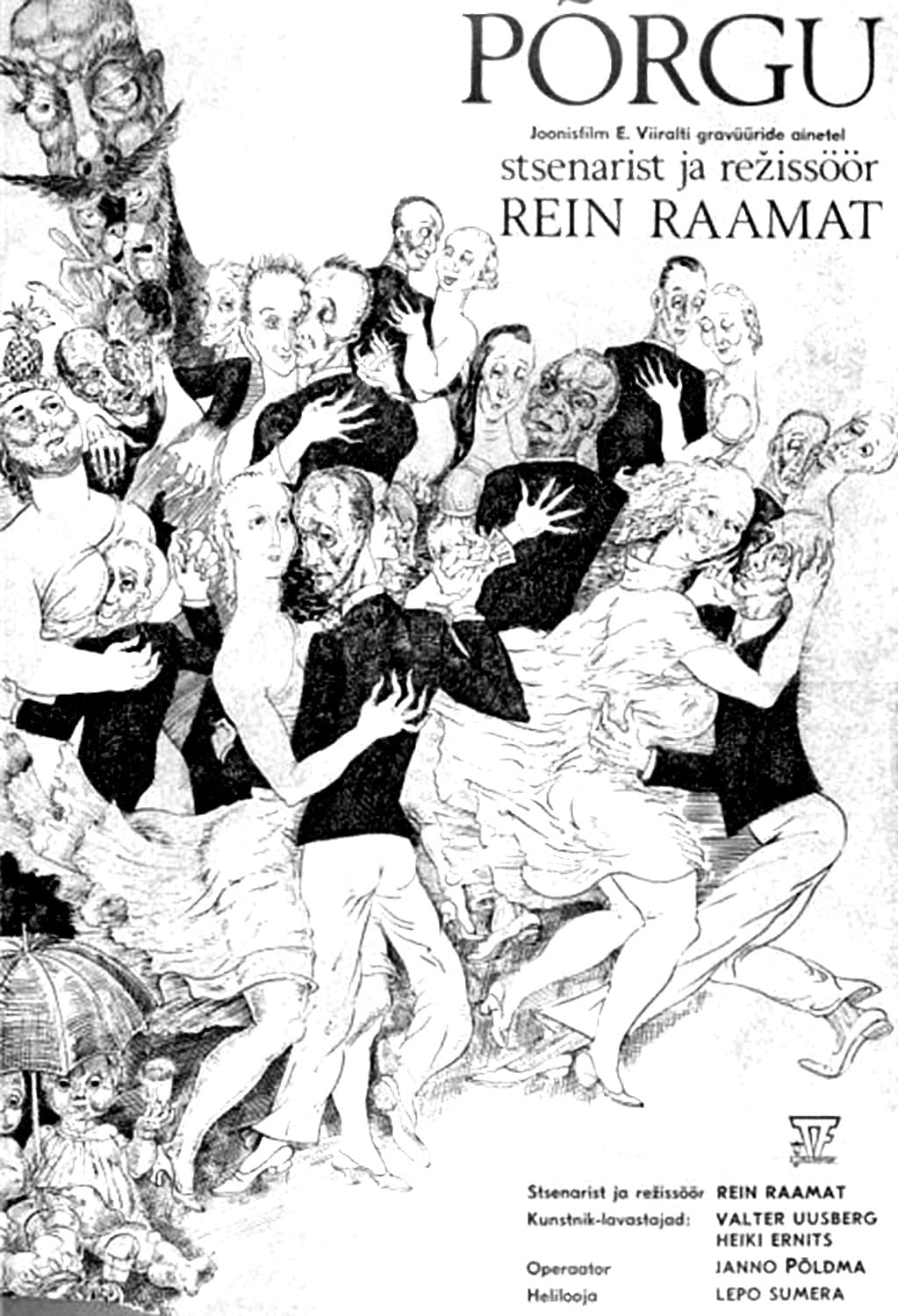 Hell
The film brings to life in one nightmarish vision three detailed engravings from the early 30s created by Estonian artist Eduard Viiralt: "The Preacher", "Cabaret" and "Hell".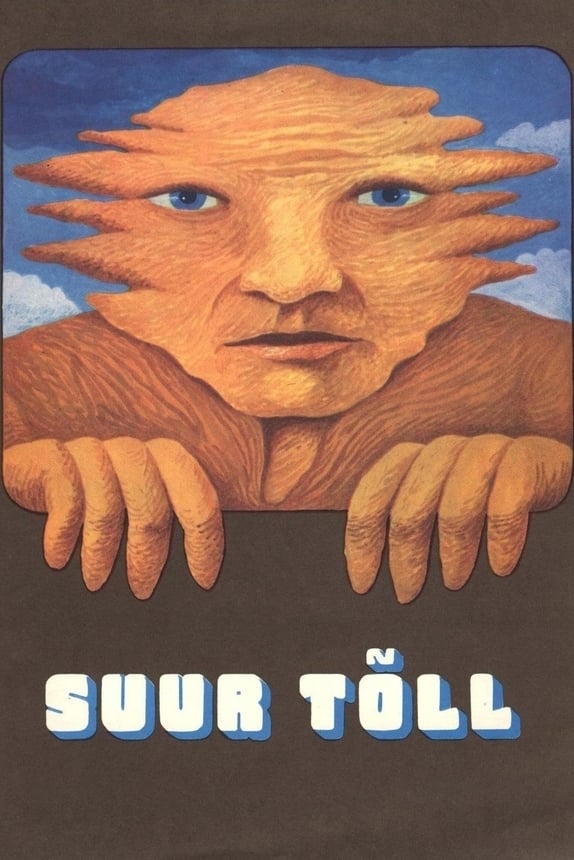 Tyll the Giant
"Tyll the Giant" was based on an Estonian folk tale about of the gigantic hero, Tõll, who lived on the island of Saaremaa (Oesel) in the Baltic Sea. Though he was king of the island, Tõll often worked...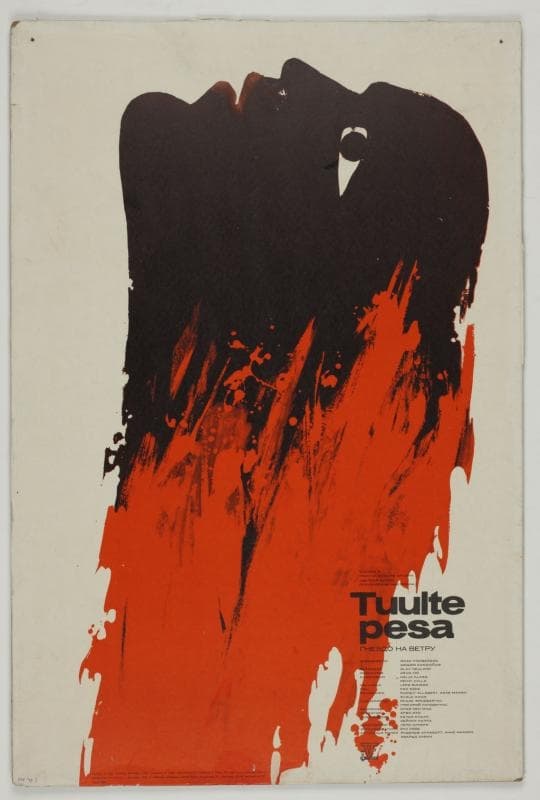 Nest of Winds
In the post-war years when Sovietisation was being resisted by partisans, often at the expense of a farming population intent on rebuilding.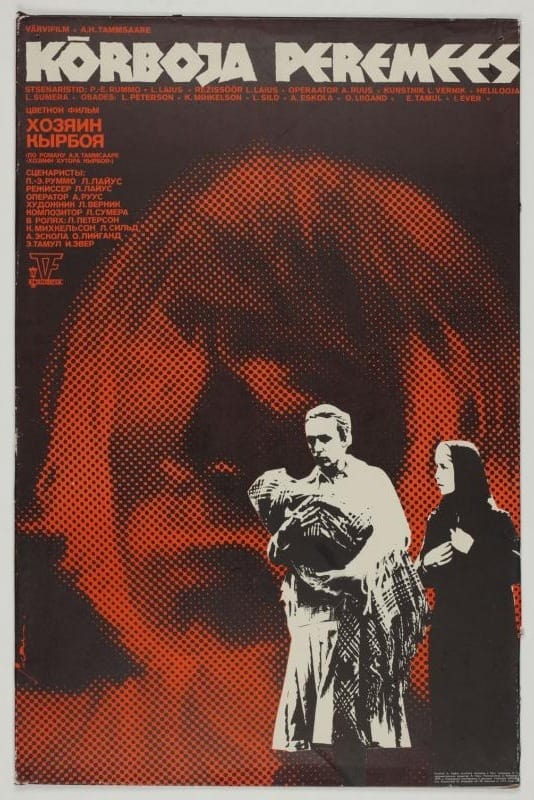 The Master of Kõrboja
A farmer just got out of prison and wants to improve his property so he can marry his sweetheart. He decided to kill himself because he was anguished at the thought that he wouldn't be man enough for ...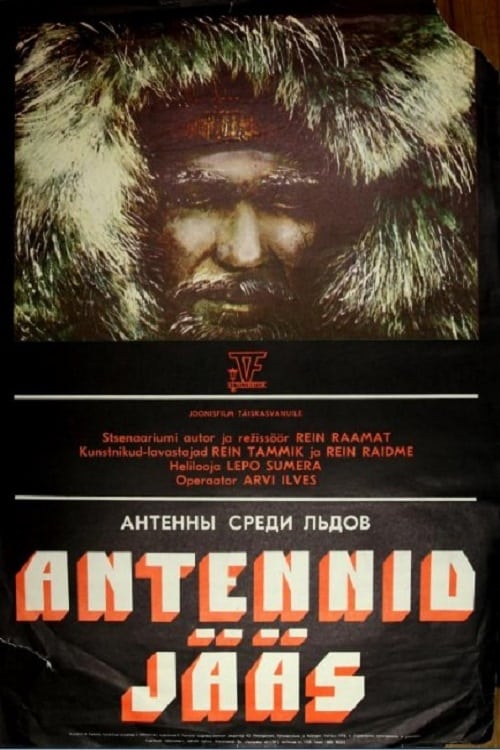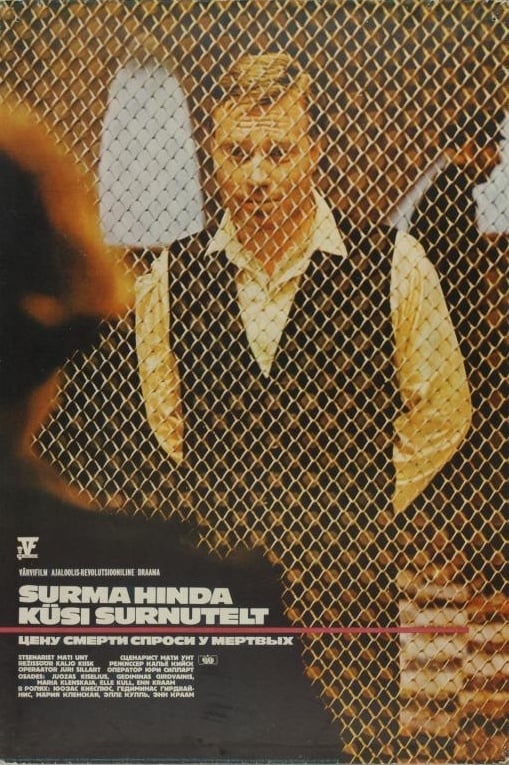 Ask the Dead About the Price of Death
The attempted coup of the country. The Comintern, staged by the Soviet Communists, failed and resulted in many lost lives on both sides. The Communists were underground.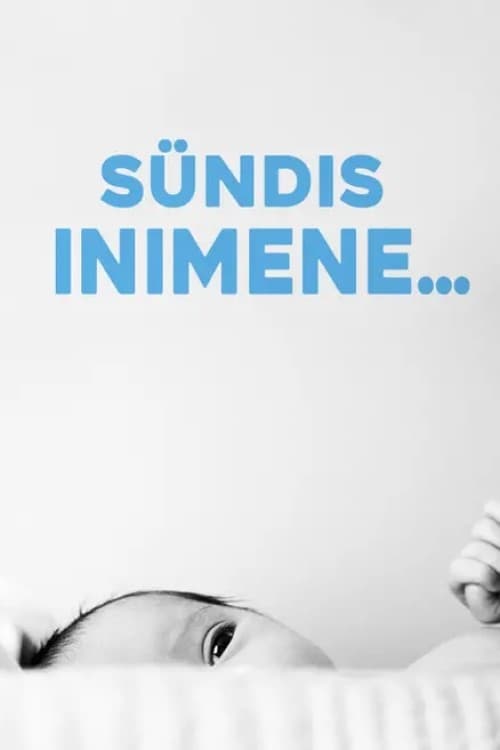 Sündis inimene...
Coming into this world is an important event in a person's life, perhaps the most important. The film purely and sincerely captures the moments of birth. In the 1970s, it was rare for filmmakers to be... The Rifleman
Whale-hunters dodge icebergs while tracking their prey.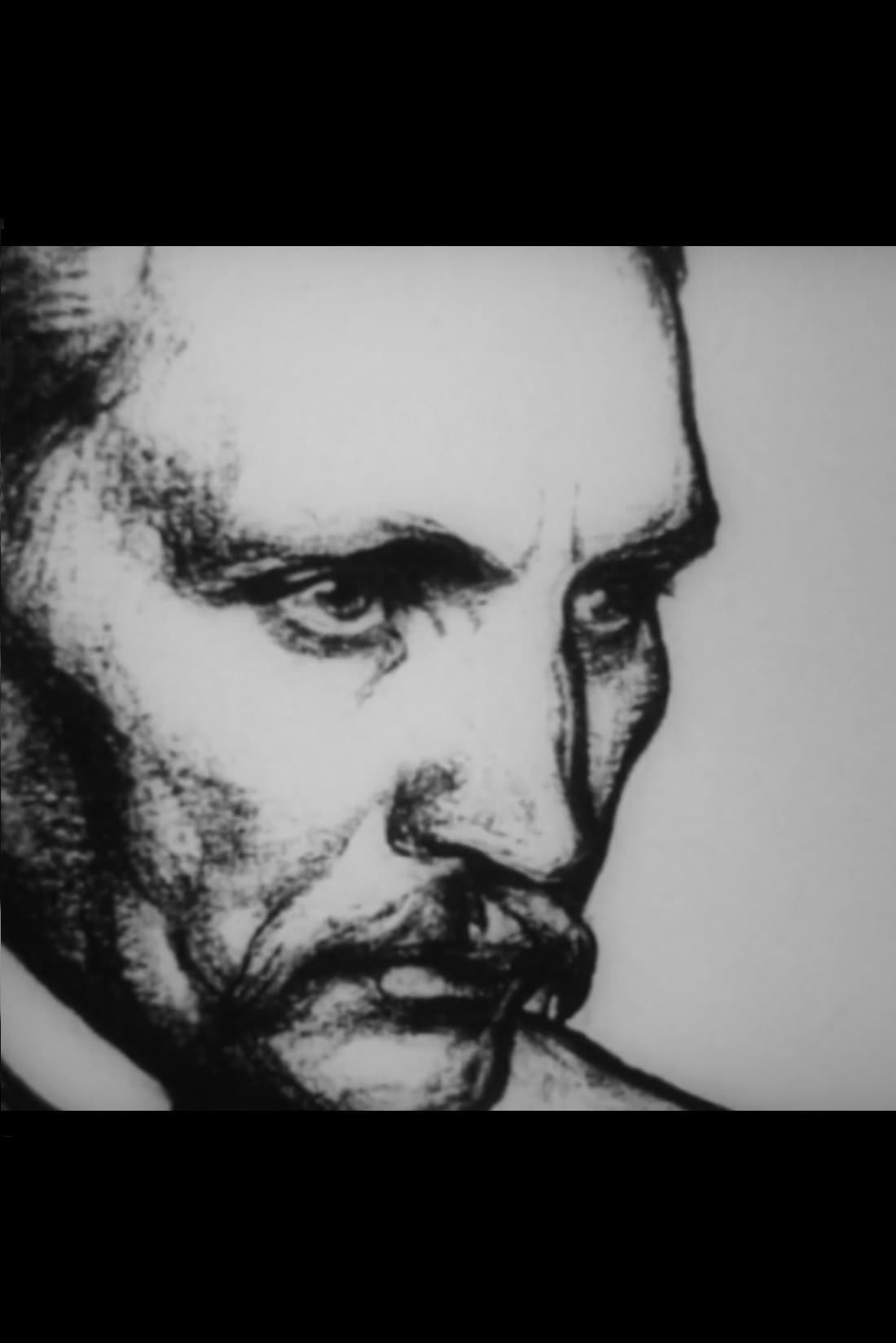 Juhan Liivi lugu
A unique film adaptation of Juhan Liiv's poetry, where literary symbols in poetry are connected with film images. The film set the task of conveying Juhan Liiv's poetry, his tenderness and love for hi...