 Biography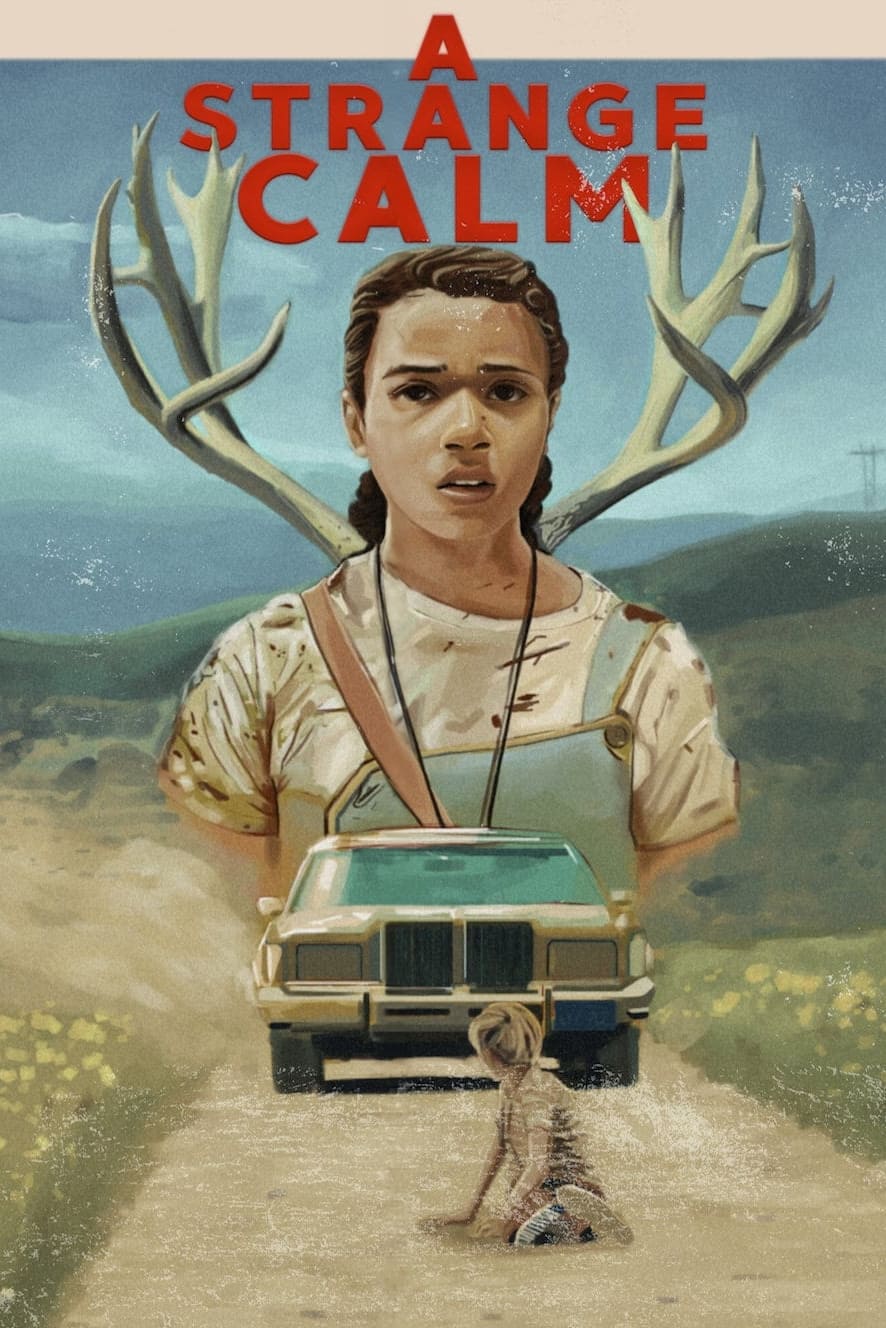 A Strange Calm
When Rosie and Miles encounter a strange man on the 4th of July, their journey to watch the fireworks on the outskirts of town becomes an unexpected fight for survival.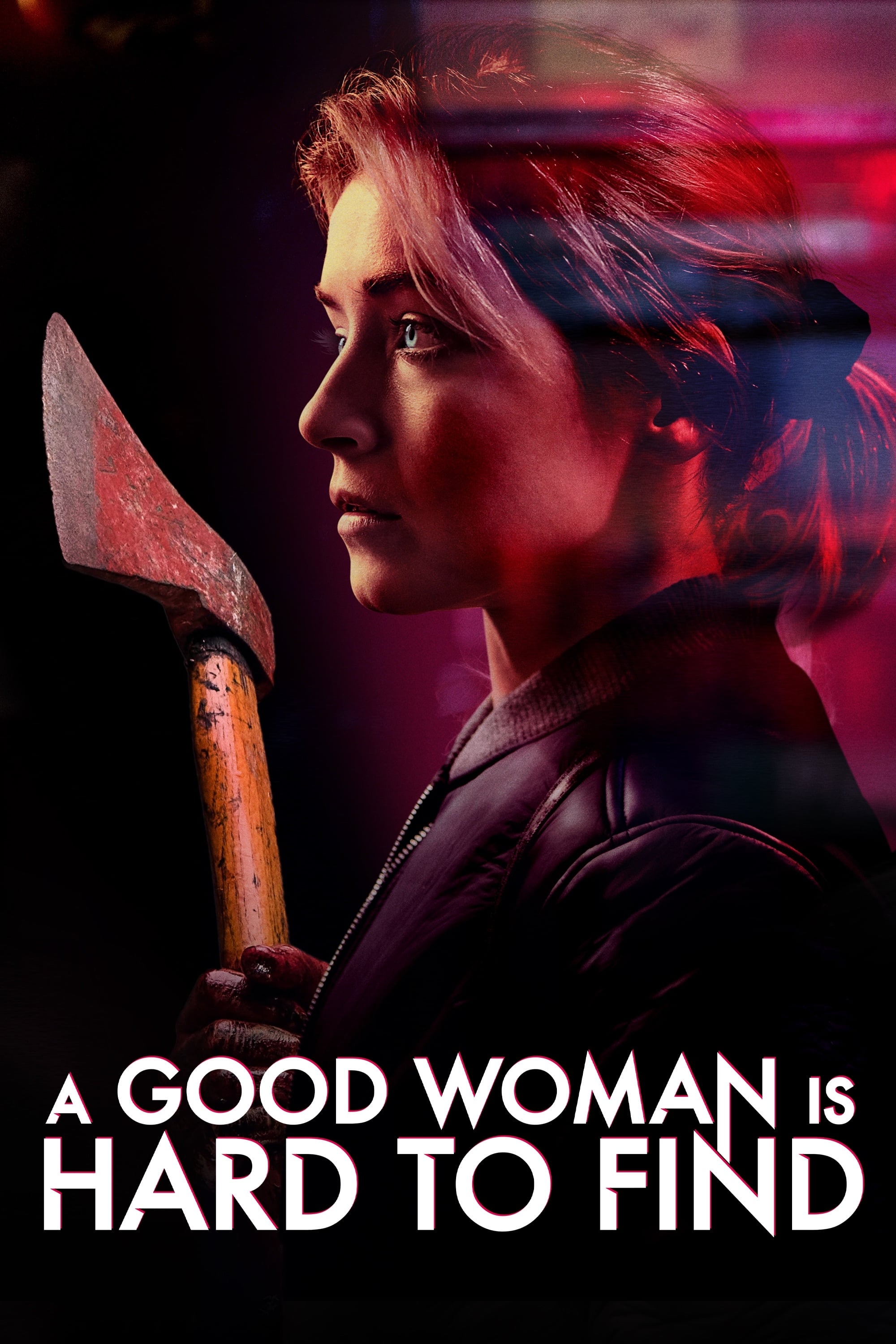 A Good Woman Is Hard to Find
Sarah is desperate to find out who killed her husband in front of her young son. Coerced into helping a low-life drug dealer. She has been forced into taking drastic action to protect her children.
TV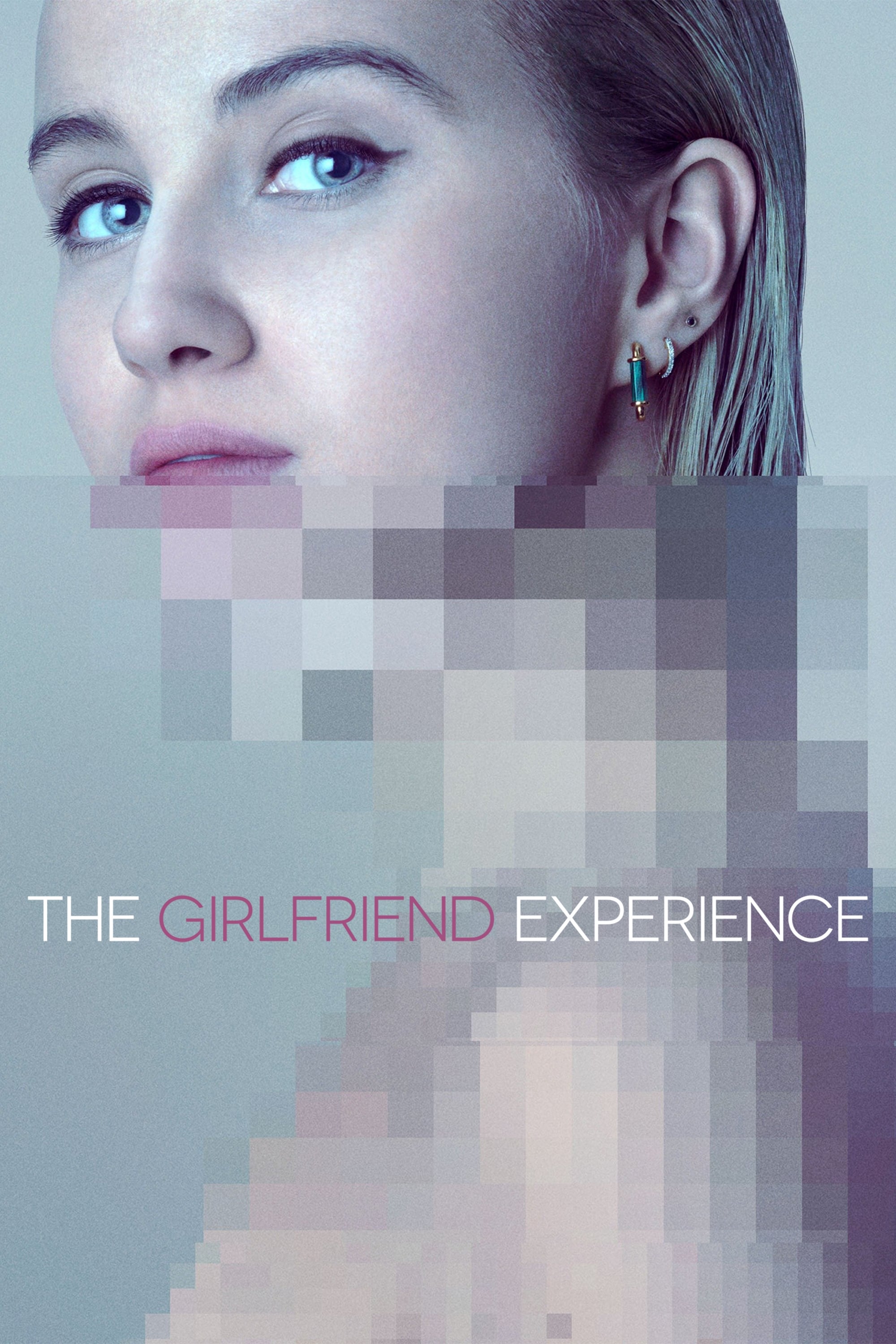 The Girlfriend Experience
The relationship between exclusive escort and their clients is explored. It costs a lot to be in a relationship.