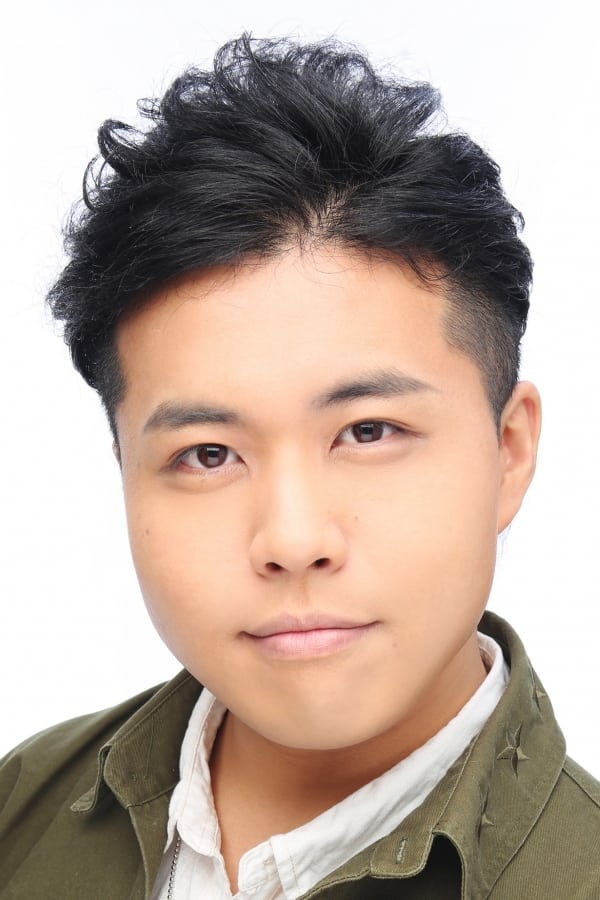 Takuya Makimura
Known For: Acting · Gender: Male · Place of Birth: Chiba Prefecture, Japan
Also Known As: 蒔村拓哉 · まきむら たくや
Biography
Takuya Makimura (蒔村 拓哉, Makimura Takuya, born December 7) is a Japanese voice actor from Chiba Prefecture, Japan. He is affiliated with 81 Produce.
TV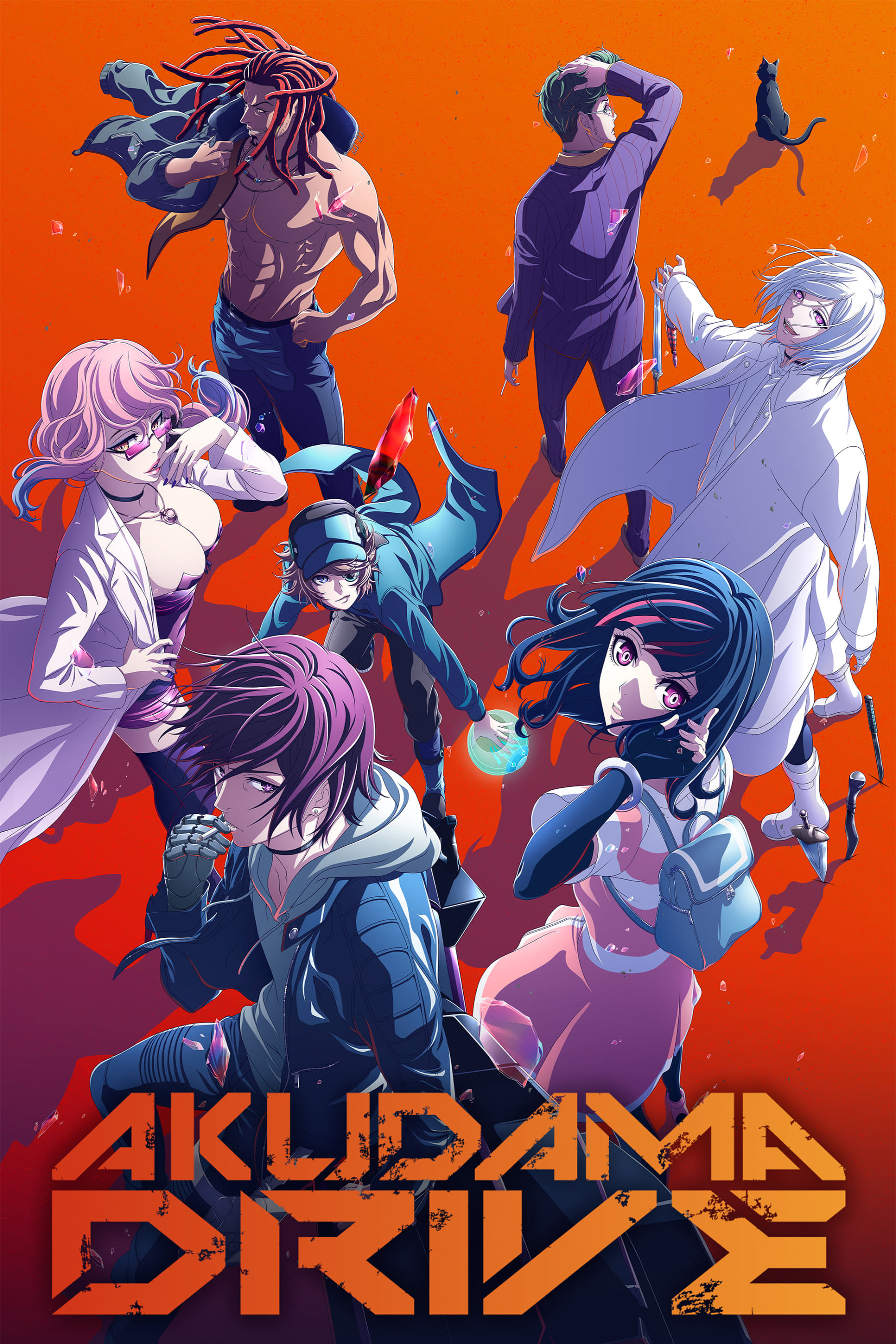 Akudama Drive
Japan was ravaged by a Great Civil War many years ago, leaving the country fragmented between two regions. In Kansai, a group of six Akudama carry out missions given to them by a mysterious black cat,...
TV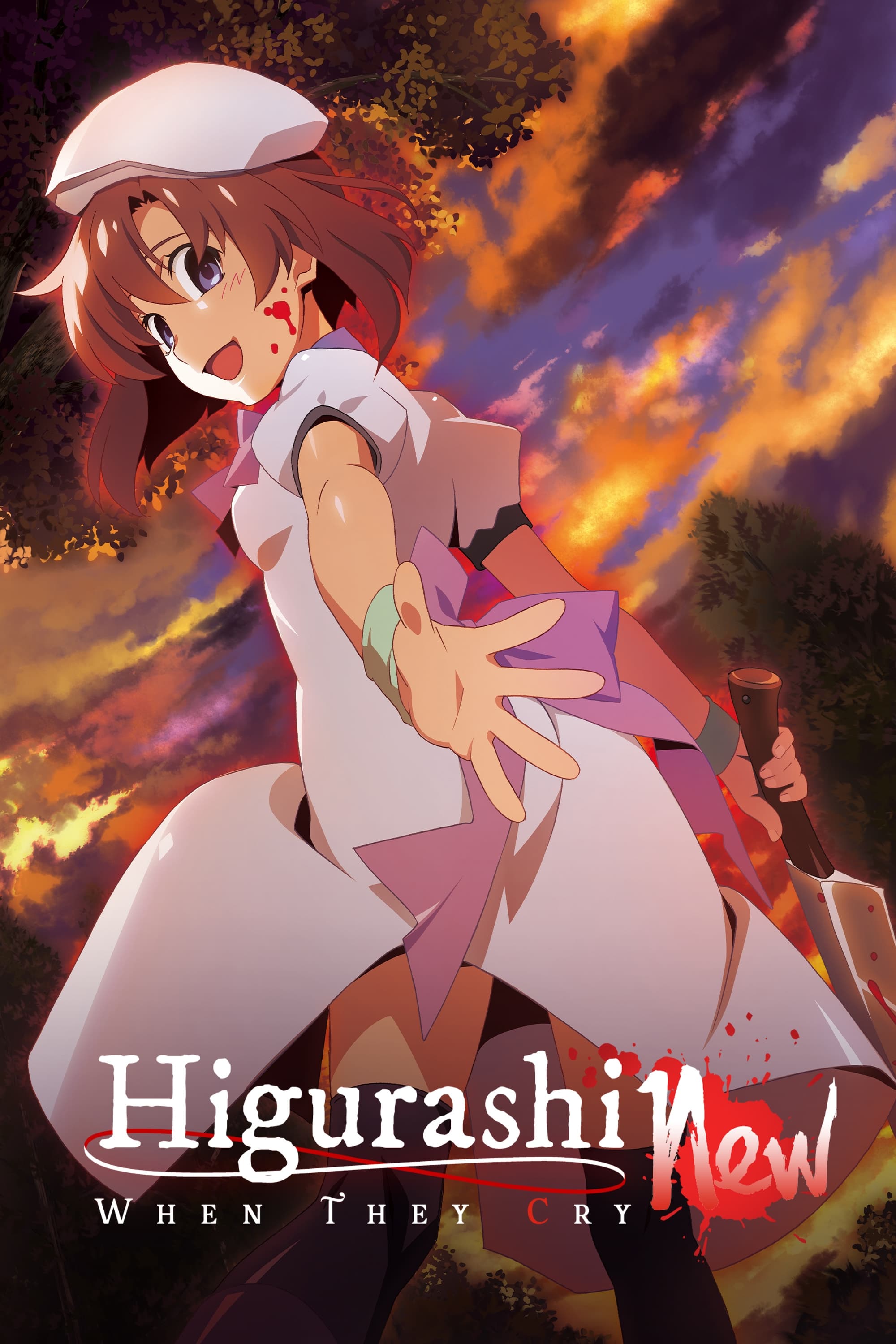 Higurashi: When They Cry - NEW
Keiichi is moving to a village. He arrived in time for the big festival of the year because he made friends with the girls from his school. His feelings of dread continue to grow even though something...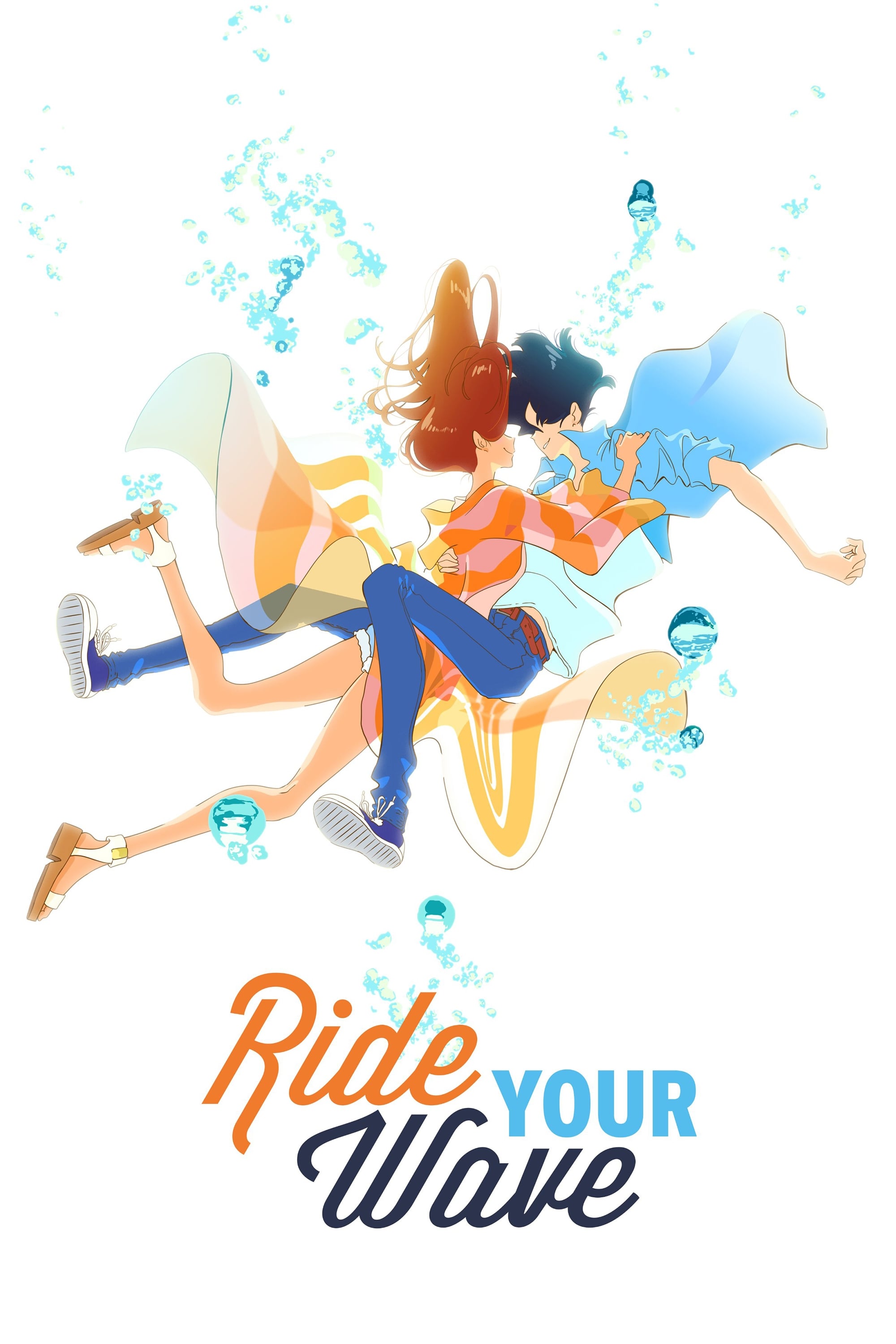 Ride Your Wave
Hinako is a surf-loving college student who has just moved to a small seaside town. When a sudden fire breaks out at her apartment building, she is rescued by Minato, a handsome firefighter, and the t...
TV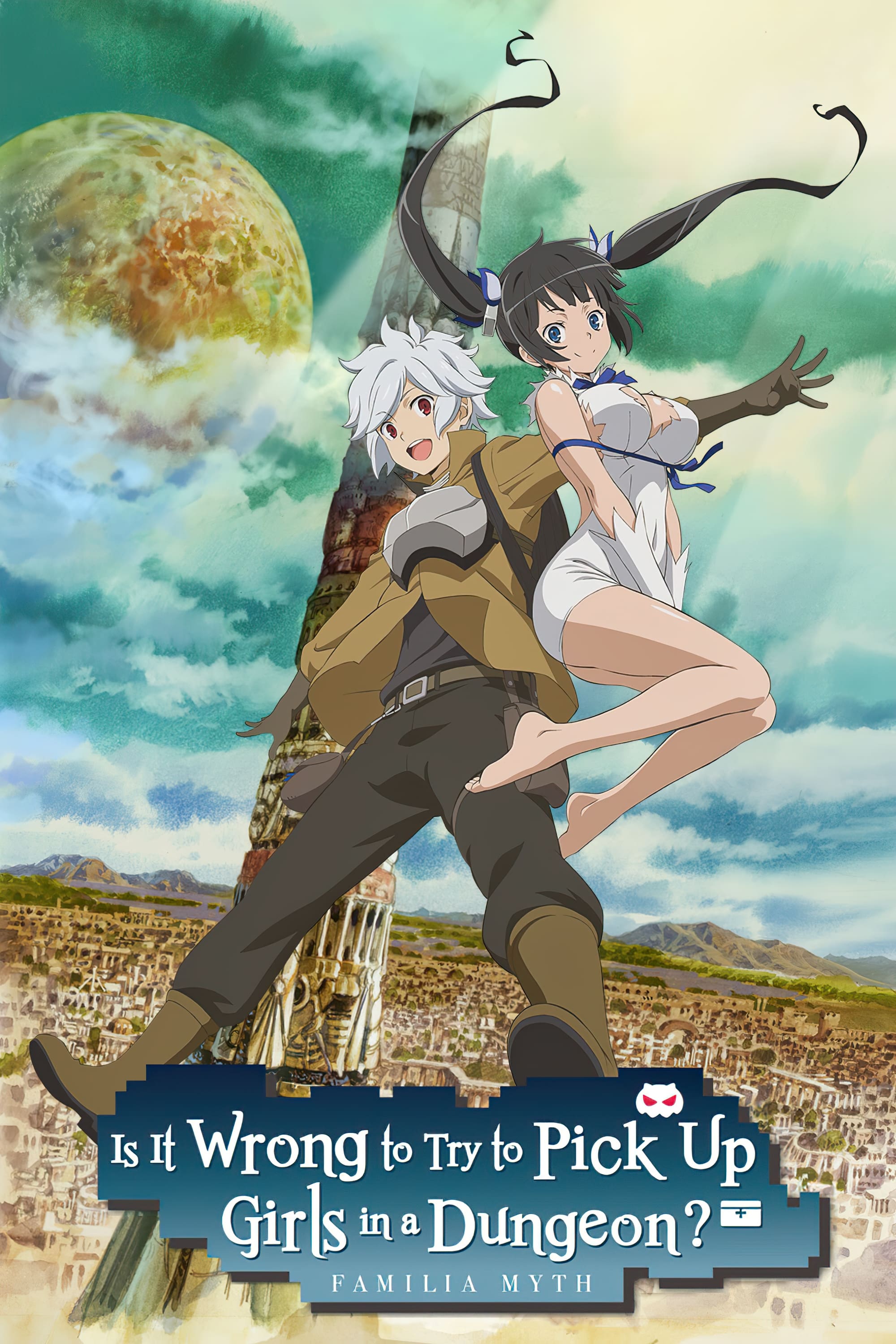 Is It Wrong to Try to Pick Up Girls in a Dungeon?
In a world where the deities have descended from the heavens, the town of Orario has a dungeon with an assortment of monsters. The shards of monsters are used to make magic. People are together. Each ...